We have told you every time that a well-balanced and nutrient-packed diet is required for the overall growth of your mind and body. Most people focus on their diet, which is good, but they often forget post-meal activities. So they engage in post-meal mistakes that negatively impact their body and don't get the full benefits of their well-balanced diet. So what are those mistakes you are making un-attentionally and need to leave immediately to get all the benefits of your meal and a healthy digestion process? We will discuss in this article all those post-meal mistakes and what to do to stay healthy and have better digestion.
Avoiding physical activity or exercise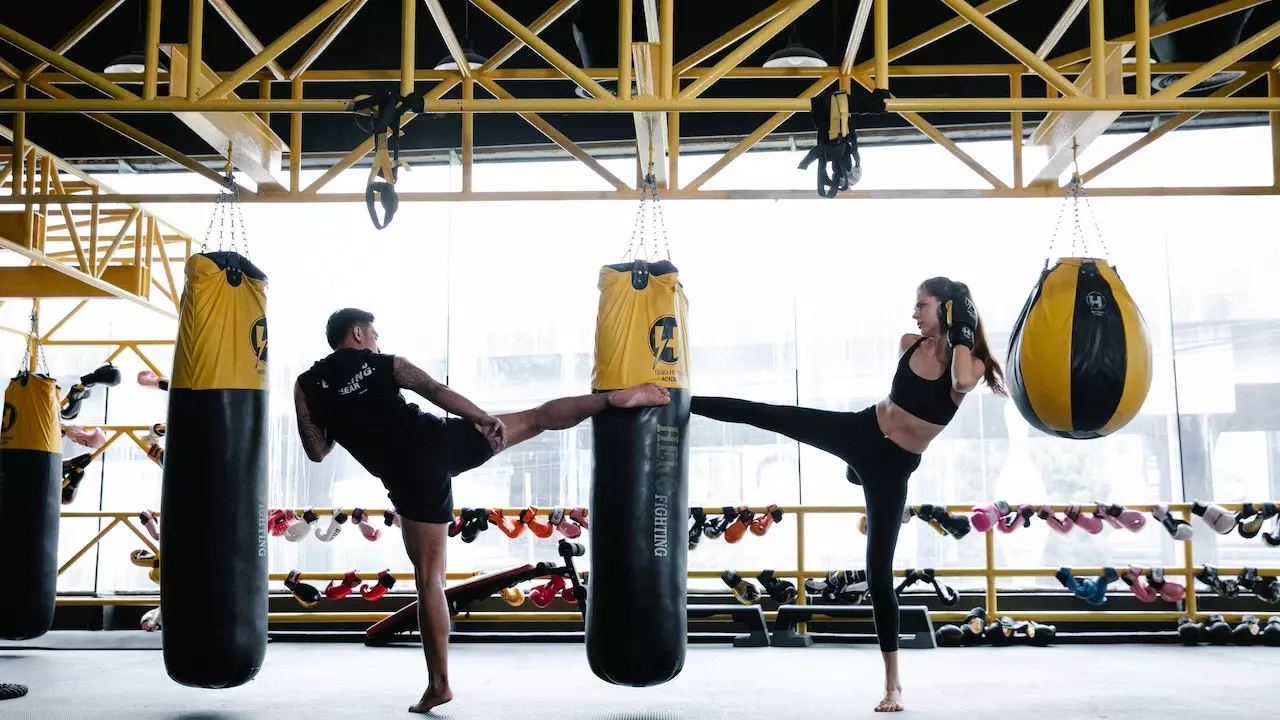 Read Also: Mike Tyson Neck Exercise: The Secret to a 20-Inch Neck.
One of the common mistakes of post-meal mistakes is people don't engage themself in physical activities. Do you know that engaging in light exercise or physical activities after meals helps you stimulate digestion and prevent sluggishness? On the other hand, avoiding physical activity after your meal can lead to slower digestion and potential discomfort.
Indulging in unhealthy snacking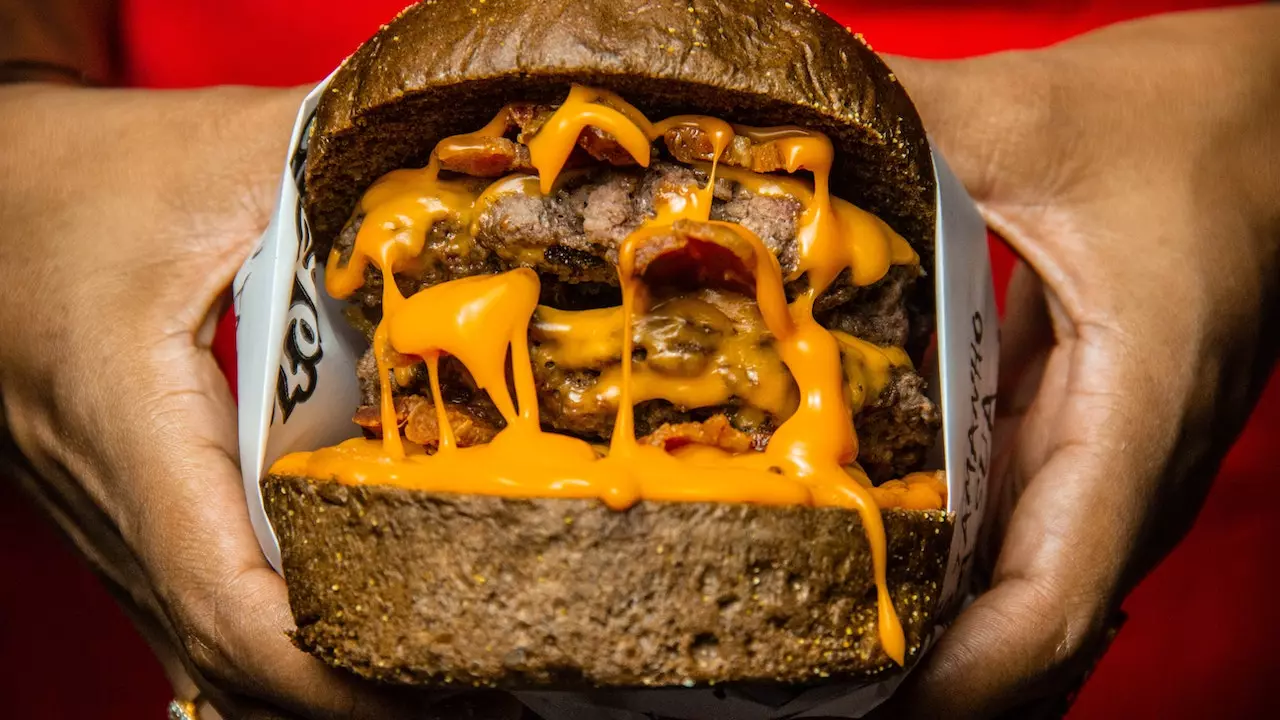 If you are eating junk foods or fast foods after your meals, this is also one of the big post-meal mistakes. Going for these types of foods can lead to poor digestion, excessive calorie intake, and weight gain. So you should never go for these types of junk foods, not only after your meal but also as your snack at any time. Instead, if you are looking for something for snacking, go for some nutrients to boost your health. But taking these types of unhealthy snacks can disturb the balance of a healthy diet.
Drinking excessive liquids, especially with meals
Liquids, such as water, are necessary for our body to function. But during meals, if you take excess water, it can dilute stomach acid and hinder effective digestion. So always go for a moderate amount of water for effective digestion so that it can't hinder your digestion process. So this is also one of the post-meal mistakes most people make and face discomfort.
Immediately lying down or going to bed.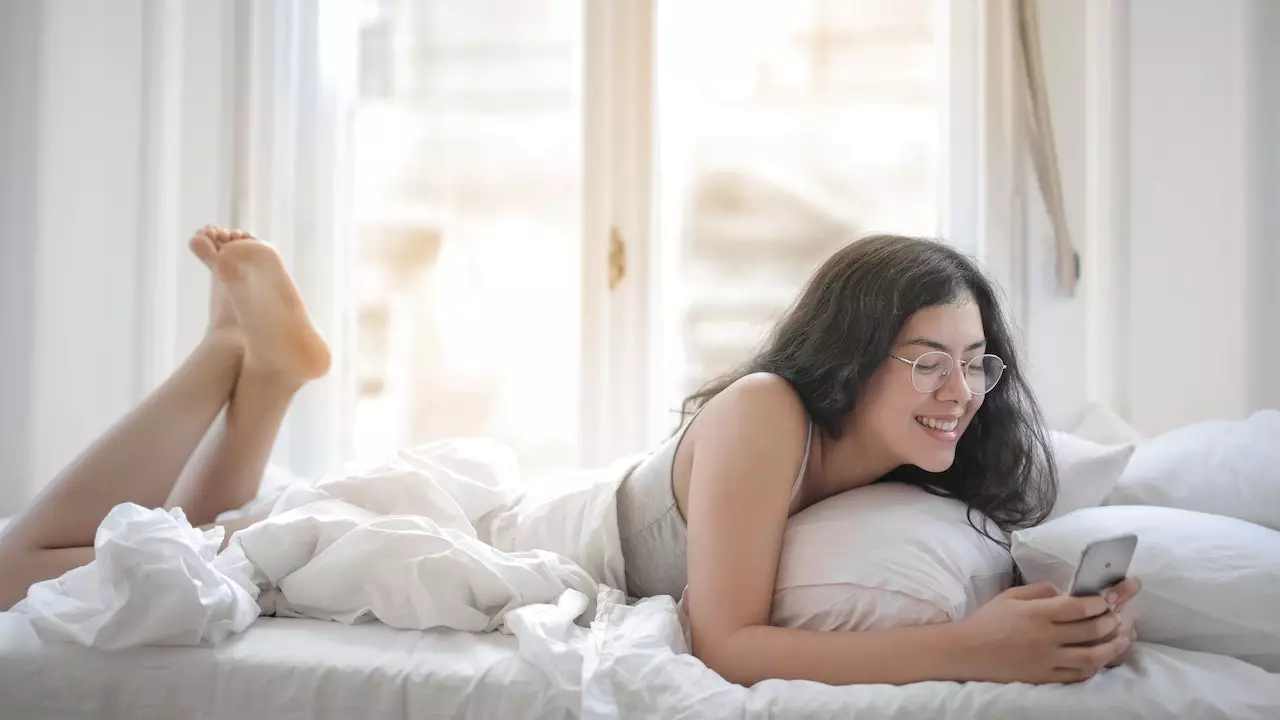 Some people are too lazy and habitually go to bed immediately after meals, but this is one of the worst post-meal mistakes. If you are also one of that people, you will face various health conditions, including heartburn, acid reflux, and digestive issues. So if you want to prevent these things from happening, allow time for your body to digest your meal and engage in light physical activities such as walking.
Smoking or consuming alcohol after meals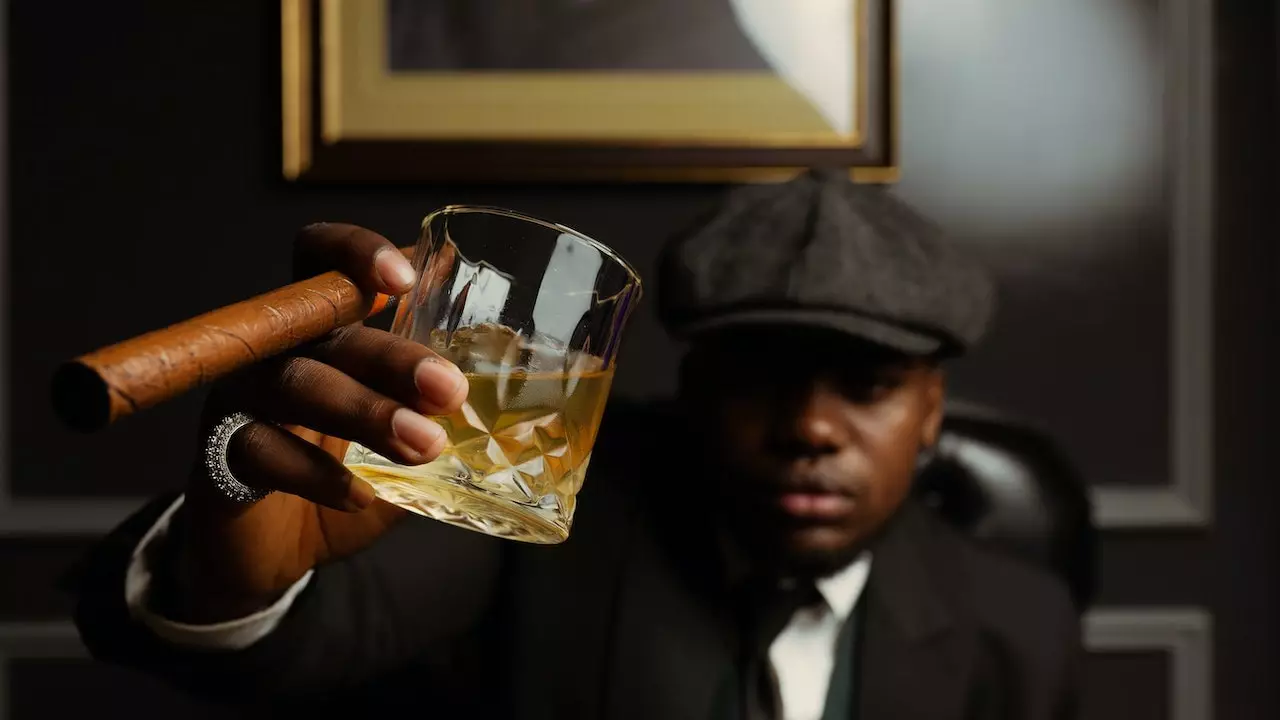 Suppose you like smoking or consuming alcohol after your meal. In that case, you are at significant risk of irritating the digestive system, impairing digestion, and adversely affecting overall health. Because these things after meals hinder nutrient absorption, which leads to the risk of digestion disorders, so you should not for these types of post-meal mistakes if you want to stay healthy. Moreover, you should not go for these things at all as these are not suitable for our overall health. So limit your alcohol consumption and say no to smoking.
Tips for post-meal practices that promote digestion and well-being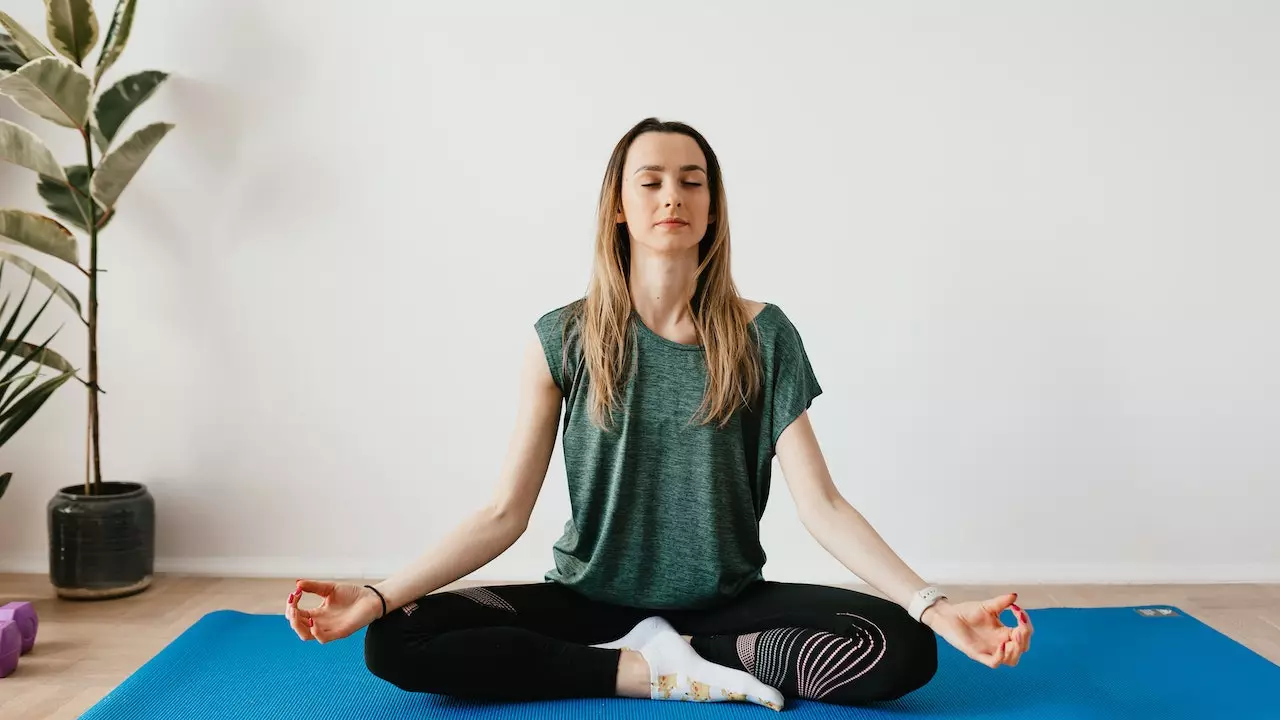 After your meal, you should engage in light physical activities like walking.
You should drink moderate amounts of water between meals instead of immediately after meals to avoid diluting digestive enzymes.
Eat your food gently by slowly chewing them as it will help your body to process food more smoothly.
Don't go for heavy exercise immediately after your meal, as it will hinder your digestion.
If you crave snacks, you should choose healthy options such as nuts or fruits instead of junk foods, fast foods, and heavy foods after your meal.
You should always sit properly while eating, i.e., sit straight to prevent acid reflux and aid digestion.
You should not consume alcohol or smoke after your meal. Instead, try relaxation techniques such as yoga, meditation, or mindfulness to relax your mood and the body.
So now you know that only eating nutrient-rich food will not help you to get overall benefits, but you should also avoid these types of post-meal mistakes to improve your digestion and overall health.
Found this article interesting? Follow us on YouTube and Instagram to read more exclusive content we post.