Mike Tyson Neck Exercise – Mike Tyson, one of the well know boxers for his playing techniques and former heavyweight boxing champion was also famous for his neck size, which has been measured in circumference during his prime as 20 inches. This neck size of Mike Tyson was not meant only for his shows and appearances but was also a key point of Tyson becoming a successful boxer. Tyson's strong neck helped him by providing him with a strong foundation for his head thus allowing him to withstand powerful blows and reducing the risk of concussion.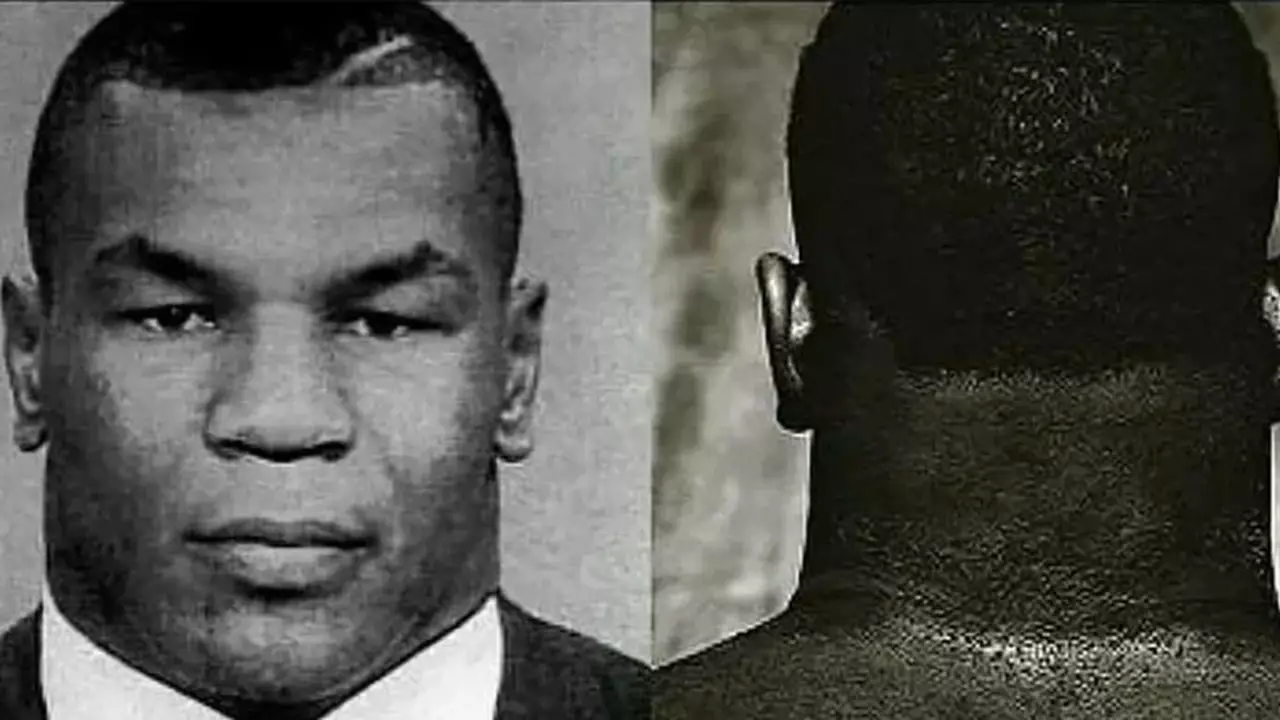 Read Also: Get Your Dream Abs: 3 Waist-Reducing Exercises for a Toned Midsection.
In addition to this, the Robust neck of Mike Tyson allowed him to better punching and improved his overall performance in his boxing matches. So the question is how did he get that 20 inches neck? What did he do and what was Mike Tyson's workout routine which helped him to maintain his neck? In this article, we will discuss all of Mike Tyson Neck exercises and how to maintain them. So read this article till the end if you also want a strong and robust neck like Mike Tyson.
The importance of neck exercises for overall strength and stability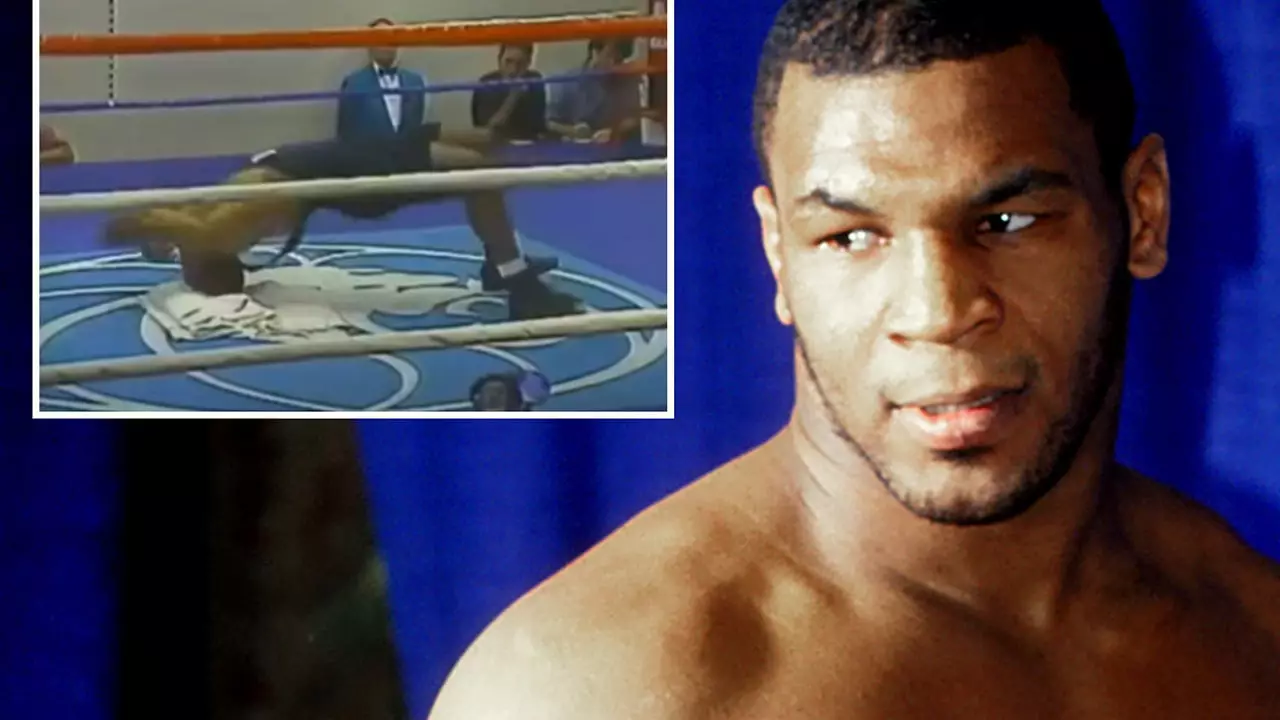 Most of fitness freak their neck when doing a workout but do you know how much your neck plays for your overall physical appearance? A strong neck helps in supporting the head and provides good posture and appearance, also as neck muscles are involved in a lot of upper body movement. So having a strong neck allow smooth and steady movements. Thus if you work for the improvement of your neck muscles, it helps in boosting your overall athletic performance and also lowers the risks of injuries to make your movement strong and fast.
In addition to this, doing neck exercises regularly helps you to remove tension and stress from the neck and shoulder, which most of people face nowadays because of their busy work life schedules. So what are you waiting for, you should add these Mike Tyson neck exercise routines to your daily life to enjoy an overall healthy lifestyle.
A Brief Of Mike Tyson Neck Exercise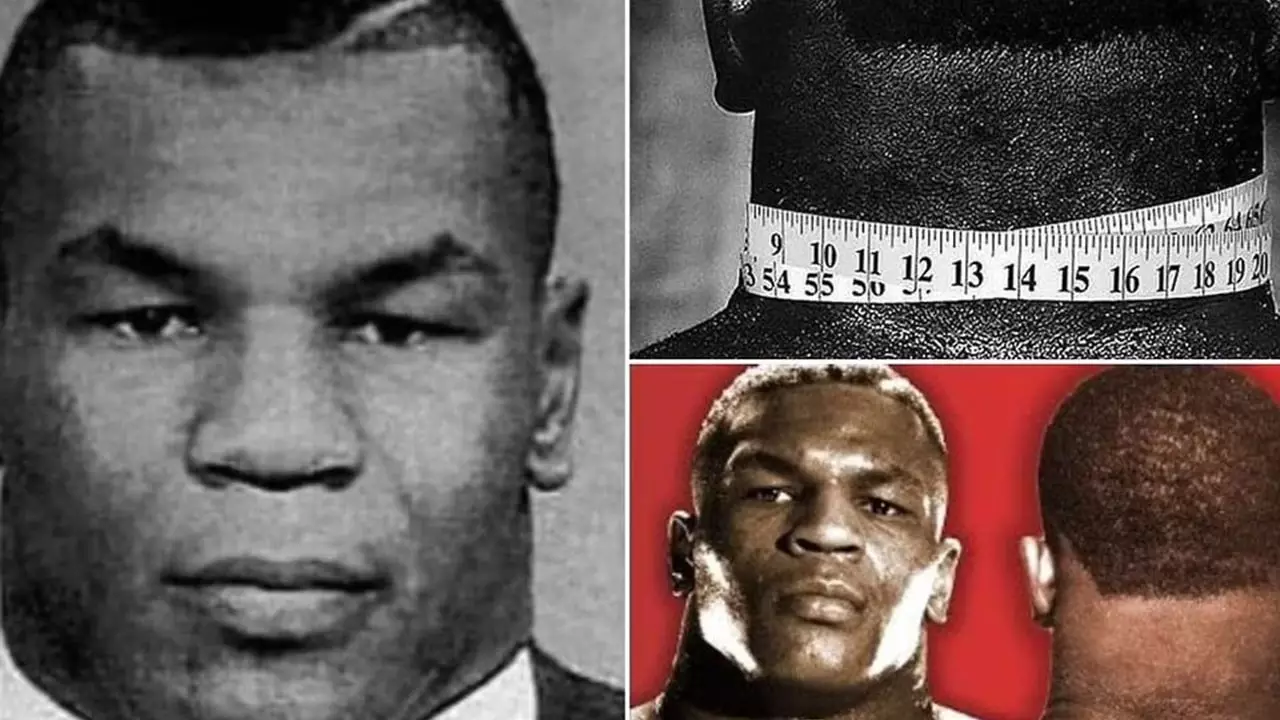 Mike Tyson Neck Exercise has become too much famous among young athletes, who want to make their necks strong and steady same like the legendary boxer. The main focus of this exercise is on the muscles of the neck to make them more flexible and strong. This neck exercise uses a harness attached with some weight, one has to pull it up and down by targeting the back and front neck muscles. Mike Tyson Neck Exercise has gained popularity among many people who are looking to make their neck strong and flexible for various reasons including combat, sports, or general fitness purposes.
Step-by-step guide on how to perform Mike Tyson Neck Exercise correctly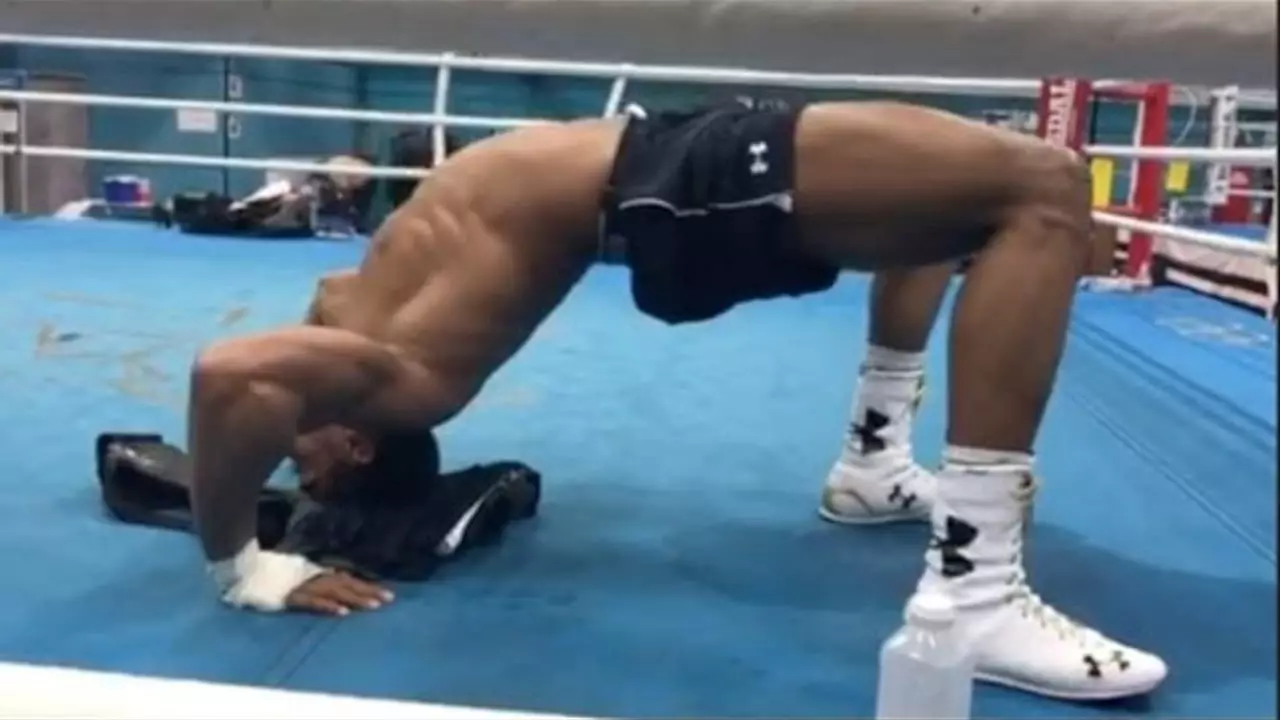 To start with this exercise to make your neck strong and more flexible you should follow the below step-by-step guide to Mike Tyson Neck Exercise.
Start this exercise by laying down on a bench,
Your face should be up towards the sky,
Now keep your neck and head off the bench, Your hands should be behind your head,
After that start raising your head towards the ceiling slowly by making sure that your neck is straight and keeping your chin tucked in,
That's all now you are in the right position, hold for some seconds and then lower your head back down to the starting position slowly.
Repeat this exercise for at least 15-20 minutes daily. But don't stress much your neck as it can cause some serious injuries. Repeat this exercise to your limit and gently avoid any fast movements.
Always take care of one thing, don't overdo this exercise, and always perform this under some expert guidance. Because a single mistake here can lead to some serious injuries. However, if you follow this exercise to a limit on a regular basis then you can have to strong neck like Mike Tyson and good upper body posture.
Found this article interesting? Follow us on YouTube and Instagram to read more exclusive content we post.