The Paleo diet has been around us for quite some time now, and indeed we cannot deny how popular it has become within a short span of time. More and more people are getting attracted to it every day. And if you have heard a thing or two about it and decided to hunt for more, continue with us until the end of the article. Let's Begin!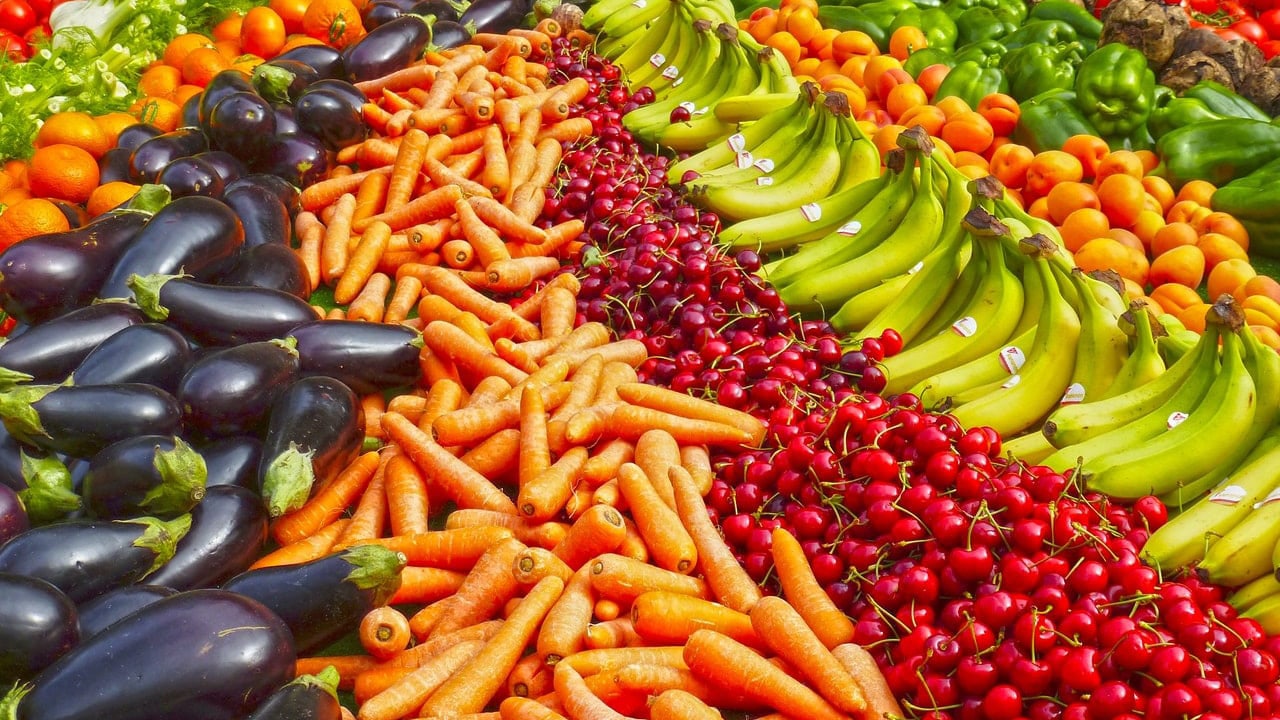 What is the Paleo Diet?
The Paleo diet or 'Caveman diet' basically involves eating those things that human hunter-gatherers once used to eat thousands of years ago. In the paleo diet, your diet involves all the food similar to the diet plan of humans during the Paleolithic era ( 2.5 million to 10,000 years ago).
It is an ancient form of diet that involves clean and healthy eating. Their foods used to include whole grains that do not layer with your body just with fats; instead, they make you stronger internally.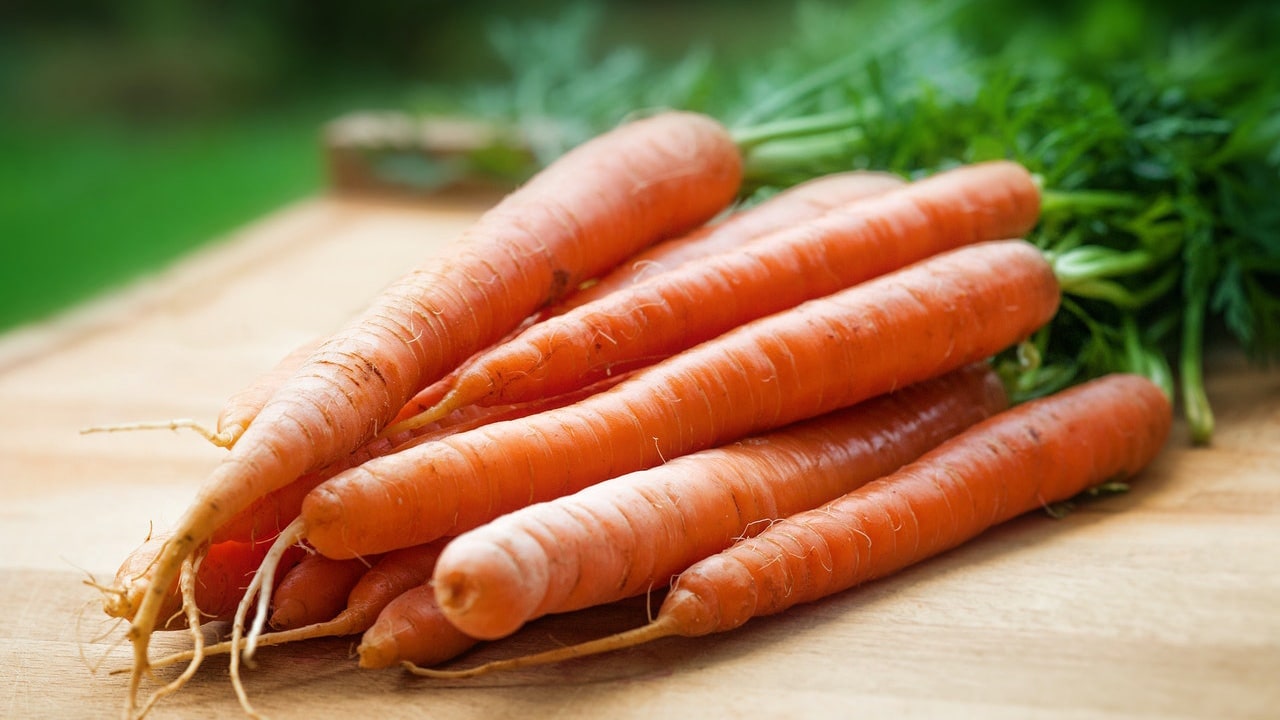 People were unfamiliar with modern farming and dairy traditions during the Paleolithic era. They used to eat more straightforward but whole diets that suited their bodies. They used to consume natural diets, which led to the observation that people during this era were resistant to many diseases. Disease and death rates were potentially low, concluding that their diet was effective.
According to a source from Mayo Clinic, modern farming methods and the modern diet is incompatible with the human body and human needs, which is why it is harmful to our systems.
What are the Benefits of the Paleo Diet?
The Paleo diet is the trend right now, and the reason behind its popularity is its multiple benefits. Check them out below.
Weight loss.
Healthier and Glowier skin.
Better sleep.
Boosts immune system.
Mental clarity, stability, and depression reduction.
Better digestion and gut health.
Reduces acidity events.
It builds up muscle and reduces fat.
It improves glucose tolerance activity and enhances insulin sensitivity levels.
It helps to tackle asthma and other related respiratory problems.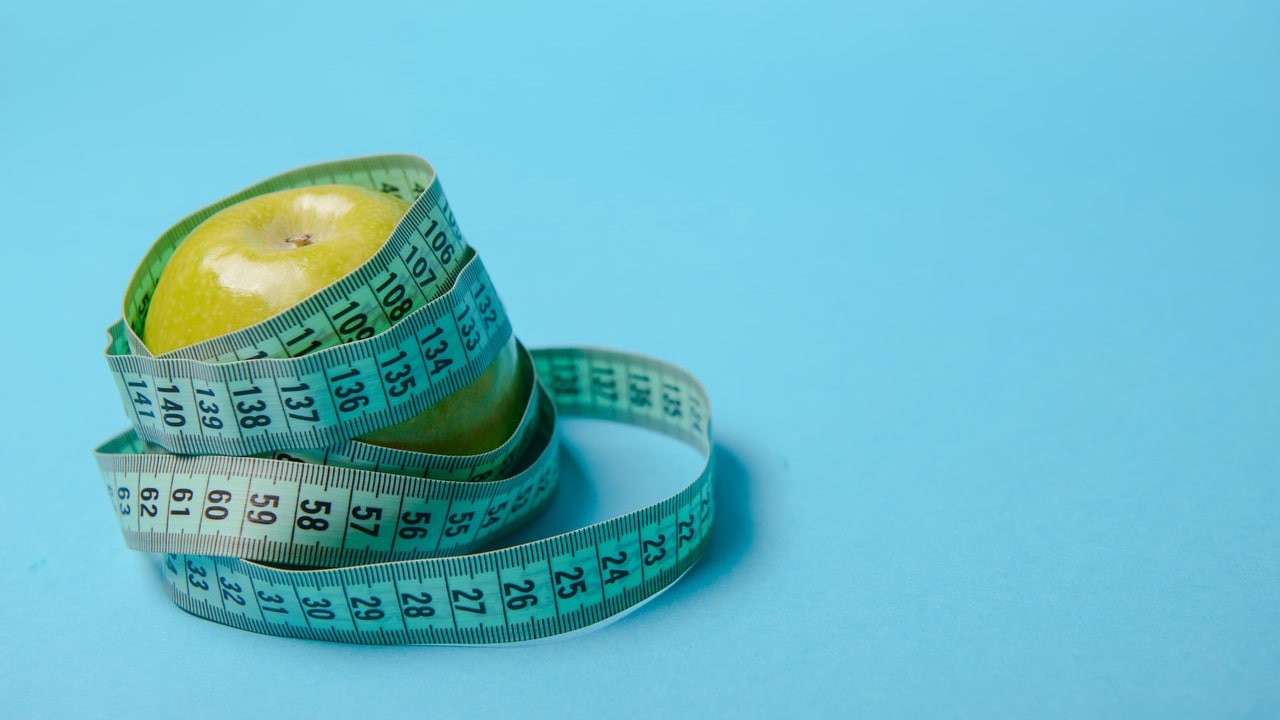 The Paleo diet involves whole foods rather than the most famous processed foods, making it a low-calorie meal but potentially more nutritious.
Foods To Eat on Paleo Diet
Although it is entirely impossible to track down the exact diet that ancient people used to consume, we gathered sufficient information to constitute a paleo diet meal plan via some scientific research and experiment.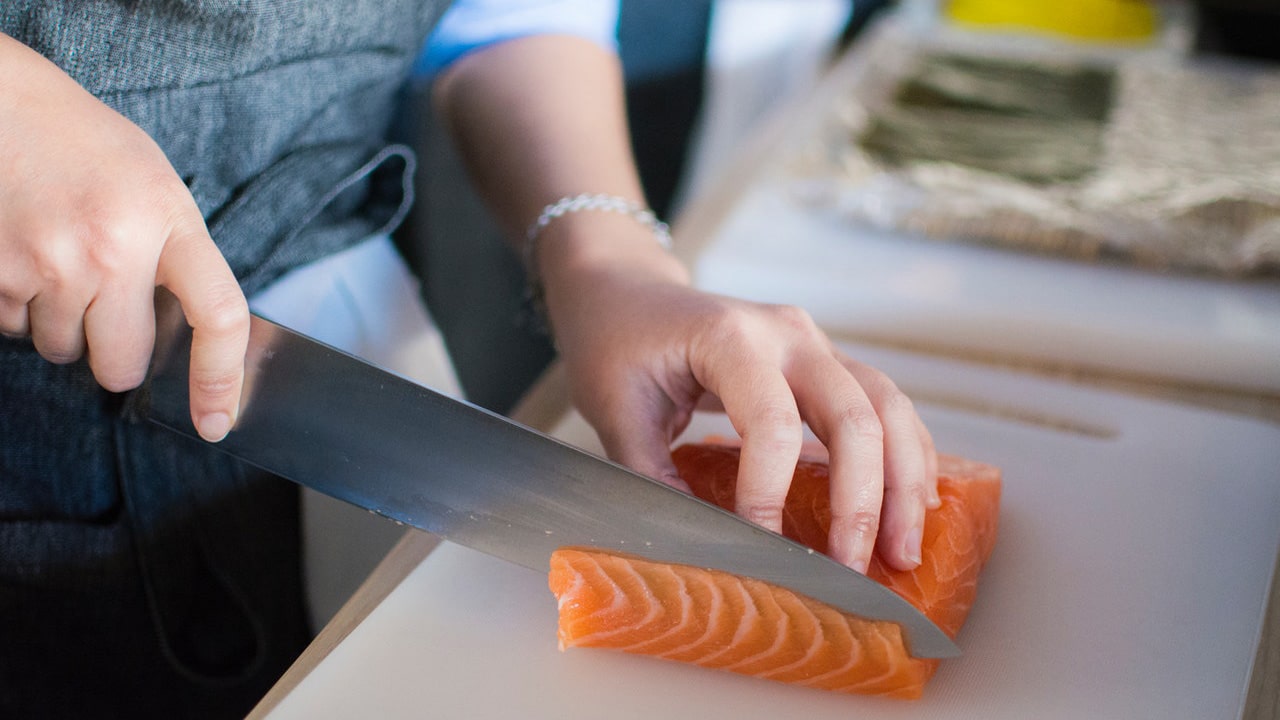 Fish that are rich in Omega-3 fatty acids.
Lean meats of grass-fed animals and wild ones as well.
Fruits.
Nuts and seeds.
Oils that are processed from just fruits and nuts.
Herbs and spices.
Mushrooms.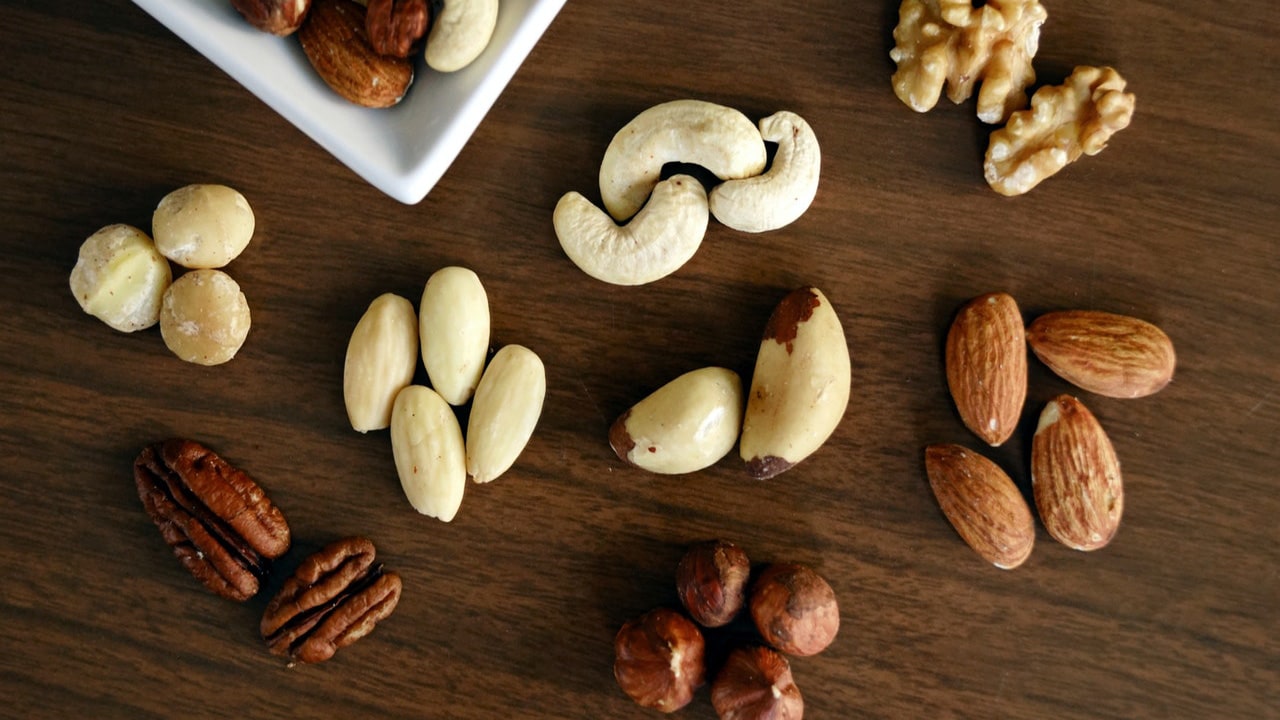 Make sure that your food should not be processed when you are observing a paleo diet. Consume lean meals as much as possible.
Foods To Avoid in Paleo Diet
Now, if you look at the rejected list for the paleo diet meal plan, you would be surprised to know that they surround us in today's modern world. Avoiding them might look like a challenge initially, but it is not impossible to achieve. Look at the foods you should avoid while on a paleo diet.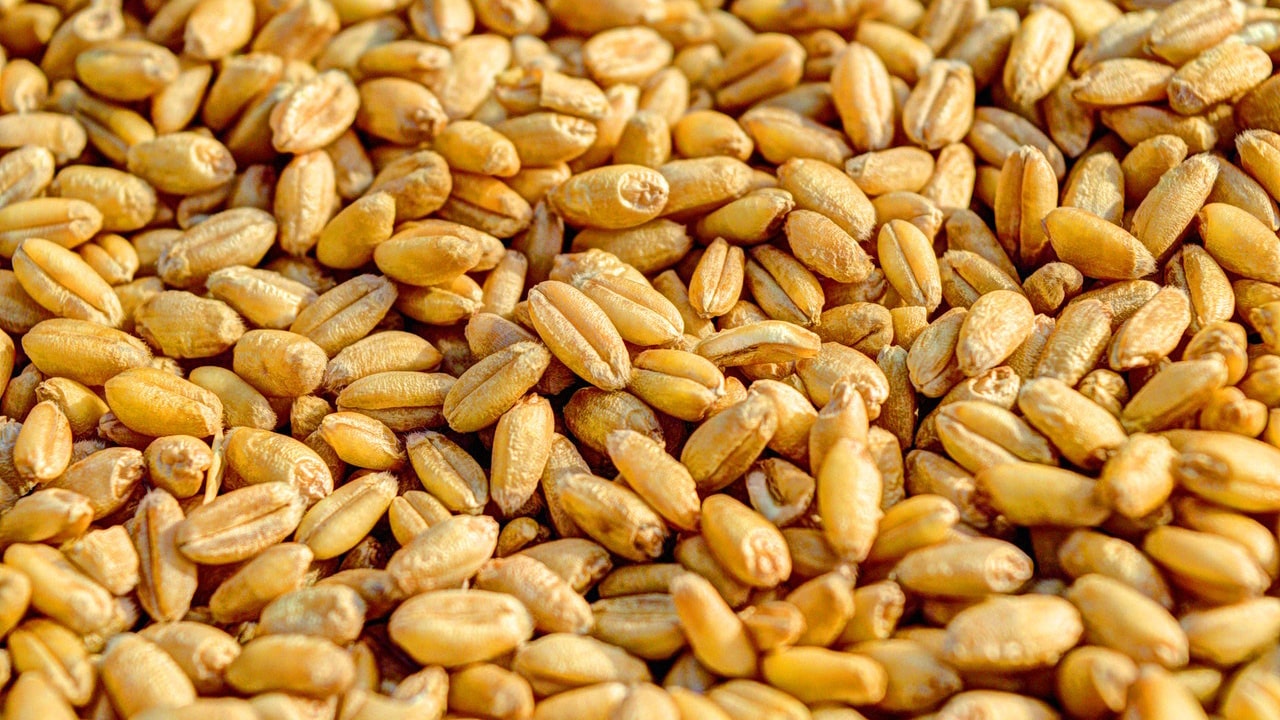 Any processed food.
Grains, including wheat, oats, rice, etc.
Legumes, including peanuts, beans, and lentils.
Almost all dairy products.
Additives.
Sodas and other sugary drinks.
Refined sugar.
Salt.
Hydrogenated or partially hydrogenated oils and fats.
Some vegetable oils include sunflower, soybean, and cottonseed (primarily processed from farming foods).
Artificial sweeteners.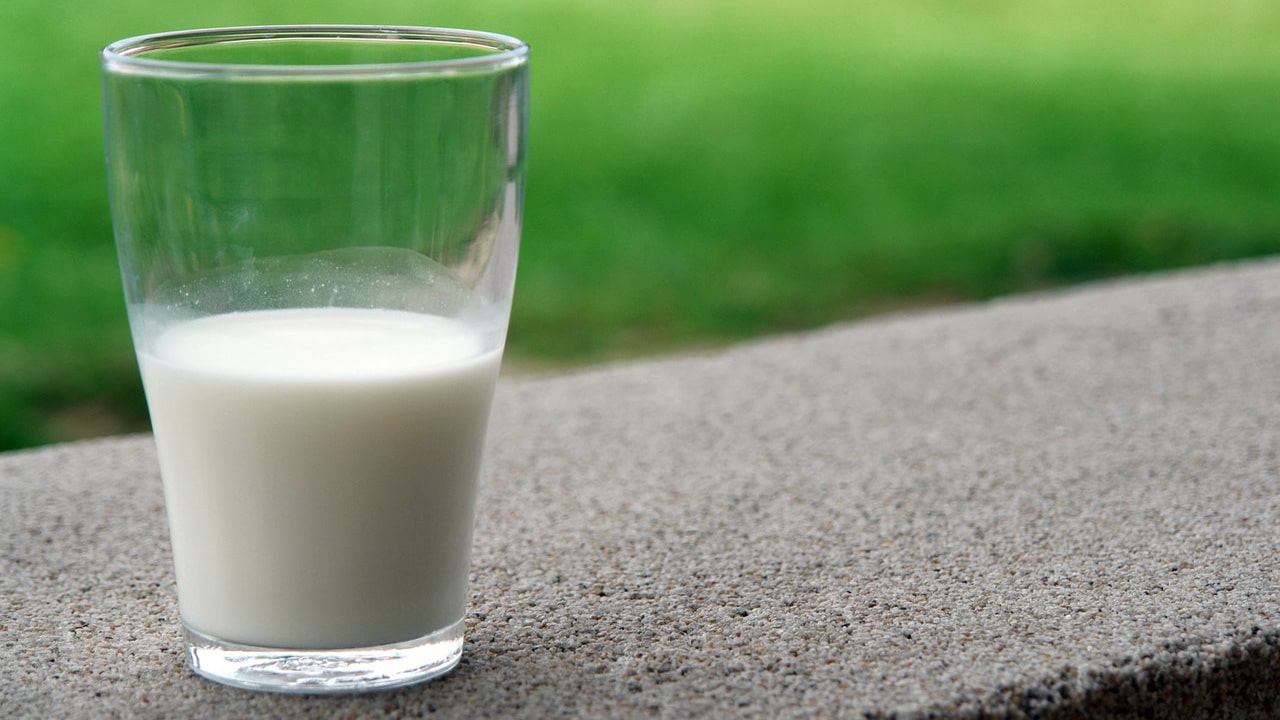 Doubted Additions
This list is for the generally not paleo foods in nature. However, people still consume them and consider them okay for their paleo diet, claiming that little farming was still known to the people during the Paleolithic era.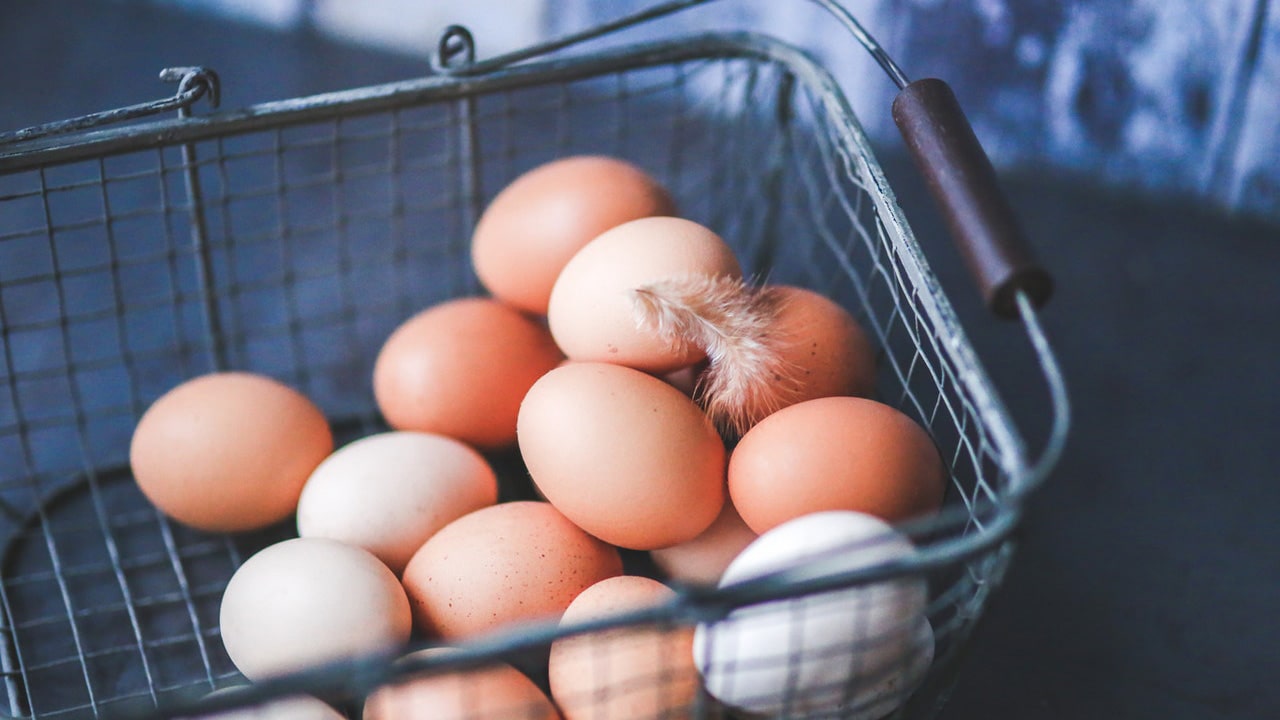 Eggs.
Black Coffee.
Black, green and herbal teas.
70-80% dark chocolate.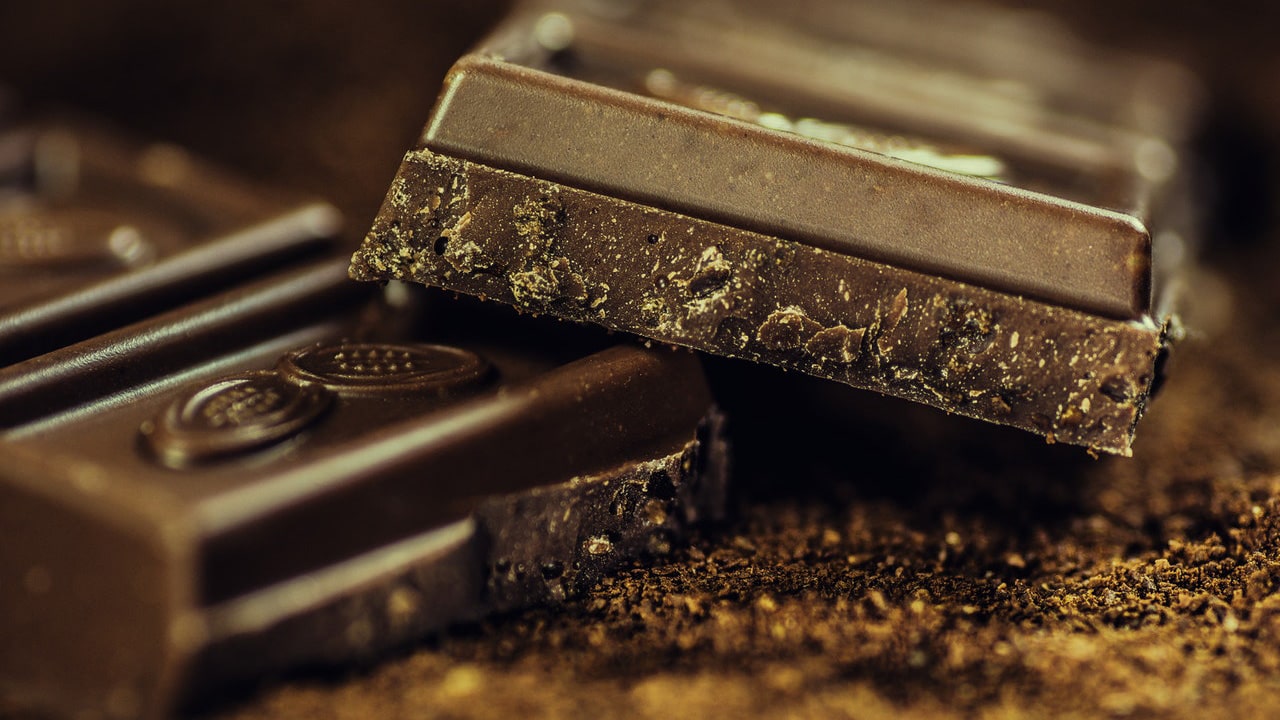 Dark chocolate is not a bad addition. It contains many nutritious elements that can make an excellent difference to your diet.
Is Science Confident About Paleo Diet?
The Paleo diet is primarily a creation of science. Scientists thoroughly studied the Paleolithic era and created this ancient diet to determine our modern needs. Therefore, it is crucial to discover whether science is confident about its creation.
Although the effectiveness of this diet is still under debate, you can say that most scientists have admitted its benefits and declared it a diet worth trying to maintain health and weight.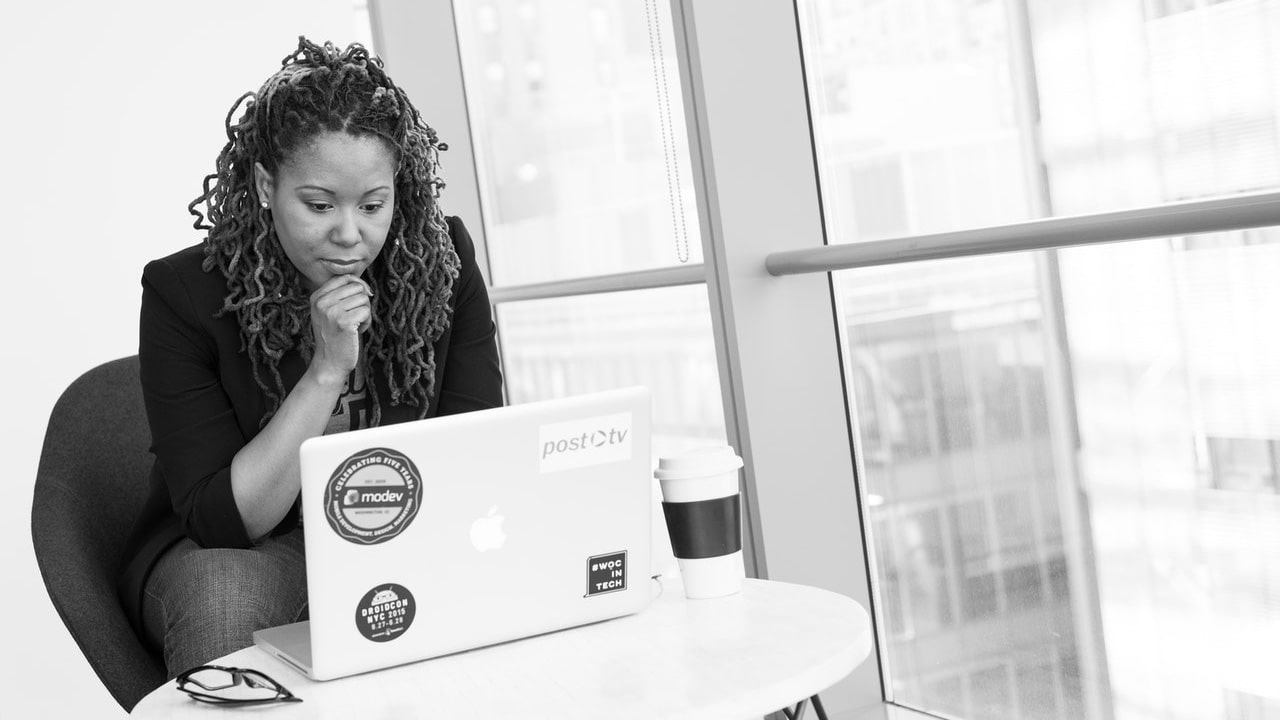 Through a source from Everyday Health, we learned that research was conducted that involved an experiment in finding the effectiveness of this diet. 159 people adopted this diet for a certain period of time, and the expected results were pretty evident. In the experiment people lost weight, their sugar levels stabilized, and they felt better about this change.
This was one side of the story. Scientists showed some disappointment over the diet, claiming that clinical effects were not visible, and demanded more research before people started practicing it.
Why Should I Opt for a Paleo Diet?
Besides the benefits of the paleo diet, as mentioned above, this diet can make you opt for a better and healthier lifestyle. The foods included in the paleo diet meal plan are incredibly nutritious and pack tons of vitamins and minerals. Unlike other diets, where you can feel tired and weak, this diet makes you feel fuller. You don't have to eat a smaller portion; all you have to do is change the food choices. Therefore, a paleo diet is for those who want to stay fit and healthy without sacrificing portions.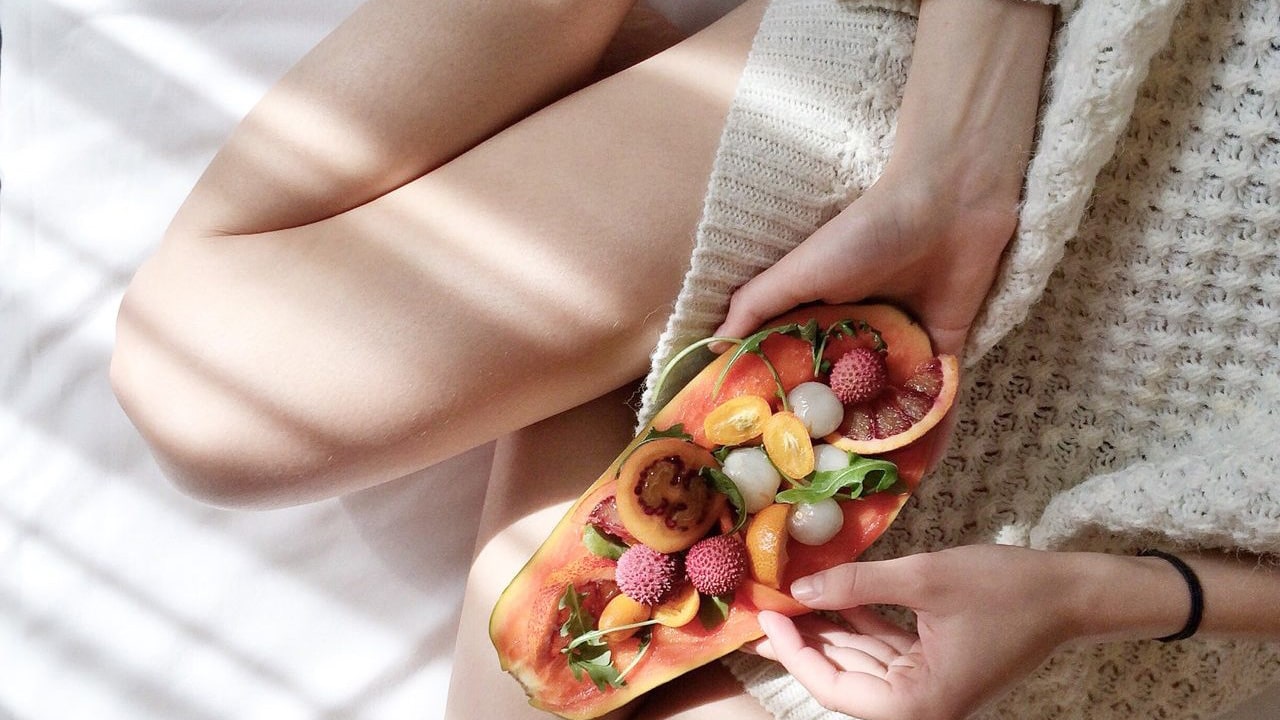 A Two-Day Exemplary Meal Plan
If you have made up your mind regarding the paleo diet and want to try it out, the next thing comes constituting a meal plan. We have made the paths easier for you and made an exemplary two-day paleo diet meal plan that you can try out. You can make your meal plans even by observing the following patterns.
Day 1
Breakfast: A bowl of salad
Lunch: Chicken and vegetables fried in coconut or extra virgin olive oil.
Snack: An apple or orange.
Dinner: Salmon fried in coconut oil and carrots.
Day 2
Breakfast: A bowl of mixed fruits and a small portion of fried vegetables.
Lunch: Chicken salad with spices dressed in olive oil.
Snack: Any fruit.
Dinner: Beef steak with vegetables.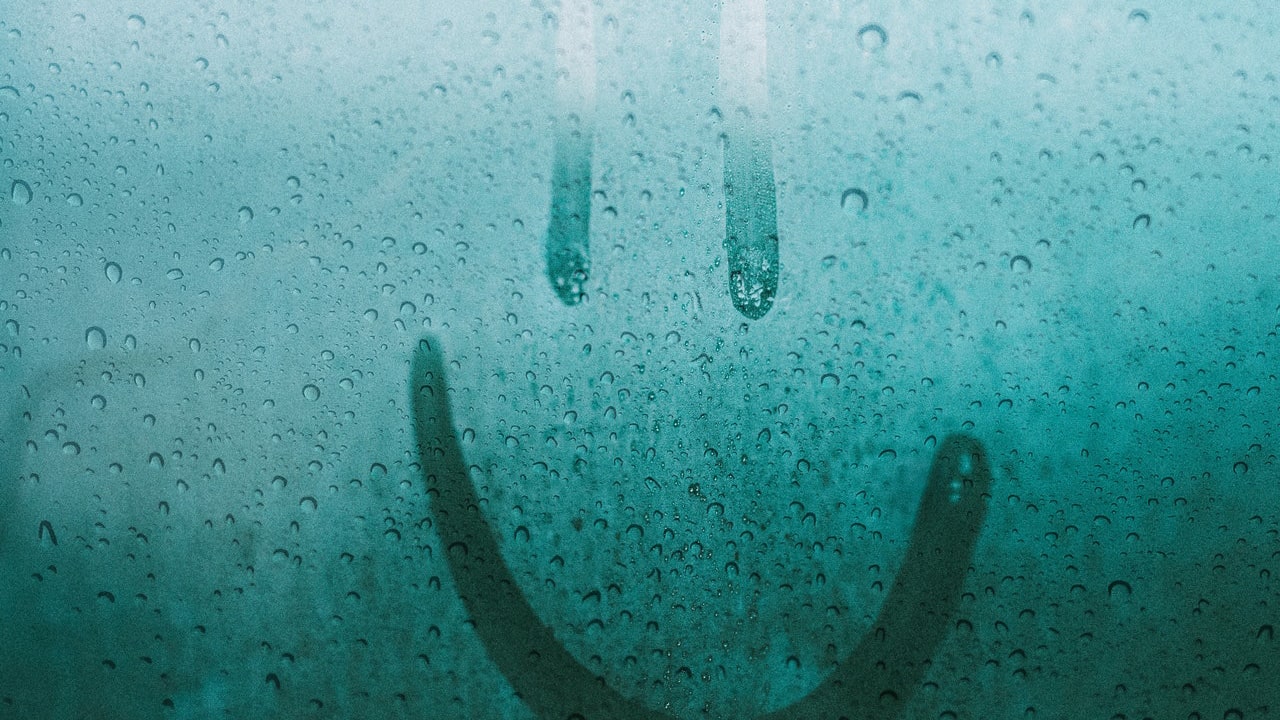 Here we conclude. We hope that you liked our article about the paleo diet. If so, please leave your thoughts in the comment section. We would love to hear from you.