Sustainable stain removal remedies are life-saving when you find a big red or yellow mark or sometimes sticky material on one of your favorite clothes or furniture. Spills and stains on clothes, bags, and furniture make anyone's life harder, and they are a struggle to get rid of. Sometimes even the best detergents and a great washing cannot pull them out. It is when the home remedies step in and take the throne.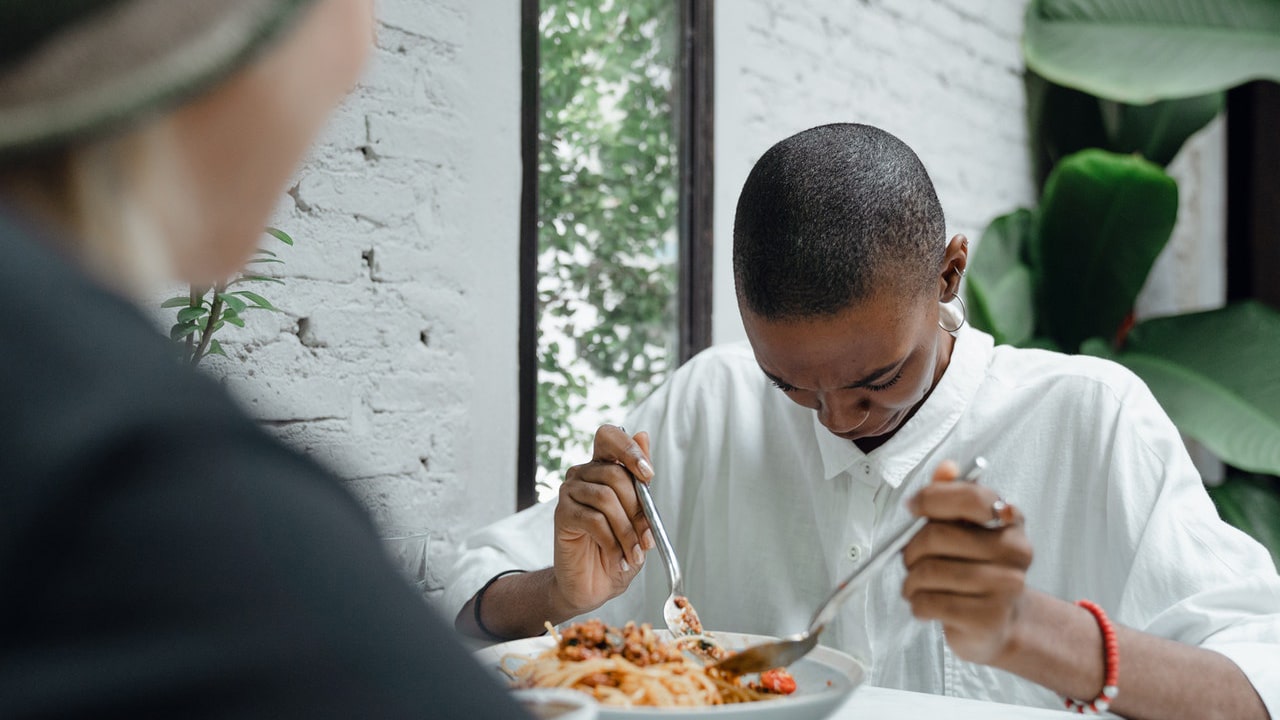 It is also true that not all home remedies work efficiently for stain removal. Out of a hundred, only one home remedy might work perfectly. And here at our platform, we present you with some of the best home remedies for stain removal that will never fail to disappoint. Let's look at our top 13 home remedies for stain removal.
1. Whitening Clothes With Stain Removal
Vinegar and baking soda make an excellent duo for stain removal from clothes. To make the desired solution, take 3 tablespoons of baking soda and 3 tablespoons of white vinegar in a cup. Whisk it from a mixture, soak the stain in the solution and let it sit for a minimum of 3 hours or preferably overnight.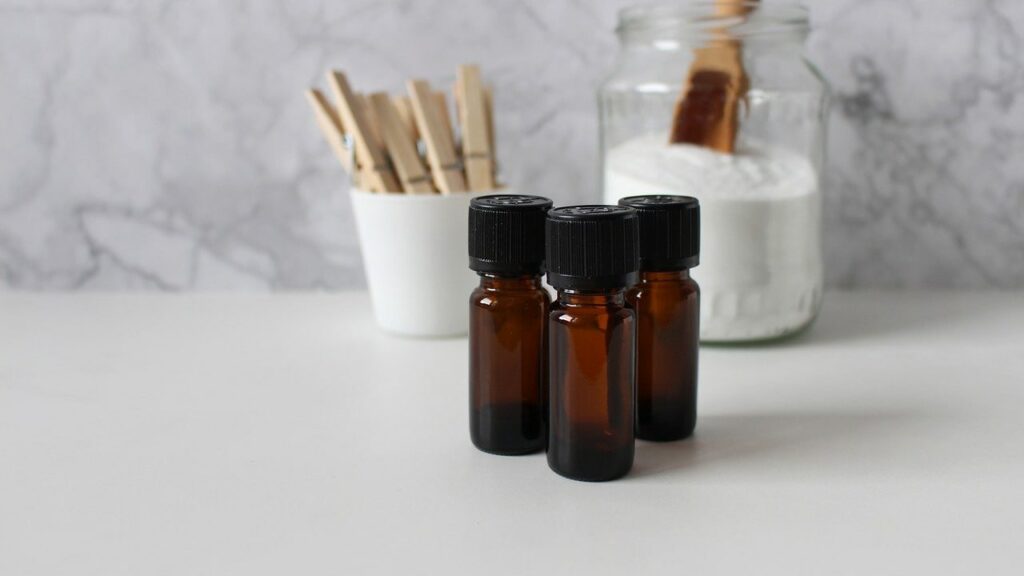 This home remedy is excellent for stain removal and can whiten clothes, making this combo an excellent replacement for laundry bleaches.
2. Aspirin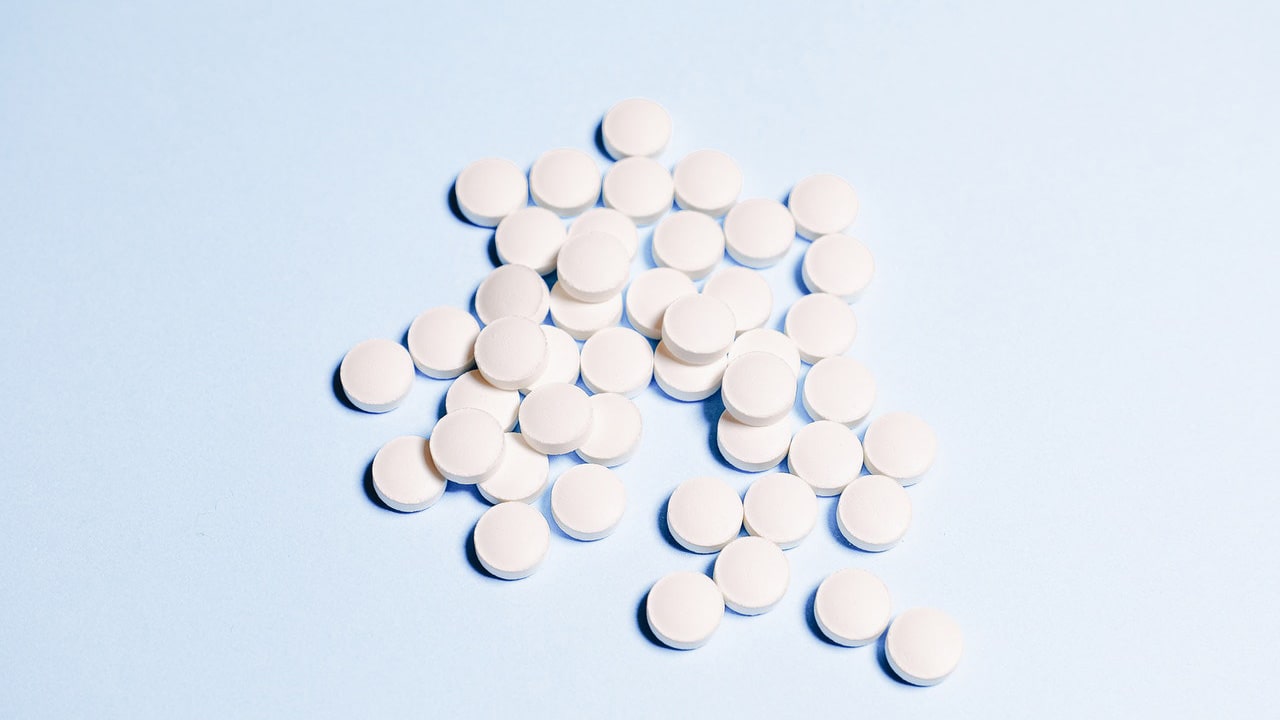 This drug hiding in your fridge can be an excellent multi-tasker for removing headaches and stains. Crush 3 tablets of aspirin and mix them in two tablespoons of water. Apply the paste on the stains, let it sit for 2 hours, and wash it afterward with a detergent.
3. Chocolate on Clothes
We all love chocolate, but it can be a moment of hate when chocolate stains the clothes. But wait a minute. We have a solution for that one as well. It is simple and does not even require any complicated requirements.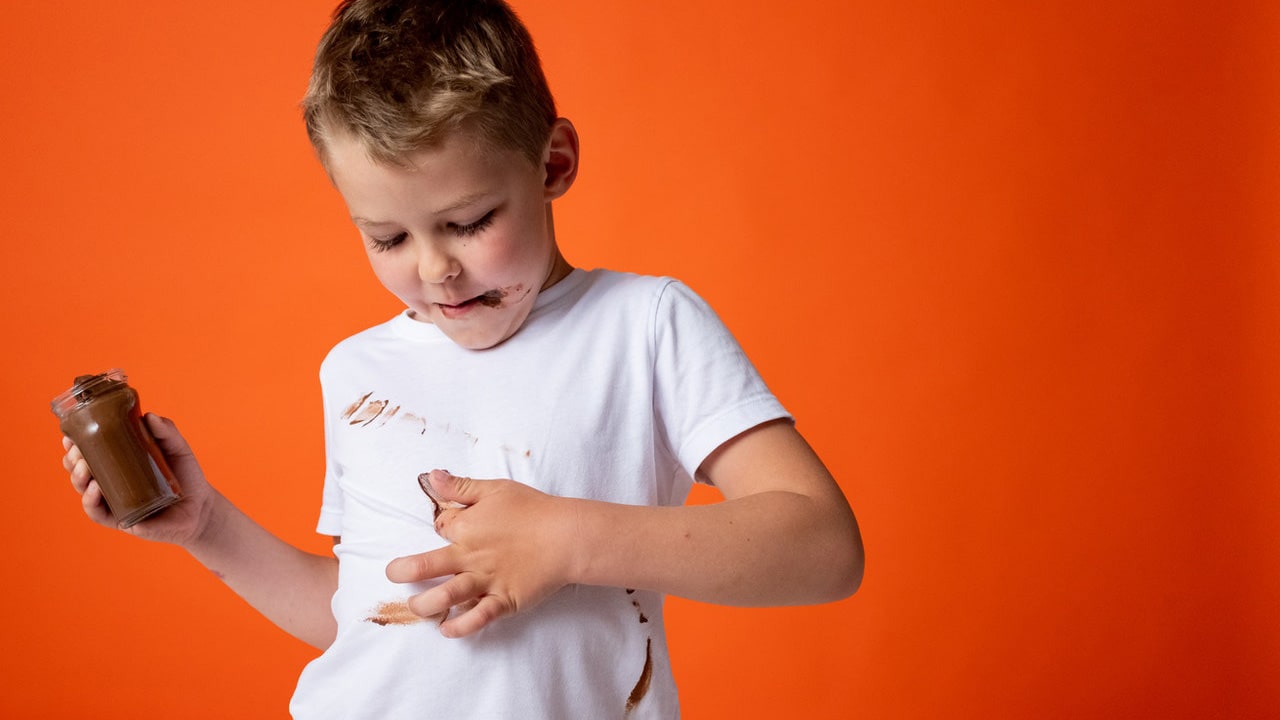 Leave your stained cloth packed in a box in the freezer until the chocolate stain freezes. Once frozen, gently scratch off the stain from the cloth. Then soak it in hot water and wash it with a detergent. The hot water will remove the remaining stain.
4. Red Vine Spill
Finding a stain removal technique for this one can be challenging. But we have an ultimate solution for stubborn red wine stains. Take about 3 tablespoons of hydrogen peroxide and 1 tablespoon of liquid detergent. Mix them until a homogenous mixture is formed. Apply the mixture over the stain and let it soak for about half an hour. Blot clean the cloth and wash it afterward. Magic. The stain will be all gone. This home remedy works perfectly for white shirts too.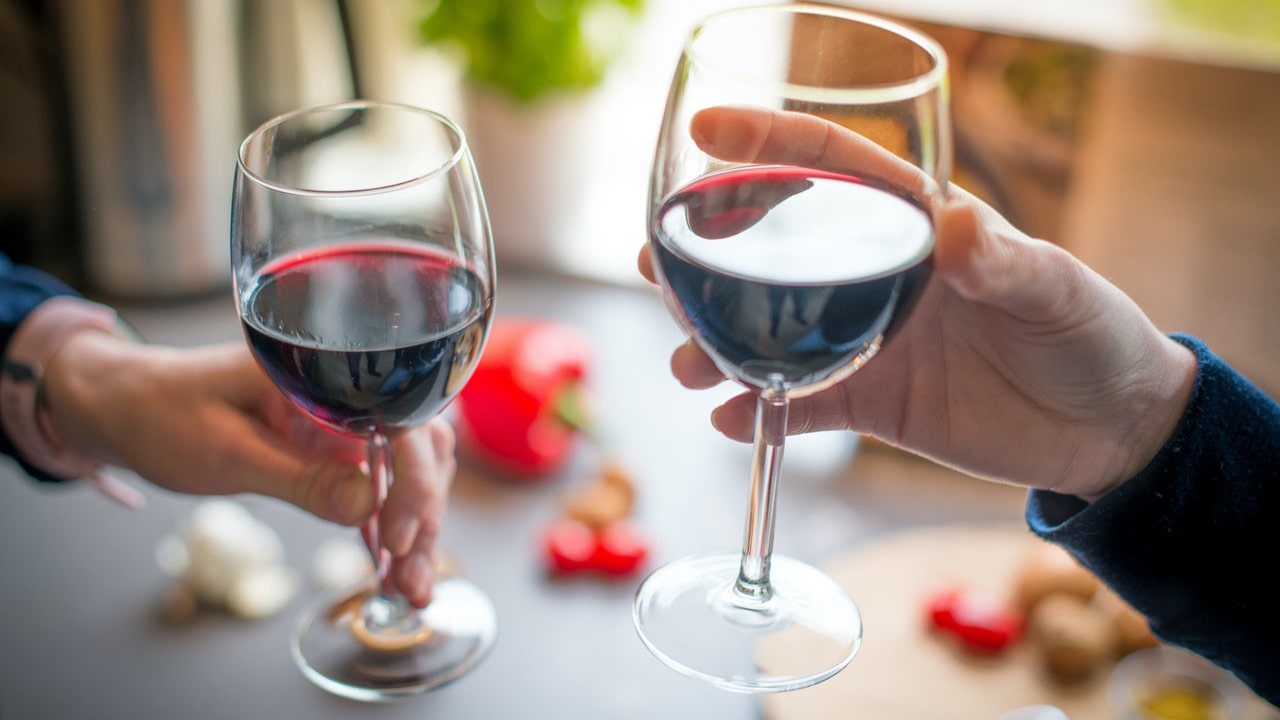 If you don't have hydrogen peroxide, you can also opt for the salt technique. It will require time and effort, but it is undoubtedly worth trying. Take a considerable amount of salt according to the stain's size and let it sit for about ten minutes. Rub and blot the stain with a dry paper towel and wash it with cold water.
Repeat the procedure until the stain vanishes. Typically the stain removes after 3-4 applications, but it can take longer depending upon the spillage deepness and area.
5. Dried Stains
Sometimes the stains get attention long after they are dried, and removing such spills and stains becomes difficult. In such situations, you can trust a lemon and salt mixture.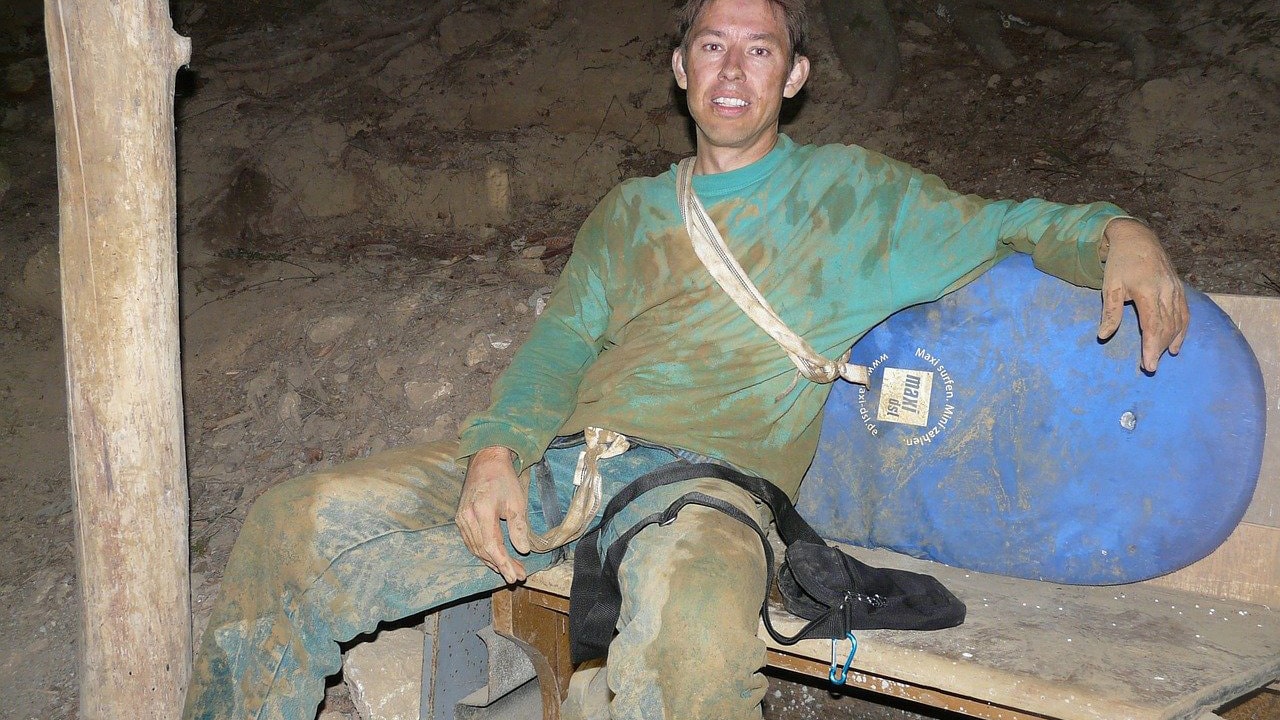 Soak the cloth in cold water and leave it for about 5 minutes. Meanwhile, take 1 cup of lemon juice and ½ cup salt in a bowl and whisk them for a while. Now apply the solution to the stain and let it sit again for about 10 minutes. Then dry the cloth by blotting it with a dry paper towel and rewash it with other clothes.
6. Oil Spills
Oil spills not only look bad, but they feel greasy and sticky too. Therefore, it is essential to pull it off. One of the best methods is to use talcum powder on the oil spill. Cover the stain with an impressive amount of oil spill and rub it finely with pressure (make sure not to tear the cloth).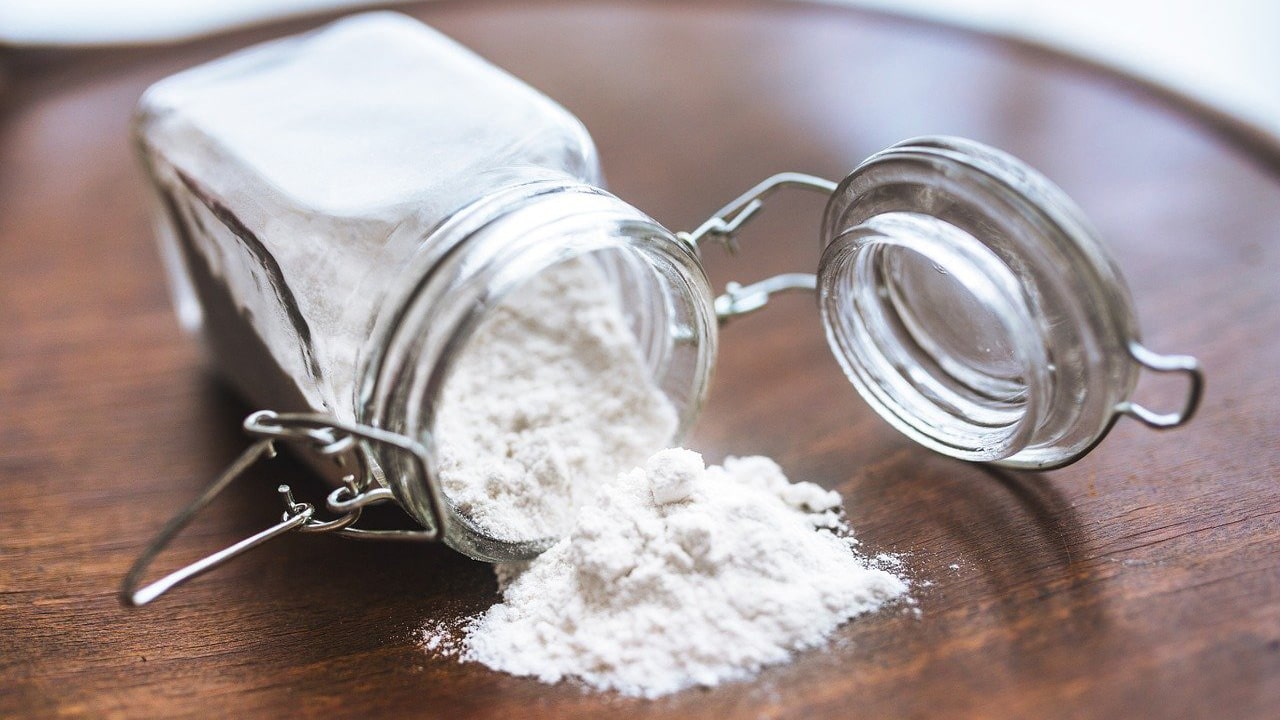 Repeat this procedure for 5-7 minutes. You can also take more powder if the applied quantity is not satisfying. After rubbing, let the residue sit for 20 minutes and brush off the excess afterward. The oil spill will be gone by then.
Similarly, you can use chalk as a replacement for talcum powder, but make sure to wash the cloth with a detergent.
7. Chewing Gum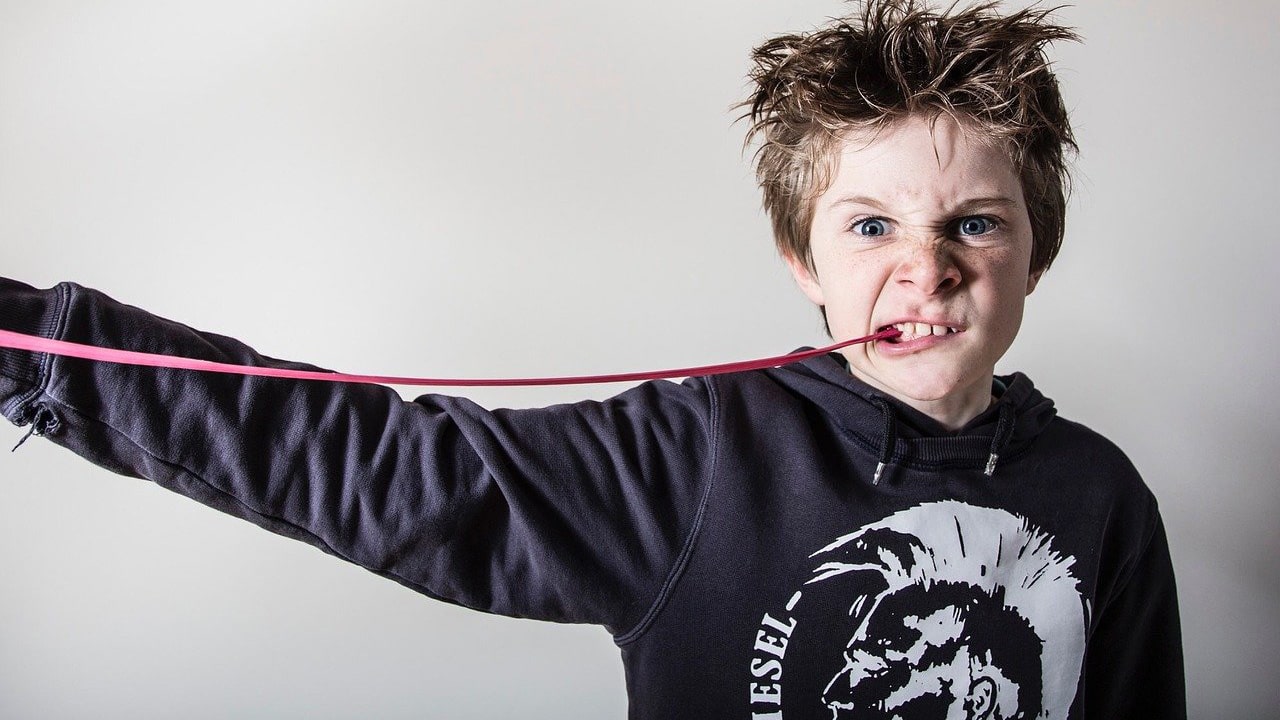 Chewing does not give a stain; instead, it gets stuck to the clothes, which is probably more awful. Keep the cloth in the freezer overnight for this home remedy for stain removal. After the instructed time period, the chewing gum will quickly come off the cloth without leaving any stains. Still, washing it with a detergent is recommended under viewing hygiene issues.
8. Cola Stains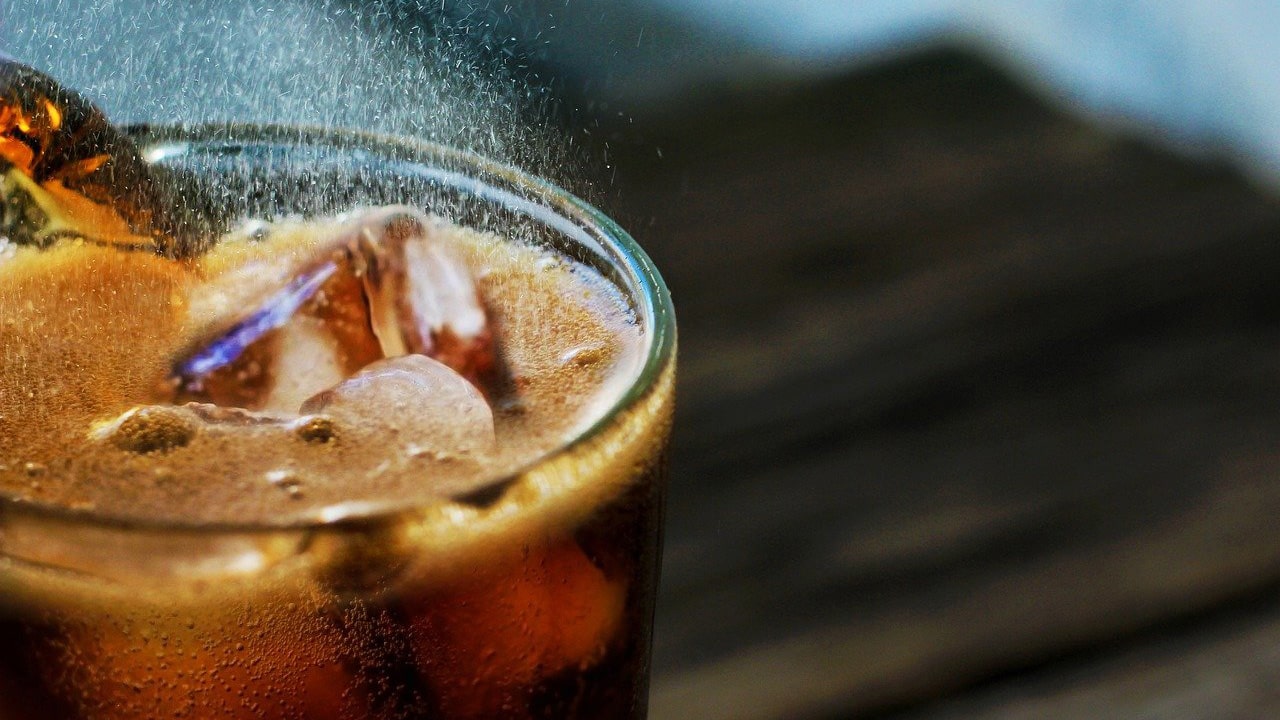 The two reasons we hate cola are the health and the spills, but only one will be left to be dealt with after this remedy. Rubbing alcohol is the best home remedy for cola stain removal. It can prove as a lifesaver if you frequently have cola spill accidents.
9. Carpet Stain Removal
Gone are those days when you had to wash an entire carpet just for a small circle spill. For instant stain removal from the carpet, take 5 tablespoons of white vinegar and 1 tablespoon of dishwashing soap in a cup. Fill the rest of the cup with warm water and whisk it lightly.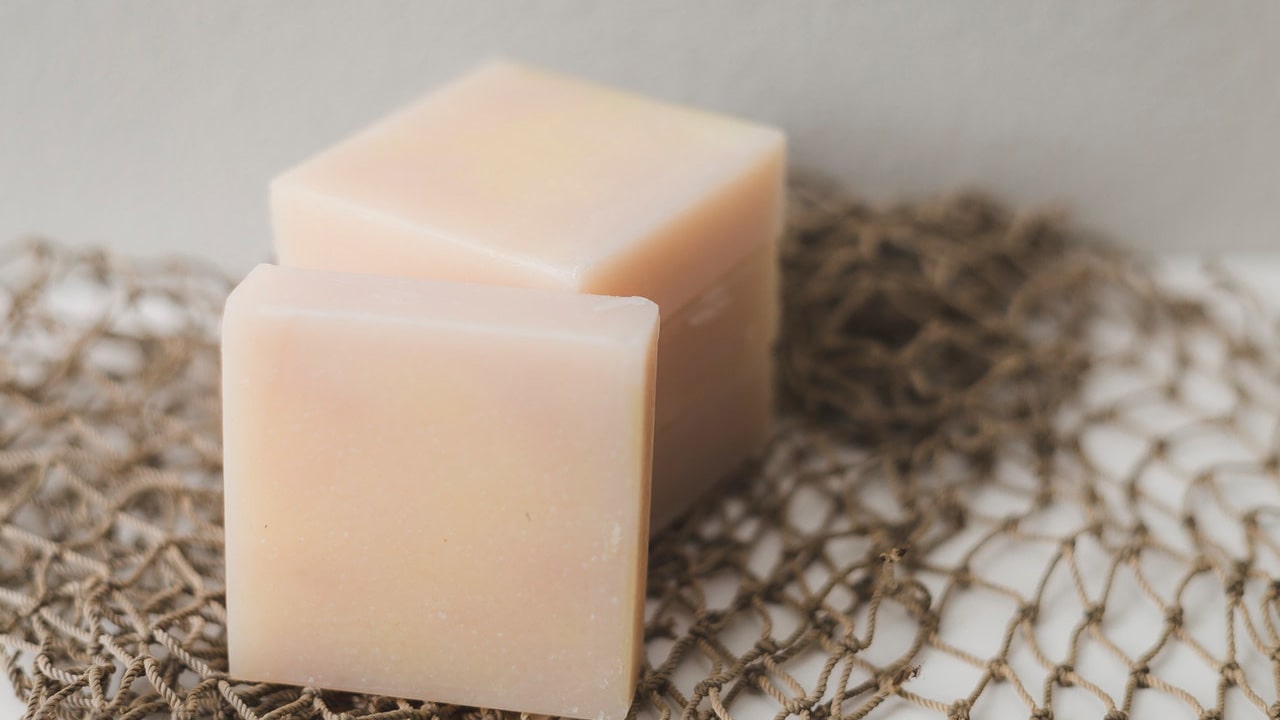 Spill the mixture over the stain and let it soak for about 10 minutes. After that, blot the stain with a dry paper towel and dry it with a fan or a dryer. The stain will be gone by then.
10. Blood Stains
Blood stains are organic, and you will need some enzymes for stain removal. First, soak the stain in a cold water tub to remove the excess. Once the stain stops giving out the color, apply a little hydrogen peroxide and rub it gently. Bloat the stain as well, and after 5 minutes, the stain will be all gone.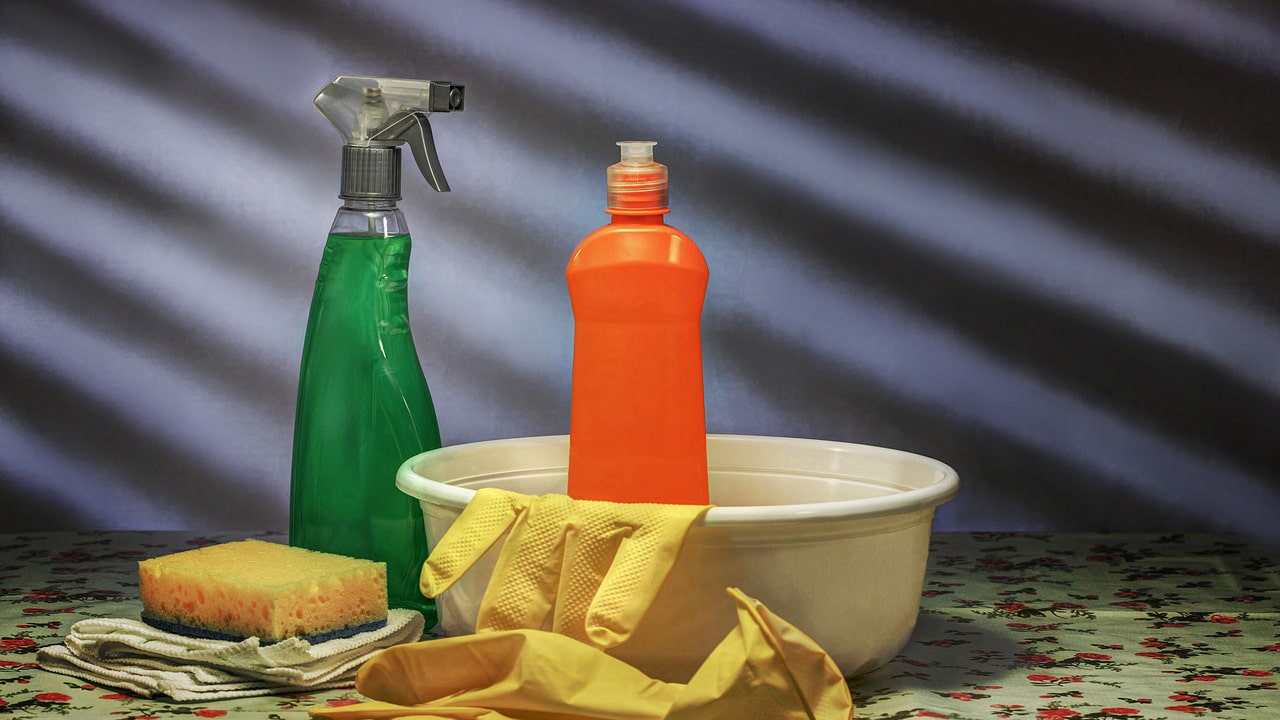 This remedy is not suitable for darkly-stained and delicate clothes. Make sure to wash it afterward carefully with a detergent to maintain hygiene.
11. Coffee Spills
Coffee stain removal might prove to be a challenging but not impossible task. First, blot the stain with a clean and dry paper towel. After the excess is removed, soak it in half a cup of water, 2 tablespoons of dishwashing soap, 1 tablespoon of white vinegar, and 1 tablespoon of lemon juice.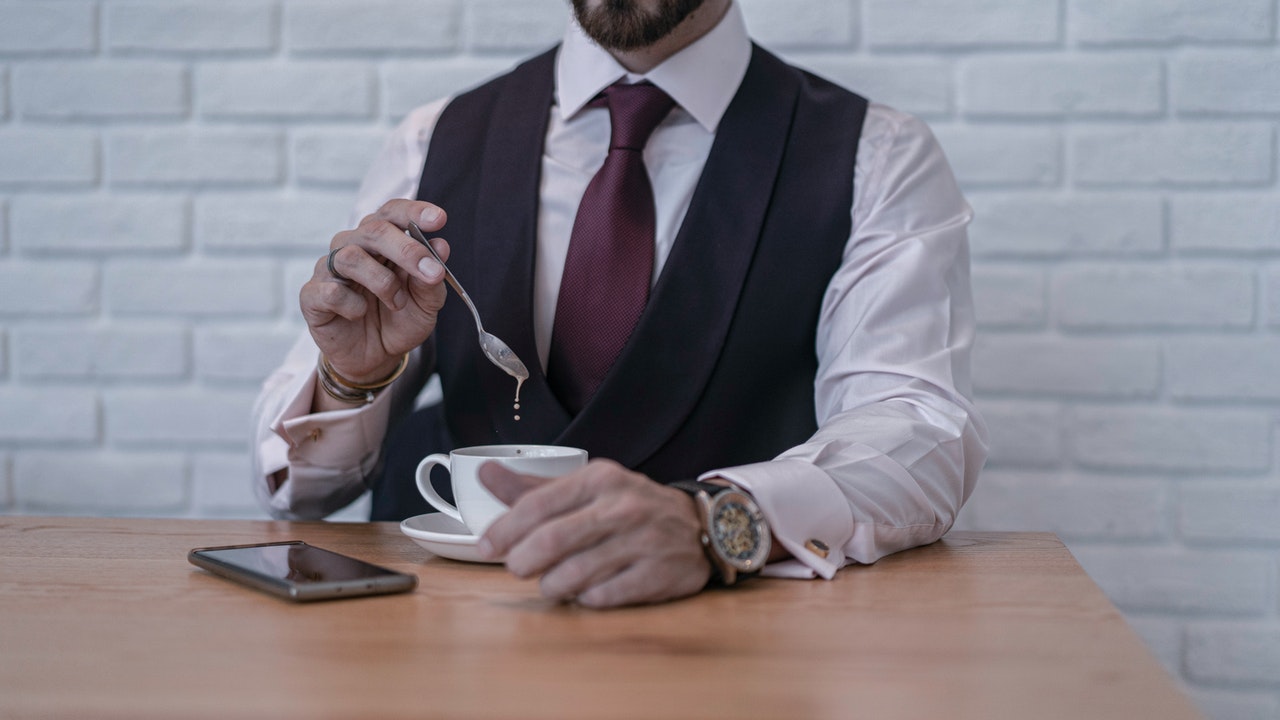 Let the stain sit in the solution for 10-15 minutes. After that, wash the experimented area with lukewarm water. You will find the stain gone by then.
12. Juice and Milkshake Stain
Juice and milkshake are organic; therefore, their stain removal can prove challenging. The best to get rid of such stains is to opt for an enzymatic detergent. Simply apply a significant amount of detergent to the targeted area and let it sit for half an hour.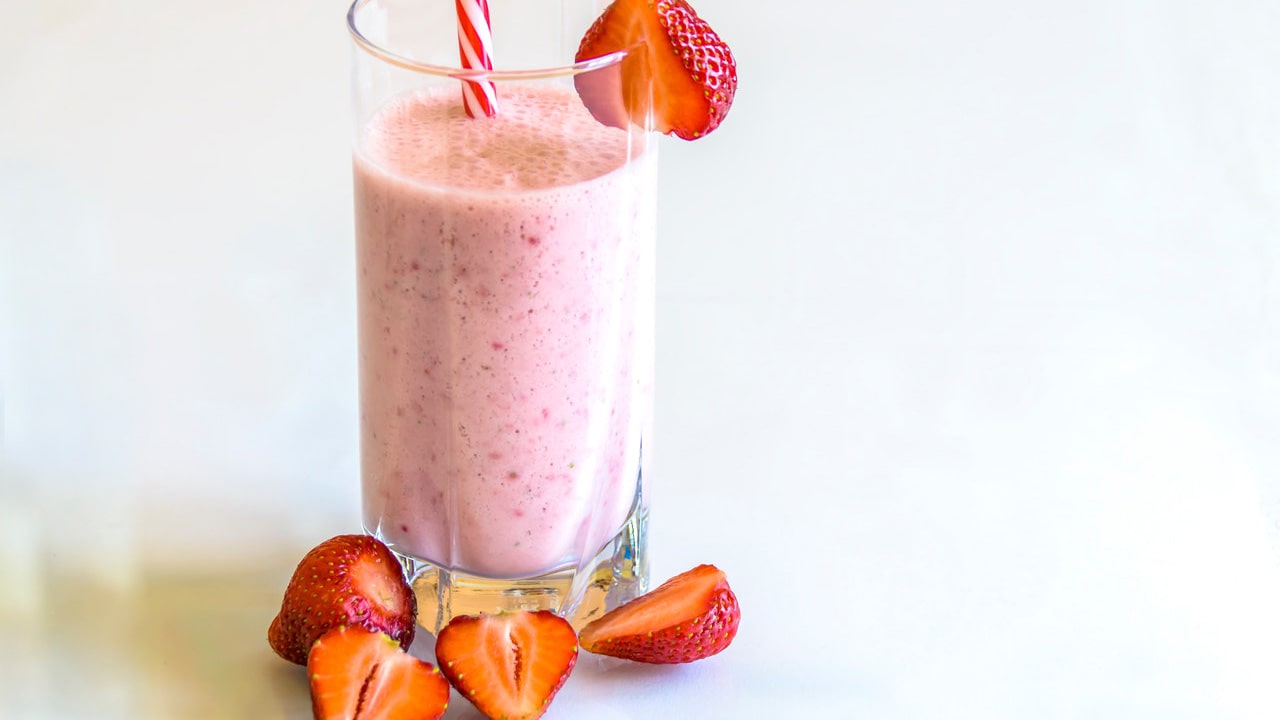 After that, rinse it off with hot water. But make sure to check the suggested temperature for the delicate clothes on the label and proceed accordingly.
13. Nail Polish Stain on Furniture
If you are a beginner at applying nail polishes, you might have faced situations where you accidentally applied nail paint on your furniture. If so, then this remedy is for you. Take one cup of cold water and mix 3 tablespoons of dishwashing soap and one tablespoon of lemon juice. Rub the stain gently with the solution for about 3-5 minutes and then blot it to remove the excess. You can repeat the procedure until the nail paint's stain is eradicated.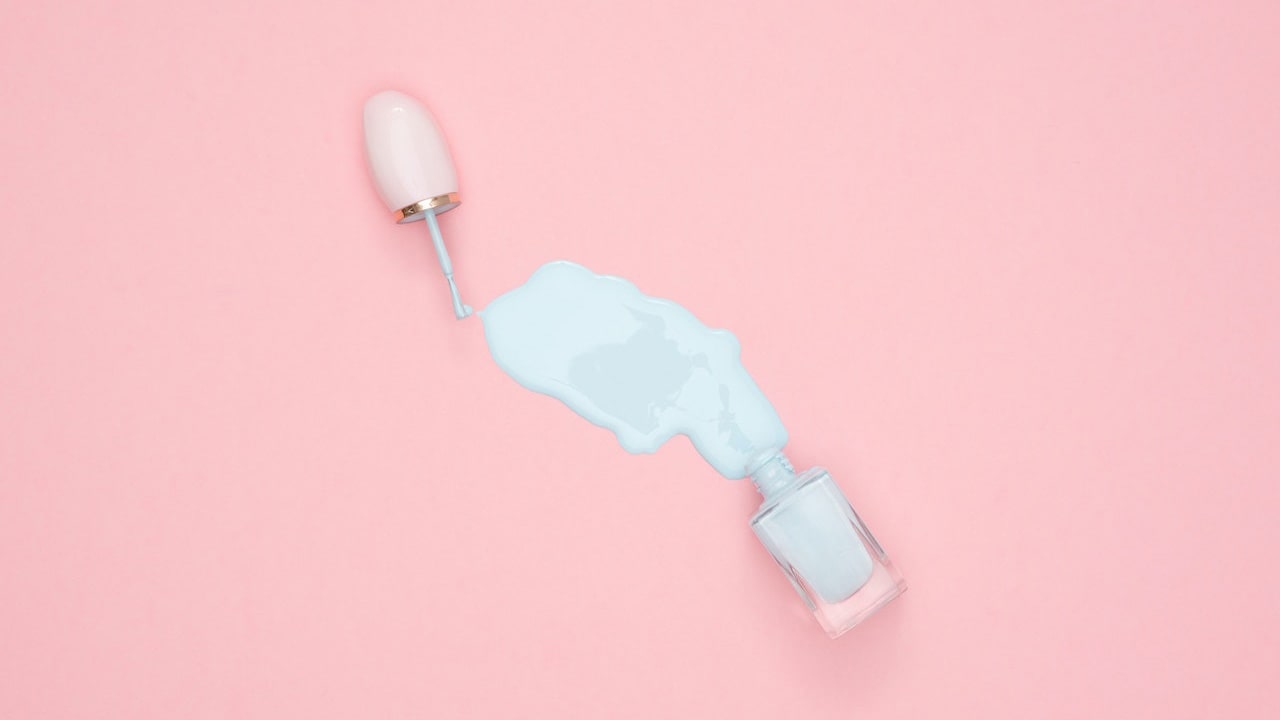 These were some of our fool-proof and trusted home remedies for efficient stain removal tasks. Tell us your favorite and try one in the comment section. We would love to hear from you.