Ever heard about the vegan diet? I think you might have heard of it as one of the trending diets right now. Most of us probably had not heard about this diet a decade or two ago, but now it is gaining popularity daily, and we can't blame it.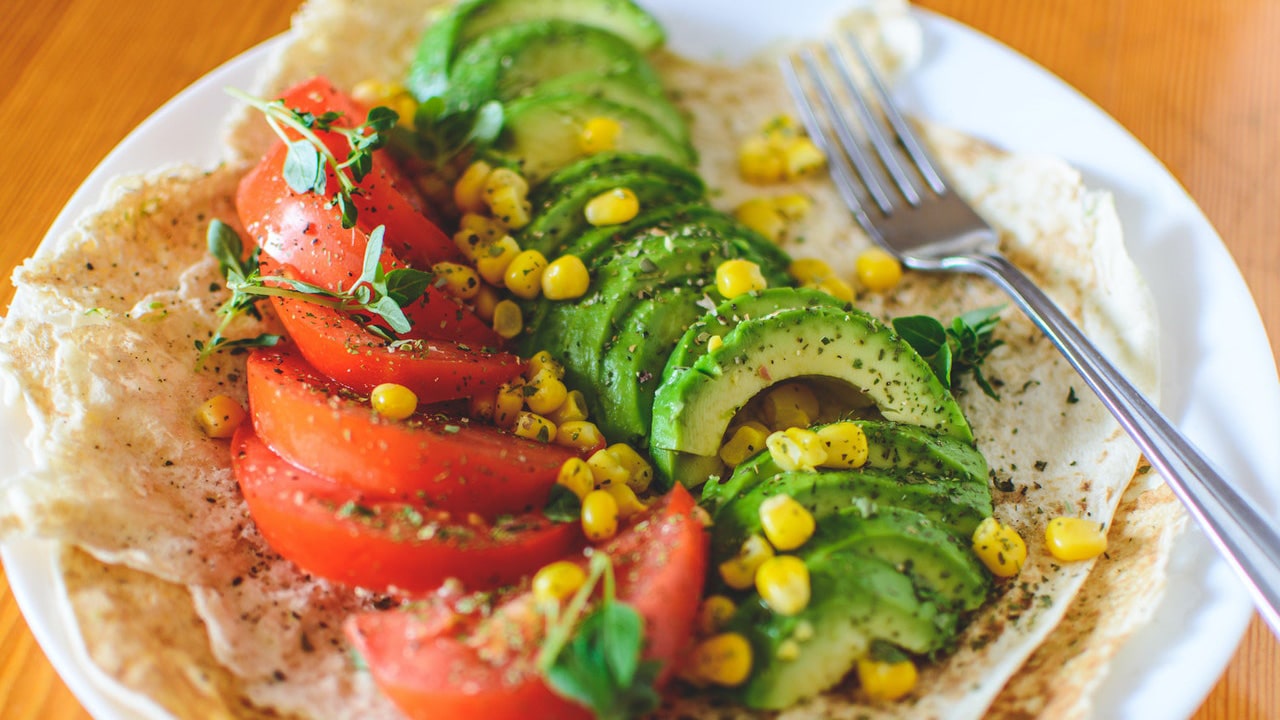 Ellen DeGeneres, Miley Cyrus, Kat Von D, Liam Payne, and Beyonce have even adopted this diet as their lifestyle, and they love it. And the list of celebrities observing this diet does not end up here, it even goes longer, and it has become popular among the locals.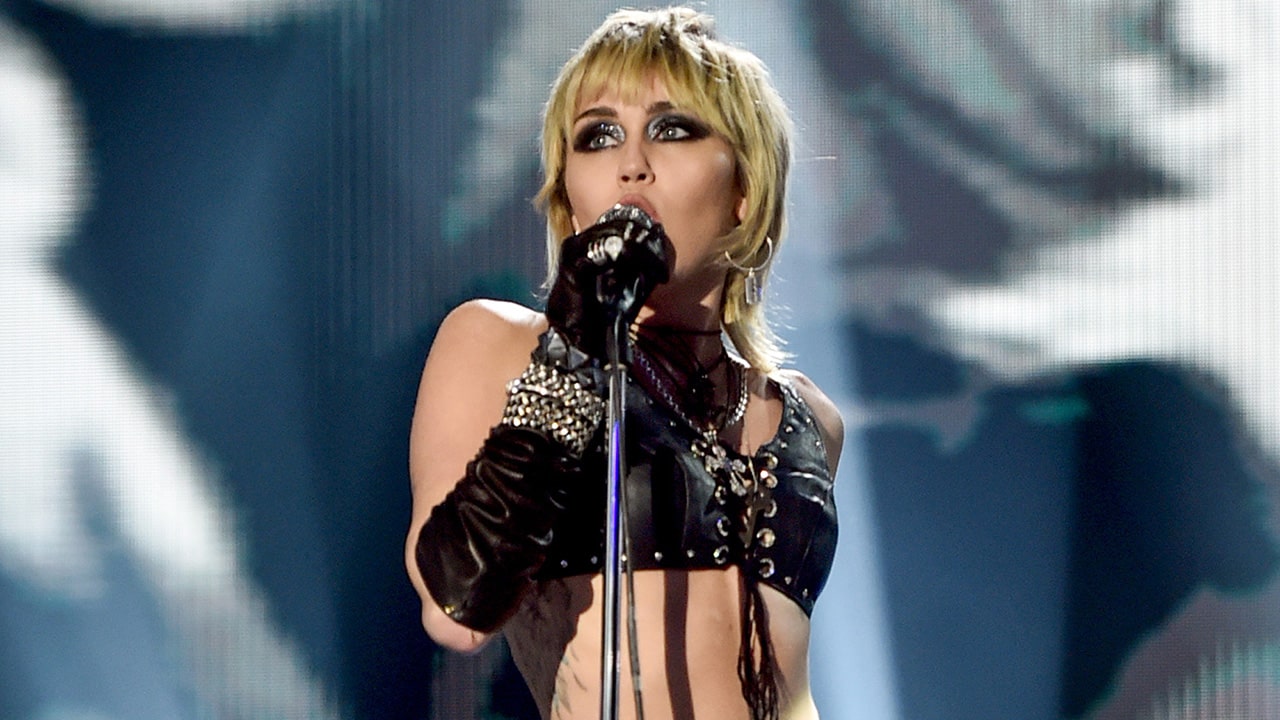 The benefits and effectiveness of this diet have made people love it so much, and it is observed for achieving not one but multi-purposes. If you have been here to find out what a vegan diet is or are seeking some convincing stuff, follow the article to the end. We assure you that all of your queries related to the vegan diet will be answered by the end. Then let's begin.
What is a Vegan Diet?
The vegan diet has evolved from a practice that abstains from using animal products and meat in lifestyle. The term 'vegan' was invented during the early 1940s for people who refuse to use animal meat or animal products. Some people used to practice it as an ethical ritual, while others started adopting it under animal rights and alarming environmental issues.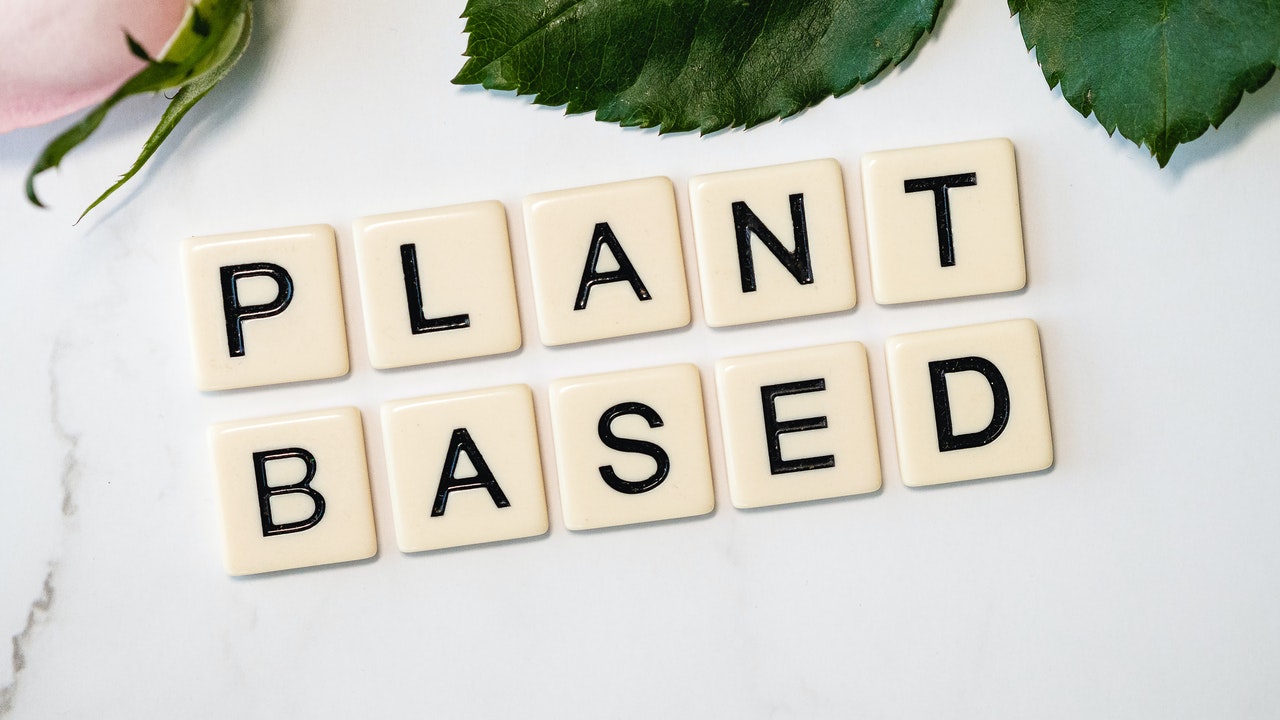 After many years, scientists started studying this phenomenon, and it was then disclosed that veganism could be highly beneficial for health as well. It can reduce weight and lessen the chances of certain diseases.
Once its benefits became popular among the audience, people started observing it as a diet to cherish its results.
What is the difference Between Vegan and Vegetarian?
This is one of the most widely asked questions by people when they first hear a word or two about a vegan diet. The two terms are pretty similar in quite some ways, but a few differences make them different.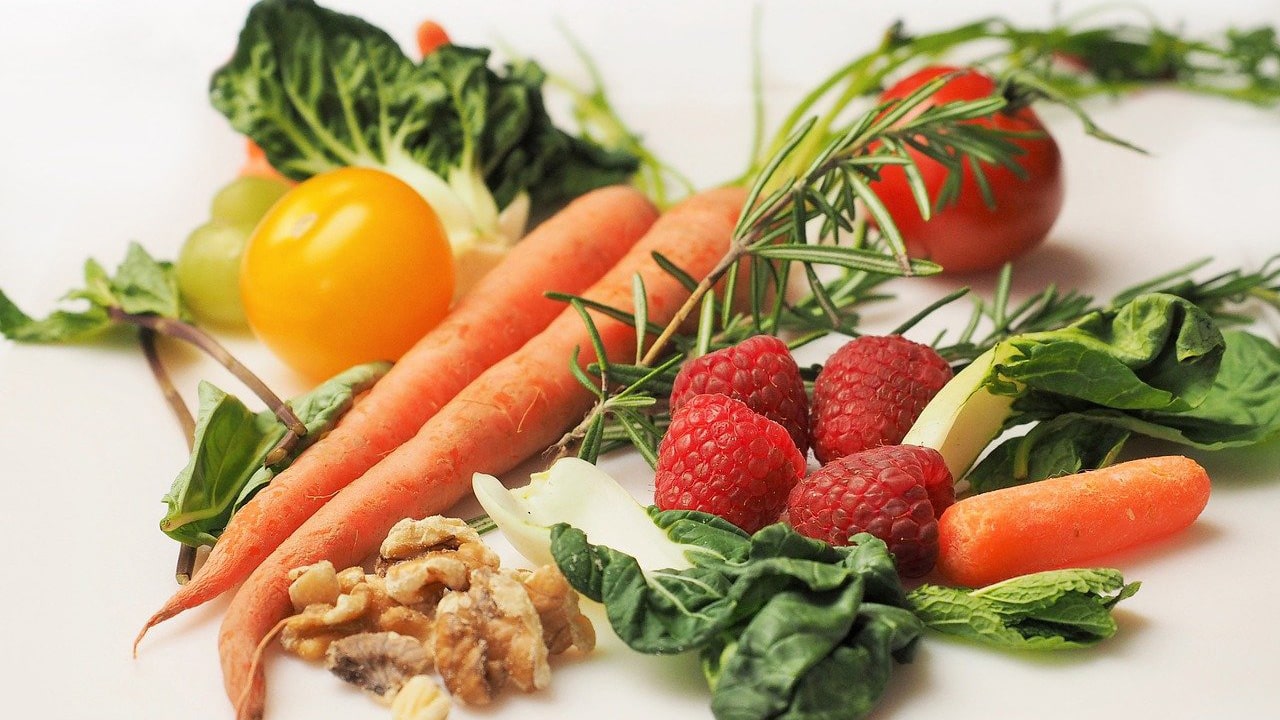 A Vegetarian is a person who eats everything except poultry and meat. His diet primarily involves plant-based food and dairy products. A vegetarian diet does not include any meat or poultry. Consuming eggs is a choice the one following the diet must make.
While vegan is a plant-based diet, it does not involve both the animal's meat and animal products. You cannot even consume any dairy products while observing this diet. It is an entirely plant-based diet.
Benefits of a Vegan Diet
Besides observing animal rights and contributing to environmental issues, a vegan diet has several other health benefits. Let's have a look at them.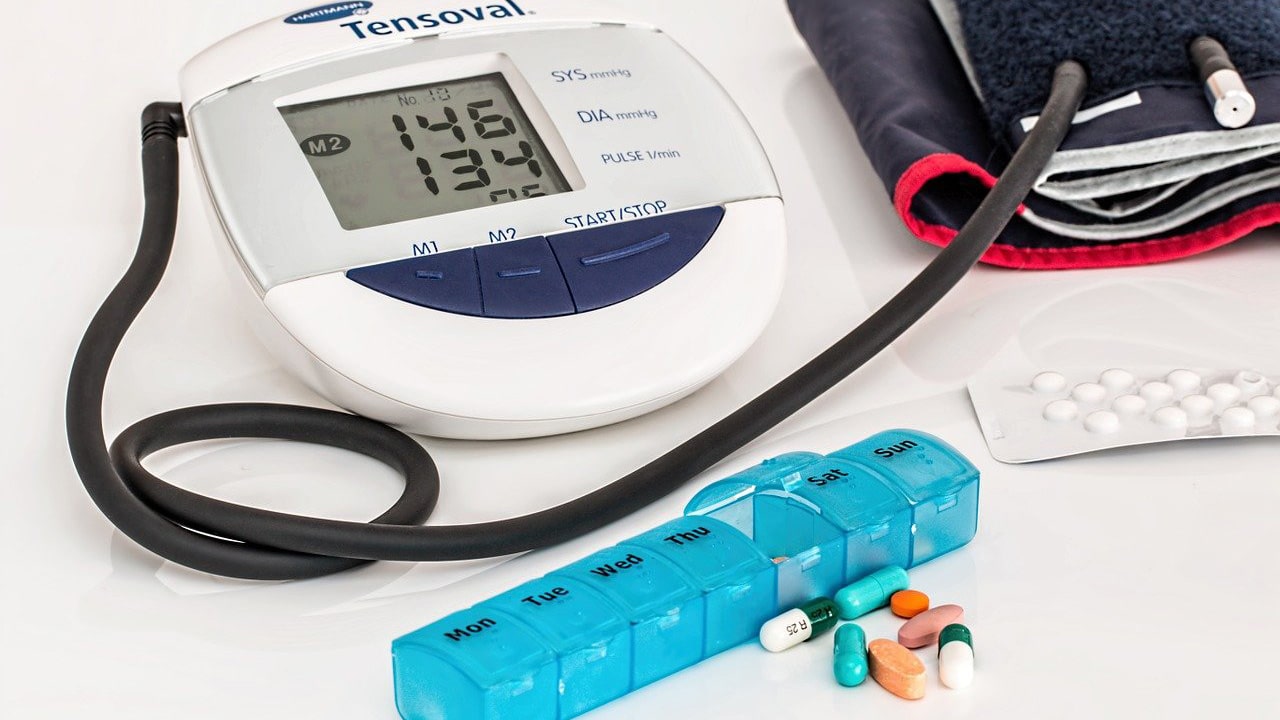 It helps to lose and maintain weight.
It lowers sugar levels and prevents Type-2 Diabetes.
It improves kidney function.
It prevents cancers and tumors.
It lowers the risk of heart strokes and heart attacks.
It is a good treatment for arthritis.
It reduces cholesterol levels.
It is effective against hypertension.
It lowers the risk of chronic diseases.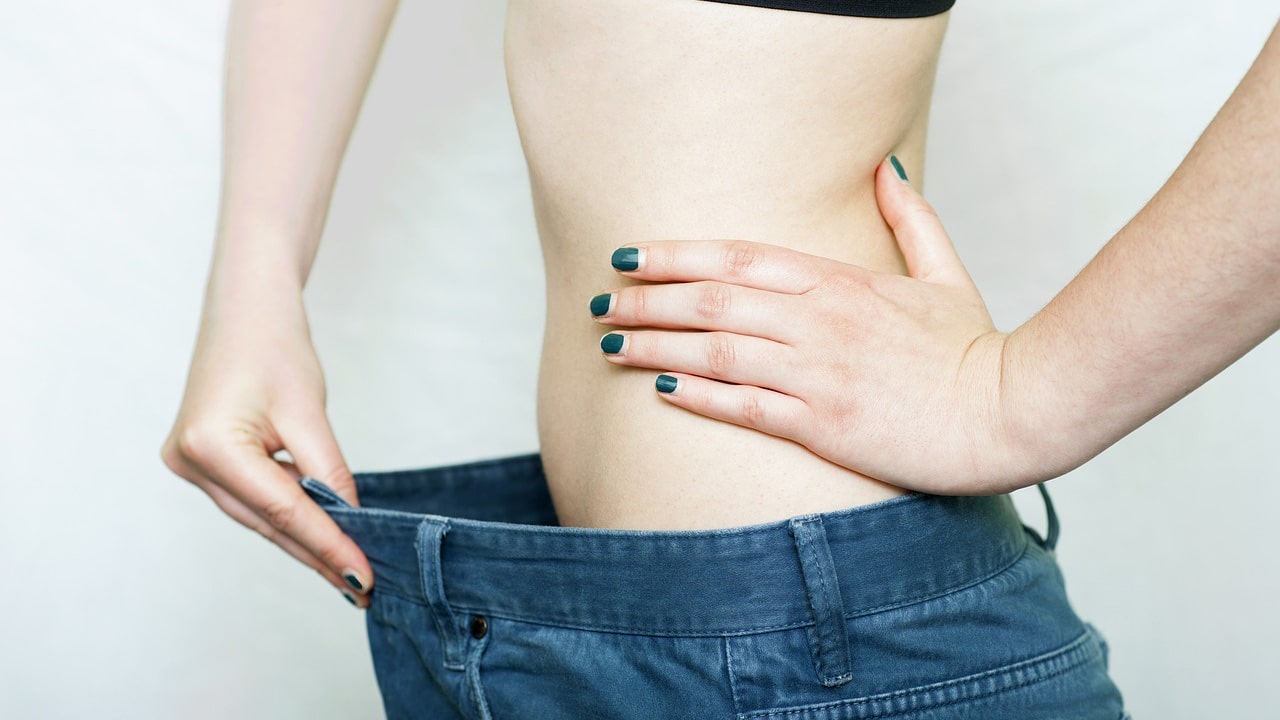 The researchers have even proved that people observing a vegan diet have more robust immune systems and a low BMI (Body Mass Index) compared to non-vegans.
Foods to Eat
The following is a list of foods you can consume on a vegan diet.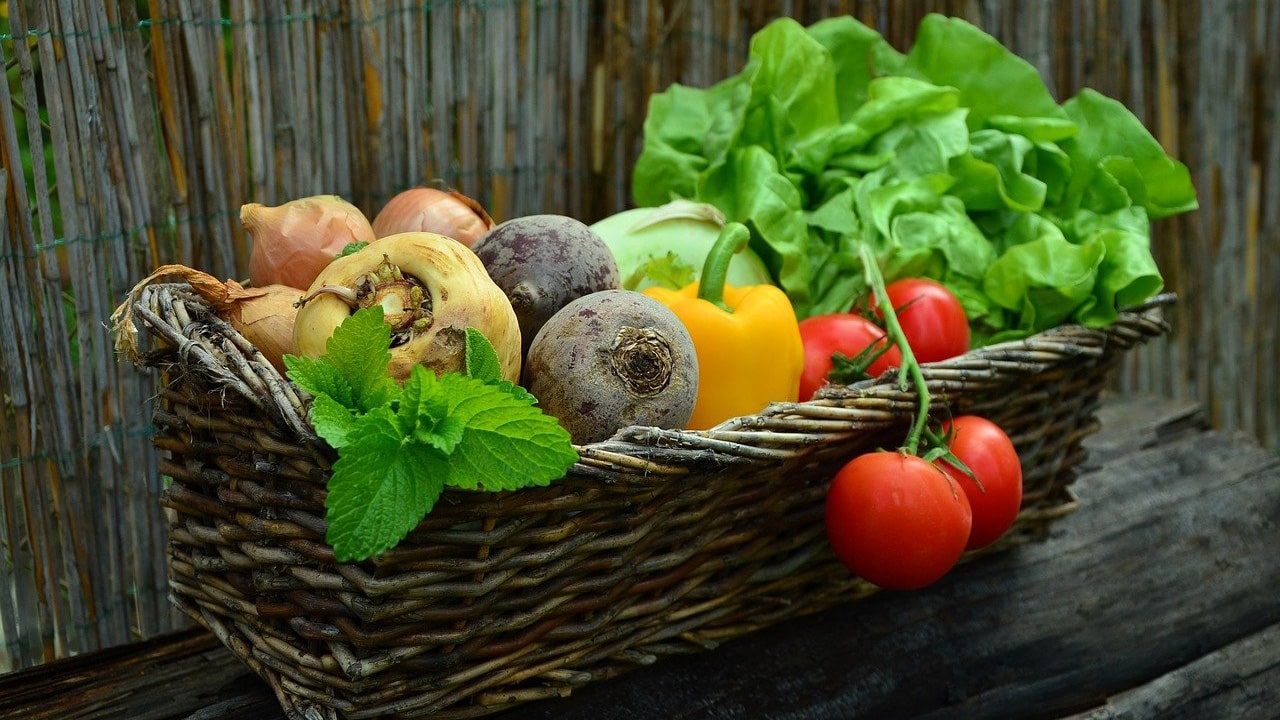 Vegetables.
Fruits.
Nuts.
Seeds.
Whole grains.
Legumes.
Bean.
Plant and seed-based oils.
Plant Milk: Almond milk, Coconut milk, Rice milk, Soy milk, Quinoa milk, etc.
Vegan cheeses and other vegan-friendly processed food.
Dark chocolate.
Foods To Avoid
One must follow certain food restrictions while observing a vegan diet. Let's have a look at them.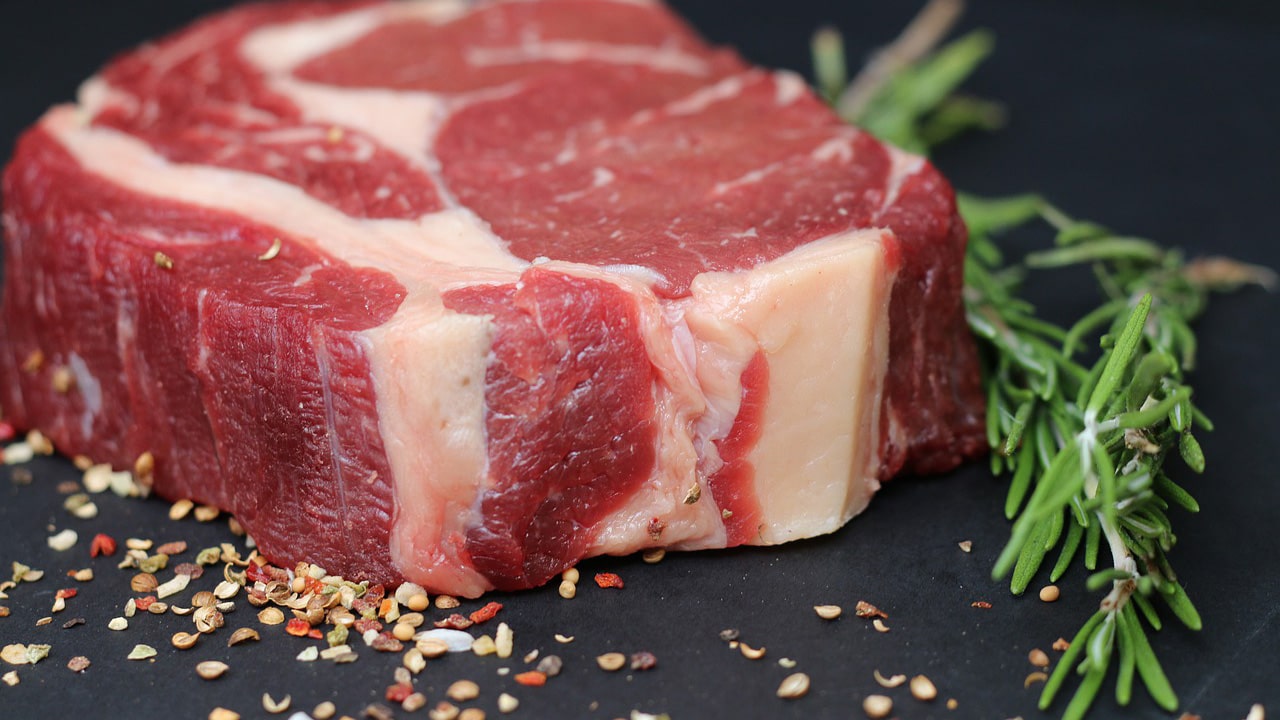 Eggs.
Poultry, including chicken, duck, and turkey.
All kinds of Red meat.
Fish and any other kind of seafood.
Dairy products, including milk (goat, cow, sheep, camel), cheeses, yogurt, and ice cream.
Honey.
Mayonnaise.
Animal-based nutrients: Gluten, Lactose, Vitamin D3 (from animal bodies), Whey, Omega-3 fatty acids (from fish).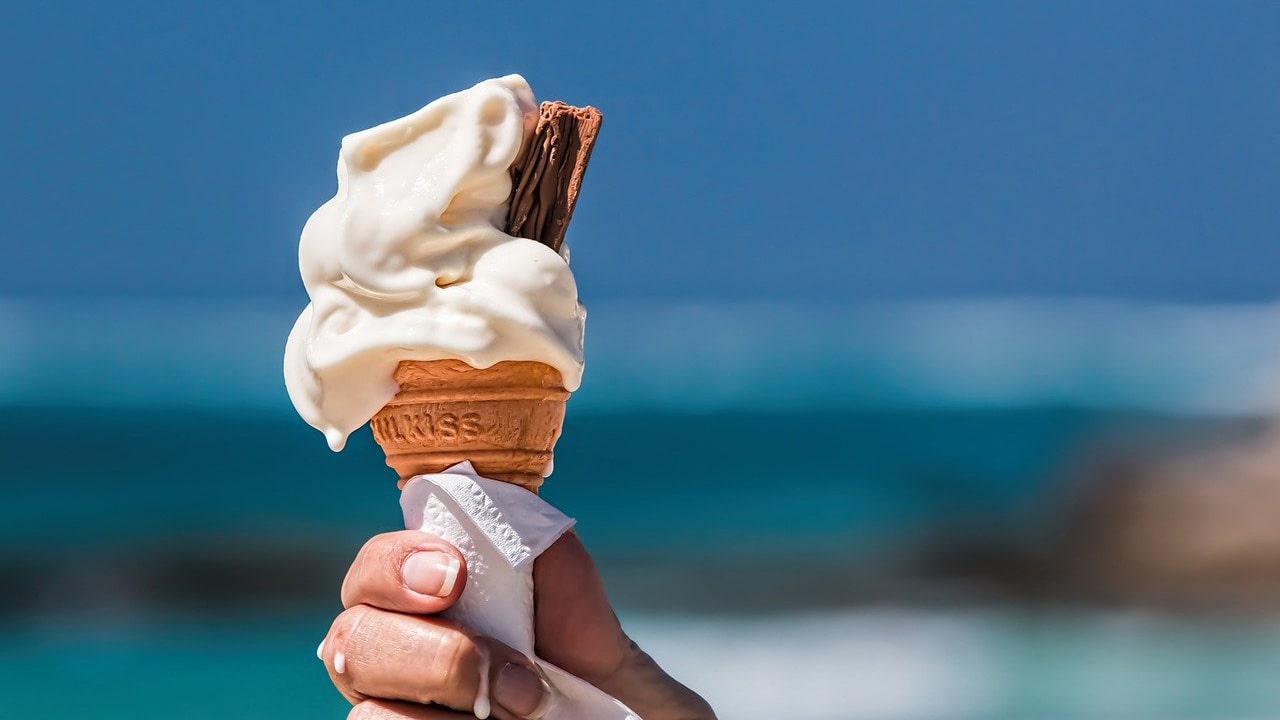 Types of Vegan Diets.
Vegan diets are not as easy as it seems; their approach as a diet and lifestyle has divided it into multiple types.
1. Ethical Vegan Diet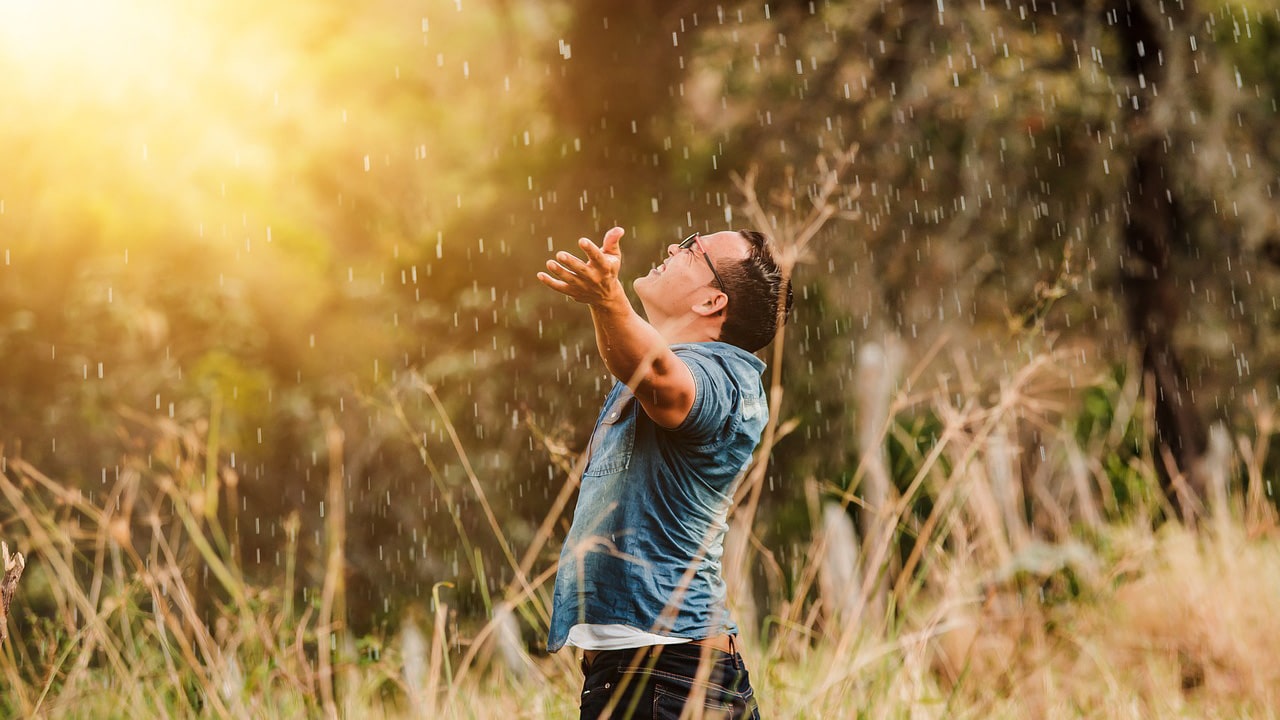 Up to now, you might have understood that a vegan diet is performed for multiple reasons among different communities. And some communities even adopt a vegan diet for ethical purposes. They indulge in a compassionate lifestyle or have religious or communal obligations to find eating and consuming animals and animal products immoral. They mostly indulge in the veganism lifestyle.
2. Environmentally Conscious Vegan Diet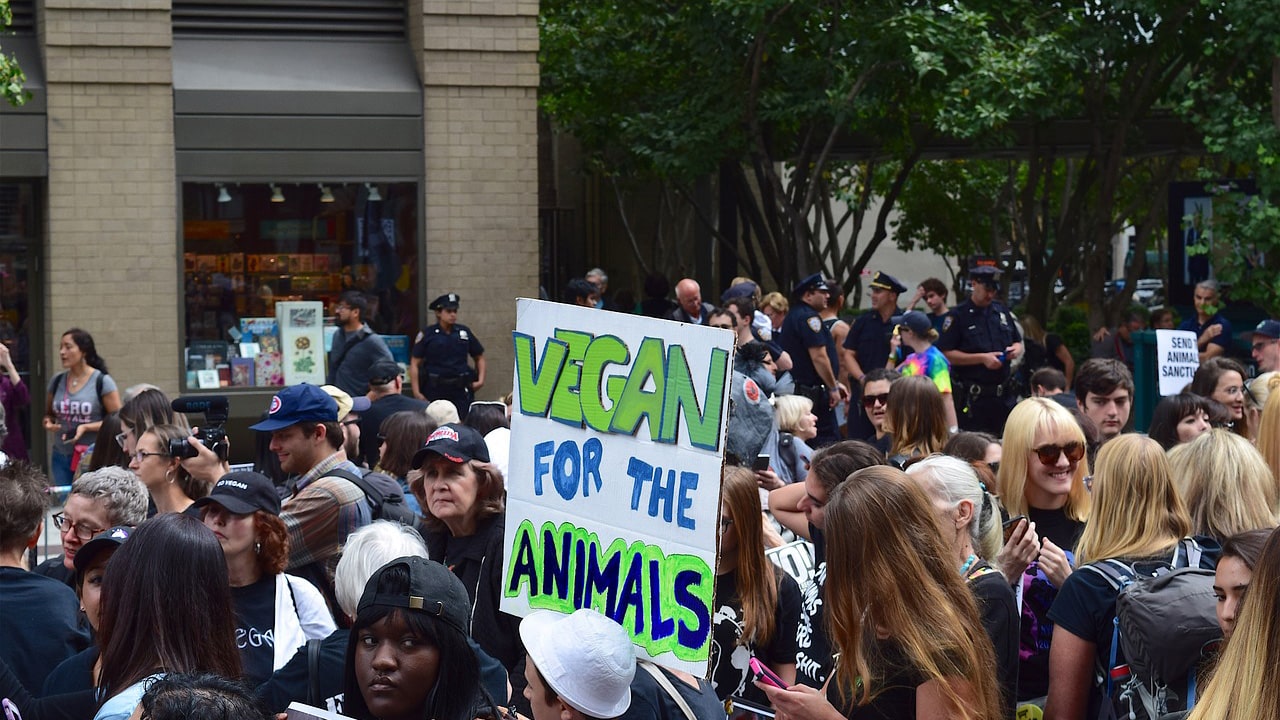 This type is similar to the above one, and people of this type also adopt veganism with a vegan diet. They see it as a lifestyle rather than a diet. But the only main difference between the two is that it is the purpose behind it. In this diet, people find it a crime to eat and use animals for daily life purposes; they do it because they are animal lovers and stand for animal rights, or they are just environmentally conscious. They even avoid clothes, cosmetics, and medicines that indicate animal exploitation.
3. Plant-Based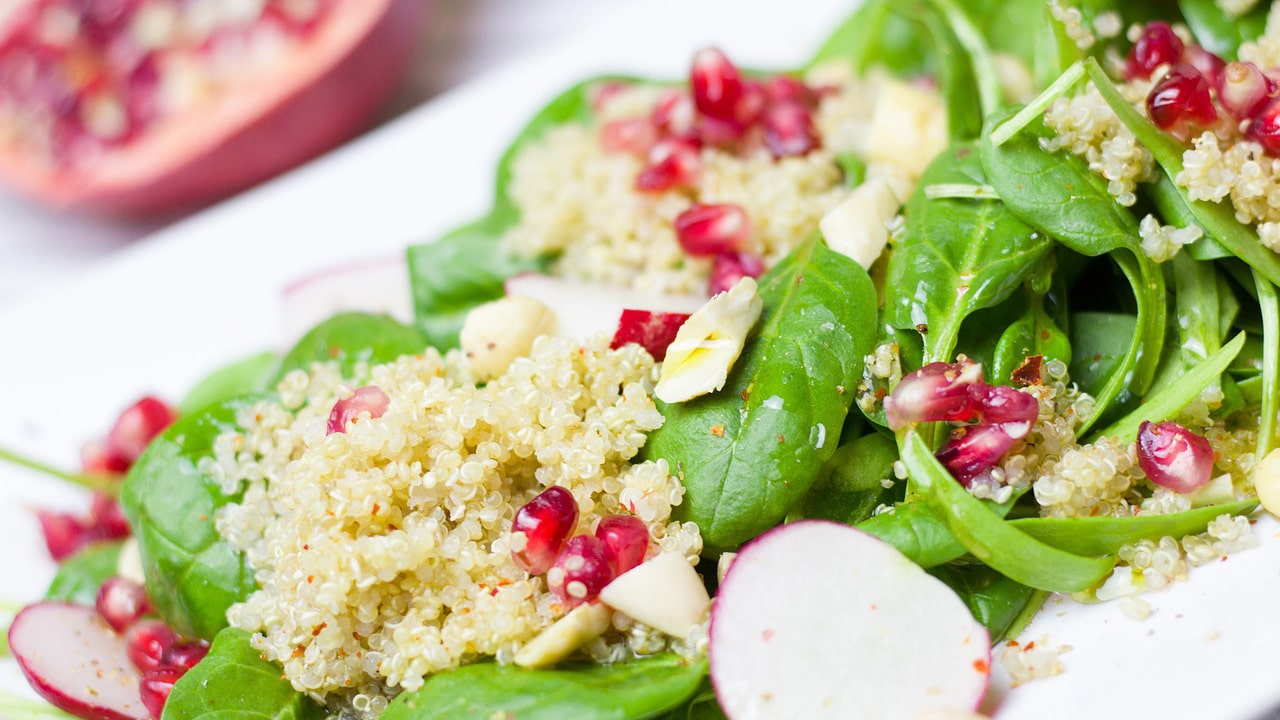 This is the most followed type of vegan diet. People who only follow a vegan diet to achieve specific health benefits come under this type. And they are classified as plant-based vegans. They restrict the rules and regulations of veganism just to their diets and nothing beyond. It is followed for personal reasons, and there is no ethical or environmental conscience behind it.
The following is a list of foods you can consume while on a plant-based vegan diet.
Fruits and vegetables.
Nuts and seeds.
Whole grains.
Legumes and beans.
Oil extracted from seeds, nuts, fruits, and vegetables.Plant milk.
Vegan-friendly processed food with fewer additives.
4. The 80/10/10 Diet
Dr. Doug Graham introduced this diet in his infamous dietary book named "The 80/10/10 Diet.' This diet is a low-fat, plant-based vegan diet. Although vegan foods are already low in fats, this diet still focuses on reducing the portion of fat in the diet.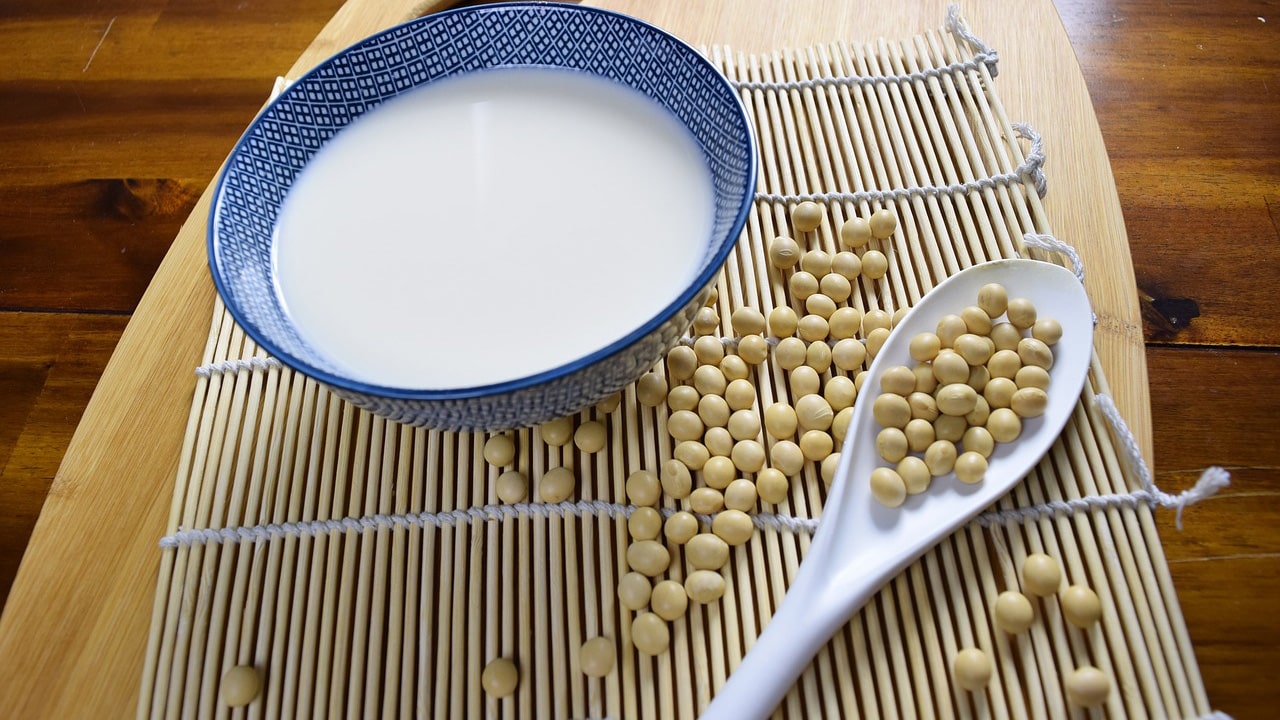 As per the name, this diet states that a meal should have 80% carbs, 10% proteins, and 10% fats. One must rely on raw fruits or leafy green vegetables during this diet. The consumption of cooked food is not a part of this diet. This diet might seem challenging, but it can help you lose weight instantly if you are ready. The following is a list of foods one can eat while on the 80/10/10 diet.
Raw, low-fat fruits and vegetables.
Low-fat whole grains.
Legumes and beans.
Oil extracted from low-fat seeds and vegetables.
Low-fat plant milk.
But ensure that everything you consume in this diet is raw, uncooked, and fresh. Nuts and avocados are vegan, but they are avoided during this particular diet for containing reasonable amounts of fats.
5. High Carb, Low-Fat Diet (HCFL)
HCFL diet is almost similar to the 80/10/10 diet, but the only difference is that you can cook your food in this diet, and you don't have the pressure to eat raw. This is a lot easier type and works effectively if you want to lose weight in no time. You can still have mashed potatoes, pasta, and rice while losing weight via this diet.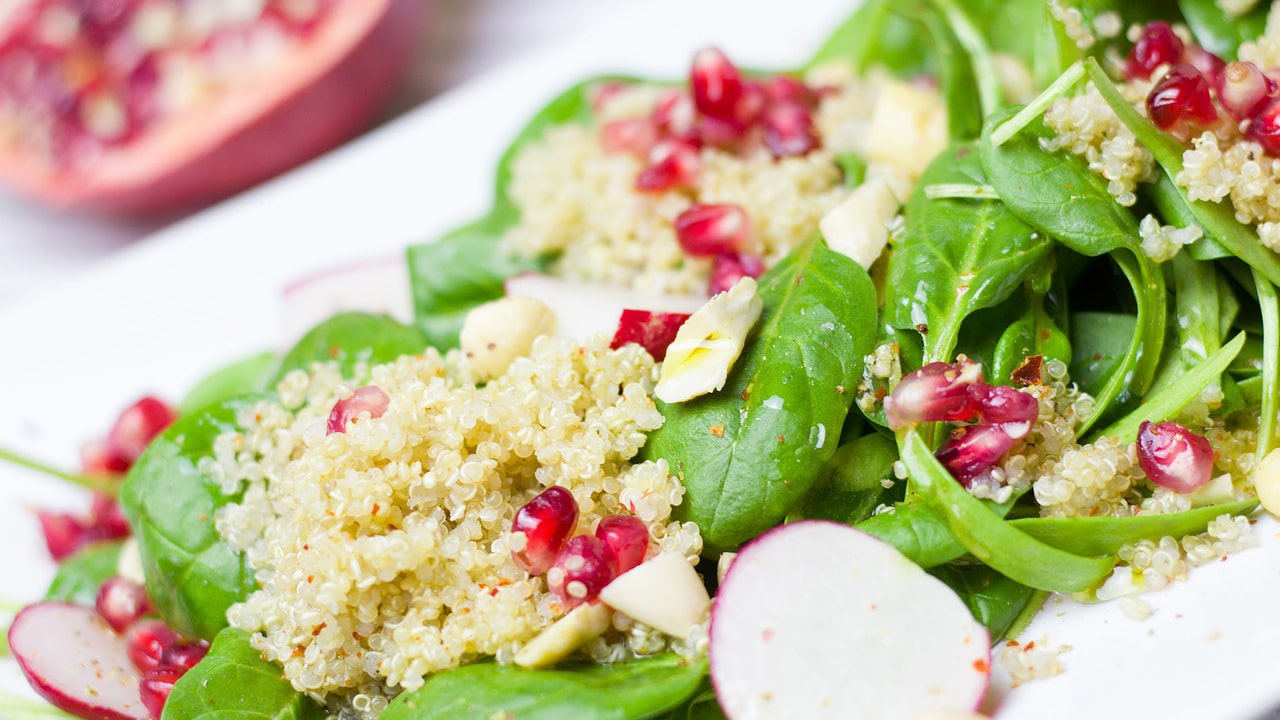 The content proportion of this diet is almost similar to the one mentioned above. But unlike the 80/10/10, you don't have to be exact about it. This diet offers easiness and elasticity in its structure.
6. Raw Vegan Diet
This diet involves the consumption of only raw food. There is no restriction on the nutrient value, but the only two rules are that the diet must be plant-based and raw. The following is a list of foods you can consume in this diet.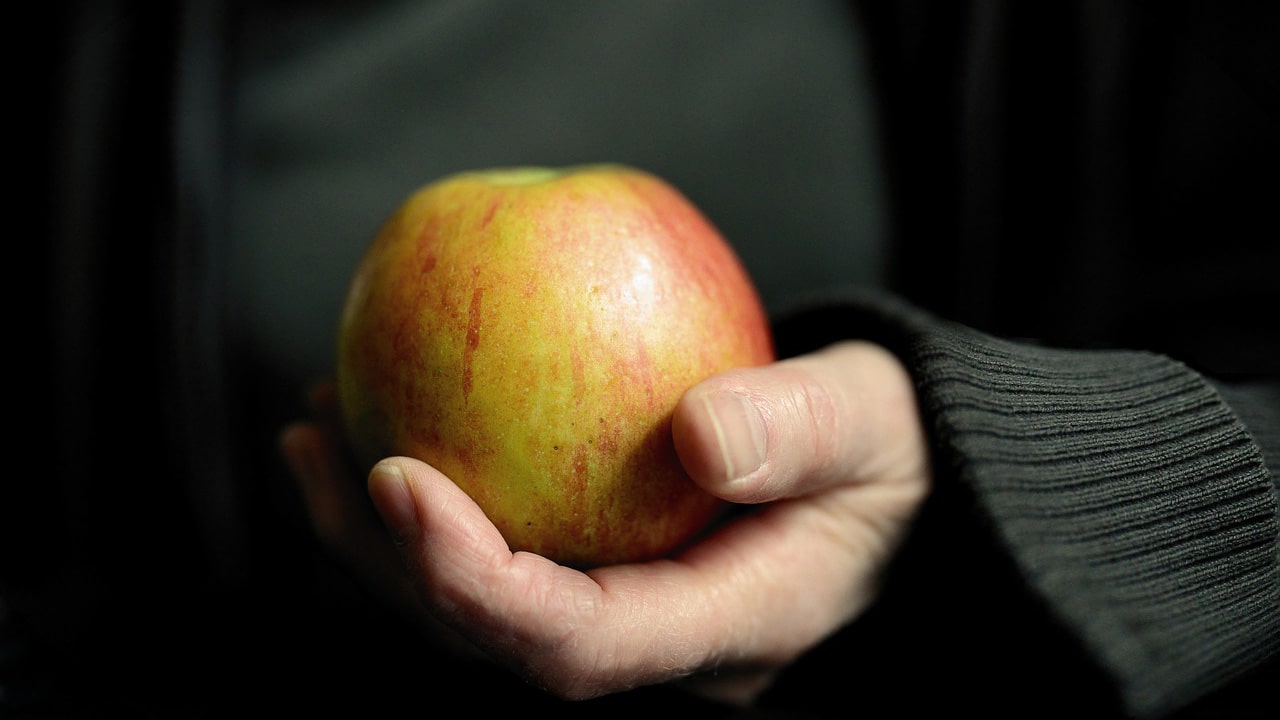 Fruits and vegetables.
Nuts and seeds.
Beans.
Sprouted grains.
Plant milk.
Vegan cheeses.
This diet is often suggested to people with high-level diabetes or heart disease. Eating raw vegan food will help reduce cholesterol and sugar levels, keeping the body healthy and fit in shape. It might seem extremely hard to stick with a diet, but if you have high-level diabetes or severe heart disease, you should try it out to help you save your health and life.
7. Raw Till 4 Vegan Diet
Not everyone can bear the extremity of the raw vegan diet; therefore, this diet has been introduced to bring easiness. This diet involves eating raw vegan food starting from morning to four in the evening. You have to eat raw-vegan breakfast, lunch, and snacks. And for dinner, you can have a cooked meal. The foods allowed in this diet are similar to the ones in the plant-based diet.
8. The Starch Solution Vegan Diet
If you love rice, pasta, and potatoes, this one's for you. This vegan diet involves only carbs consumption in a very large proportion (90%). It is a high-carb, low-fat, and fiber-rich diet with no cholesterol. You only eat carb-rich vegan food in this diet and avoid all other fruits and vegetables.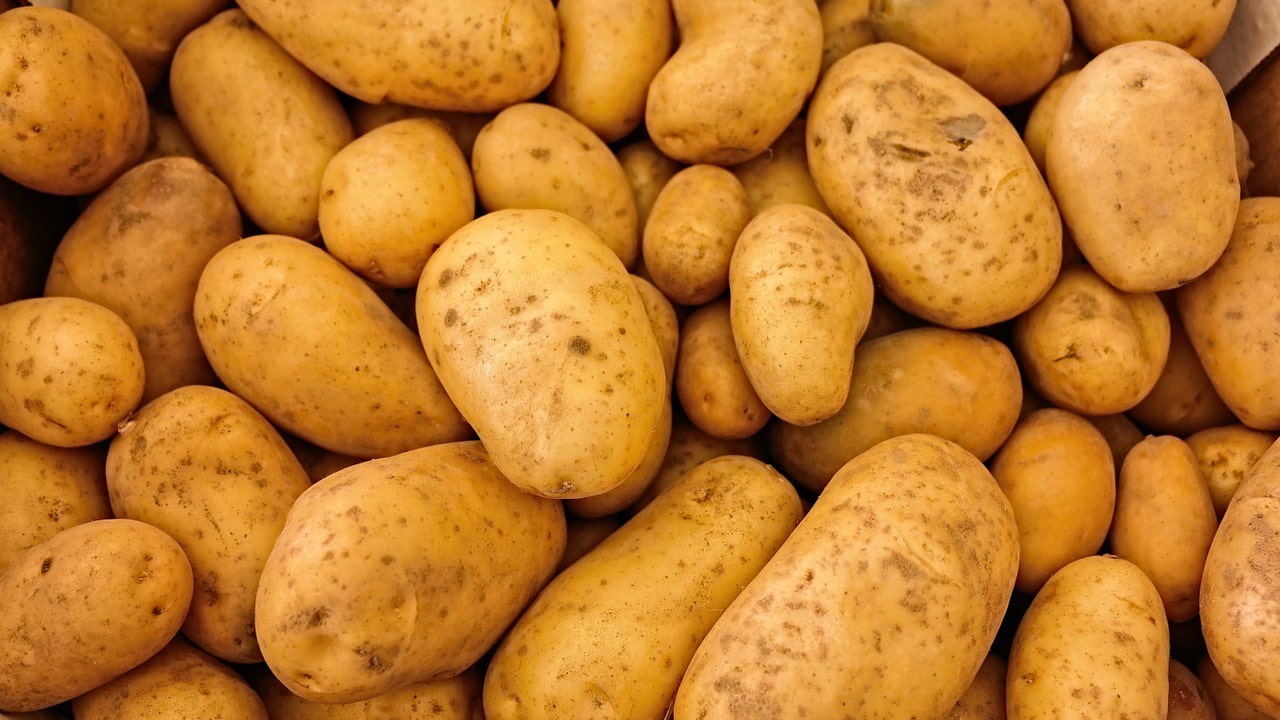 Let's check out our starchy solution vegan diet list.
Whole grains.
Legumes.
Nuts and seeds.
Seed oils.
Carb-rich vegetables.
McDougall created this vegan diet for those facing severe health problems due to high cholesterol. This diet involves using resistant starches, which have been known to reduce weight by 300% (according to Chinese research). Therefore, this diet might be challenging to follow, but it will never disappoint you if you seek the benefits mentioned earlier.
9. The Junk-Food Vegan Diet
A junk-food vegan diet involves eating processed foods like vegan desserts, burgers, imitation cheeses, etc. This diet lacks the whole plant-food diet, which is the foundation of a vegan diet. You can have this diet for the cheat days but adopting it as a diet is not good.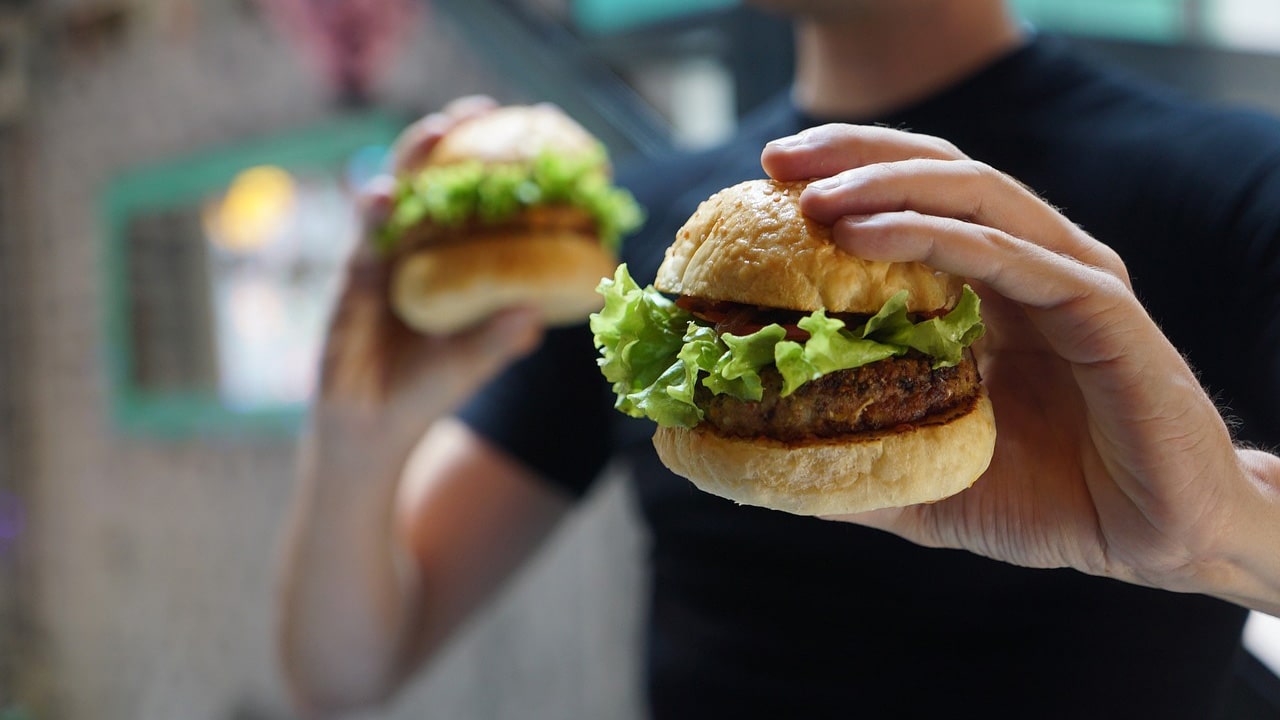 Research has disclosed that vegan junk food is not as healthy as the plant-based vegan diet. It is not targeted to treat and avoid ailments like hypertension, diabetes, and other cardiovascular diseases. It is mainly due to adding certain enzymes and additives to bring a good flavor. But in achieving its ideal flavor, it loses its healthiness.
However, it is still healthier than non-vegan foods, but not as healthy as a traditional vegan diet. You can keep this one for cheat days. Beyond Meat Burgers and Impossible Burgers are a few examples of vegan junk food.
Drawbacks of the Vegan Diet
A vegan diet undoubtedly has certain health benefits, but at the same time, you cannot ignore the drawbacks it carries. It has some significant drawbacks that can show if the vegan diet is not properly composed.
Deficiency of Omega-3 fatty acids while following a low-fat vegan diet.
Deficiency of Vitamin D3 and Vitamin B12.
Deficiency of Iron.
Deficiency of Calcium.
After a weight loss, sudden weight gain can backfire.
Health can be affected, including some neurological severe ailments.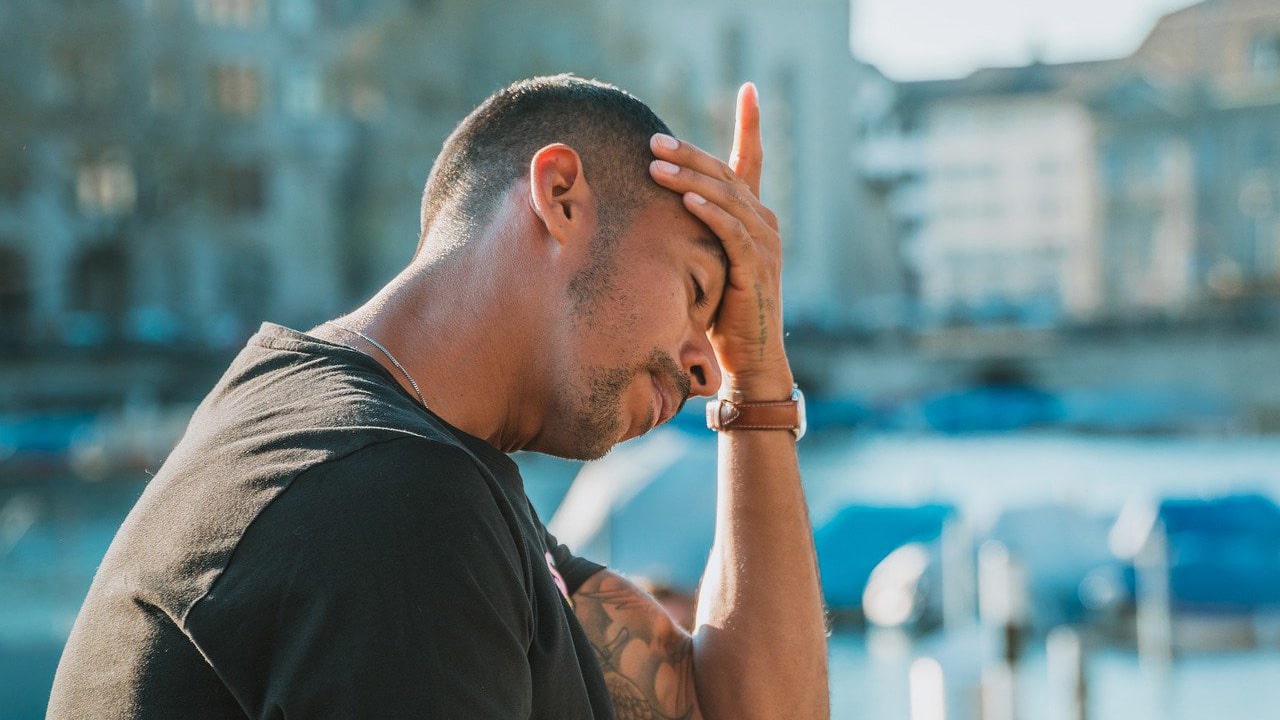 So as you can see above, a vegan diet can cause severe deficiencies; therefore, you must make healthier choices while considering this diet. You can fill up these deficiencies by opting for vegan food containing these nutrients. Seaweed and chia seeds can resolve the deficiency of Omega-3 fatty acids.
Another way to resolve the deficiencies is to take vegan supplements. For instance, you can take iron supplements to treat iron deficiency.
Two-Day Exemplary Meal Plan
We have constituted a two-day plan for convenience that you can follow or take inspiration from for your vegan diet.
Day 1
Breakfast: Whole grain oats with berries, almond milk, and an apple.
Lunch: Kale salad with citrus fruits and a glass of vegan strawberry smoothie
Snacks: Pistachios and walnuts.
Dinner: Vegan enchilada pie.
Day 2
Breakfast: Potato and chickpeas cutlets with any fruit.
Lunch: Brown rice with mixed vegetables fried in extra virgin olive oil.
Snacks: Any vegan smoothie.
Dinner: Spicy sesame pasta with carrots and peppers.
Please let us know if you liked our article in the comment section. We would love to hear from you.