Benefits of High Fiber Foods – Fiber is a part of plant and whole grain foods, which our body can't fully digest. Unlike other foods that our small intestine can break down quickly, fiber goes through our small intestine to our large intestine, where the bacteria present in the large intestine try to break the fiber, which makes those bacteria healthier and helps in growing.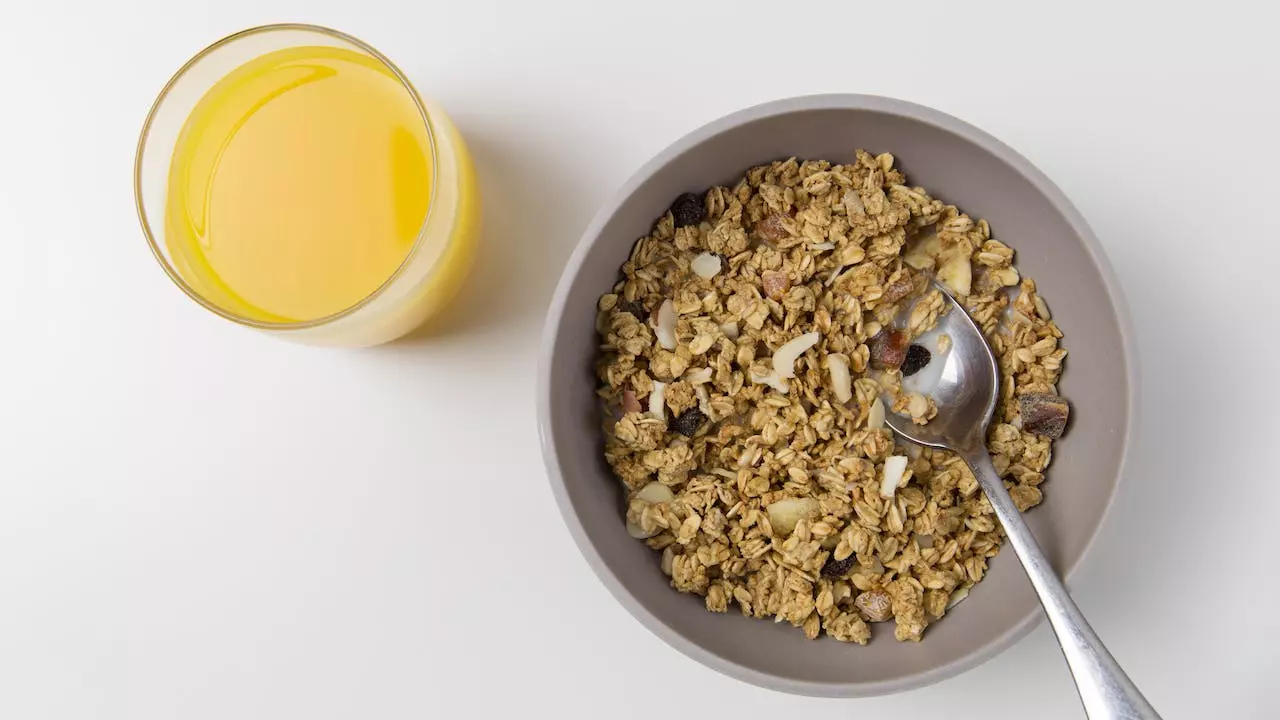 Read Also: Post Weight Loss Hunger: Understanding Its Roots and Managing Symptoms.
Fiber has various health benefits for us, and still, many people don't eat enough of it. Eating fiber in the required amount throughout our day keeps our digestion working smoothly and makes us healthy. So, it is essential to eat foods that contain fiber, like vegetables, fruits, and whole grains, to make sure we are getting the required amount of fiber every day to keep our digestion system strong.
Health Benefits of High Fiber Foods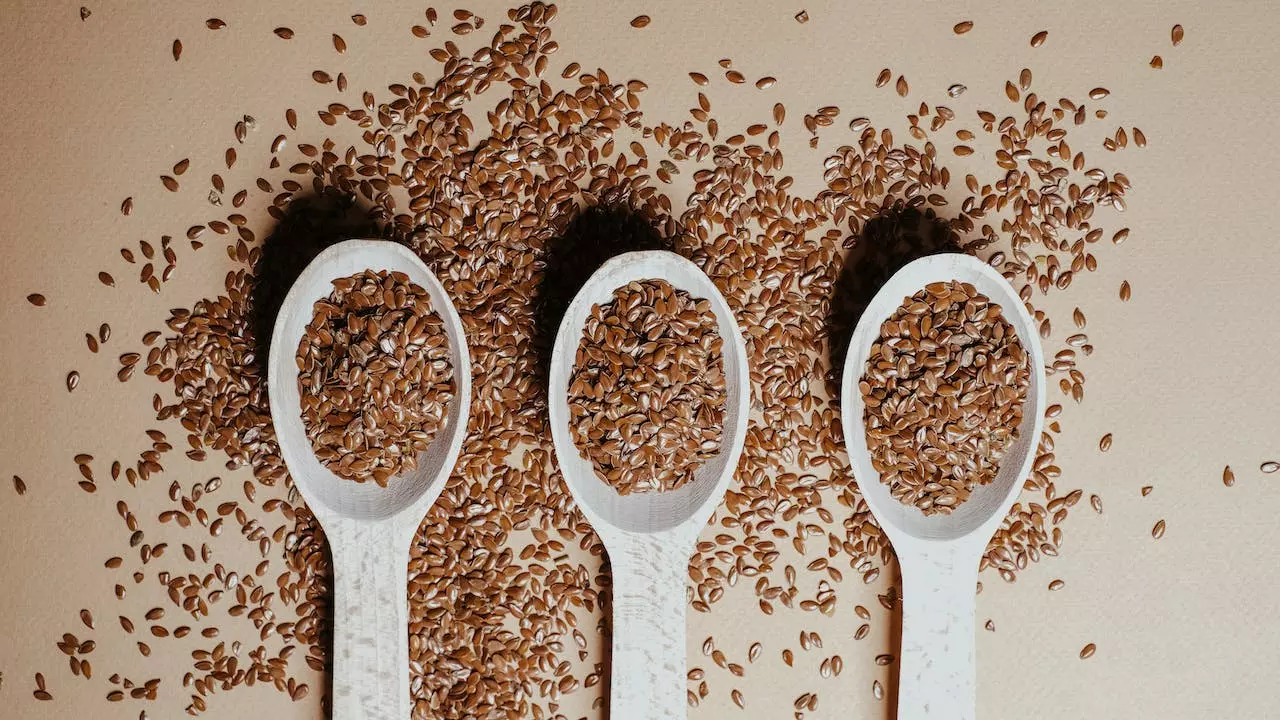 Fiber has a lot of benefits for our health system. Here are a few of the most important.
Better Weight Management
Promotes Regular Bowel Movements
Balance Cholesterol Levels
Prevents Blood Sugar Spikes
Top 10 High Fiber Foods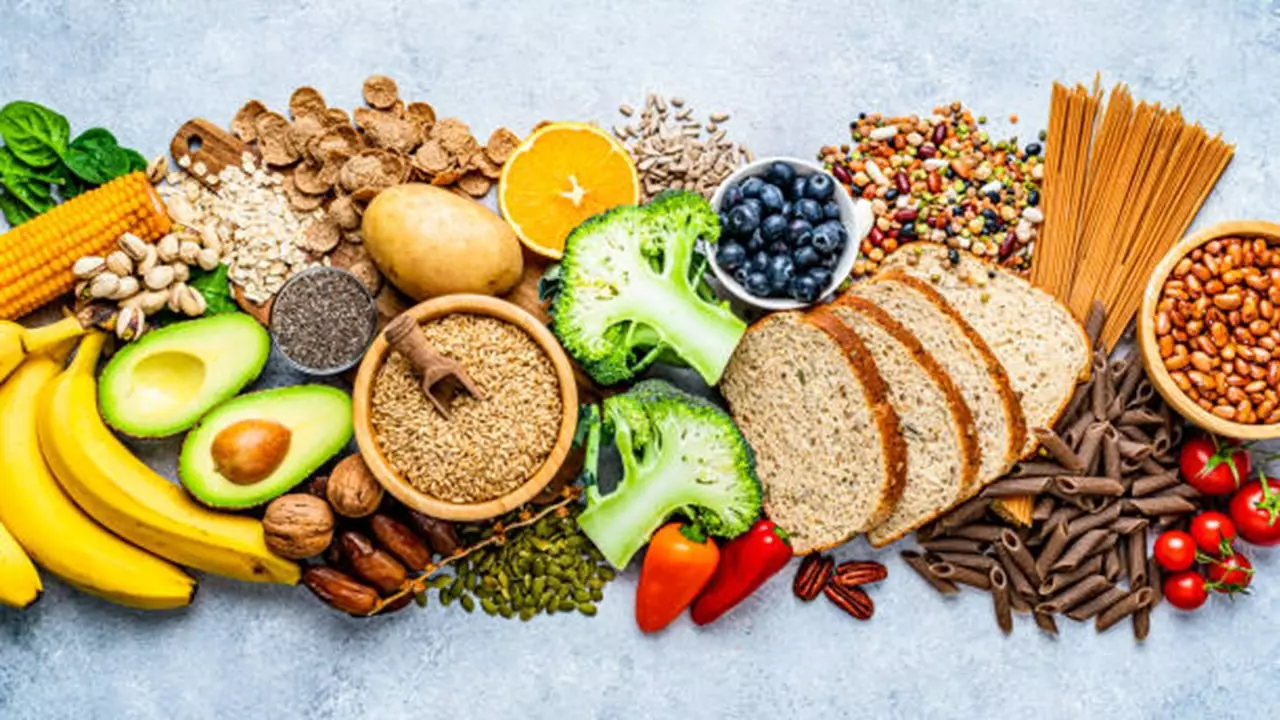 Oats
Oats are one of the healthiest high fiber foods, which are suitable for our heart and help lower the bad cholesterol in our body. Apart from this, eating oats regularly also provides us with long-lasting energy and keeps our blood sugar levels steady.
Quinoa
Quinoa is a plant food rich in protein and fiber content. It is the best alternative for vegetarians because it includes all the necessary elements our body needs, including amino acids.
Black Beans
Black beans are also a good option for high fiber foods, which are also suitable for our heart health. They also offer energy to our body and keep us healthy.
Barley
Barley is also one of the good high fiber foods that are suitable for our heart health. But if you are suffering from the stomach condition of IBS, which is discord and can cause problems in the stomach and bathroom, then you should ignore it.
Nuts and Seeds
Nuts and seeds like chia seeds, almonds, and flaxseeds are the best high fiber foods. They are also rich in healthy fats and good options for our heart health.
Navy Beans
Navy beans contain a lot of fiber and are also easy to digest. Apart from this, they also contain proteins, which are suitable for our muscles.
Kidney Beans
Kidney beans are rich in fiber, carbs, and protein and are suitable for our muscles and blood. But you might eat them carefully because it can cause stomach trouble for some people.
Broccoli
Broccoli is another of the best high fiber foods, which is also low in calories. It also contains vitamins that are good for our immune system and bones.
Apples
Apple is also a good source of fiber, which is good for our heart and digestive system. They also contain Vitamin C, which helps improve our immune system and is suitable for our skin.
Bananas
Bananas are among the best high fiber foods, especially green bananas, which help support our digestive system. They also include potassium, which helps muscles to work smoothly.
So these are the top 10 high fiber foods you should add to your daily eating routine and take care of eating in moderation. Otherwise, these can also have side effects. But suppose you eat the required amount of fiber daily. In that case, you will have better digestion, a better immunity system, and a lower risk of heart-related disease, and ultimately, you can enjoy an overall healthy life.
To get more of our exclusive content on Health Care and Lifestyle. Follow us on YouTube and Instagram.