Monsoon Wellness Guide – For those who were very sad due to the scorching heat of the summer, the Monsoon season has arrived now, and you don't have to worry about the heat of summer as the monsoon has brought rains with itself to freshen the environment and gets you relief from the summer. However, with the relief, the season also brings some health challenges. The increased moisture and humidity in the air become the breeding ground for various viruses, bacteria, and fungi, leading to various health issues. So taking the necessary steps this season to avoid serious health issues and enjoy the monsoon rainfall with your family becomes very necessary.
Read Also: 7 Liver-Saving Strategies: Maintaining Optimal Liver Health for Life.
In this monsoon wellness guide, we will dive deep into the impact of monsoon season on our health and some practical strategies, especially some natural herbs which will help you this season to stay healthy and boost your overall well-being. Nature has provided numerous herbs that benefit our health if used appropriately. So in this monsoon wellness guide, we will tell you about five herbs that can boost your overall health during this monsoon season. So get ready and dive deep to understand them.
Turmeric – It's Anti-inflammatory and Immune-Boosting Properties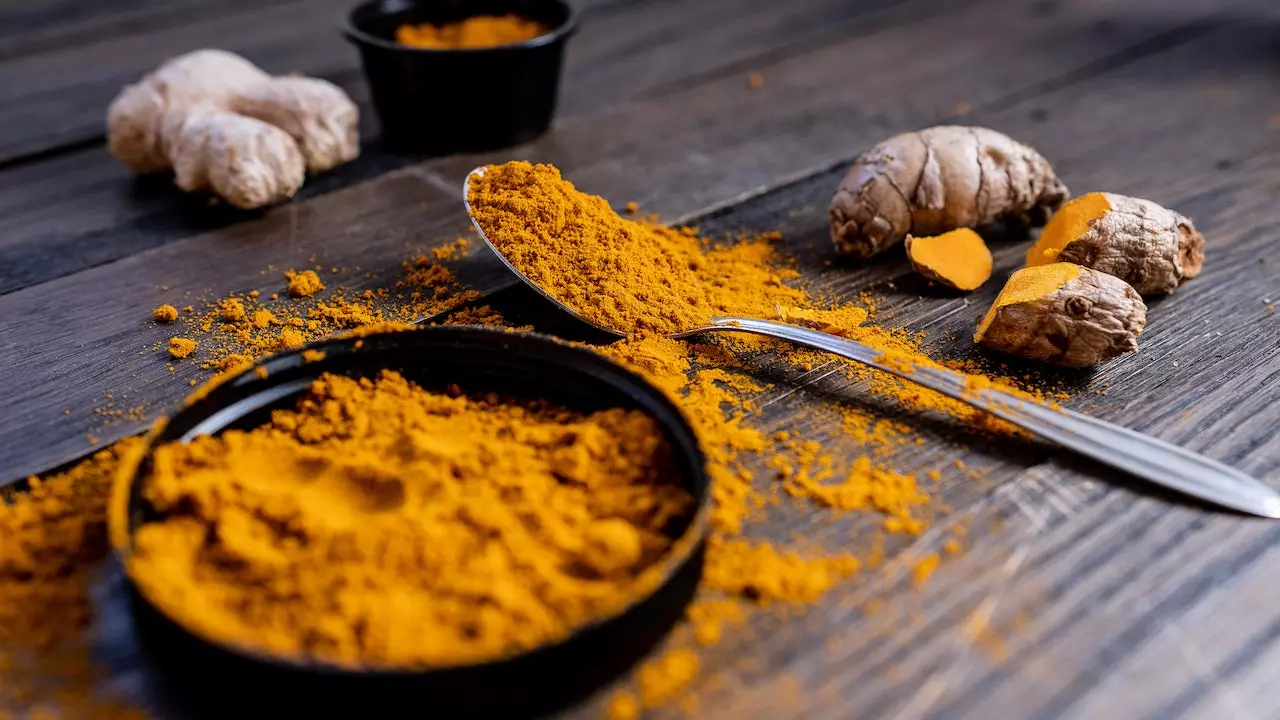 Turmeric, also called golden spice, has been used for centuries for treating various diseases because of its unique healing properties and remarkable health benefits. Tumeric has the properties of curcumin's potent anti-inflammatory compound, making it a valuable herb for combating inflammation.
In the monsoon season, when there are high chances of inflammation and infection, you should incorporate turmeric power into your diet as per our monsoon wellness guide to combat these conditions, as it serves as a natural immune booster. Apart from this, turmeric also helps in the smooth functioning of the liver and works as a detoxifier for our body; thus, it promotes the overall well-being of our body.
Tulsi (Holy Basil) – Enhancing Immunity and Respiratory Health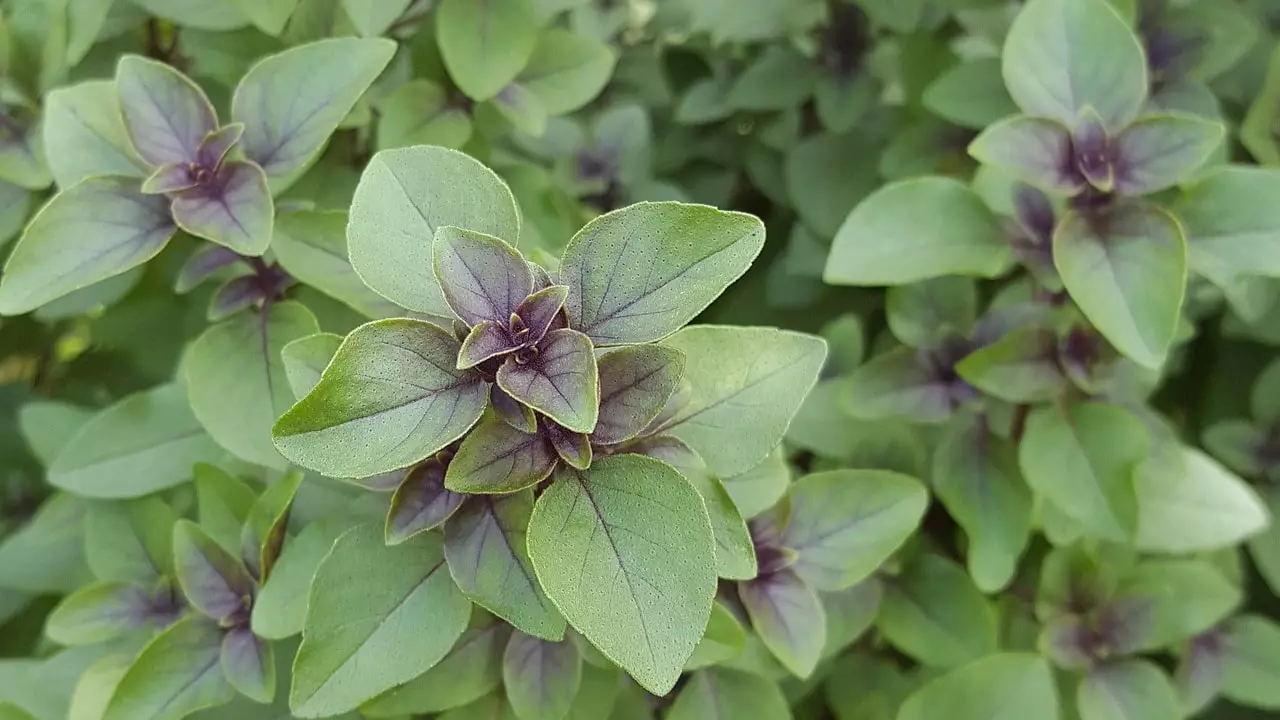 Tulsi called the Holy Basil, is considered a sacred Ayurveda herb. It is well known for its powerful medicinal properties and ability to boost immune function. This herb helps in strengthens the immune system by making it more resilient to combat bacteria and infections, especially during the monsoon season.
Tulsi also comes with expectorant properties, which help alleviate respiratory congestion and supports respiratory health. Thus you should add this tulsi herb into your diet in this monsoon season as it acts as a natural defense mechanism for monsoon infections, per our monsoon wellness guide.
Ginger – Supporting Digestion and Combating Common Monsoon Ailments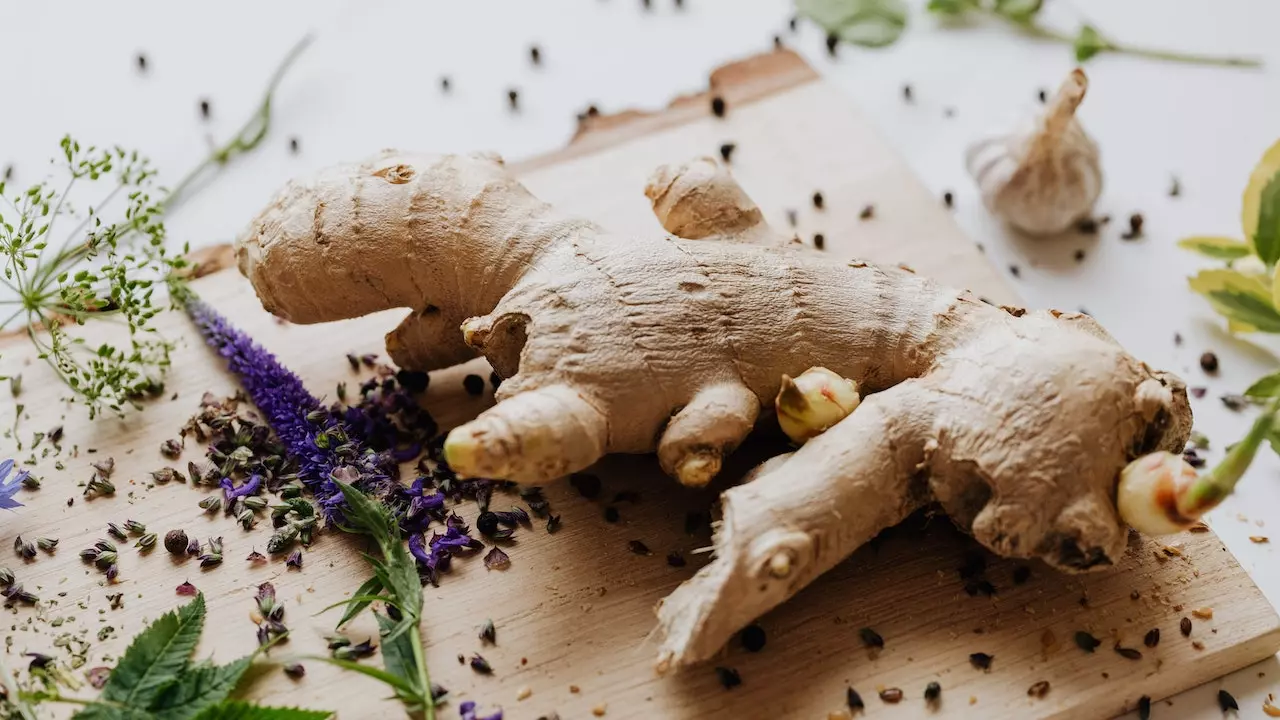 Ginerge is a versatile herb well known for its warming and soothing properties. Ginger has been used for centuries for treating various health conditions, such as getting relief from nausea, aiding digestion, and reducing inflammation.
During the monsoon season, when our digestion becomes slow, and there are more chances of digestion-related issues and stomach ailments, you should go for ginger as per our monsoon wellness guide, as it helps stimulate digestion, reduce bloating, and helps alleviate discomfort. Apart from this, ginger also comes with antimicrobial properties, which helps strengthen the immune system and helps combat common infection during the monsoon season.
Neem – Purifying the Blood and Protecting Against Infections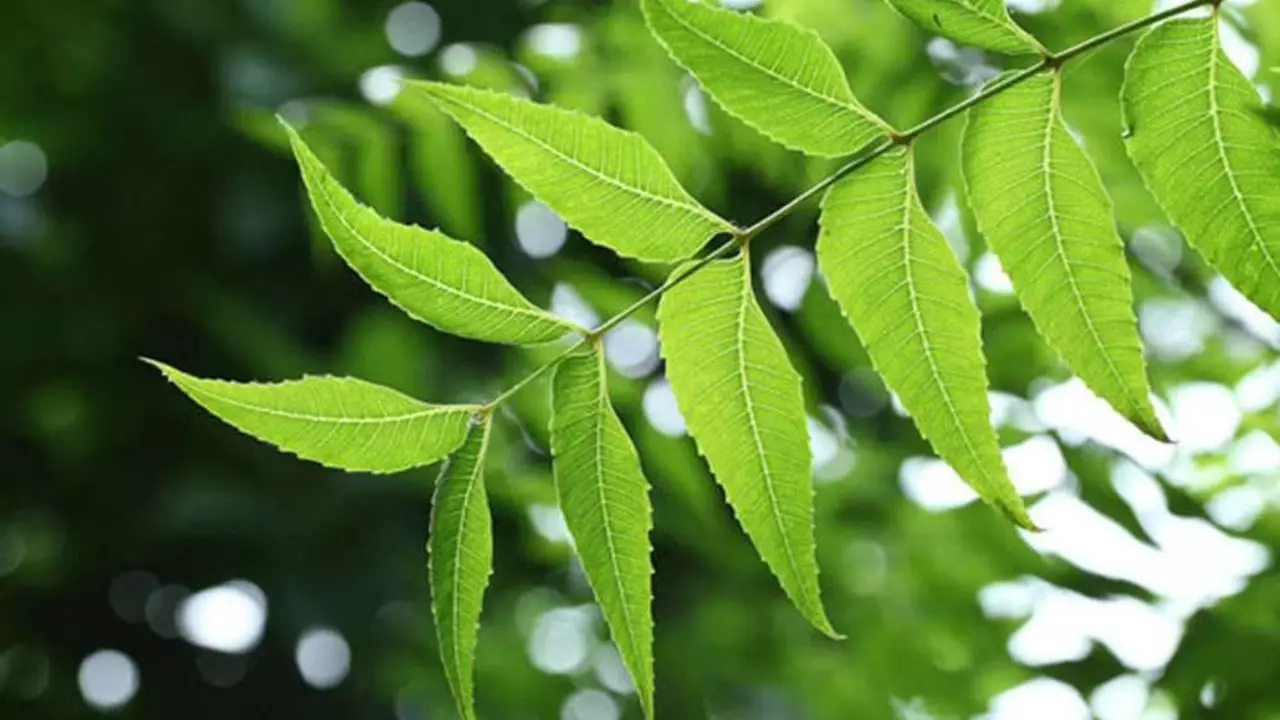 Neem has a very bitter taste but has been proven a potent herb. It has been used for centuries in Ayurveda because of its cleansing and purifying properties. Neem is well known for its ability to purify the blood, support liver function, and improve skin health.
Neem also comes with antimicrobial properties, which help our body combat the infections commonly prevailing in the monsoon season. So as per our monsoon wellness guide, you should add neem leaves to your diet or add it in the form of your tea in this monsoon season as it will act as a natural shield against pathogens and helps in enhancing your overall well-being this rainy season.
Ashwagandha – Reducing Stress and Boosting Overall Well-being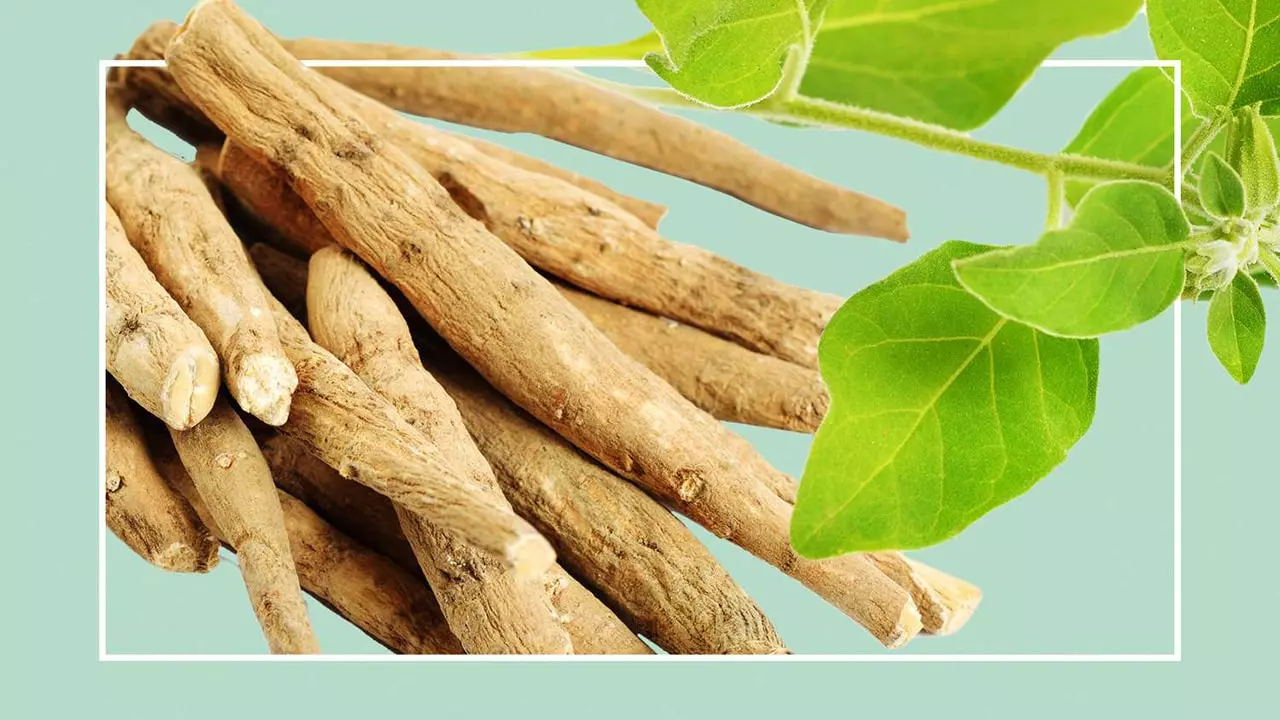 Ashwagandha, which is also known as Indian ginseng, is an adaptogenic ayurvedic herb that is well known for its properties of stress relief and rejuvenation. Ashwagandha helps our body to adapt to stress and promotes a sense of balance and calm.
So during monsoon season, when the dampness and gloomy weather affect your energy levels and mood, you should include ashwagandha into your monsoon routine as per our monsoon wellness guide. Because it supports physical and mental well-being, enhances resilience against stress, and boosts energy levels.
So these are the five power herbs you should add to your monsoon routine to harness the power of nature to enhance your health and overall well-being during this rainy season. So what are you waiting for? Start following our monsoon wellness guide and add these herbs into your daily routine to enjoy a healthy monsoon. If you don't know how to incorporate these Ayurvedic herbs into your routine, please let us know in the comment section below. We will make a new article on that as well which will guide you through how you can get the full potential of these herbs by adding them to your daily eatables.
To get more of our exclusive content on Health Care and Lifestyle. Follow us on YouTube and Instagram.