4 Healthy Morning Weight Loss Drinks – Most people drink tea or coffee as the first thing after waking up in the morning. But it is not a good habit for your health, no matter how much you crave tea or coffee. Drinking them on an empty stomach can lead to health problems, like increased stomach acid production, interference with nutrient absorption, potential digestive discomfort, and blood sugar fluctuations.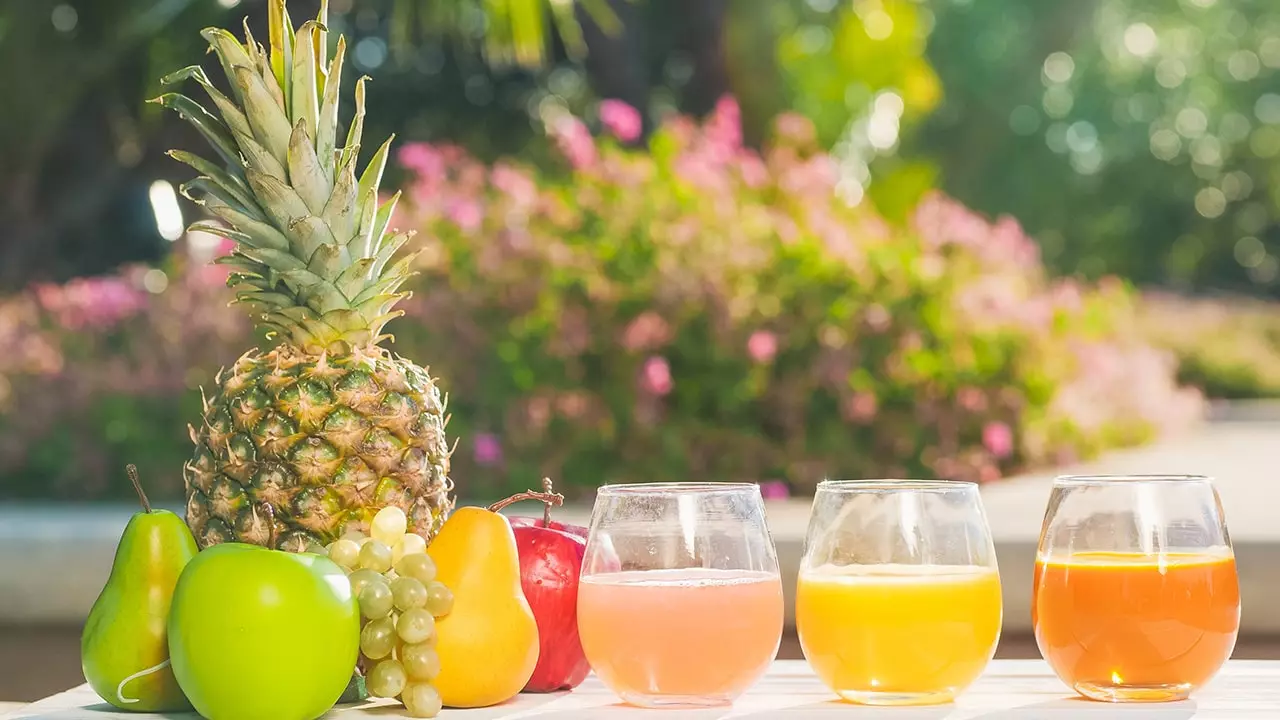 Read Also: 5 Simple Habits to Overcome Brain Fog
So you should avoid this thing, and if you find it difficult to leave these unhealthy habits, then we are here to help you. In this article, we will tell you some of the best healthy morning weight loss drinks, which can also replace your urges for tea and coffee. These morning weight loss drinks will not only help you maintain your weight but will also help in detoxifying your body. So read this article to the end and adapt the drink you like to your daily healthy routine.
Healthy Morning Weight Loss Drinks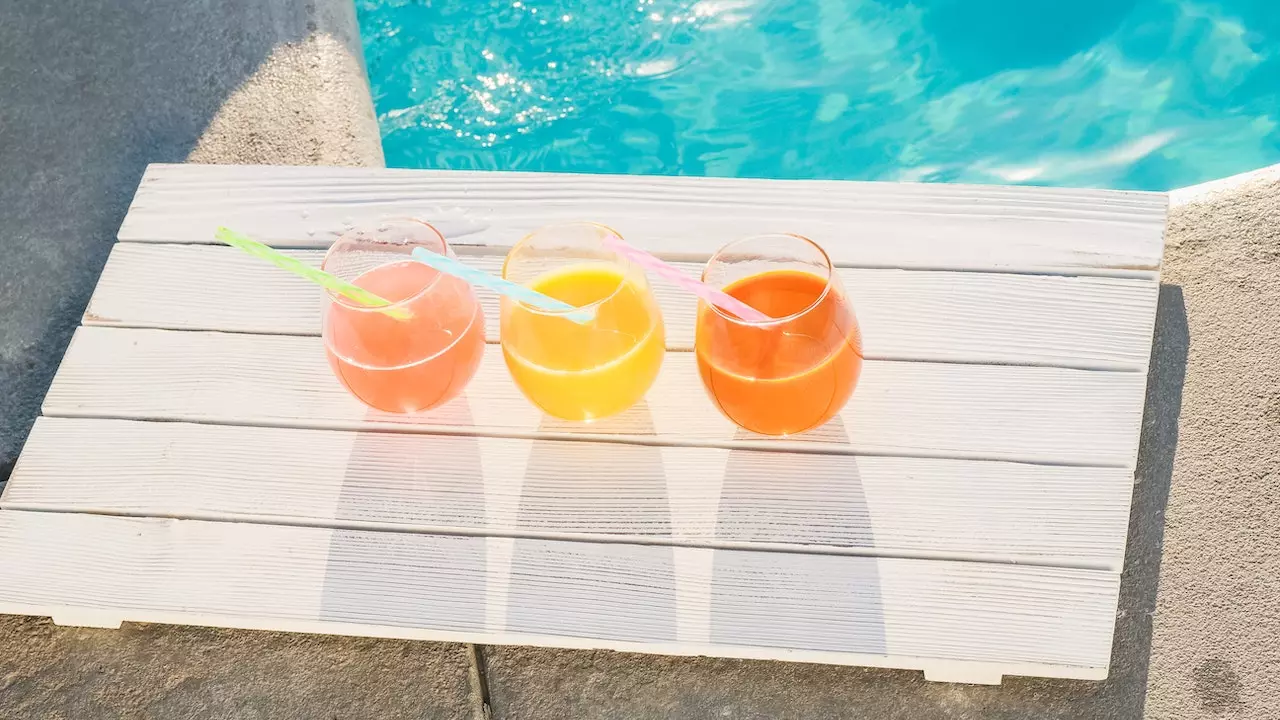 Turmeric-black pepper water​
One of the best ways to start your day is with Turmeric-black pepper water​, one of the healthy morning weight loss drinks. Add 2-3 pinches of turmeric and black pepper into boiling water and then drink it on an empty stomach. Drinking this water daily will help you improve your metabolism and burn extra fat.
Jeera-sauf-ajwain water
This drink can improve digestion and manage bloating, especially during your periods. So you should try this one of the best healthy weight loss drinks. To make it, take two glasses of water and add a pinch of saunf (fennel seeds), jeera (cumin seeds), and ajwain (carom seeds). Boil the water until it reaches half, strain it, and sip it slowly. Drinking this healthy drink daily can also help you lose weight.
​Lemon water​
Drinking lemon water daily can be very beneficial for your skin. It also helps make you more energetic, flushing out the toxins from your body and helps manage your excess weight and digestion. So try this one of the effective healthy morning weight loss drinks once, and you will be amazed at its benefits. To prepare this healthy drink, squeeze half a lemon into one cup of warm water. You can also add some honey to it if it feels too tangy. And to make this drink more effective, you can also add a pinch of cinnamon. Now sip this drink slowly and enjoy its longer-term health benefits.
Plain or warm water​
Yes, you heard it right, drinking plan or warm water on an empty stomach in the morning is also very healthful for our body. It helps flush out toxins from the body, improves metabolism, and hydrates your body. So, if you find adding other healthy morning weight-loss drinks difficult, you can start trying fresh or warm water and then shift to another accordingly.
So, When to have your morning tea or coffee?​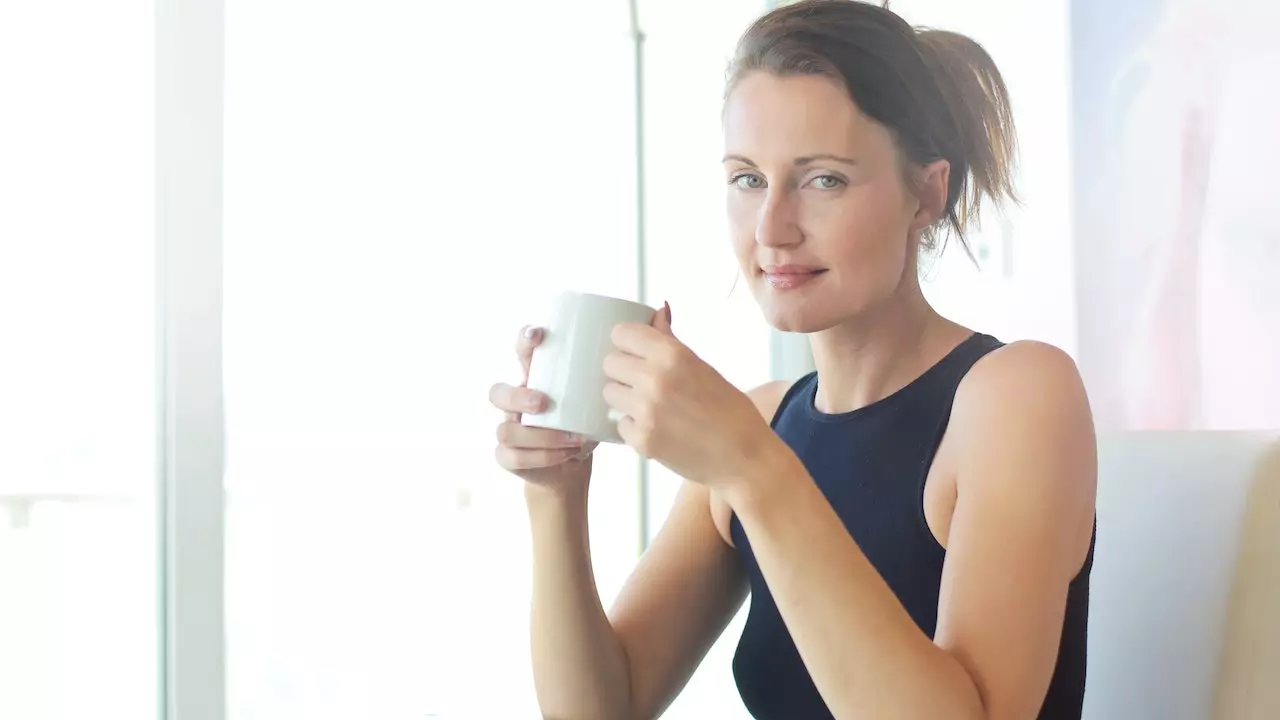 If you still have cravings for your morning tea or coffee, we understand that it will take time to change the habit as you have been drinking them for a very long time. So do one thing: start your day with one of the above-mentioned healthy morning weight loss drinks, and then, after some, eat some nuts or seeds like soaked almonds or pumpkin seeds. You can also choose dates, raisins, or fresh fruits to eat something sweet. And after a little while, you can have your morning tea or coffee. Thus, you can enjoy healthy morning weight-loss drinks and tea and coffee. But try to limit your tea or coffee intake with time to avoid long-term health issues.
So these are some of the best morning healthy weight loss drinks. You can incorporate any of the above in your morning routine, but be sure to check whether you don't have any side effects. But once you pick the right one for you, you will be able to see the tremendous impact of these healthy drinks on your body within weeks.
To get more of our exclusive content on Health Care and Lifestyle. Follow us on YouTube and Instagram.