When you first find out about your gestation, the primary thing you want to do is plan your pregnancy diet. Your diet will determine how healthy and fine the baby will be. A little mistake and imbalance can also cost your health and your baby. During the baby's development, your body requires different nutrients, minerals, and vitamins that must be supplied via the diet. Therefore, besides inadequate diets, the deficient supply can also harm the baby and the mother.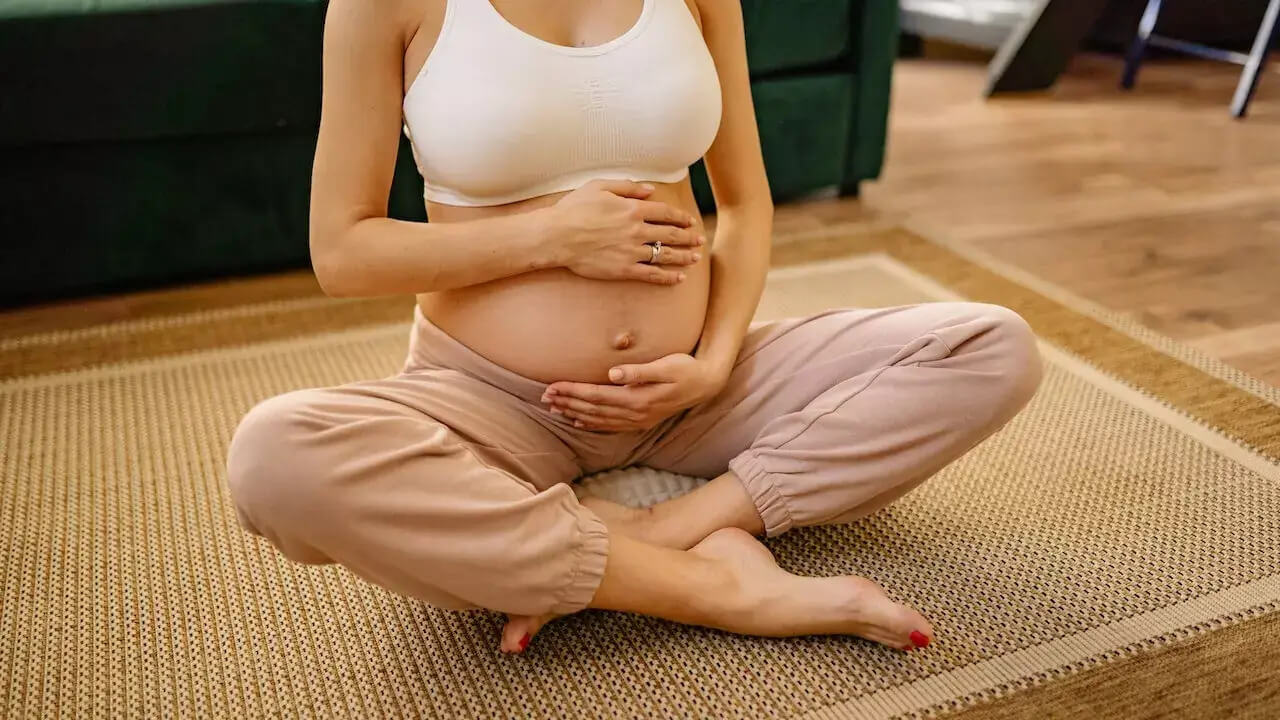 The entire pregnancy period is divided into three trimesters, and different procedures occur through each one. For example, during the first trimester, the growth of the baby and the visibility of the heartbeat occur; by the end of the third trimester, all the baby's organs are formed, and it turns into a mature baby from just a cell.
You can see each trimester is different from the other, which means that your body will require different pregnancy diets and precautions for each one. Here we have decreased the level of complexity and brought you properly planned pregnancy diets, and we have also listed out the vital nutrients for each trimester. This pregnancy diet will instruct you on what you should eat and avoid.
First Trimester
The pregnancy diet for the first trimester should be healthy and adequately controlled.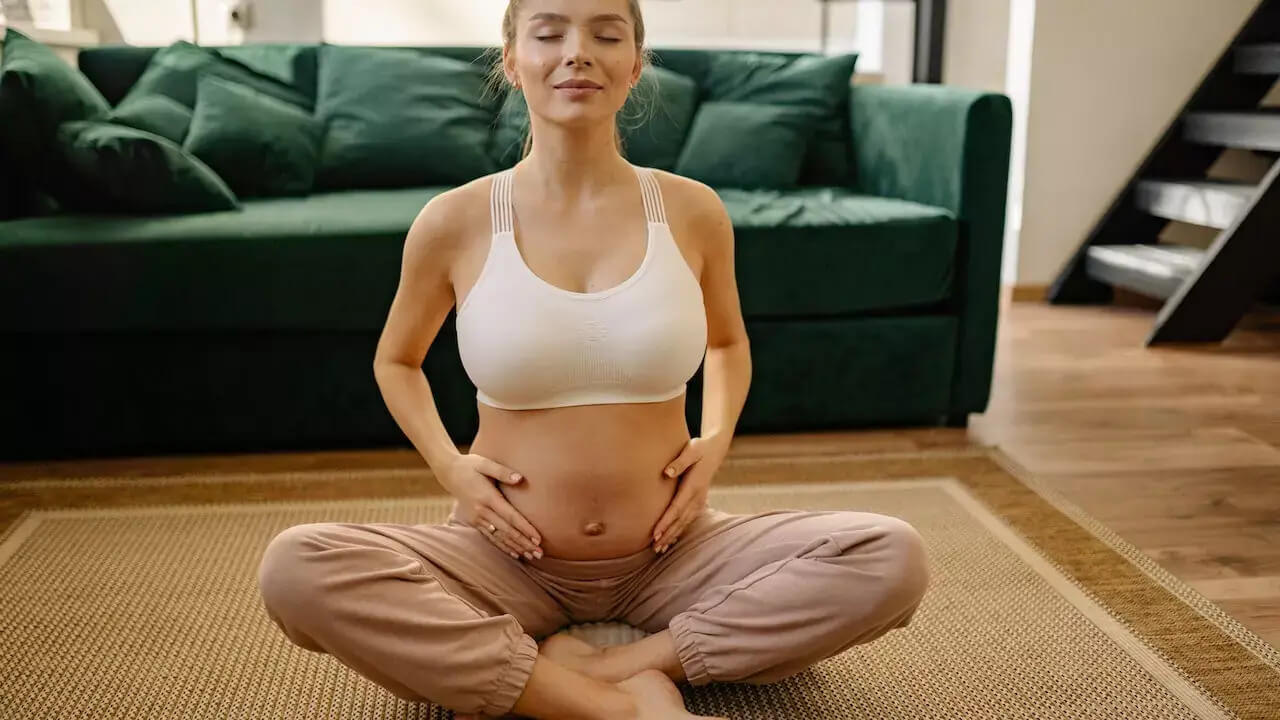 You should visit your gynecologists regularly and take the prescribed medicines during this period. The doctor will prescribe you medicines that include the essential elements for the baby's development. But surely medicines will not fulfill all the necessities, and the rest has to be supplied by the diet.
Essential Elements During First Trimester.
Following are some elements the pregnancy diet must supply to the body and the womb to maintain stability.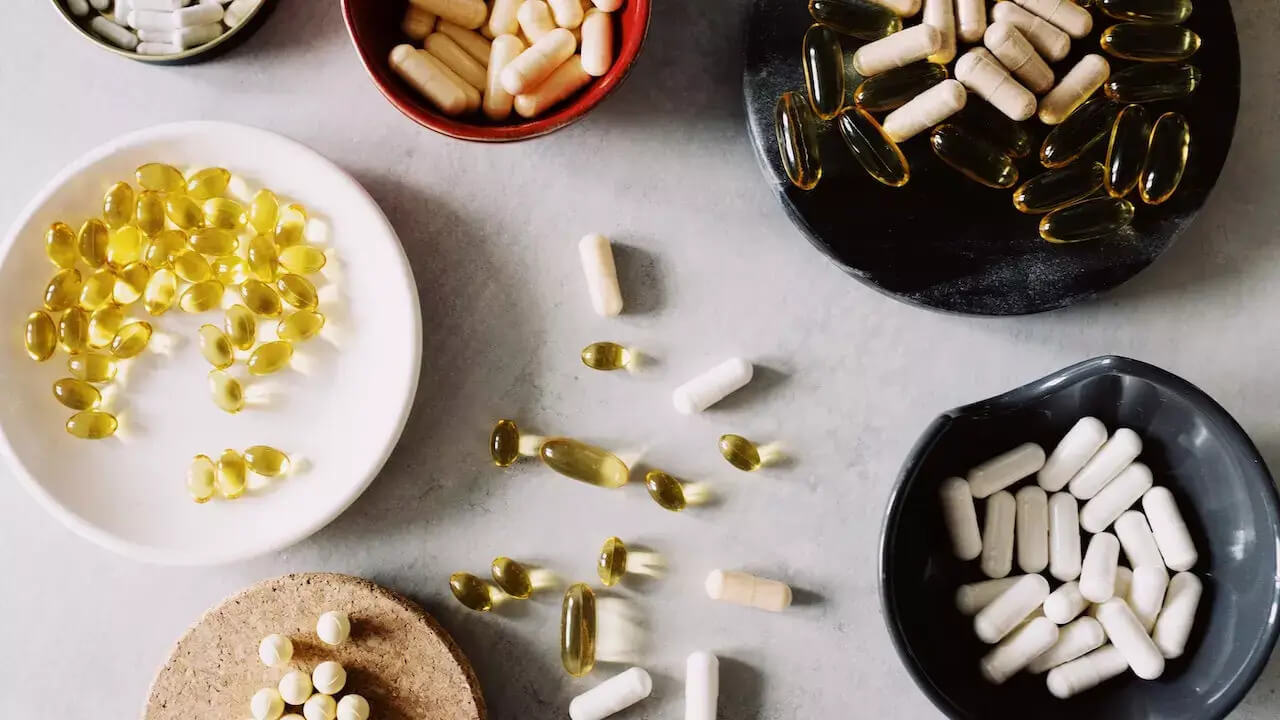 Calcium
Folic Acid.
Iron.
Omega-3 fatty acids.
Vitamin C.
Proteins.
Starchy foods.
Second Trimester
During this period, pregnancy feels more natural. Women start feeling noticeable changes in their bodies. Breast enlarge, and the weight suddenly increases.
During this period, women suddenly become conscious of their weight gain and want to control their diet. But this should not be done; this is the time to eat healthier and more as the child enters the growth period, and it will not be all of your weight.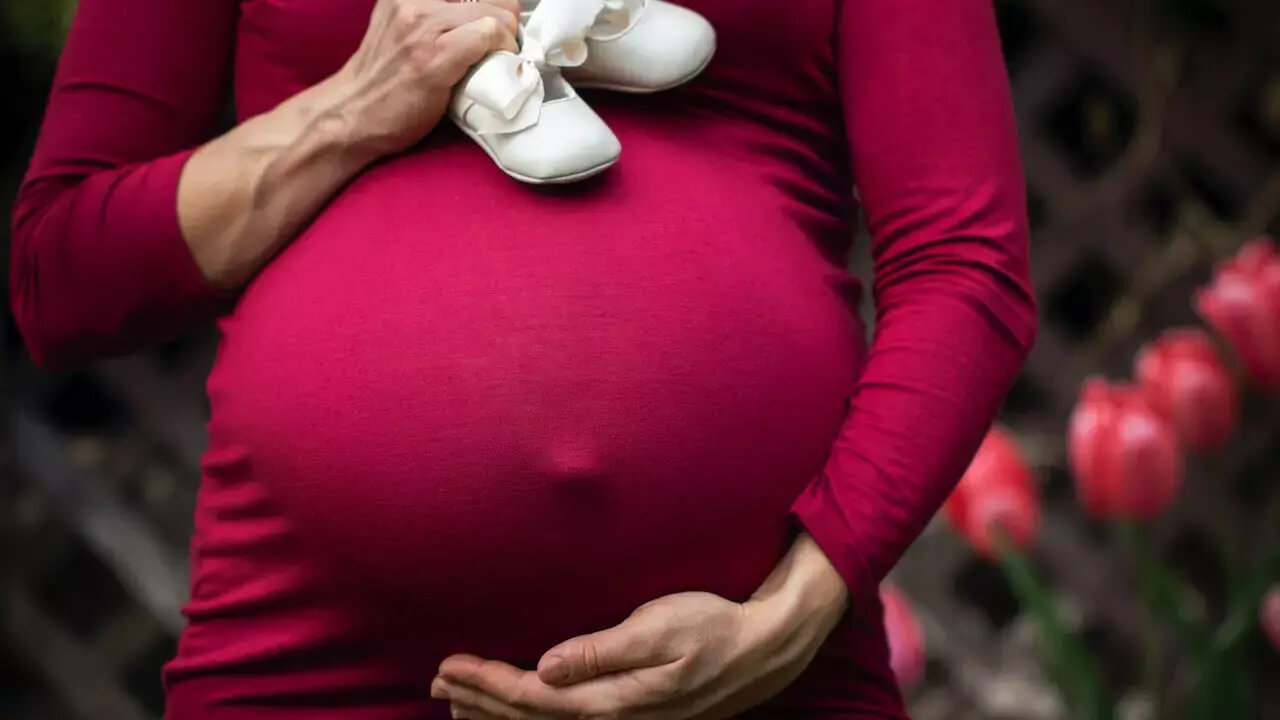 Keep visiting doctors, and don't stop taking medicines prescribed by the doctor. Take a glucose test, and you can even have an ultrasound after two weeks of the second trimester. You can even try pregnancy yoga or other exercises to stay healthy and active. You still need to follow your pregnancy diet, as the fetus needs multiple essential nutrients for proper growth.
Essential Elements During Second Trimester.
Following is another list of essential nutrients that your pregnancy diet must supply during the second trimester: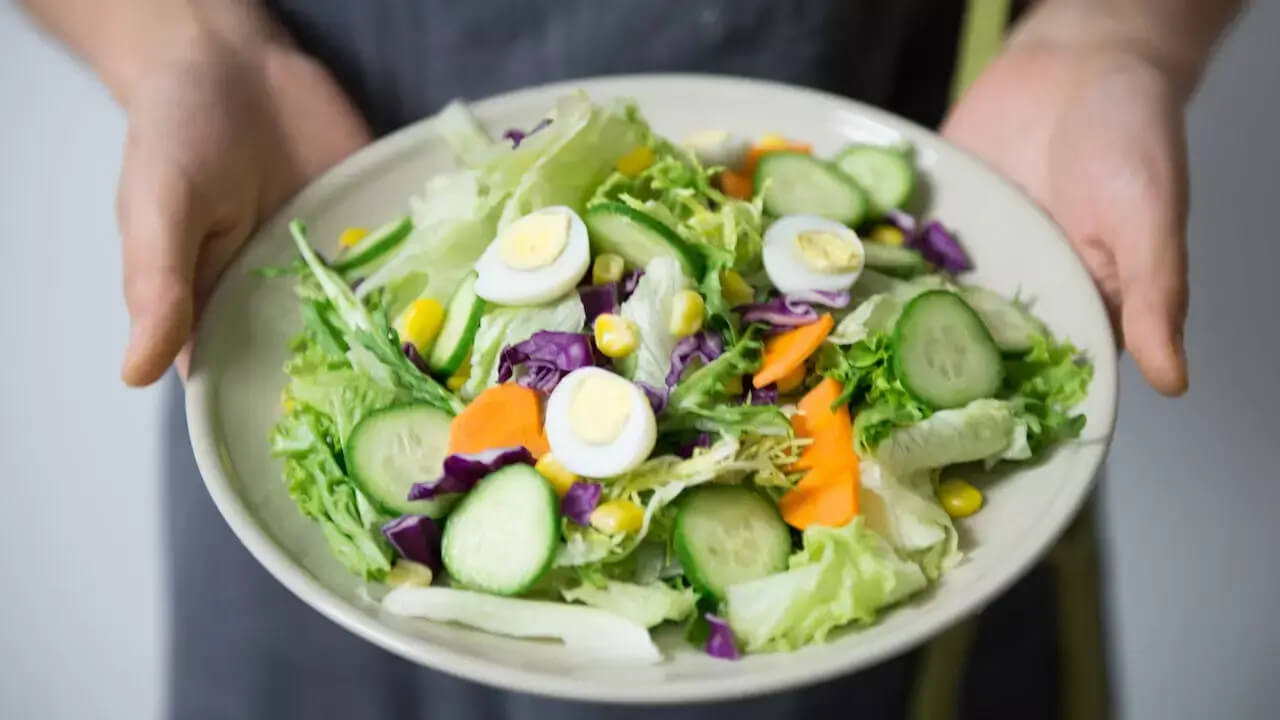 Proteins.
Vitamin B6.
Vitamin D.
Magnesium.
Iron.
Omega-3 oils.
Iodine.
Third Trimester
The third trimester is when the fetus is a fully developed, mature baby. The baby starts opening its eyes and moves a lot. The baby even starts preparing for the delivery.
On the other hand, the woman's weight rises to extreme levels. Morning sickness, fatigue, cravings, cramps, contraception, and mood swings will be more often, and at this time, you will need a tasty and proper pregnancy diet plan to cheer yourself and keep your health fit.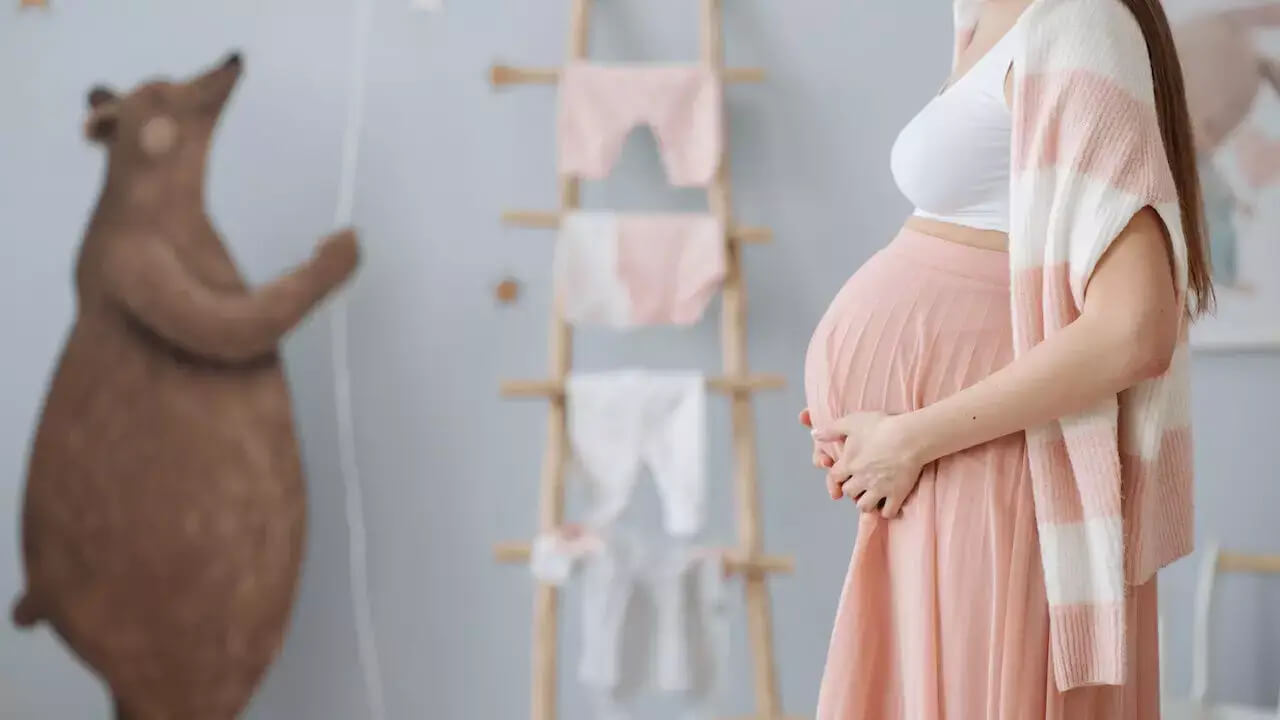 Besides taking care of the pregnancy diet plan, you will still need to follow the doctor's instructions. Indulge in lighter exercises and avoid anything that involves hopping and jumping.
Essential Elements During Third Trimester.
Include the following elements in your pregnancy diet during the final trimester: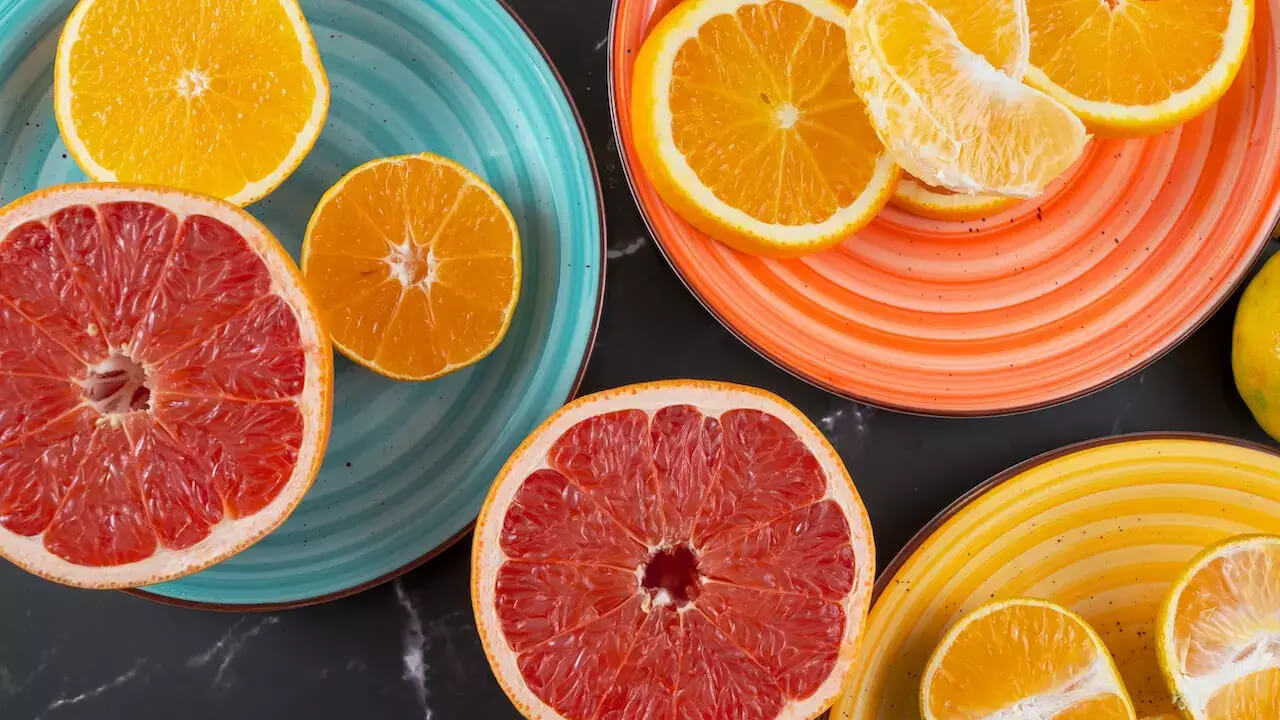 DHA.
Proteins.
Vitamin K.
Thiamine.
Vitamin B3.
Folic Acid.
Iron.
Iodine.
Approved List.
Following is our approved list for the pregnancy diet list.
Vegetables:
Dark green vegetables: Kale, broccoli, spinach, lettuce.
Tomatoes.
Carrots.
Starch-rich vegetables: Sweet potatoes.
Pumpkins.
Ginger (help against morning sickness).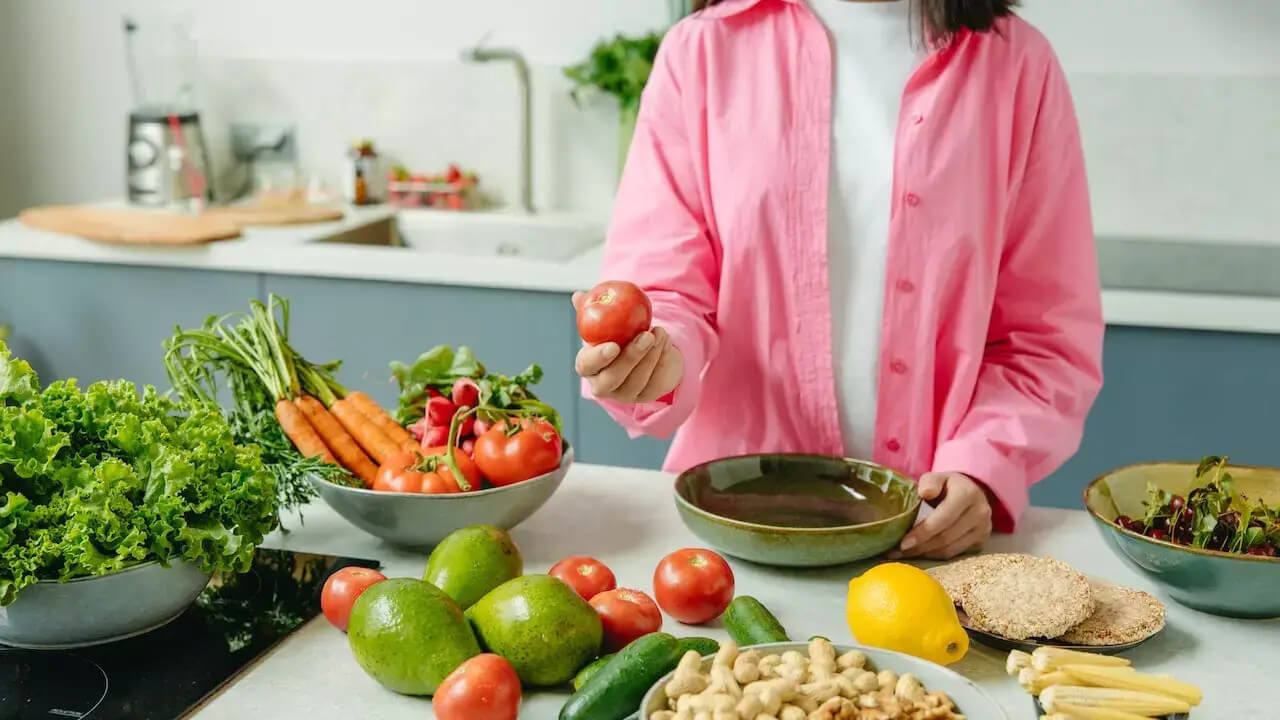 Eat 2-3 servings of vegetables a day during the first trimester. I prefer starchy vegetables, which help build the child's body and organs.
Fruits:
Vitamin C-rich fruits: orange, tangerine, lime, mango, strawberries.
Fiber-rich fruits: Apples
Bananas (potassium).
Watermelon (B6) and berries (antioxidants).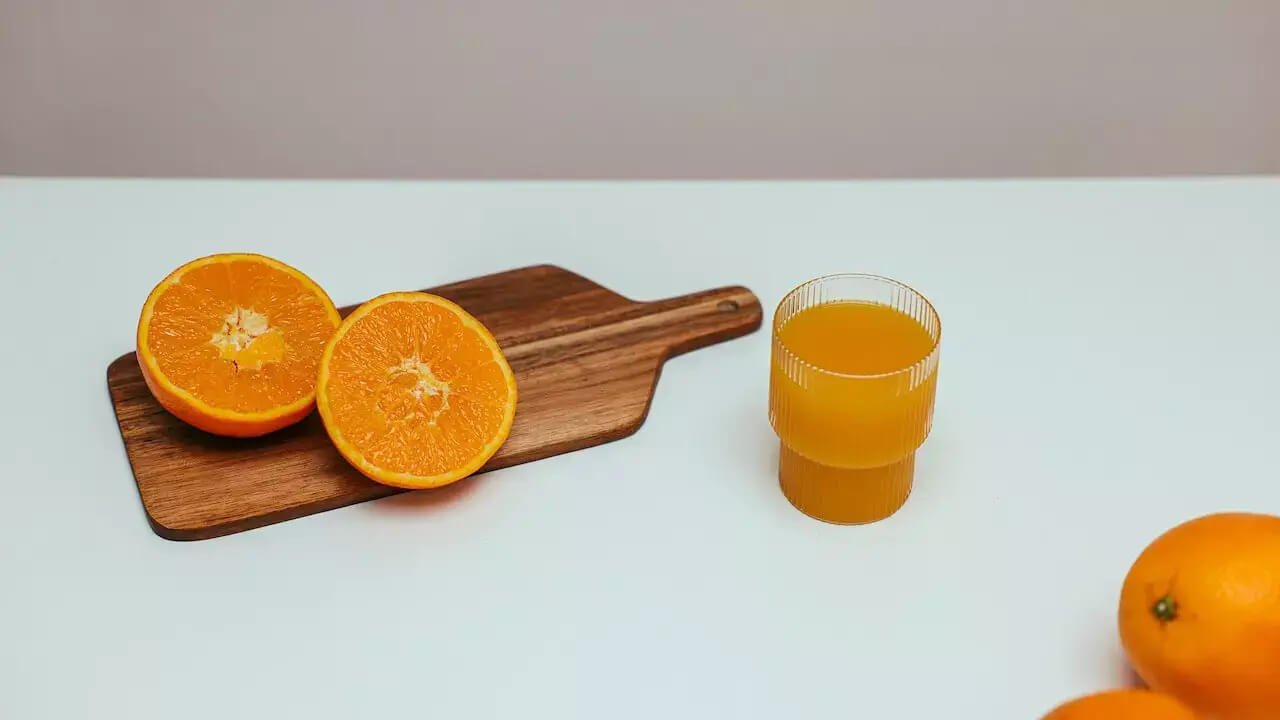 It is recommended to include at least 1-2 servings of fruits in your pregnancy diet, as mentioned above, a day. All the above-pointed fruits contain essential elements that can perform a building role.
Grains:
Whole grains.
Whole wheat bread.
Cereals that contain folic acid, iron, or B6.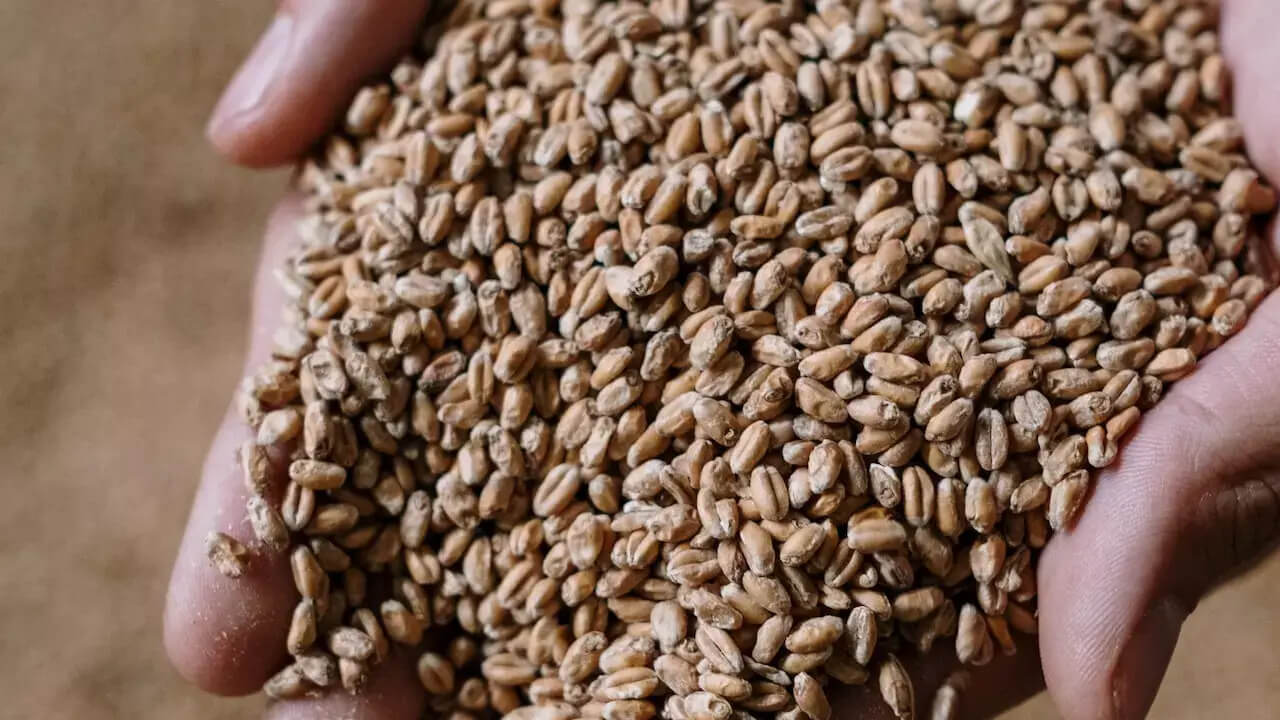 You can have cereals or oats with berries or any other fruit; it can provide your body with enough energy to support the baby and help you keep your digestion adequate.
Legumes: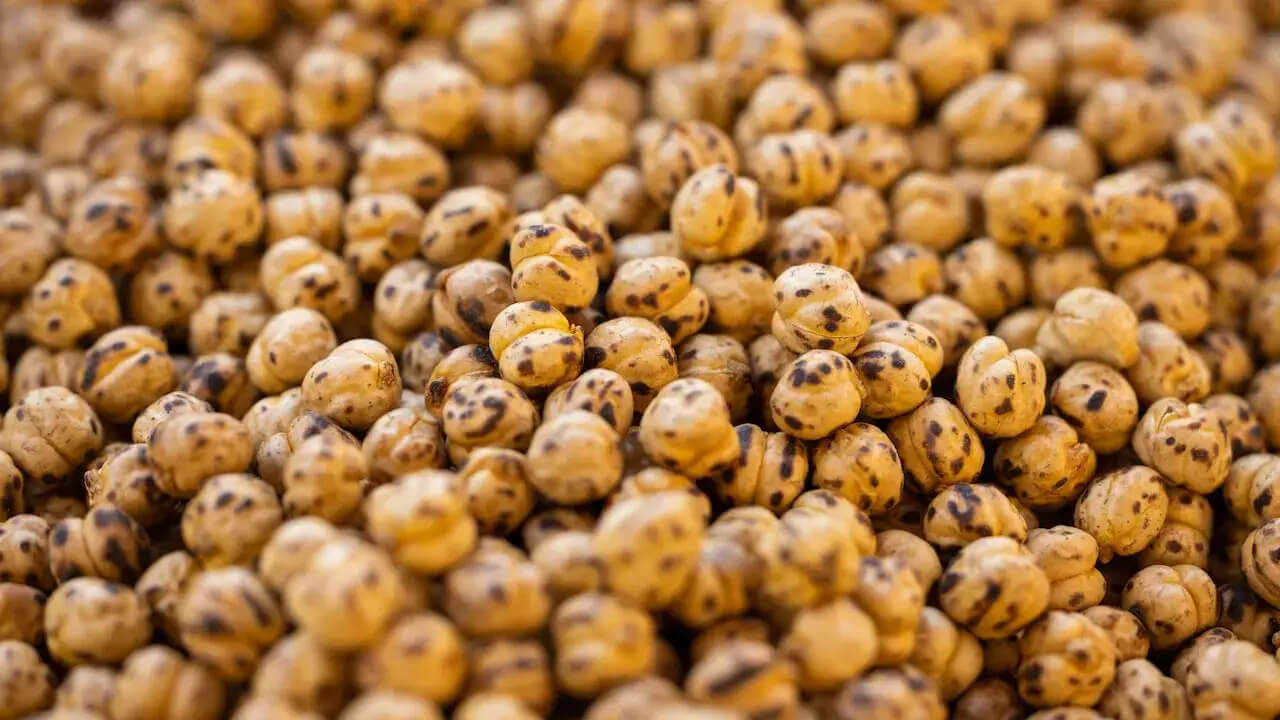 Soya beans.
Chickpeas.
Lentils.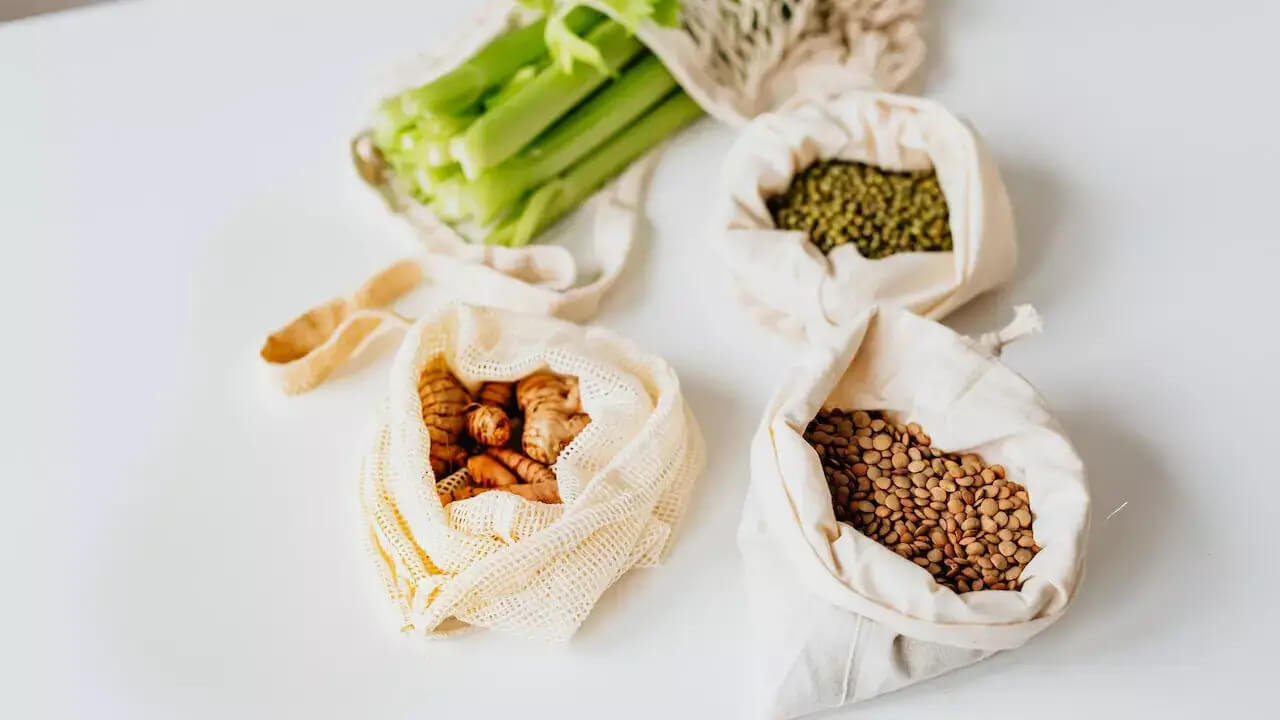 Meat:
Lean Beef is not only rich in proteins, but it also contains iron and Vitamin B6, which are equally essential.
Chicken, lamb, and Mutton.
Low-mercury fish.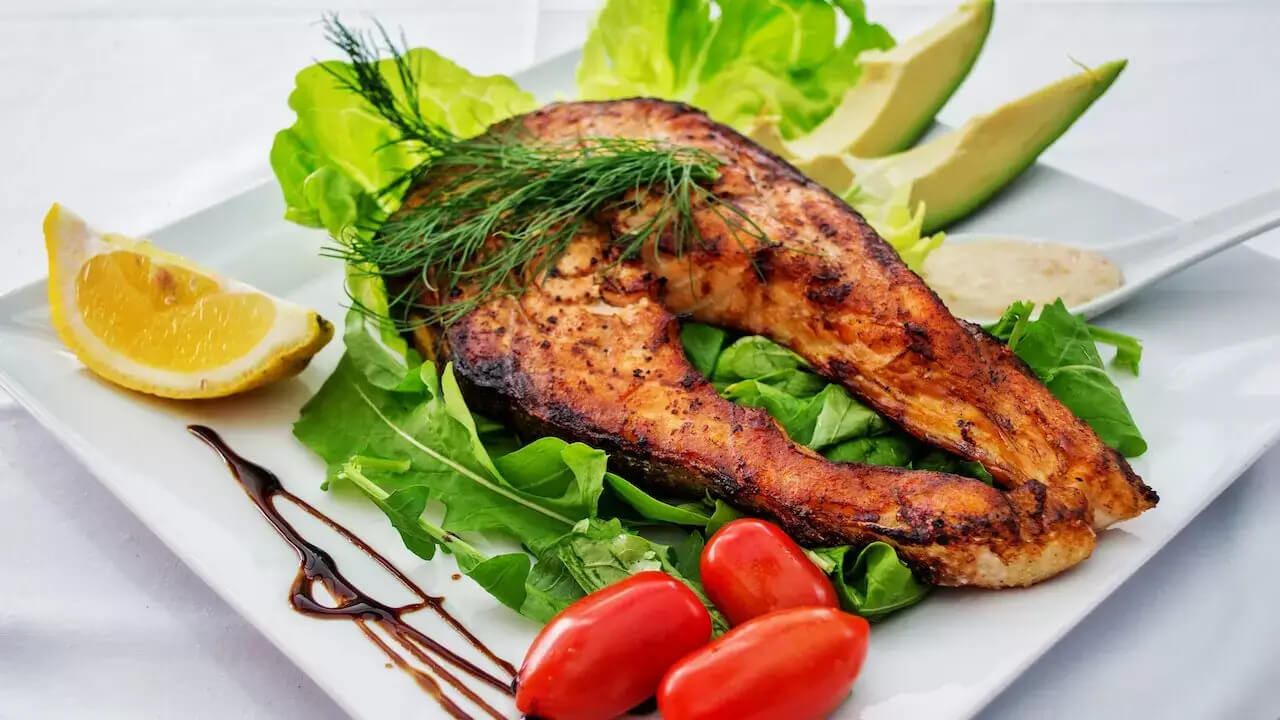 Fish is a staple ingredient in your pregnancy diet. But make sure that it should be a low-mercury fish. It contains tons of vitamins, minerals, and crucial elements like omega-3 fatty acids, which are vital for the mother and the baby.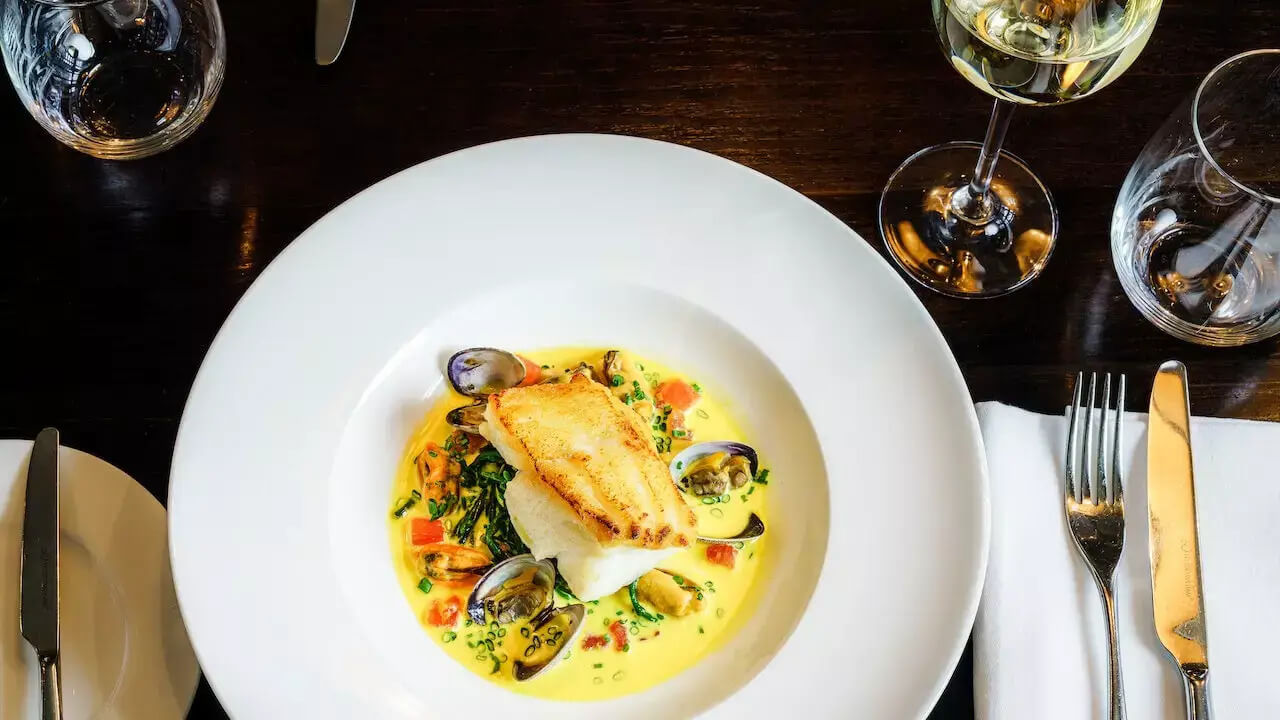 But make sure that whatever meat from the above list you choose, it should be adequately cooked. Raw meat is a big no in the pregnancy diet.
Drinks:
Water
Fresh fruit juices except for pineapple juice.
Soap.
Bone broth.
Ginger tea.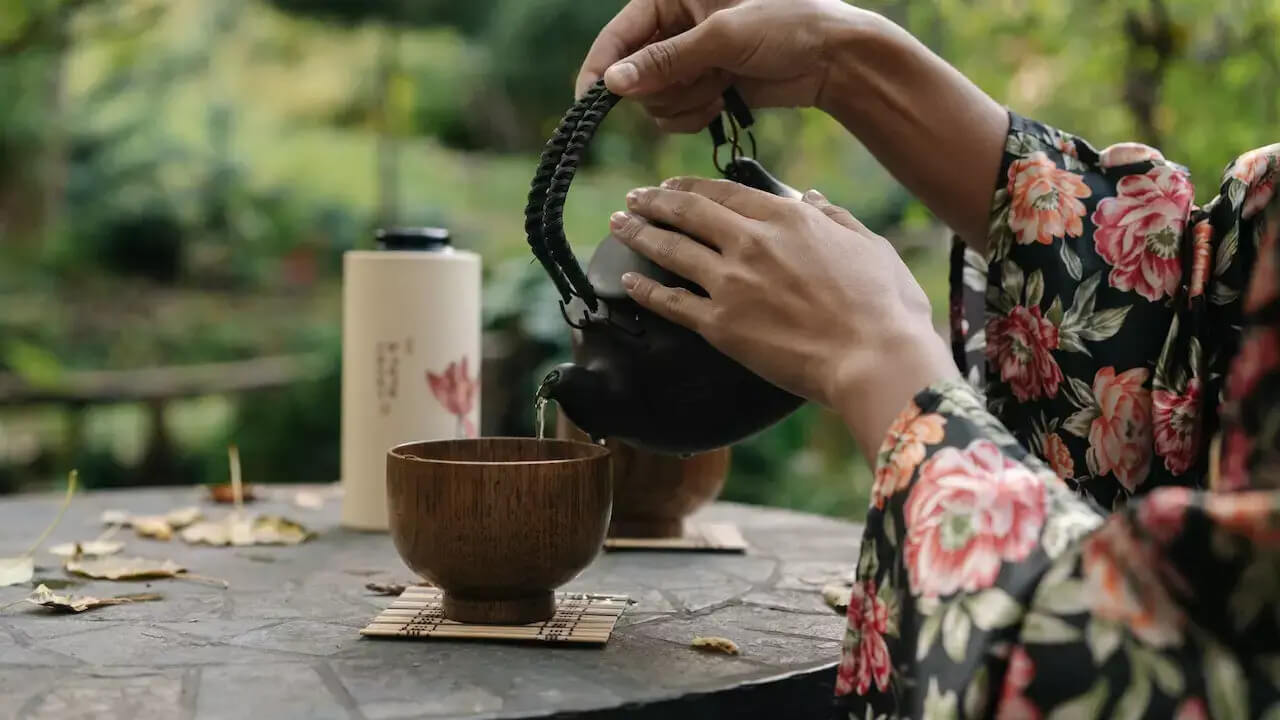 Ginger tea can be a great replacement if you are addicted to coffee or black tea.
Dairy Products:
Milk.
Yogurt.
Natural Cheese, like cheddar or mozzarella.
Calcium is also necessary during pregnancy; add some dairy products to your pregnancy diet routine. If you want to stay fit, then choose a low-fat milk option.
Other Foods:
Eggs.
Yogurt.
Fish liver oil.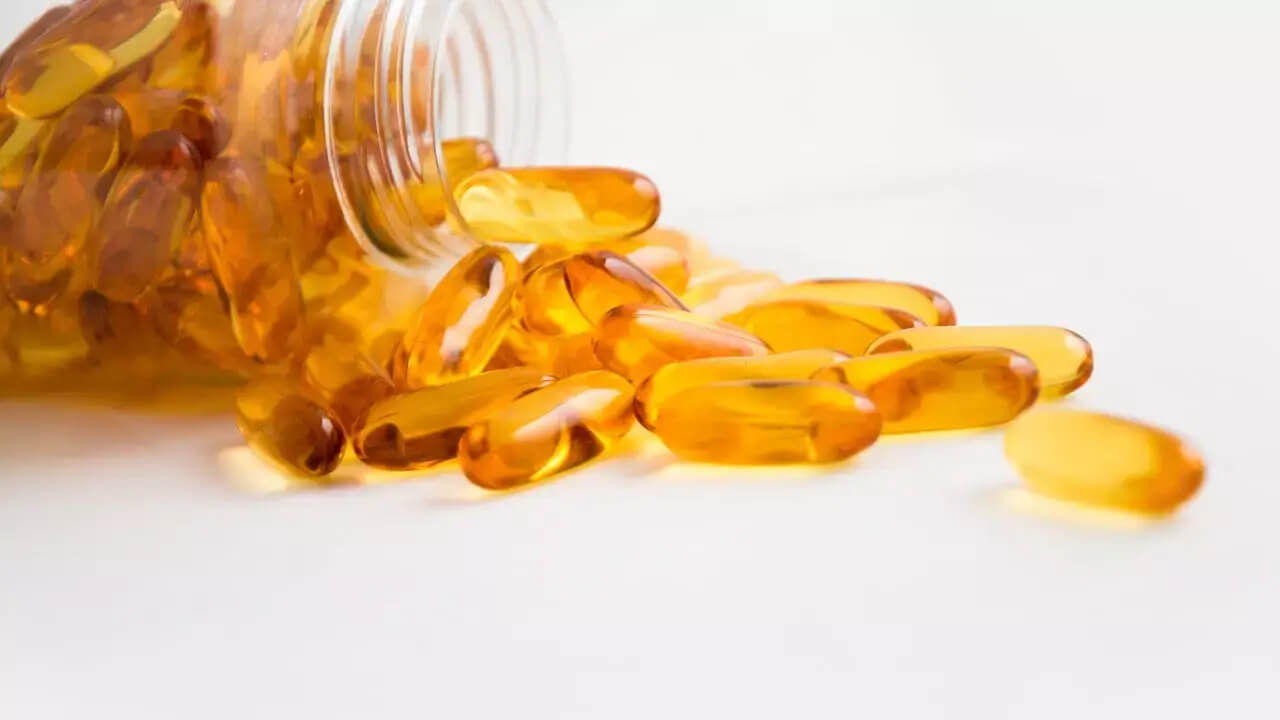 The first trimester is potentially critical as it will determine how the baby will form; therefore, avoid eating takeouts or snacks too often during the first three months. You will crave but resist overeating of it and try to stick to your pregnancy diet plan.
Some of the foods, as mentioned earlier, will tend to increase your weight, but you should let it happen, as focusing on fitness by restricting your diet can result in the underdevelopment of your child.
Rejected List
The rejected list in any pregnancy diet list is as long as the recommended list; therefore, avoid the following ones, and you will surely be fine.
High Mercury Fish, including tuna and marlin.
Unpasteurized milk.
Vitamin A-rich foods like liver.
Undercooked meat and fish.
Unpasteurized vegetables, fruits, and juices.
Raw and uncooked meat.
Too much caffeine.
Alcohol.
Pate.
Listeria contains cheeses and products.
Raw and uncooked eggs, except for Lion Code.
Snacks and takeouts should be kept at a minimum.
Sodas should also be taken in a limited way.
Cravings
Cravings are an essential part of pregnancy, and your pregnancy diet plan can also include them. Compose your pregnancy diet plan to have a place for your cravings and desires. But make sure not to crave anything that can harm you or your baby. But never forget that cravings should fulfill your desire, not your hunger. You should stick to the healthy pregnancy diet plan to fill your hunger. But quitting that food is always an option if anything makes you feel nauseous.
Exemplary Meal Plan
Breakfast (8:00-9:00)
⦁ A medium-sized apple
⦁ One glass of low-fat milk.
⦁ One bowl of whole-grain cereal fortified with iron/folic acid with berries and bananas.
⦁ One bowl of yogurt.
Mid-Morning Snack
⦁ Fresh Juice.
⦁ A bowl of freshly-cut watermelon.
Lunch (2:30-3:00)
⦁ Chicken breast sandwich with whole-grain bread.
⦁ Banana smoothie.
⦁ A bowl of salad with suggested vegetables and a little lime juice sprinkled.
Evening Snacks (5:00)
⦁ Orange or any other available seasonal fruit.
Dinner (7:00-8:30)
⦁ Broth or soap with suggested legumes and vegetables.
⦁ Steak or salmon or vegetables fried in olive oil.
⦁ Mashed potatoes.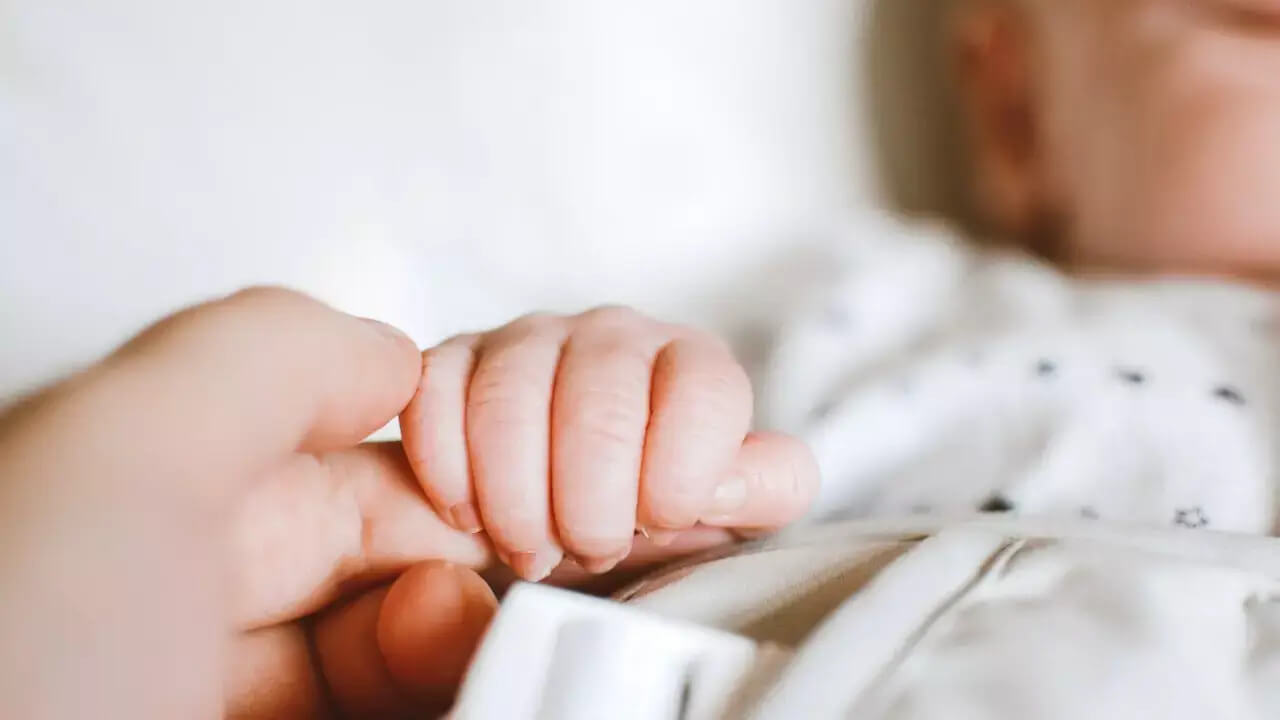 Remember to eat up to your full because half of the energy will be supplied to the womb for the oogenesis process.
If you like our pregnancy diet plan, share your thoughts in the comment section. We would love to hear from you.