Shower Self-Care Routine – To stay healthy and live happily, focus on self-care first. Because if your physical and mental health is fine, you can only perform your task more effectively. So spare some time for you. This article will describe six surprising items that can enhance your self-care routine in the shower.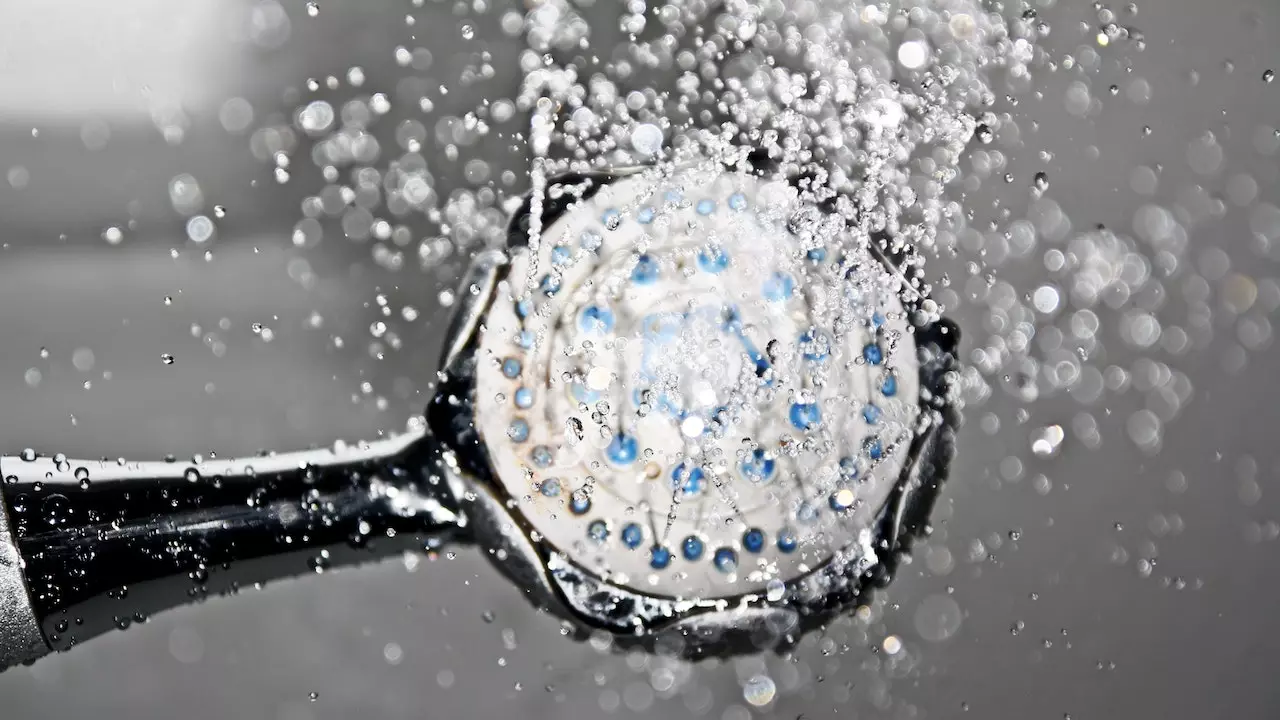 Read Also: The Blame Game: Understanding Why People Point Fingers Instead of Taking Responsibility.
Because one's day starts with the bathroom, so if you start your day right, it will enhance your overall day. If you know about the right items for your shower, then it can become a sanctuary of tranquility and rejuvenation. So today, we will guide you through six items that can enhance your shower self-care routine and leave you feeling revitalized, refreshed, and ready to take on the day. So be ready to transform your shower into the heaven of self-care and learn about the secrets of a truly indulgent and rejuvenating bathing ritual.
Aromatherapy Shower Bombs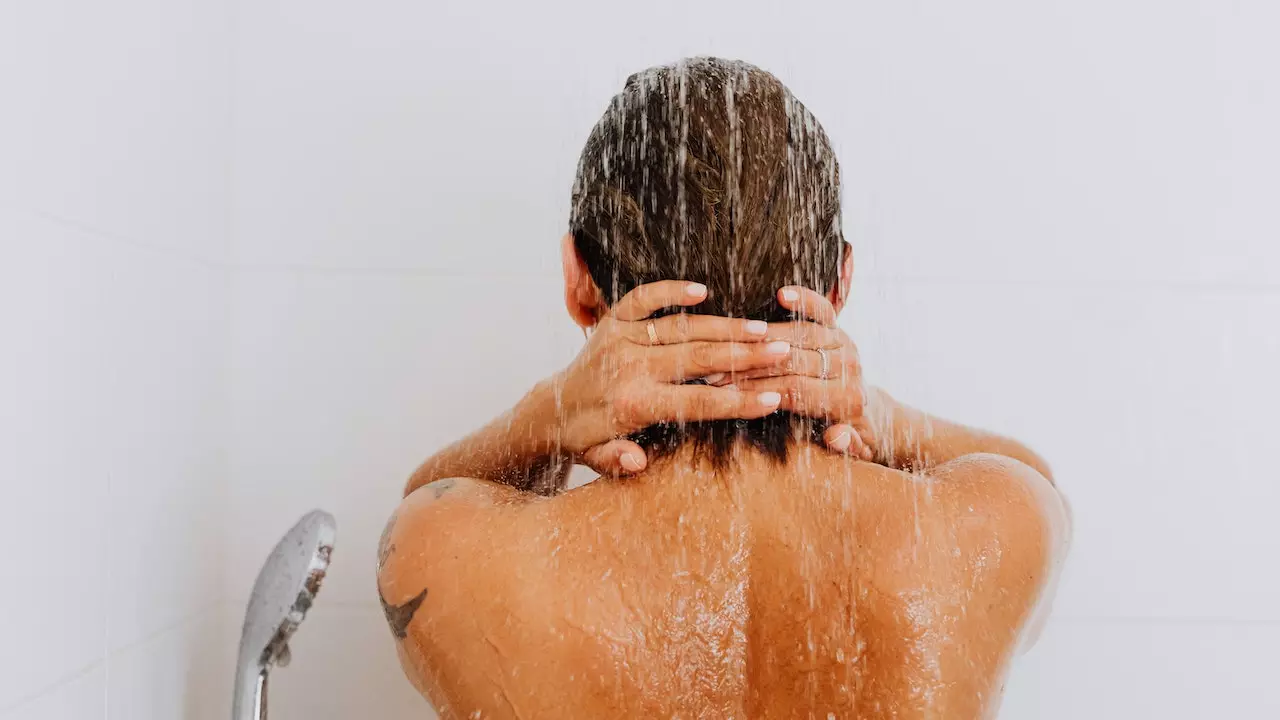 You can enhance your shower experience by using the Aromatherapy Shower Bombs, which produce soothing scents and infuse your shower experience. These effervescent balls release aromatic essential oils, which create a spa-like atmosphere, thus helping in promoting relaxation.
Shower Speaker To Enhance Your Shower Self-Care Routine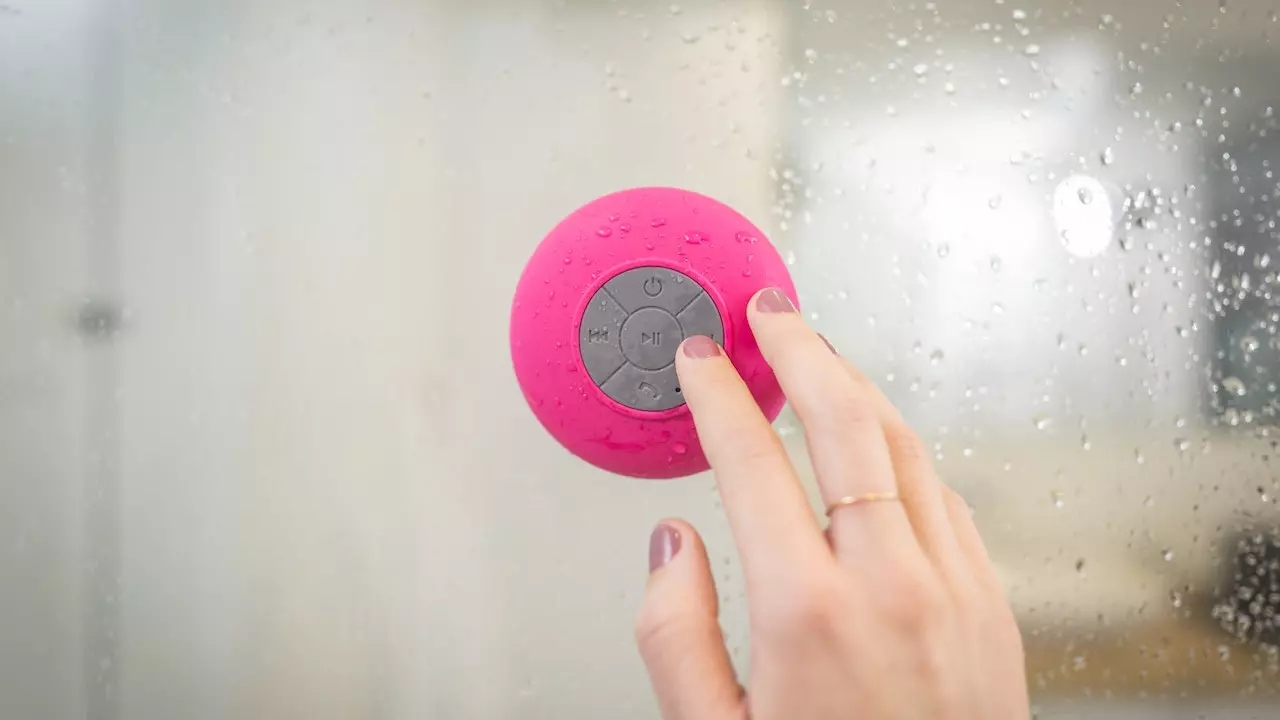 One of the best ways to enhance your shower self-care routine is to bring relaxing music. Get a waterproof speaker for your shower routine and listen to soothing and relaxing sounds, guided meditation, or your favorite songs while showering to keep a relaxing and calming environment, enhancing your mood and tone for the day.
Dry Brush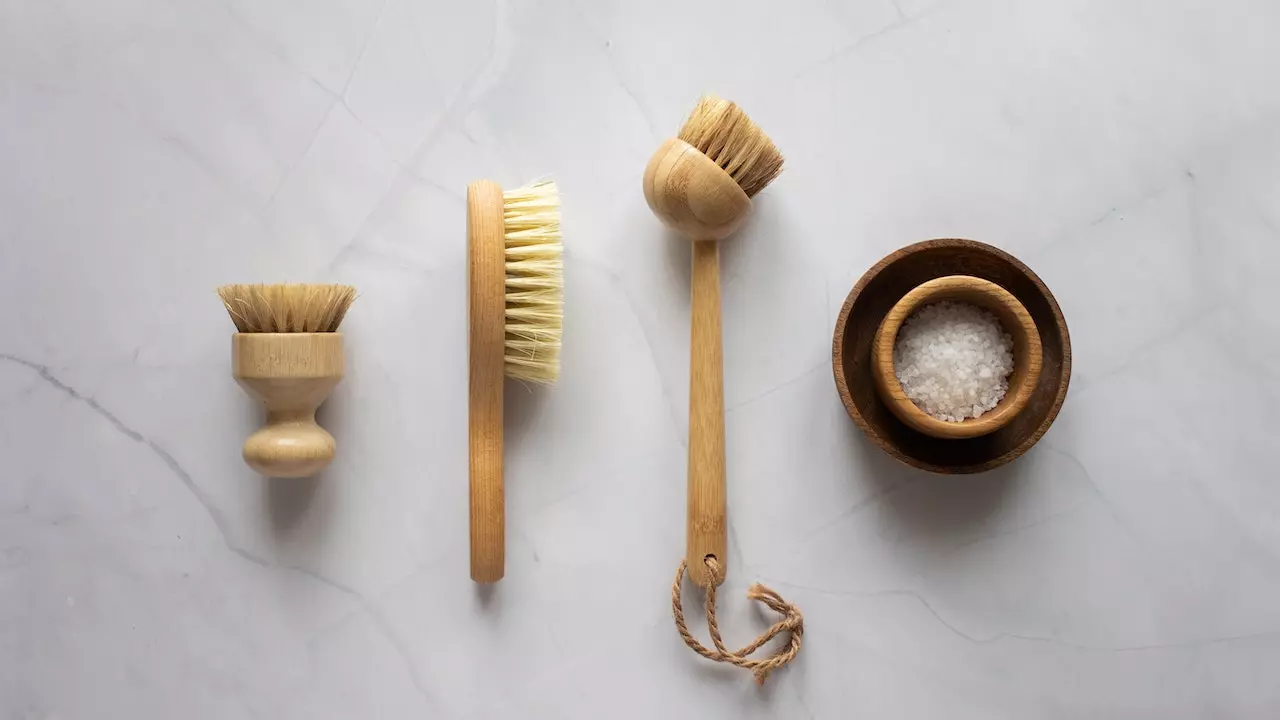 To improve your shower self-care routine, you should also add dry brushing into your shower time as it will help in exfoliation and lymphatic stimulation. So while going for a shower, first brush your skin with the dry brush in a circular motion to remove dead skin cells, promote circulation, and leave your skin feeling soft and smooth.
Shower Plants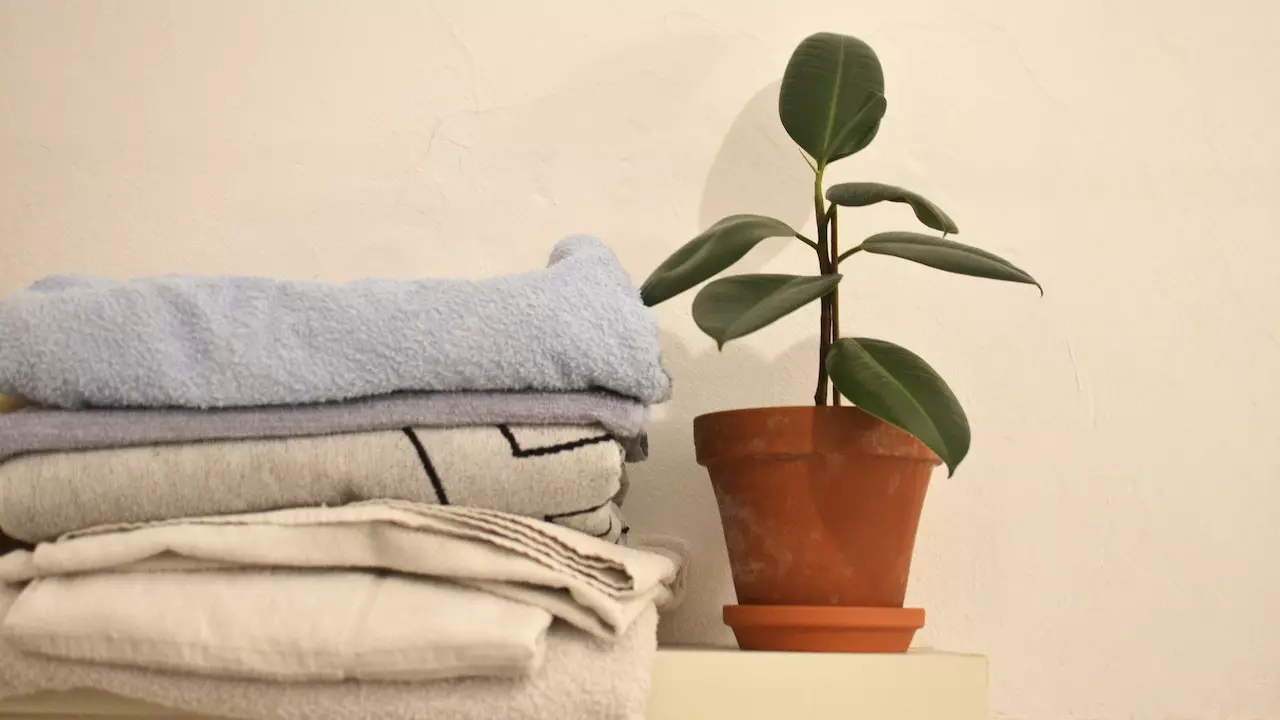 Adding some greenery near your shower area is one of the best ways to improve your self-care routine. You should add some plants in your bathroom space that thrive in humidity. Because not only these shower plants will add a touch of near to your bathroom, but they will also create a calming environment and improve the air quality of your bathroom.
Shower Steamer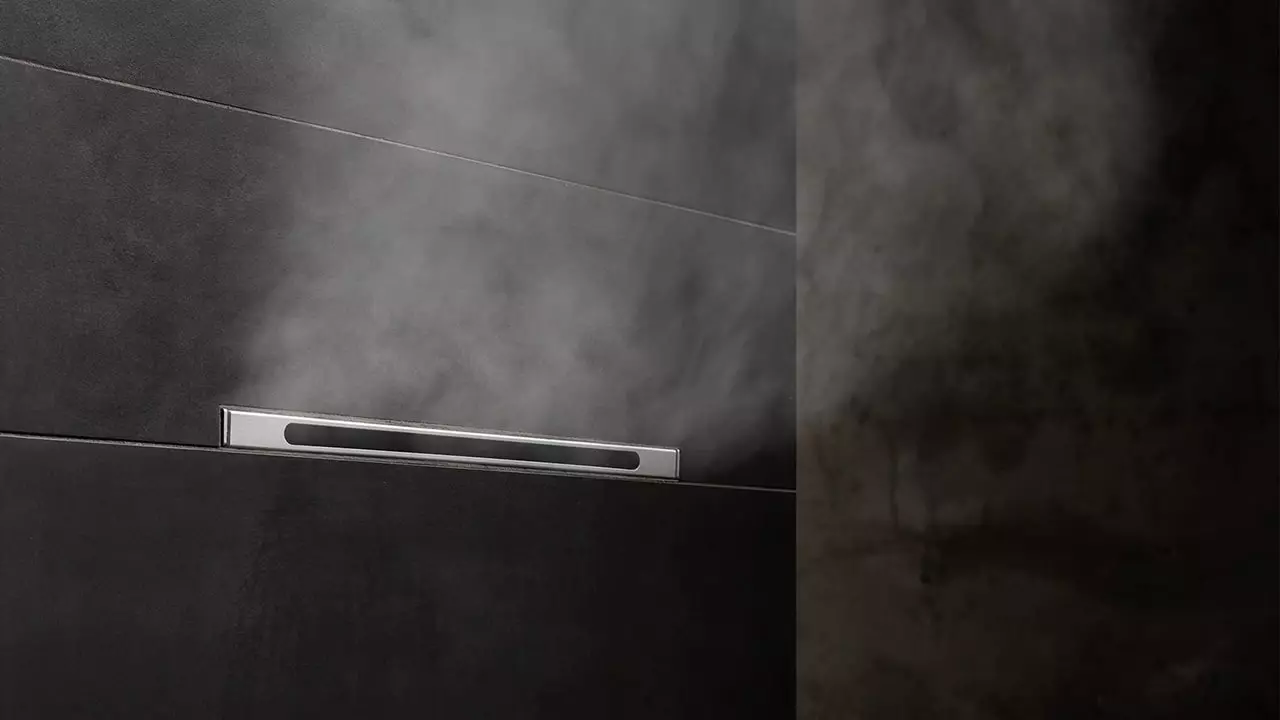 To enhance your self-care routine, you can transform your shower steamer infused with essential oils into a spa-like relaxing experience. The steam releases aromatic vapors, which help uplift the senses and provide an invigorating and refreshing experience.
Shower Journal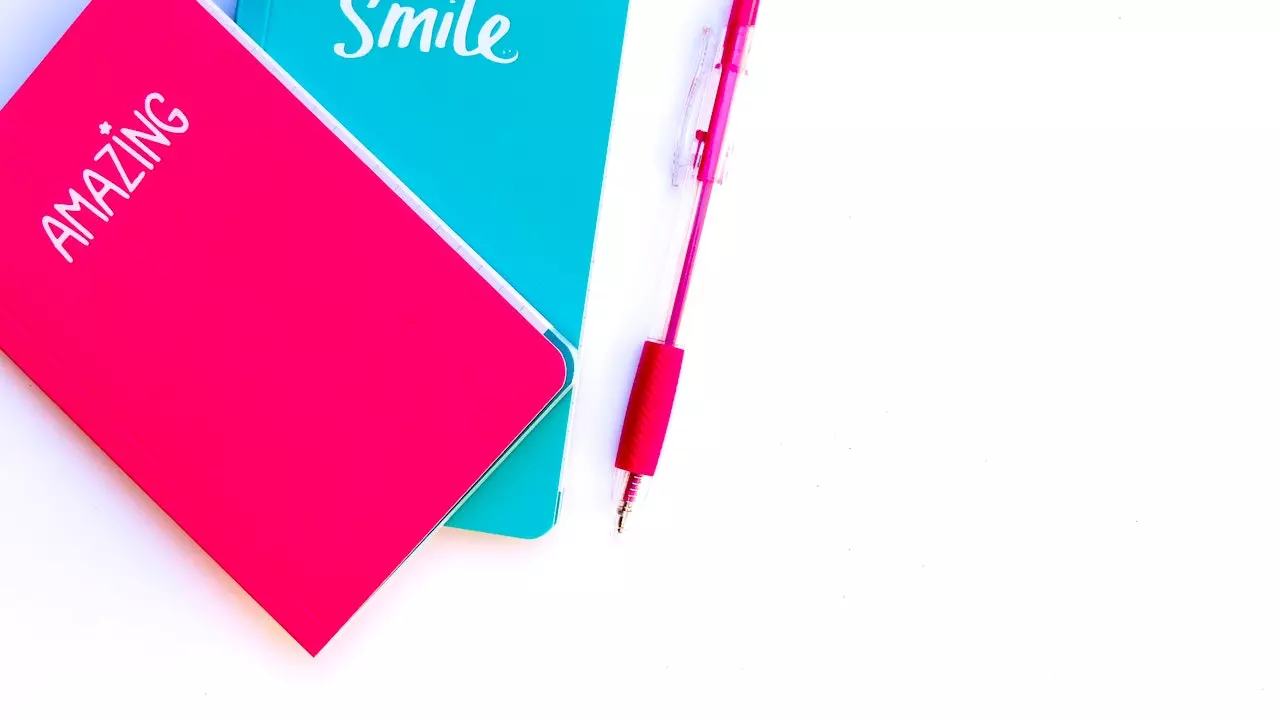 You should also add a waterproof shower journal into your shower routine to write down your reflections, thoughts, or affirmations while in the shower. Because writing down your affirmation and gratitudes helps promote a positive mindset and enhance your self-care practice.
So you should add these items into your shower self-care routine to elevate your experience, which will allow you fully immerse into your self-care and create a moment of rejuvenation and tranquility amidst your daily routine.
To get more of our exclusive content on Health Care and Lifestyle. Follow us on YouTube and Instagram.