Baby Care in Winter – When a season changes, there are a lot of changes in our body, and so does the winter season. It brings too much cold with it, and we have to make changes to our lifestyle and clothing habits as well. We must wear warm clothes and stay in the warmer temperatures compared to the summer. The winter season affects children the most as they have sensitive skin and weaker immune systems; thus, they get sick quickly in the winter due to dry and cold air and the environment.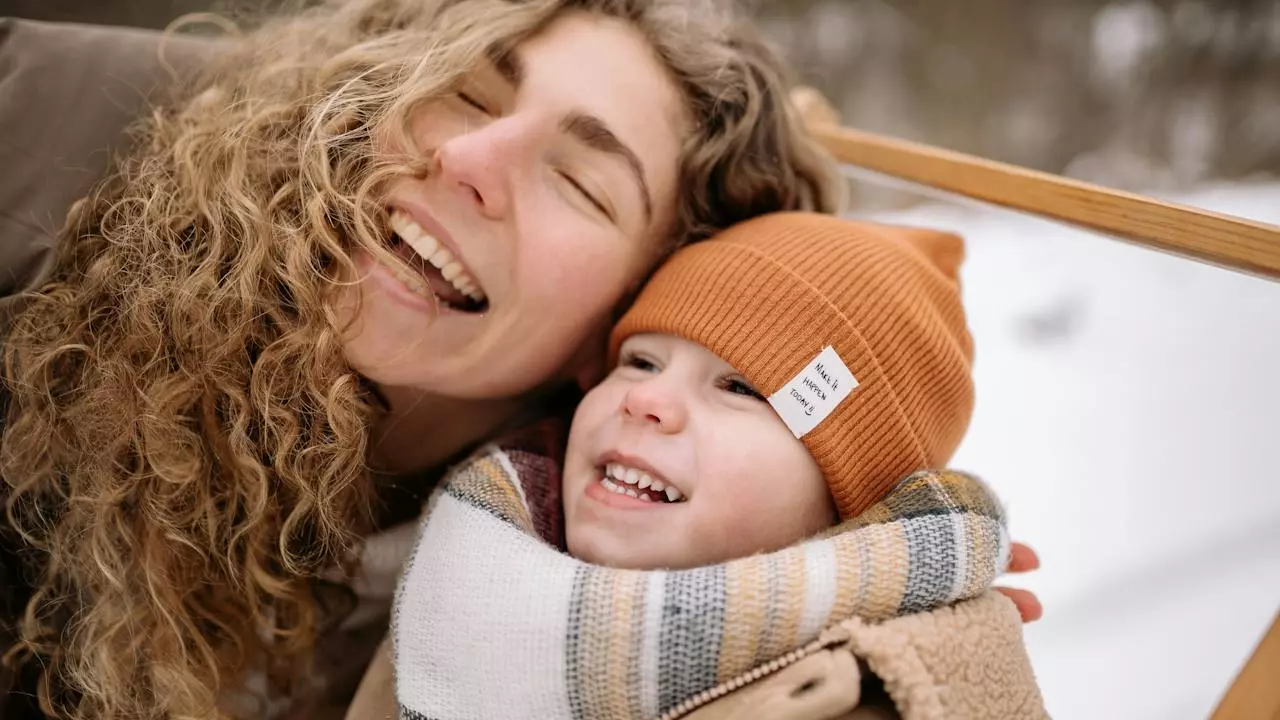 Read Also: Post Weight Loss Hunger: Understanding Its Roots and Managing Symptoms.
So, babies need extra care in the winter season. Otherwise, they can get caught with a cold or pneumonia. So, in this article, we will tell you some tips you should follow this winter to keep your little one safe from disease and illness. You should read this article to learn more about better baby care in winter.
Baby Care in Winter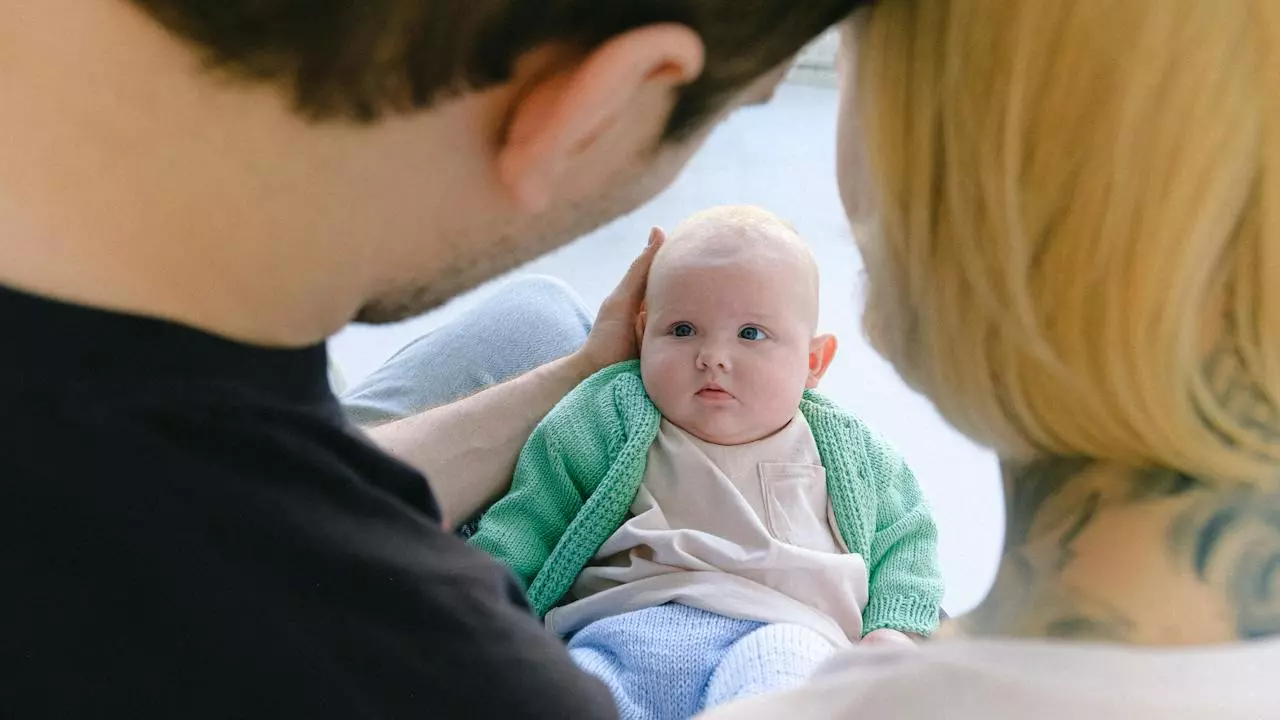 Dressing warmly but comfortably
As winter brings cold and dry air, this can be very dangerous to our little ones due to their sensitive skin. So we should take care of that and dress them in proper warm clothes, which does not mean covering them fully or loading them with clothes. We should cover our little ones with essential clothes that can help them keep them warm and keep cold air away from them. They should be comfortable with their clothes and easily walk or move their body. These are the most essential tips for baby care in winter.
Room temperature
Apart from the warm clothes, keep the temperature of the baby's room a little warmer, or it should not be cold because they have weak immunity and can catch colds and coughs easily. So their room temperature should be a little warm and also avoid them with a sudden change in temperature from warm to cold.
Massage
Massaging your little one is also an essential part of baby care in winter. You should massage your little one with olive, almond, or mustard oil. These daily massages will keep the body of your baby warm and also ensure proper blood flow in different parts of his/her body.
Bathing
One of the mistakes that most people make in winter with their babies is to bath them daily. But as babies have sensitive skin, you should not bath them daily. To keep them clean, wash their hands and feet using a sponge with lukewarm water. But if you still have to bath your baby, then take care that he/she should not be in direct contact with outside air immediately after bath.
Vaccination and medicine
One of the tips for baby care in winter is ensuring your little one is adequately vaccinated. So that their body can combat the winter reality challenges more efficiently. also if your baby is on any medication or has a cough or cold, you should take care of that properly; otherwise, it can go further in babies.
Feeding
If the leading food for your baby is the mother's milk, then you should keep feeding them to fulfill their body's need for nutrients.
Diapers
One of the crucial things that we should consider for sure for baby care is winter to change their diapers at proper intervals because when they urinate, their bedsheet can get wet, which can further lead to cold or other issues. So you should keep your little ones in dry places and change their diapers and bedsheets after proper intervals to save them from cold.
So these are the essential tips for baby care in winter, which everyone should know and follow correctly. Because our little ones are too sensitive and they don't know what to do and how to take care of themself. So we must give them proper time and care for their little things to save them from cold and other winter-related diseases. At last, they go for regular checkups to stay updated with their health.
To get more of our exclusive content on Health Care and Lifestyle. Follow us on YouTube and Instagram.