Life-Changing Japanese Concepts – Japan is a great nation with a well-known heritage and culture. Japan is well known for its life-changing philosophies as well. They always follow their tradition in every aspect of their life, which helps them grow and develop and leads to a more cheerful and better life. When you meet Japanese people, you will be amazed by their personality, cheerfulness, and culture. They are proud of their culture because it enables them to enjoy their life fully, making them more confident and calmer.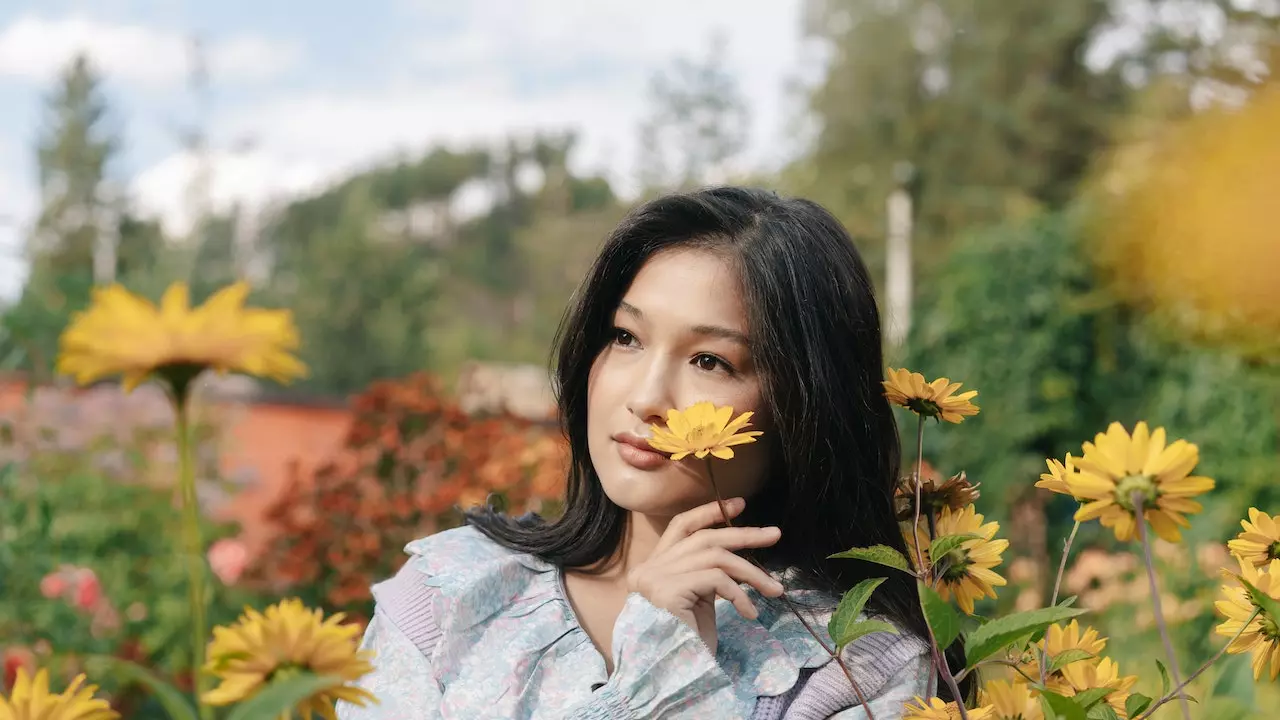 Read Also: A Thorough Home Cleaning Checklist for the Organized Mind.
This article will tell you about the five life-changing Japanese concepts that can change your life, improve your well-being, and contribute to your personal growth and mindfulness. So, let's dive into the life-changing Japanese concepts and step towards our personal growth.
Ikigai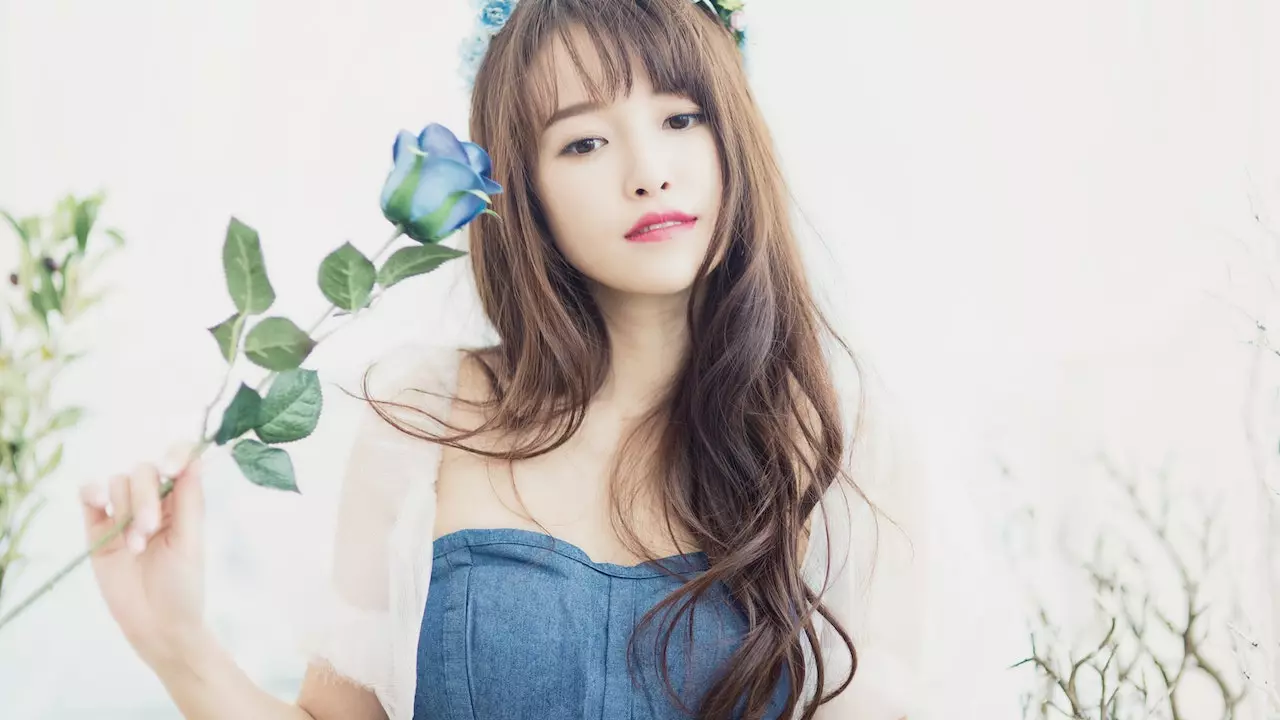 Ikigai is one of the life-changing Japanese concepts that means "a reason to wake up in the morning" or "a reason for being." Generally, it interprets principles as what you are good at, what you love, what the world needs, and what you can be paid for. Finding your Ikigai means finding that sweet spot in yourself where talents, passions, contributions to society, and financial sustainability converge.
It is essential to find your Ikigai because it will help you find your reason on this earth and what you like to do. So, finding it will lead you to the ultimate reason for your life on this earth. Sometimes, you are into a work you do continuously, but you don't like it or feel good doing it. So that is not your Ikigai. You are just doing it for a living or some financial support. Once you have found your Ikigai, you will always be energetic and do out of the box with more dedication. You will never feel bored doing that because that will be your passion.
To find your Ikigai, you must ask yourself these questions every day until you find the correct answer: What do I truly love doing? How can I make a positive impact on others? What am I naturally skilled at? How can I support myself financially while pursuing my passions? Once you have found your Ikigai, you will have a purpose in your life and feel fulfillment.
​Wabi-Sabi​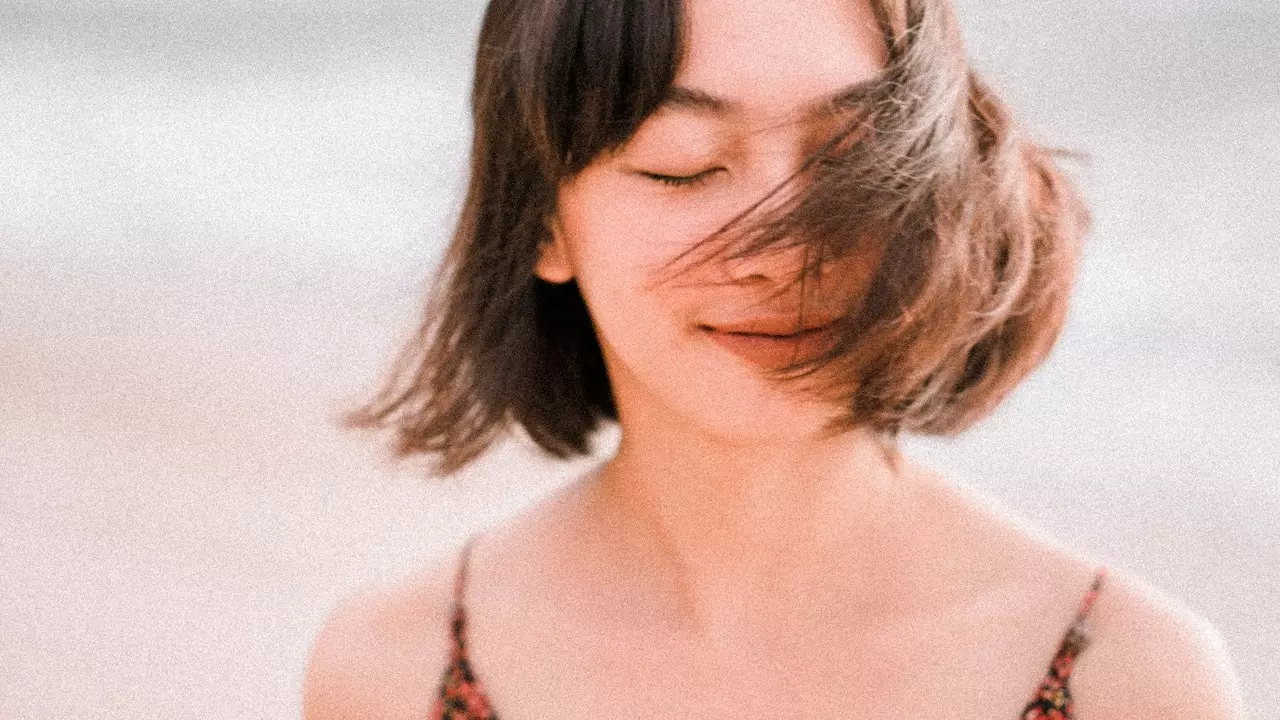 ​Wabi-sabi​ is one of the philosophical Japanese concepts that focuses on the beauty of imperfection. In the modern world, everyone is looking for perfection. This concept tells us to enjoy the flawless imperfections as well. Imperfection is a natural process, and we should also celebrate it. We should learn to find the beauty in flows and the aging aspect of our lives.
So, as per this concept, you should learn to accept your imperfection and the world around you. You should embrace the beauty of the aging concept and accept the wrinkles that come with time. And should find satisfaction in the present time because everything is temporary. So, these concepts teach us to stop running behind perfection and find peace in the imperfection.
Kaizen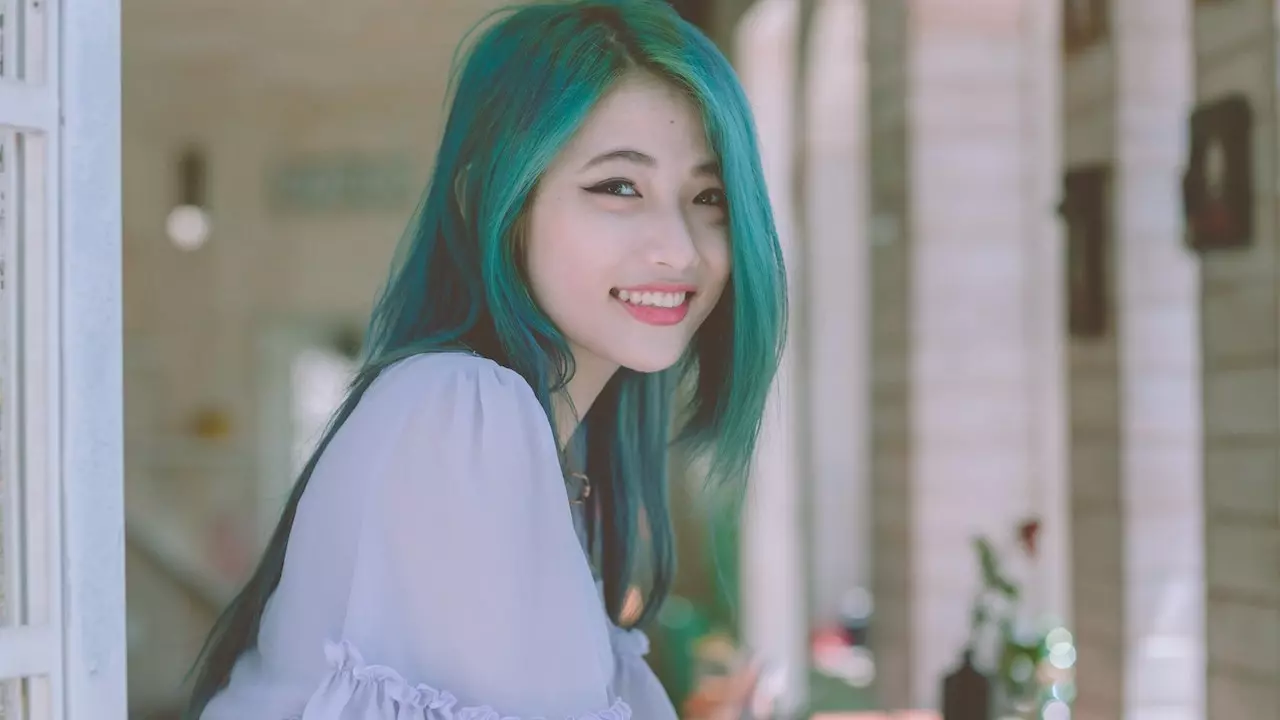 Kaizen is one of the life-changing Japanese concepts that teaches us the beauty of minor improvements. This concept teaches us to improve and learn and improve something new daily gradually. As per the concept of Kaizen, daily tiny improvements, when accumulated together, can lead to substantial significance.
So, one should also apply this Japanese principle to one's life. Start with distributing your bigger goals into small ones and then work regularly to achieve your small goals. Every time you learn something and make improvements to achieve those small goals, ultimately, you will finish up with accomplishing your bigger one. You can apply this principle in any aspect of your life, whether learning a new skill, improving your health, or enhancing your relationships. It just focuses on being consistent and taking incremental steps every day.
Shinrin-Yoku​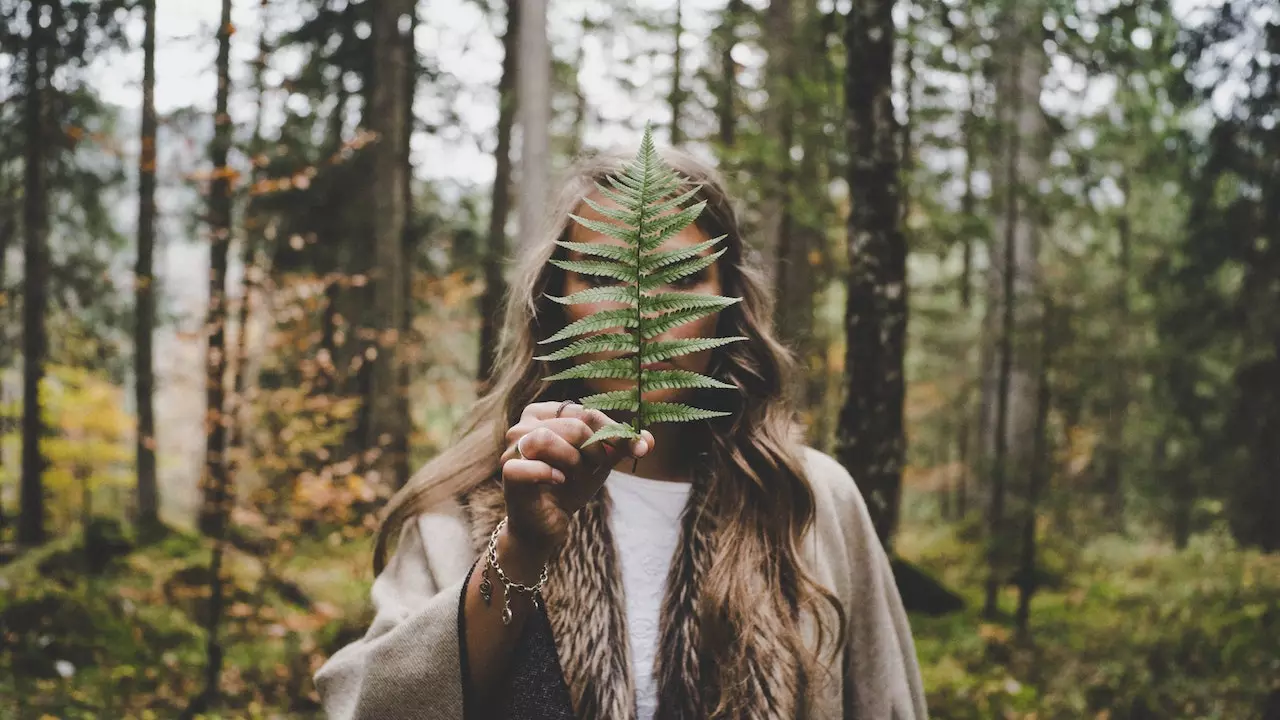 Shinrin-yoku, called forest bathing, is one of the life-changing Japanese concepts that originated in Japan but now has worldwide popularity. It means to bring yourself near to nature and experience its healing properties. Shinrin-yoku helps in boosting mood and reducing stress.
To incorporate this principle into your life, start spending time with nature. You can go to parks and obverse and enjoy the sounds, scents, and the environment of nature. This meaningful connection with nature will reduce the stress hormones, enhance your creativity, and foster a sense of peace. So, add this to your daily routine, and you can enhance your physical and mental health.
Kintsugi – One of the beautiful Japanese Concepts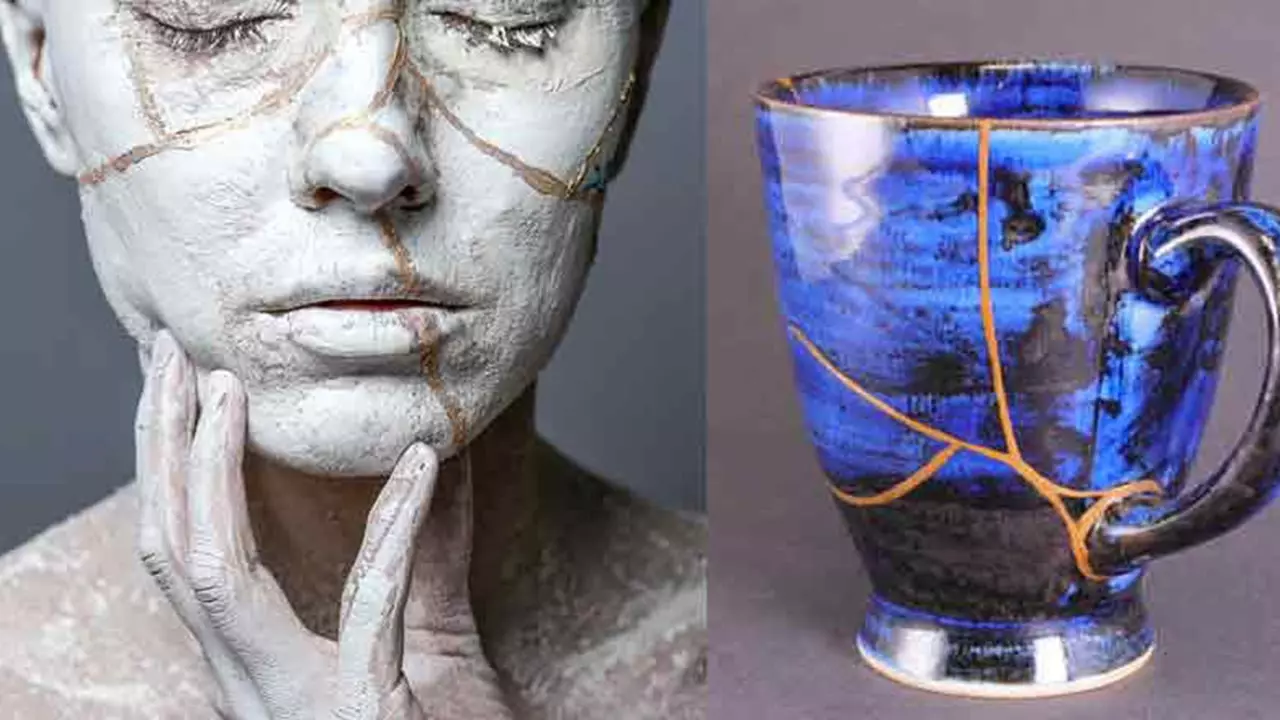 Kintsugi is one of the beautiful Japanese concepts highlighting the importance of reusing and repairing. Whenever some things broke in our houses, we didn't hesitate a moment to throw them in the garbage. But the concept of Kintsugi teaches us to repair those things. Japanese people follow this concept and repair broken things with gold or silver powder. It not only repairs them but also enhances their beauty. Thus, this concept teaches us that broken things can also be beautiful.
You can also incorporate this concept into your life. Just learn to face the past experiences and the scars they gave you. Don't try to hide your past and scars. Enjoy them, as they will be your source of strength. Those are the things that make you who you are today. You have passed them to step towards your journey of life.
So these are the life-changing Japanese concepts that teach us the beauty of our lives. We should incorporate these concepts in our lives as these will help our overall well-being and the growth of both physical and mental levels. These concepts teach us to live happily and stay in the present by following our years-old culture, enjoying the small things in our lives, and not running behind the bigger picture. Instead, focus on getting the tiny things done, which ultimately helps you to achieve your bigger goals.
To get more of our exclusive content on Health Care and Lifestyle. Follow us on YouTube and Instagram.