Have you looked up the celebrities like Kim Kardashian or Jessica Simpson and thought about how they have lost 21 to 100 pounds? What is their supernatural power? What do they eat? Do they have any magic foods? As we know, both these celebrities have gained a lot of weight during their pregnancy time period. But even then, they both manage to lose a lot of weight within a short period of time. But how? So in this article, we will reveal these Top Celebrity Diets secrets about how they have lost this much weight.
So please read this article till the end as we will tell you the secrets behind the "Jessica Simpson Weight Loss Diet," How does Khloe Kardashian lose weight? The secret to Kendall Jenner diet and Rujuta Diwekar diet plan. This article will not only help you find the best way to lose weight but also tell you if there are any side effects of a particular diet.
The secret to Jessica Simpson weight loss to 100 Pounds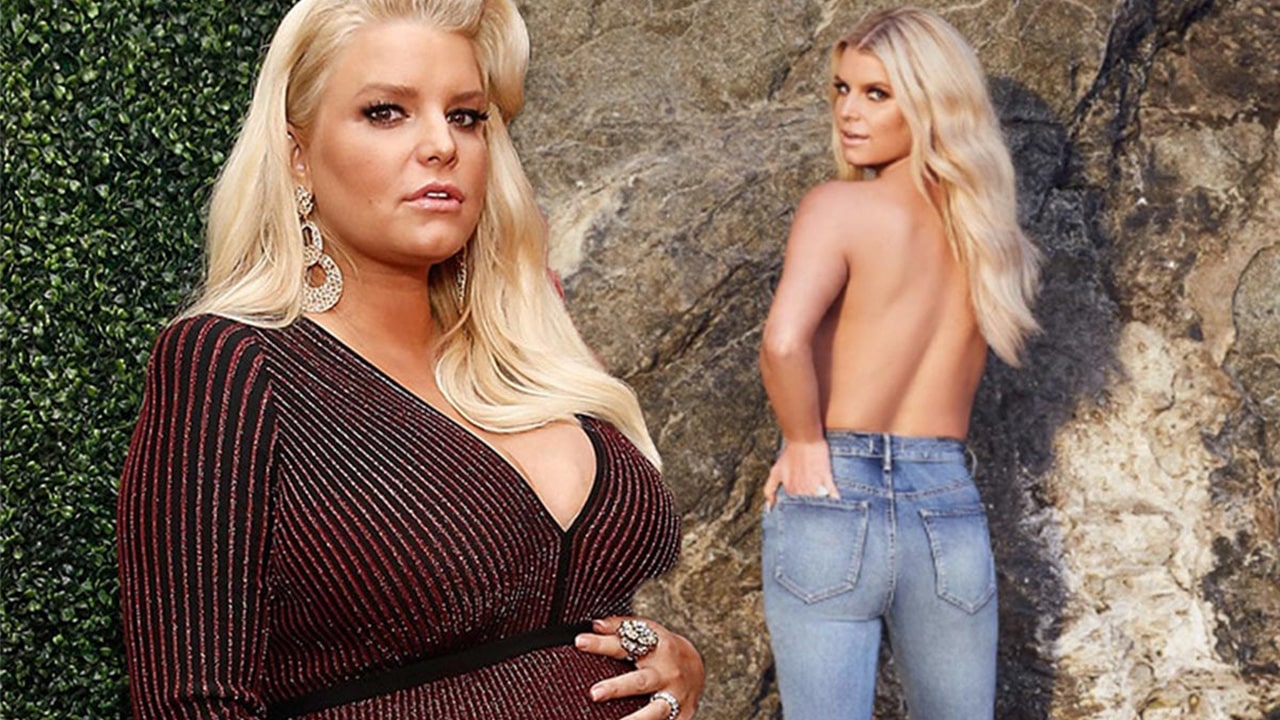 Jessica Simpson made the headlines in 2019 with her tremendous weight loss journey. The American singer took to Instagram and revealed her happiness. "I have gained and lost 100lbs 3x, so I never thought this moment could happen, but I'm finally spring breakin' wearin' a BIKINI!!!!!! Hard work, Determination, Self Love. I enjoyed an excellent proud cry today." So what was the celebrity diet secret behind Jessica Simpson weight loss to 100 Pounds?
We have researched the reason behind this secret celebrity diet and learned from his trainer Harley Pasternak that the American singer follows a body reset diet, which includes 5 essential habits in her daily routine, which helped Jessica lose weight by 100 pounds.
1. Jessica walked 14,000 steps daily.
From Jessica's Trainor, we learned that she walks 14,000 steps daily. Jessica started from a standard goal of 6,000 steps walk and then increased to 14,000 daily.
2. Three meals and two snacks – Body reset diet routine
Harley Pasternak further stated in Jessica Simpson weight loss that Jessica follows a Body reset diet, which includes three meals and two snacks rich with fiber, fat, and protein as her daily meal. We have picked one food item from the Secret celebrity diet: tortilla soup or Tex-Mex.
3. Jessica Simpson Gym routine
As for the gym routine, Jessica spends 45 minutes sessions three days a week and follows her trainer's proper guidance for her workout. Her trainer is very impressed with her and congratulates Jessica in one of his Instagram posts "You have worked your ass off, and the reward is priceless!"
4. Jessica Simpson Screen timing
Jessica does not like to spend a lot of time with gadgets. She said gadgets are just diversions and unsuitable for physical and mental health. So she tries to reduce at much time as she can. Further, she has told in an interview that she cut out from the screen 1 hour before going to sleep, which helps her sleep better, and she feels more relaxed and enjoys her sleep cycle of 7 hours a day. It also helps her wake up early morning and enjoy a fresh environment.
How does Khloe Kardashian lose weight?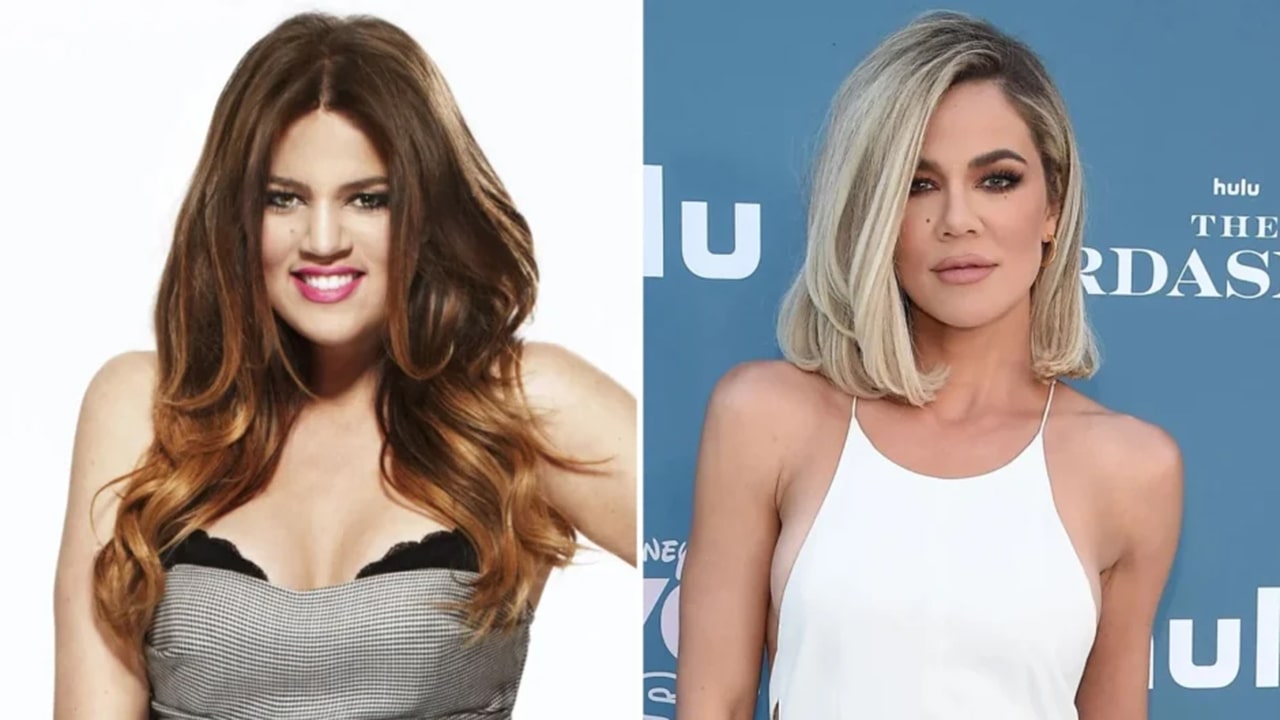 Khloe Kardashian is the sister of Kim Kardashian and is next in our secret celebrity diet. Like her sister, she is also a fitness freak and has struggled to maintain her body. She has done a lot of hard work and tried a lot of diets like crash diets and fad diets, but nothing helped Khole lose weight. Khloe even wrote a book on this struggle as well. In the end, she focused only on exercise and healthy diets like Kim Kardashian's diet, and finally, she got her results, and Khloe Kardashian lost weight after all.
We are giving you a glimpse of the kitchen of Khloe Kardashian.
Breakfast – Secret Celebrity Diets
Khloe starts her morning with some healthy shakes rich in protein. She uses bananas, spinach, almond milk, and vanilla protein powder to make this healthy shake. She also uses Greek Yogurt and some eggs for some quick snacking.
Lunch
If talking about lunch, Khloe loves to eat Grilled Chicken/ salmon with some salad. Her salad bowl mainly contains vegetables with fruits on one side.
Dinner
At night, Khloe Kardashian likes light as it is the last meal of the day, and the night makes us slow to digest. So Khloe Kardashian's dinner contains chicken or fish with a side of some vegetables. Not to forget, she finished her dinner with some sweetness of dark chocolates.
The secret to Kendall Jenner diet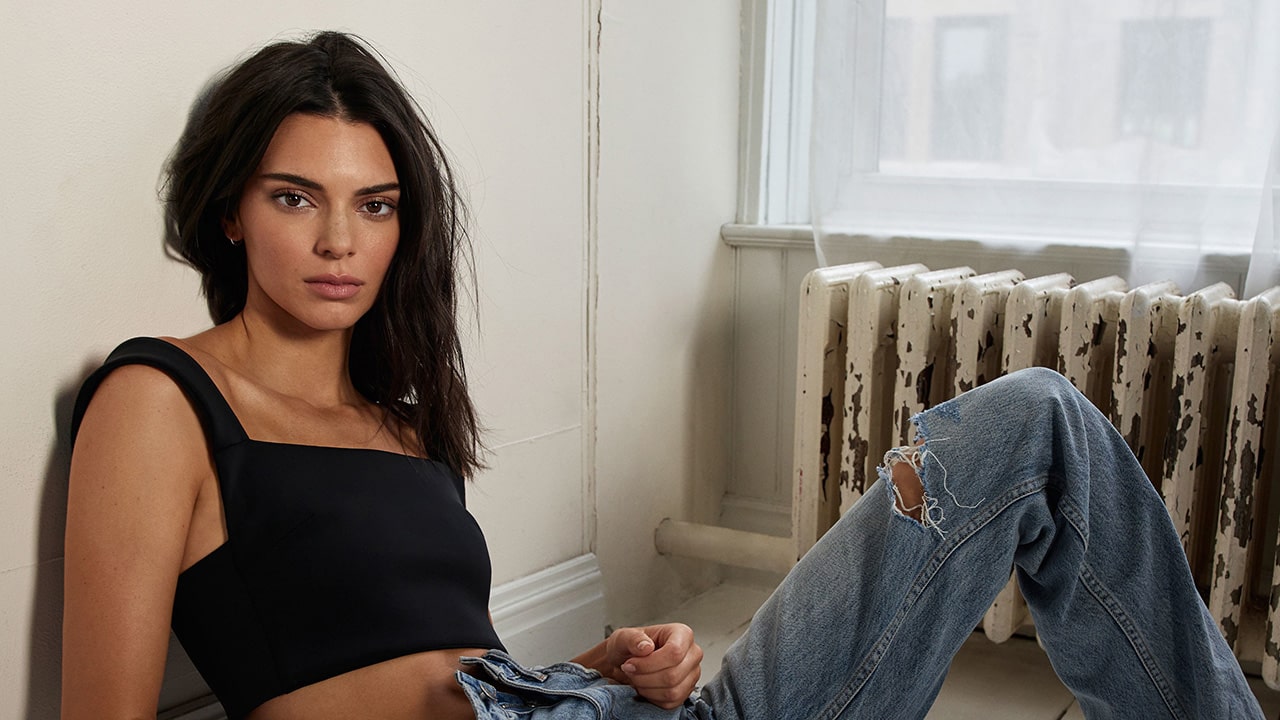 Kendall Jenner is the world's most famous 23-year-old beautiful model, along with the fourth Kardashian-Jenner sisters. So what does she do to keep her most beautiful figure? Do you know about that? If not, we will brief you about the Kendell Jenner Diet Plan. Kendall Jenner follows a unique diet plan, so you must keep other diets sidewise if you want to make your body like Kendall Jenner.
Kendall starts her day with a cup of detox tea when discussing the secret celebrity diet. She likes more and more liquid in her diet. Kendell is fond of green tea over coffee; sometimes, she drinks more than 10 cups daily. As per the Kendall Jenner Diet Plan, having tea rich in lemongrass and green leaves can give your body great energy, leading to avoiding hunger for 5-6 hours straight. Along with the green tea, she also prefers a lot of water in her secret celebrity diet plan, and plenty of water is the secret behind Kendall's glowing skin.
Jenner mostly spends her time on snacks which helps in reducing the urge for high fats. Her snack includes nut butter, Twix, hummus and carrots, chips, and guac. Alongside this, almonds and fruit juice are also part of Kendall Jenner's snacking. In her main course, she prefers grilled chicken and veggies with some brown rice.
Rujuta Diwekar Diet Plan for weight loss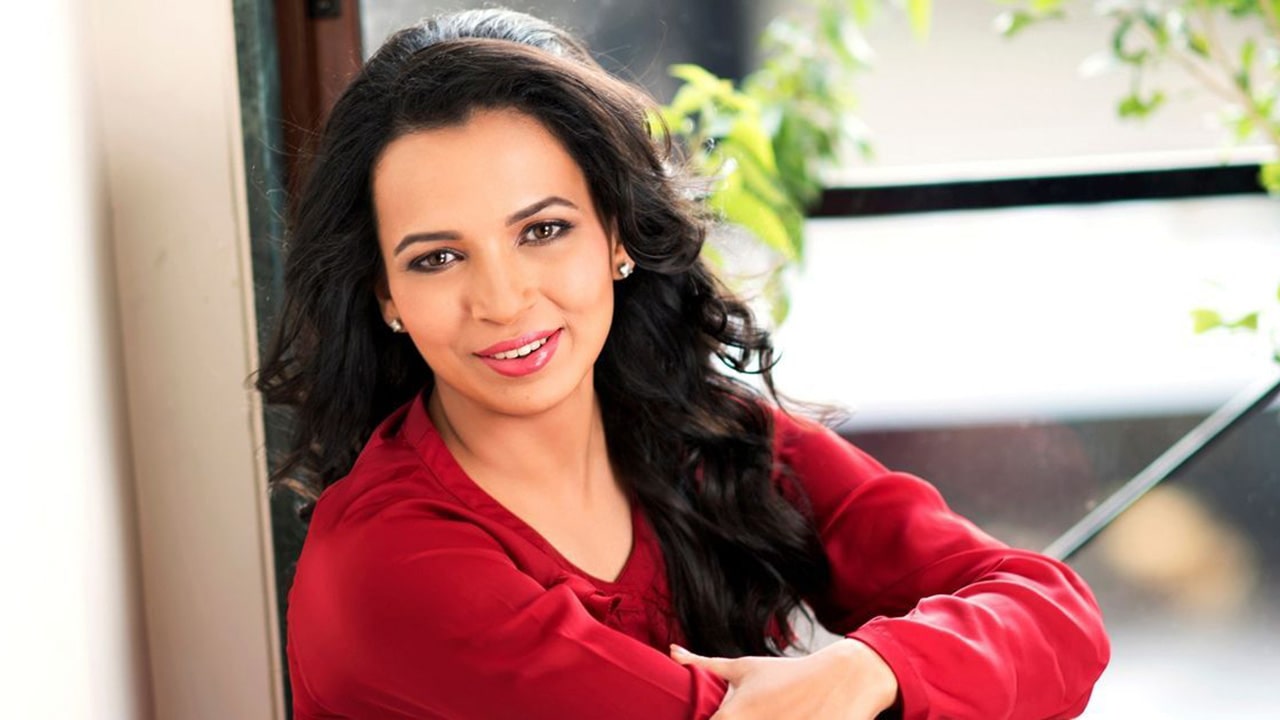 Rujuta made the headlines in 2008 after Kareena Kapoor's weight loss and zero-figure remark. Since that day Rujuta Diwekar Diet Plan for weight loss is becoming increasingly popular. If you also want a zero figure like Kareen Kapoor, you should follow Rujuta Diet Plan. Not only Kareen Kapoor but Rujuta Diwekar celebrity Diet Plan helped a lot of other big Indian Celebrities to maintain their physics. Some of them are Saif Ali Khan Weight Loss, Karisma Kapur weigh Loss, Anupam Kher weight loss, Alia Bhatt weight loss, Varun Dhawan weight loss, and Richa Chadha weight loss, all because of Rujuta Weight loss guide.
Rujuta Diet Routine
Start your day with dry or seasonal fruits instead of coffee or tea.
Add desi ghee to your daily routine. Your daily food routine should include 6-7 TBPS of pure desi ghee.
Avoid artificial sweeteners and processed foods
Drink a penalty of water in a day.
Here is the complete diet plan by Rujuta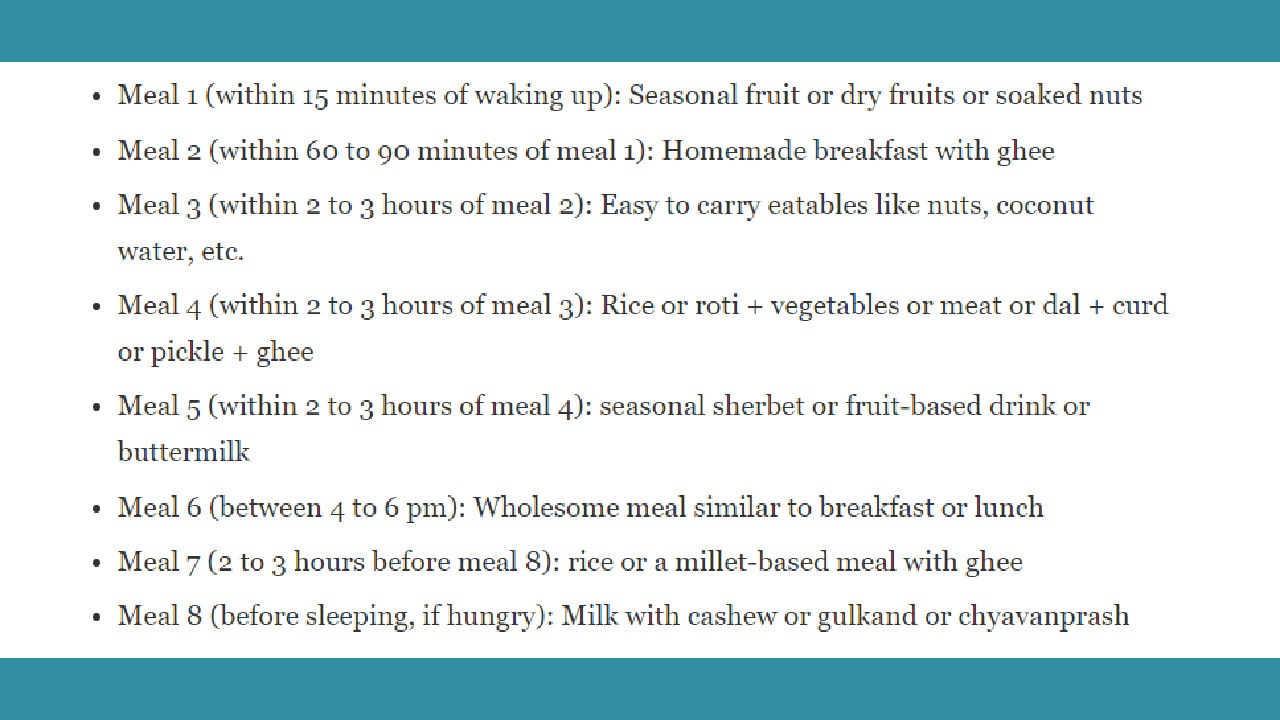 Conclusion: Here, we have shared some of the secrets of celebrity diets, which helped them lose weight and maintain beauty. If you also want to look fit like your favorite celebrity, you should follow the celebrity diets shared in this article. Please let us know through the comment section if you find our helpful information or want to add any further information to this article.