Happy Marriage – Planning a marriage is a life-changing decision, and it can be an exciting and beautiful time. We tend to be caught in the happiness of the moment that we forget that marriage can also bring challenges. No matter how much a couple can be perfect, there will be a hard time in every relationship or marriage. So, getting help and talking with each other is necessary to solve any problem before it escalates too much.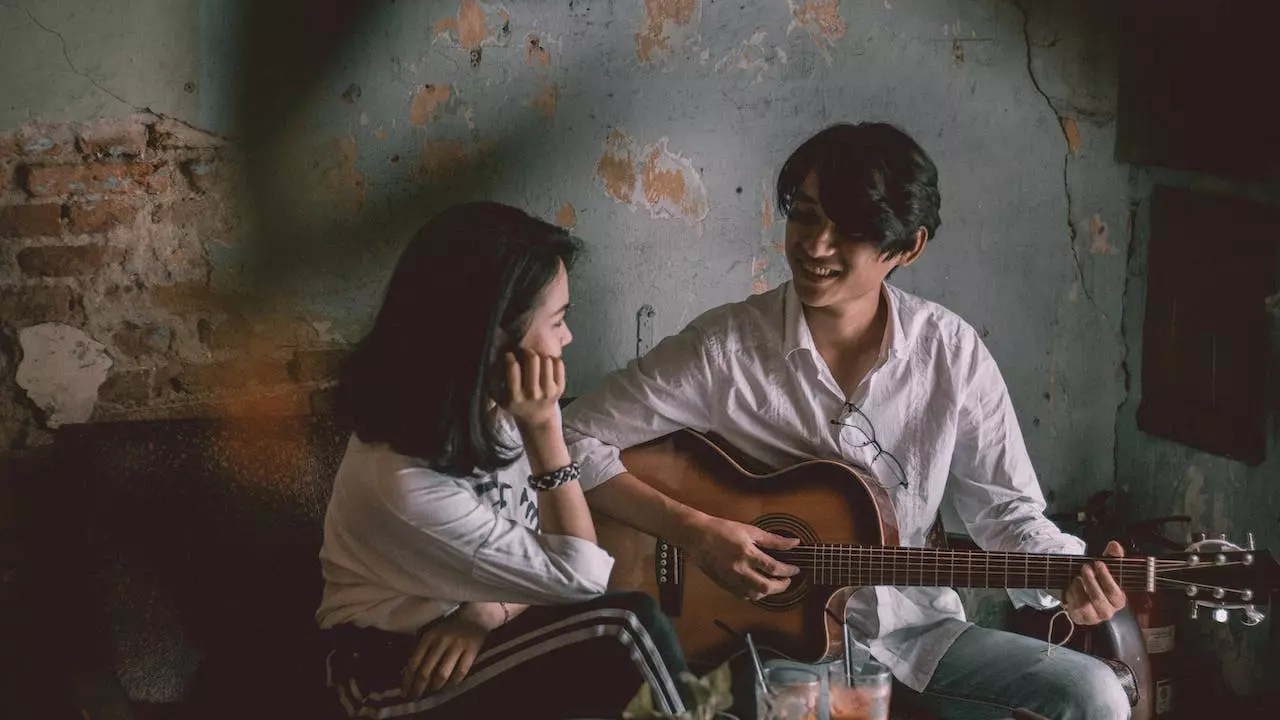 Read Also: Protect Your Hair and Skin with These 5 Anti-Pollution Strategies.
Marriage is a lifelong journey, including both happy and challenging times, and the partners must have the understanding to support each other in the hard times and enjoy the happy time together to increase their love and support for each other. To make their relationship stronger, both partners need to put more and more effort and care for each other. It is like growing a garden; it needs regular attention and care to flourish. Only then will you be able to enjoy your life, or you will be caught up in day-to-day stress. So, in this article, we will tell you about the ten keys to a happy marriage and a joyful relationship.
10 Keys to a Joyful Relationship and Happy Marriage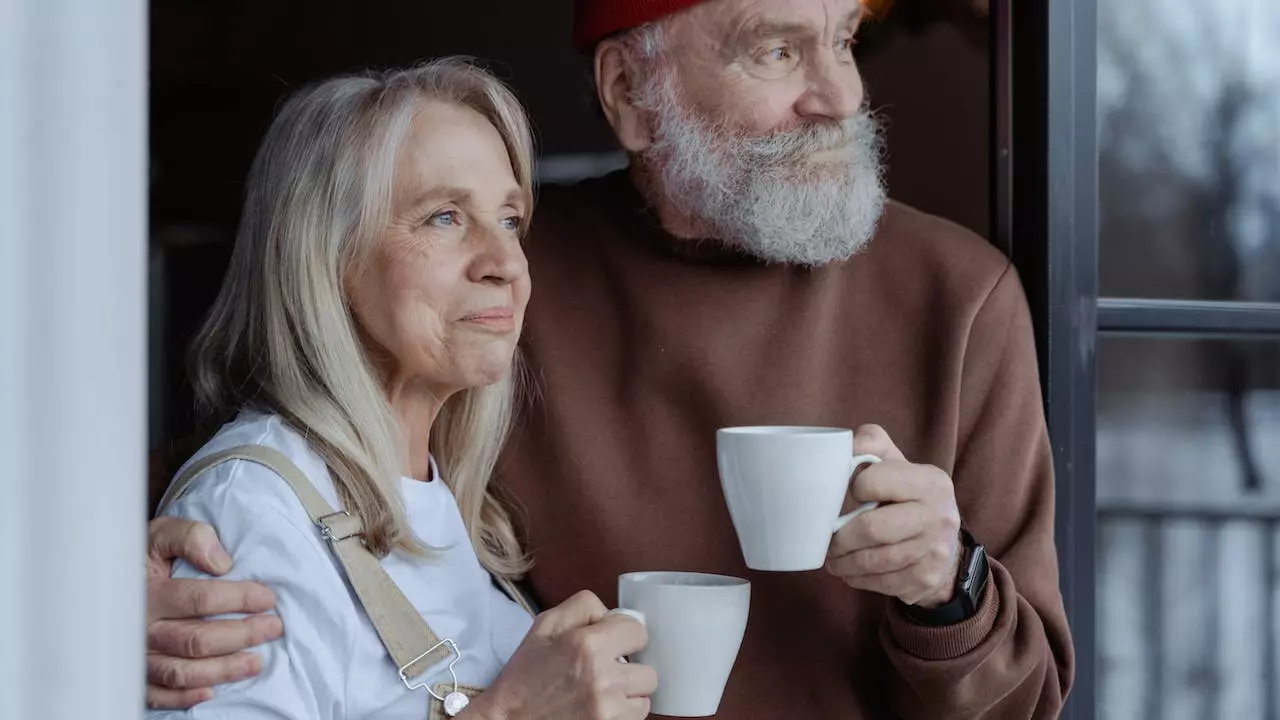 Communication is Key
One of the best tips for a happy marriage life is communication. It would be best to talk openly about anything and everything without hiding anything, especially if it is hurting you. An open conversation can help you understand each other and solve the problem together.
Spend Quality Time Together
Try to spend as much time as you can with each other enjoying the things which you love to do. It will help you make happier memories and improve your bonding with each other, resulting in a stronger relationship.
Show Appreciation
One of the secret ways to a happy marriage is to show appreciation to each other. Always show gratitude and appreciate each other for small things, boosting the partner's morale and building a stronger bond.
Support Each Other
Always support your partner whether it's a good or bad time; be there with him/her for their support. If it's your partner's mistake, don't yell at them publically. Defend them publically and guide them privately. Supporting your partner will make your partner feel more valued and loved.
Keep the Romance Alive
One of the best ways to have a happy marriage is to keep the romance alive between you and your partner. Bring your partner a surprise on special days and celebrate those days with your partner to keep the relationship more exciting.
Respect Each Other's Differences
Always accept your partner who they are, and don't try to pressure them to become who they are not. Thus, your partner will feel more valued and loved.
Share Responsibilities
You should help your partner in their day-to-day work when you have time. This is one of the best ways to keep yourself connected with your partner and increase love and bonding with each other.
Work on Conflict Resolution
When both of you get into a conflict, instead of arguing with one another, try to keep yourself calm and find a solution. It will increase trust and love between both of you.
Maintain Independence
One of the other tips for a healthy marriage is to respect each other's boundaries. Give each other proper space to work on what they like. It will keep them refreshed and reduce stress. Giving each other space will not reduce your love; instead, it will increase your bonding because you both trust each other.
Continuous Learning and Growth
Keep learning from each other every day. Try to adopt each other's habits. It will make your bond even more robust and increase your love for each other.
So these are the top 10 critical tips for a happy marriage, which will increase your love and help both of you to have more trust in each other and better bonding. So whether you are in a new relationship or want a happy and lifelong relationship with your partner, these are the basic things you should remember for a happy marriage and joyful relationship.
To get more of our exclusive content on Health Care and Lifestyle. Follow us on YouTube and Instagram.