If you are familiar with fitness trends, you probably have heard about the Atkins diet. The Atkins diet is a low-carbohydrate diet followed to achieve multiple health benefits but primarily for sustainable weight loss. This diet plan is one of the trendiest topics among fitness geeks, thanks to its effective results within a short period of time. Besides being praised by some dieticians, some fitness gurus declare the Atkins diet a waste of time and health. Thus, the topic regarding its effectiveness is still in debate and is quite controversial at the time.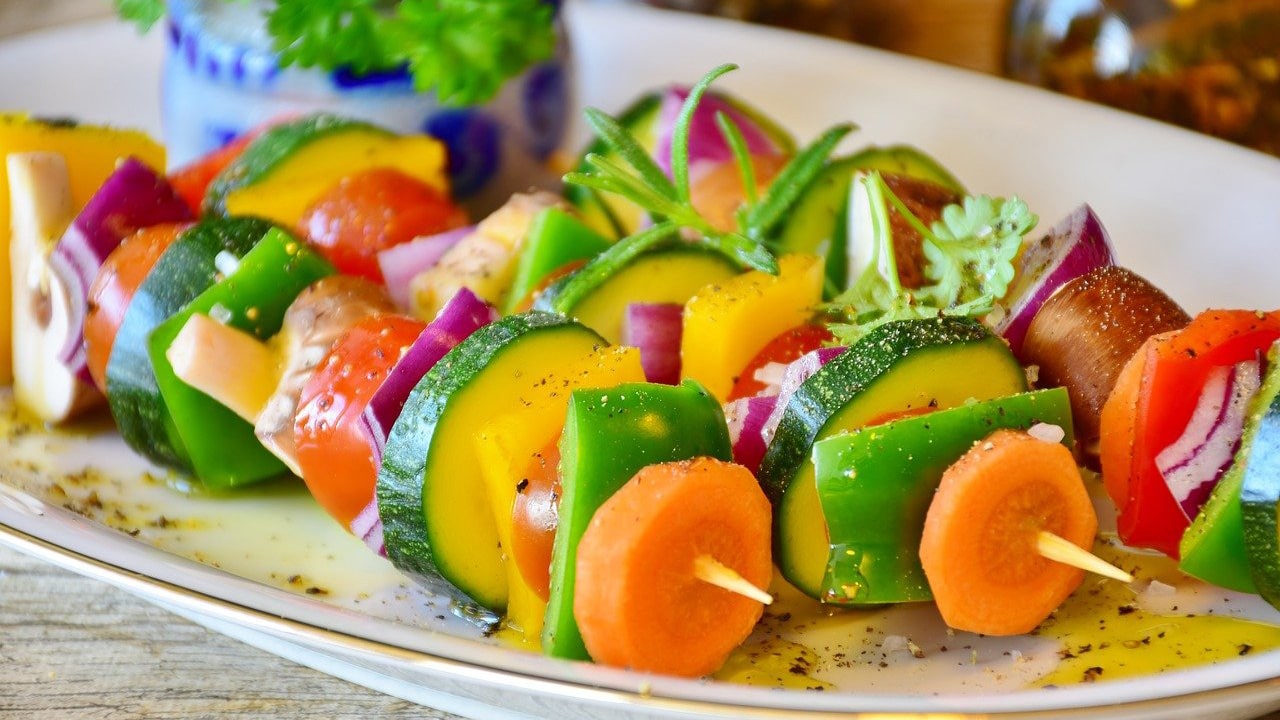 The History of the Atkins Diet
Dr. Robert C. Atkins invented the diet in 1972; a cardiologist described in his book "Dr. Atkins Diet Revolution" the benefits of adopting a low-carb diet.
The diet soon got popular among the people, and more and more research was added to the topic, leading to the categorization of the Atkins Diet. Since the first publication, Dr. Atkins has come up with many revolutions in this diet type; some proved successful, while the public instantly rejected others due to discrete reasons.
The reason why the Atkins diet does not make headlines like the Keto Diet or the Mediterranean Diet lies in the fact that the topic and effectiveness of the Atkins Diet are still controversial.
The Schema of Atkins Diet
Atkins's diet is a low-carb, high-protein diet divided into four phases. In this diet, one should have at least 70-75% proteins, 20-25% fats, and only 5% all-natural carbs.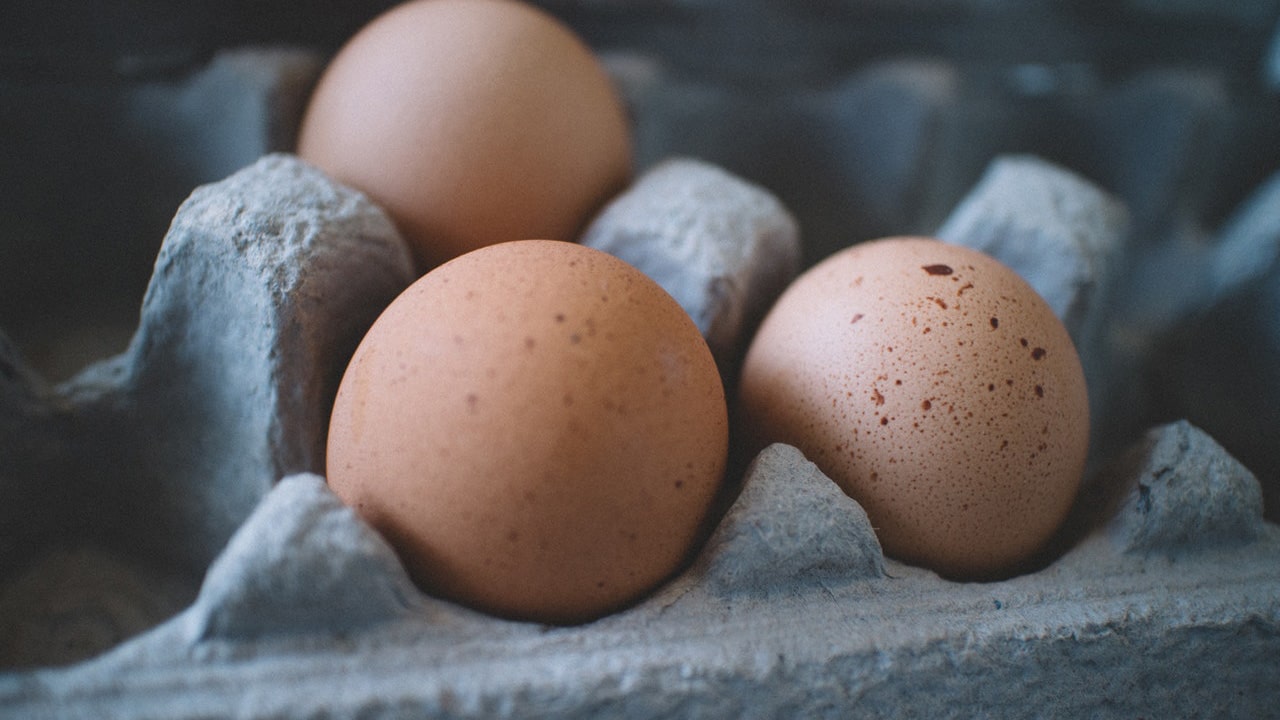 But before understanding the terms, it's essential to know the classification of this diet. All three types of the Atkins diet are pretty similar, with only a difference in carb intake. Let's have a look at the types.
Atkins 20 diet
In this Atkins diet, the person has to survive on only 20 grams of carbs per day for the first phase, which lasts for at least 2 weeks. This diet might freak you out, as only 20 grams of carbs for an average person might sound too restrictive. But wait, you don't need to starve.
You can balance out the proportions with proteins and a minimal quantity of fats. During the first week, you can include low-carb veggies, healthy cheeses, and meat o your meal, but make sure to eat only 100-1200 calories a day.
Atkins 20 diet is the most restricted form of Atkins and is suggested to anyone who wants to lose 40 pounds or more.
Atkins 40 Diet
Atkins 40 diet is a more infamous and less stringent form of the Atkins diet. In this type, a person has to start the diet's first phase with 40 grams of carbs per day instead of 20 grams. You can add minimal quality berries and similar food ingredients to your diet in the first week.
Although the Atkins diet was initially only with only 20 grams intake schema, the categorization and further research on this diet have led to the invention of this type. Atkins 40 diet is preferred for those who want to lose less than 40 pounds.
The infamous socialite Kim Kardashian West reportedly follows the Atkins 40 diet, which helped her lose more than 60 pounds after childbirth within 5 months.
Atkins 100 Diet
This is the most lenient and accessible form of the Atkins diet in which a person's carb intake of up to 100 grams is allowed daily. This Atkins diet is not targeted for weight loss; instead, it is used to maintain weight, and most people adopt this diet as a lifestyle after losing weight from the above-described types.
Phases of Atkins Diet
As mentioned earlier, the Atkins diet is divided into four stages. The first one is the hardest, and as the diet progresses, it becomes easier and more lenient to follow until the fourth phase. The fourth and final phase of the Atkins diet is the constant state, where one typically adopts an Atkins 100 diet not just as a diet but as a lifestyle for maintaining the ideal weight.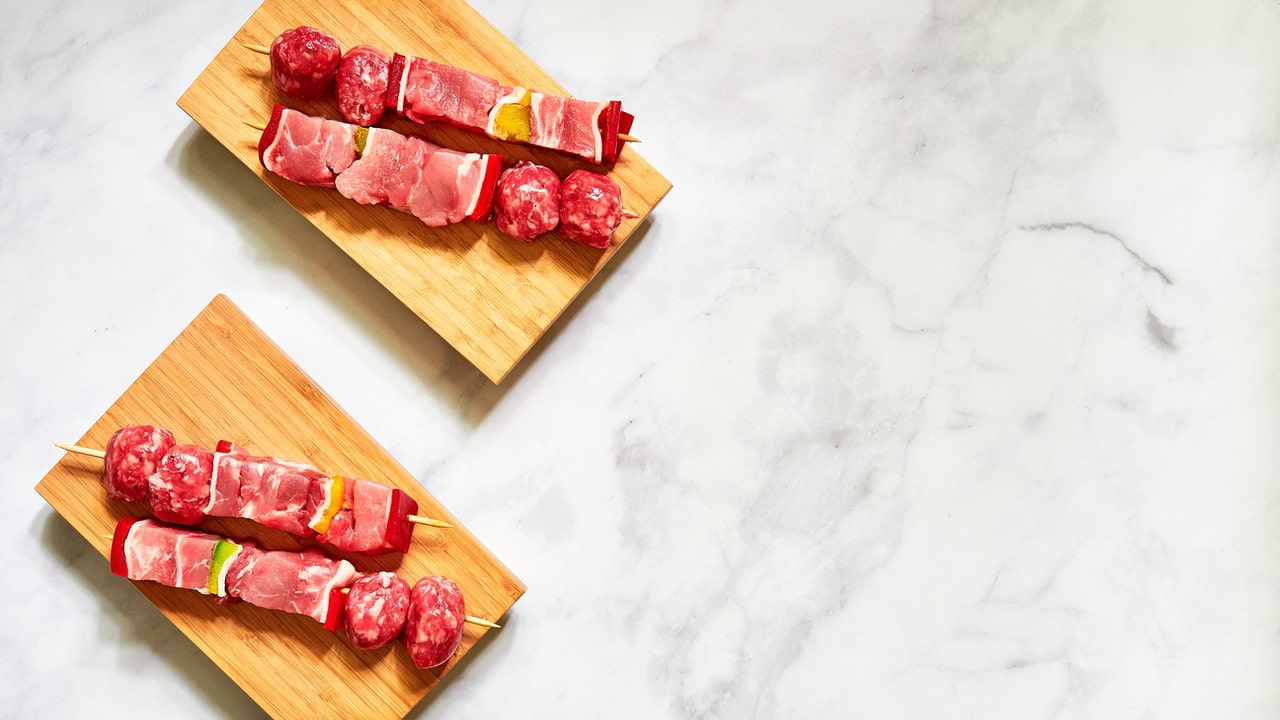 According to the Mayo Clinic, one can start the Atkins diet at any stage, depending on one's goal, but the ideal way is to follow this diet methodically if you want sufficient and sustainable weight loss.
Let's have a detailed look at the four phases of the Atkins diet.
Phase 1: Induction
The first phase, 'Induction,' is the most strict part of the diet that involves eliminating almost all carbs. Instead of 49-60% of carb proportion, you are instructed to include only 10% carbs in your diet. The carb content may vary from 20 grams to 40 grams, depending on your Atkins diet.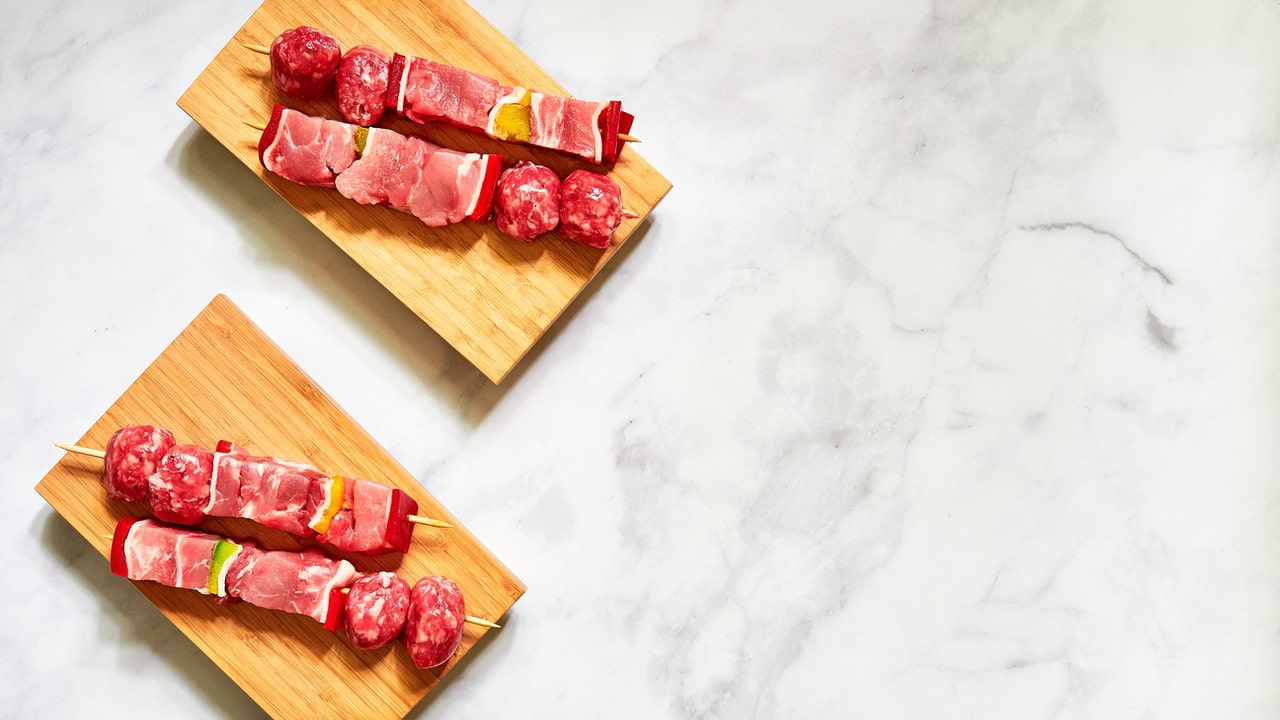 Foods to Eat and Avoid
The first phase lasts about two weeks, and one has to fill up the carb content of the diet, mostly with healthy low-carb veggies like broccoli, asparagus, cauliflower, etc. Oils and fats are luckily allowed while on this diet, but sugar intake, whole grains, and fruits are wholly banned during this period. And according to the new Atkin diet reports, alcohol and caffeine are also restricted during the first phase. Thus as far as carbs are concerned, you are only allowed to take them as vegetables during the first week.
Instead of carbs, you are instructed to take 60-75% of proteins daily, including fish, meat, or steak. Eggs are a great addition to the diet with minimal healthy fats like butter and cheese consumption.
Atkins diet is an all-natural diet; thus, the use of refined or processed foods is strictly prohibited in this diet, especially during the first phase.
It is essential to follow all the first phase's mandatory rules as your body's metabolism shifts to the ketosis state, which is a crucial step for weight loss in this diet. Any negligence or disturbance with your diet can push you out of ketogenesis, and then you will be unlikely to lose desirable weight.
Phase 2: On-Going Weight Loss and Balancing
The second phase of the Atkins diet is the determinant phase, and you will keep losing weight until you stick correctly to it. After the first week of the second phase, you can increase your carb intake by 5-10 grams every week.
Foods to Eat and Avoid
Yet on this diet, you are prohibited from eating processed, refined or sugary foods. Even a slight negligence in your diet is sufficient to push you out of a ketosis state, and then you will have to do the process again from the very start. This Atkins diet phase is about your determination and patience levels. The longer and stronger they are, the more weight you will lose.
This phase usually lasts until you are just 5 kg or 10 pounds away from your goal. During this phase, you can start eating berries as your carb content per day reaches 50 grams per day.
Phase 3: Pre-Maintainance
This stage lies on a more lenient side of the Atkins diet as, during this phase, you can start increasing your carb intake by 10 grams every week and thus, after just a short period of time, you can eat whole grains, beans,, and fiber quickly, but still in a restricted quantity.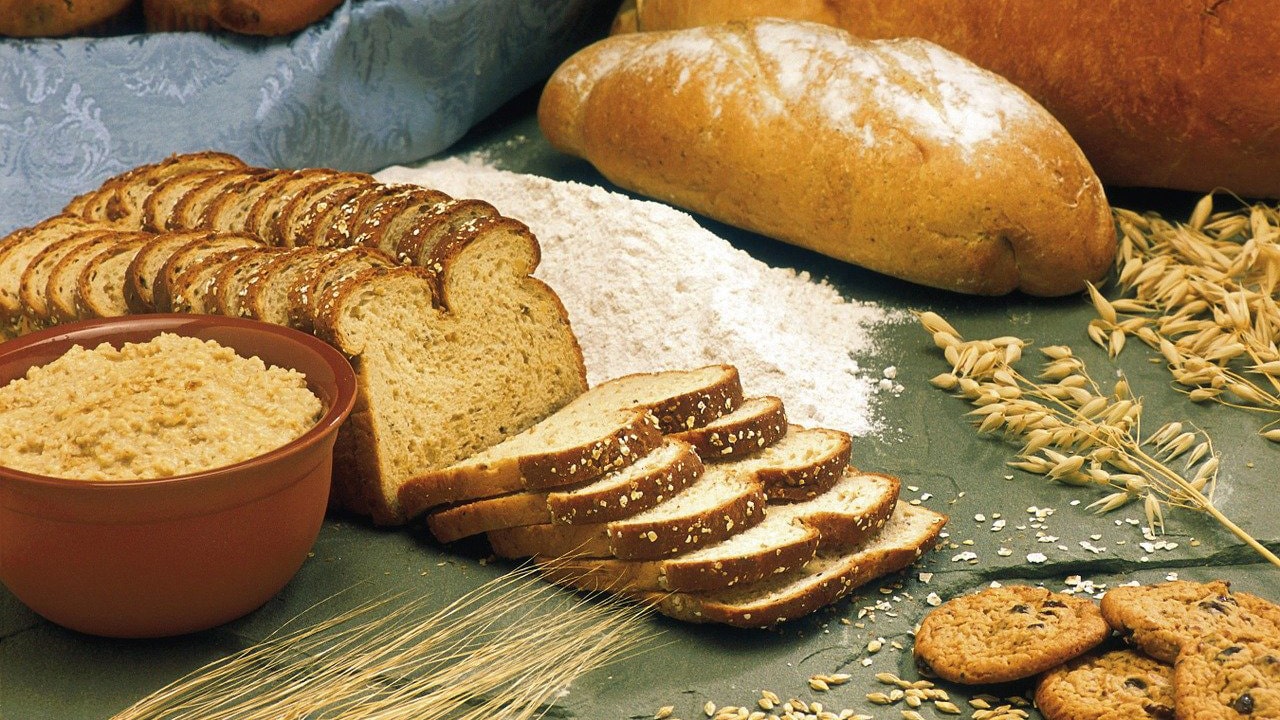 Foods to Eat and Avoid
Sugary and processed foods are still not allowed during this phase, but you can have black coffee once a day. The use of all-natural foods continues throughout this period. During this phase, you can go back to taking starchy vegetables, beans, and all sorts of carbs made from whole grains. But try to avoid the "refined" versions of carbs as they are not all-natural and can kick you out of the Atkins diet. But from this phase, you can fulfill your sugar demands using stevia or another artificial sweetener.
It is also recommended that you exercise daily during this period, as your body will be getting back on the regular carb intake day by day.
This Atkins diet phase finishes after you reach your weight goal, usually taking up to a month and a half.
Phase 4: Maintainance
The final and constant stage of the Atkins diet is this one. When you reach this phase, you have lost weight and reached your desired goal. This stage lasts a lifetime and promises you to maintain weight. It depends on you if you want to skip or follow this phase for a lifetime or a short period of time.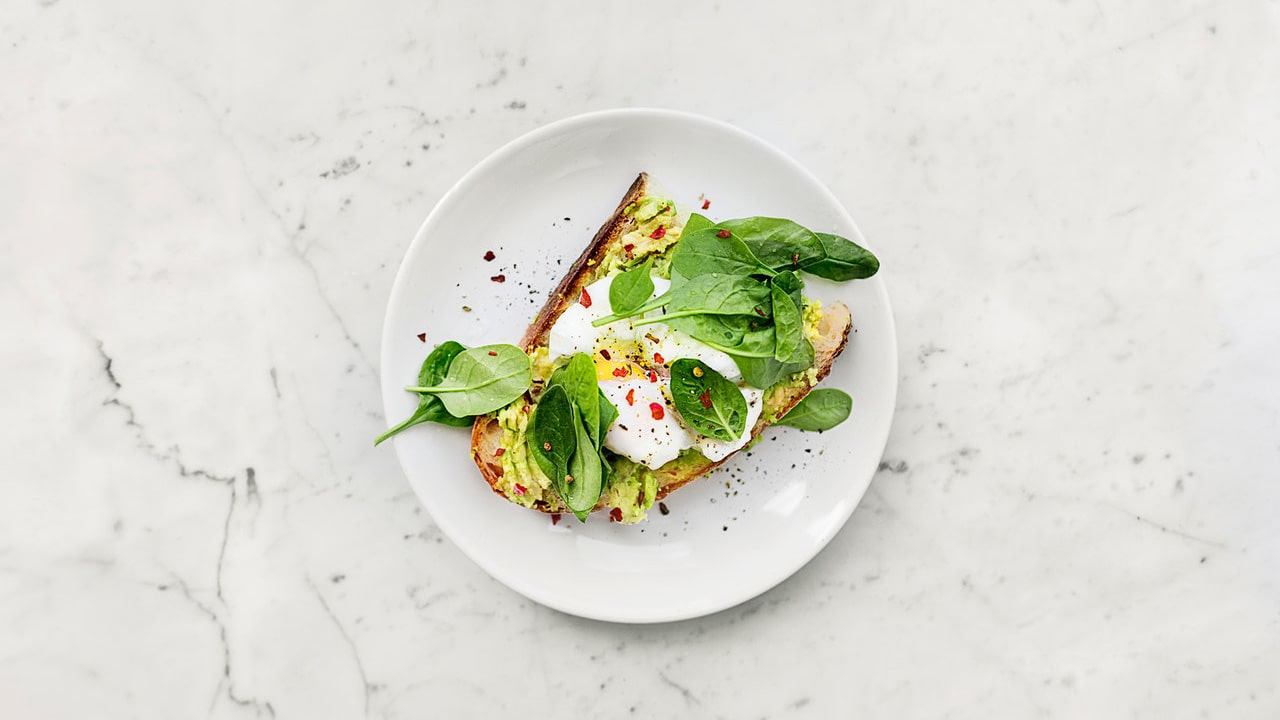 Foods to Eat and Avoid
A balanced proportion of whole grains, beans, fruits, and vegetables are allowed at this stage. Occasional intake of processed and sugary foods is also allowed. Yet you still have to keep an eye on the calorie and can intake and balance accordingly.
At this stage, the Atkins diet no longer remains a diet; it instead becomes a healthy lifestyle, promoting the use of mostly natural foods.
Benefits of the Atkins Diet
Atkins diet is not only followed for sustainable weight loss; there are indeed many other factors and reasons that make this diet efficient. The following is a list of some of the benefits of the Atkins diet on health.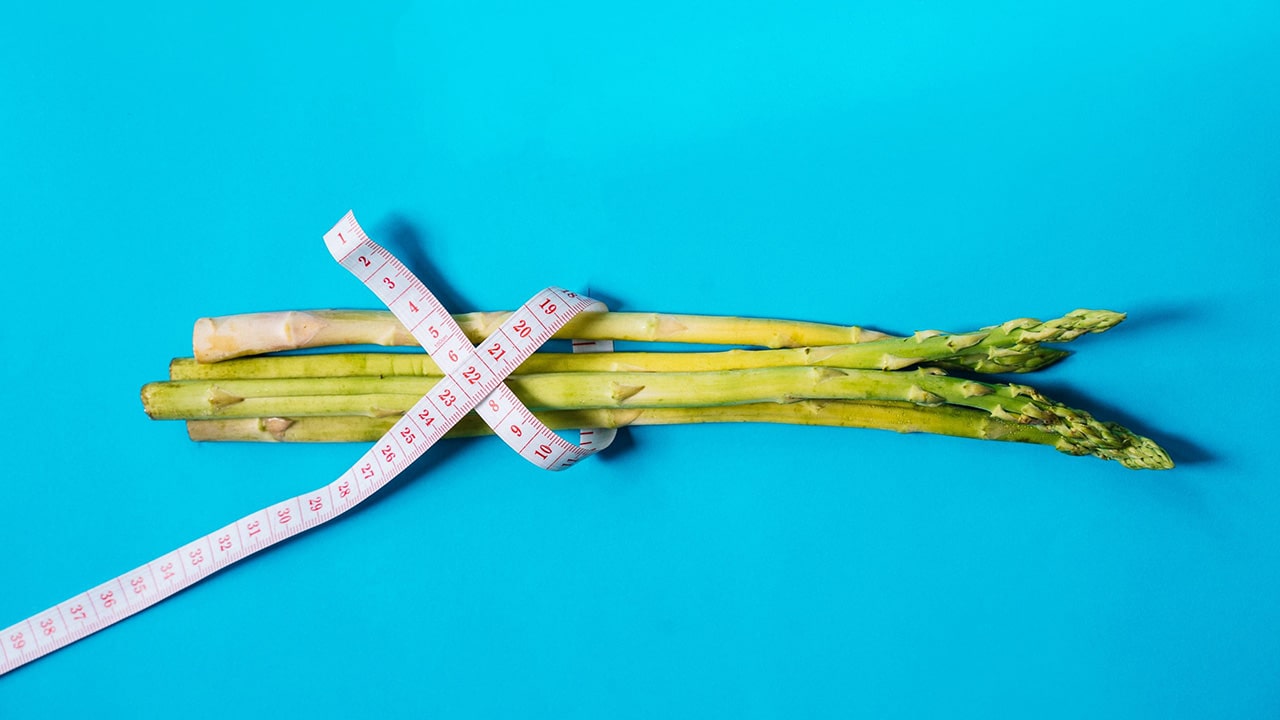 Reduces the chances of heart attacks, strokes, and other cardiovascular diseases.
Maintains the ideal range of insulin within the body and prevents or controls Type II diabetes effectively.
Prevents High blood pressure.
It helps to maintain an ideal weight and prevents obesity.
Improve skin quality and hair texture.
Elevates metabolism and energy levels.
Prevents or manages metabolic syndromes efficiently.
Atkins diet might have become controversial, but one can surely not deny its benefits.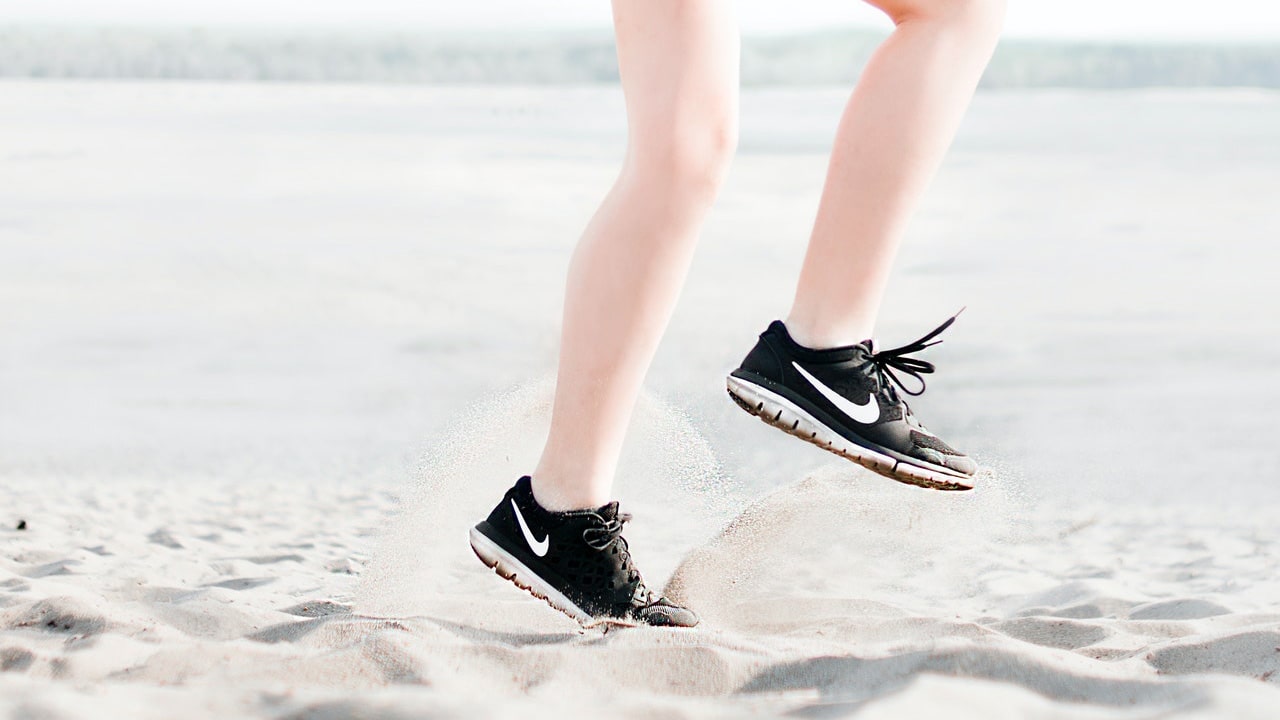 Describing the benefits of the Atkins diet, Arefa Cassoobhoy, the Managing director of WebMD, told the site, "When you're overweight, shedding pounds can improve your health, and we know the Atkins diet works. But it's still unclear how the higher amounts of animal protein and fat in the Atkins diet affect long-term health." She continued by saying, Recent research suggests that people on the Atkins diet who chose foods rich in plant fat and protein did better with their health than those who went with the diet rich in animal fat and protein."
Cons of the Atkins Diet
It is a fact that nothing is perfect, and the same can say for this diet. There are some significant drawbacks of this diet that needs to be taken into consideration before adopting this diet.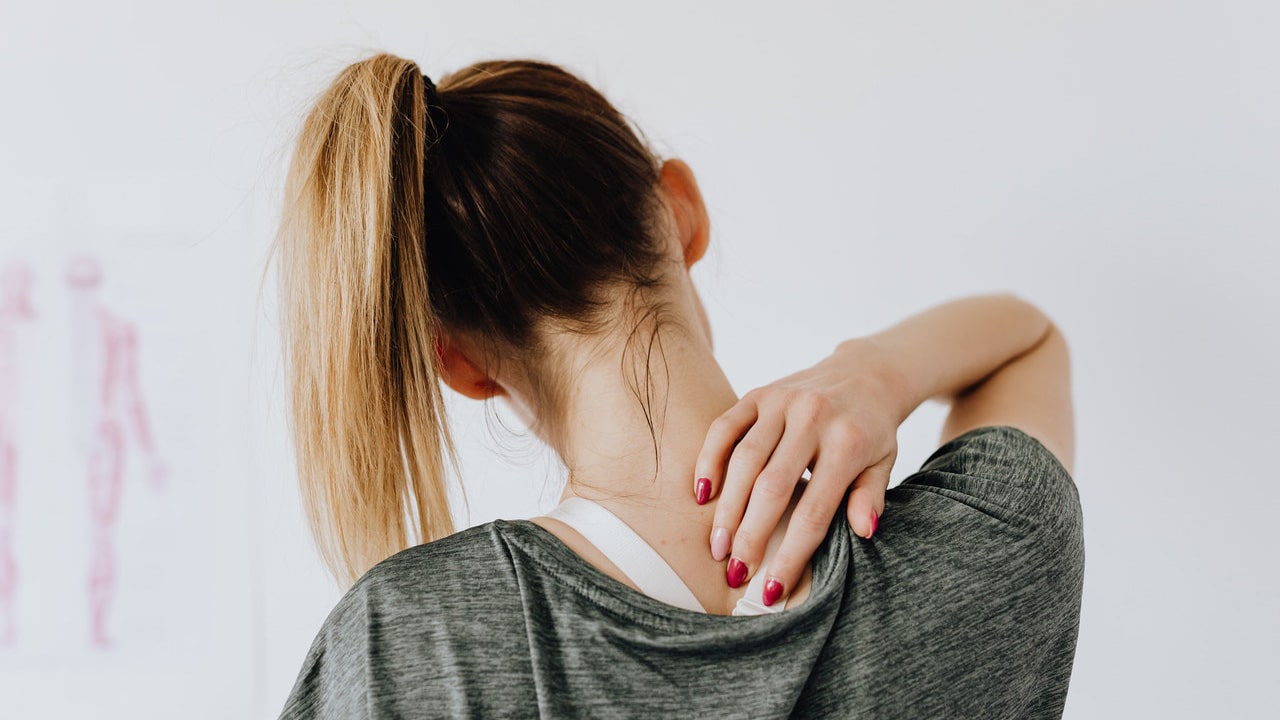 The diet is, although beneficial, very strenuous and challenging to maintain.
It does not follow the standard U.S National dietary guidelines.
Frequent headaches and dizziness is reported in people observing his diet.
Constipation and diarrhea are also quite common.
This carb-restrictive diet can lead to Hyperuricemia and Hypercalciuria.
The chances of osteoporosis are also exceptionally high while on this diet.
Too much consumption of Fat
It can be pretty expensive to follow.
This diet is also unsuitable for people with kidney problems, pregnant women, and women who breastfeed.
Exercise
While following the Akins diet, it is also suggested that one should exercise daily. If not exercise, staying active for at least 30 minutes a day is a compulsion if you want to reach your weight goal more instantly. Exercising or staying active will burn more ketones. Thus you will reduce weight more than those who do not follow any particular exercise or do not remain physically active. Losing weight is a throughout contribution of both diet and physical activities.
Rating of the Atkins Diet
The Atkins diet has been rated by several platforms describing the public's different opinions. According to a source from USN, the following are some of Atkin's diet rankings.
Ranked #32 in overall best diets by U.S News Diet Rankings.
Ranked #28 in the best diabetes diet.
Ranked #3 in the best fast weight loss diets.
Ranked #31 in the best Heart-healthy diets.
Ranked #28 in the Easiest Diets to Follow category.
Ranked #33 in the best diets for healthy eating.
Ranked #11 in Best Commercial Diet Plans.
FAQs
There are multiple questions regarding the Atkins diet that typically remains unsolved. We have compiled a list of such questions and researched their best possible answers.
#1 Is Atkins Diet Efficient For Weight Loss?
Atkins's diet may be stringent, but it works for most people. The fact that it works on ketogenic metabolism proves its effectiveness.
NIH conducted research, and its review was published in April 2020 in BMJ, including over 120 studies compared with 12 named and, consequently, 3 controlled diets. After six months, the researchers concluded, "Among popular named diets, those with the largest effects on weight loss and blood pressure compared with usual diet were Atkins, Zone, and DASH." Still, the point to be noted was that the highest average weight loss of 12 pounds was observed in the Atkins diet, which subsequently diminished after a year as the fourth phase of the diet was achieved.
Thus, yes, it is effective for weight loss and can be followed, but we suggest you ask your doctor first to avoid future complications.
Is Atkins Die Good For Diabetes?
Yes, through a five-year study conducted by the University of Colorado Denver School of Medicine researchers, it was concluded that low carn diets like Atkins are efficient enough to control diabetes and its consequences as the low carb levels within the body improved hemoglobin Ac1 levels within the body.
Elaborating on the results of the research, the researchers wrote. "A low-carbohydrate diet combines two approaches that, on their own, improve blood glucose control: weight loss and a reduced glycemic index diet."
Besides this research, Dr. Robert Atkins also linked the Atkins diet's benefits with diabetes and claims this diet to be very functional for controlling Type II diabetes's arousing levels.
What is the Difference Between Atkins Diet and Keto Diet?
Atkins is a type of ketogenic diet, but a bit different from keto as in the Atkins diet, you gradually increase your carb intake, while it remains low throughout the keto diet.
The other difference is that the keto diet is a low-carb, high-fat diet, while the Atkins diet is a low-carb, high-protein diet. Thus if you lately have cholesterol or other problems circulating around high-fat levels, then the Atkins diet is a better option to adopt.
While both of the diets mainly function by consuming the ketones in the body, keto is a kind of more restrictive form but efficient for dramatic weight loss. In contrast, the Atkins diet is a more sustainable program that promises weight loss gradually.
These were some of the most commonly asked questions regarding the Atkins diet.
Here we conclude our article. Tell us your opinions regarding the Atkins diet in the comment section. We would love to hear from you.