Tips for a healthy Lifestyle – The key to a healthy lifestyle is how you eat and spend your day. These two things significantly impact your lifestyle, so you should care about what you eat and do throughout the day. Most people are doing sitting jobs. They have to sit all day and eat a lot but don't have time for workouts and don't care about what they eat. They overeat with junk food.
These all wrong food and lifestyle habits tend to become the reason for hazardous diseases in the long term. For instance, if you overeat unbalanced foods, it will lead to an increase in your weight. As you already know, with the overweight, many dangerous diseases like heart attacks, strokes, diabetes, and blood pressure-related occur.
On the contrary, eating less than the required foods will lead to fewer nutrients, resulting in weakness and lower weight. So always go with balanced foods if you want to stay healthy.
If you don't know what to eat and what you can do to make yourself fit, then don't worry. We have listed some of the best tips for a healthy lifestyle, just read this article to the end, and you will get all the information needed to get yourself healthy.
Balance Your Weight By Adopting Healthy Meals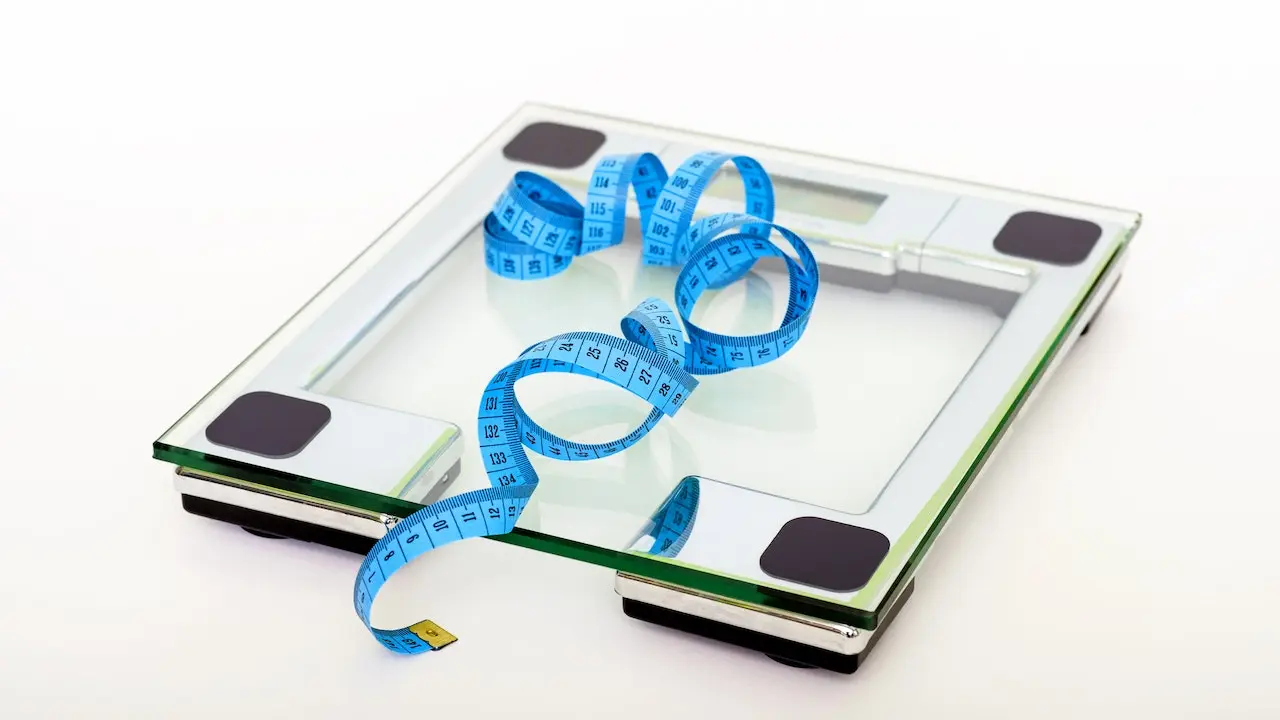 To enjoy a healthy lifestyle, you should first balance your weight. Weight should not be more or less. Being overweight will lead to diseases like heart attacks, stroke, and blood pressure-related issues, and lower weight will weaken your muscles and is a sign of fewer nutrients in your body than required.
As per our tips for a healthy lifestyle, you should start with always eating and never ignoring your breakfast. Breakfast is the base of your day, and all your day depends on what you eat. Go for a light and healthy breakfast instead of high fats breakfast. It will also help you to rescue food cravings and thus restrict weight gain.
Eat at frequent intervals as it will help your body to burn calories timely and faster. You should include a lot of fruits and veggies in your diet as these are the natural way to keep oneself physically and mentally healthy.
The most important thing is to drink plenty of water per your body type. You should drink at least 2 liters of water daily for a standard.
Increase Your Physical Activity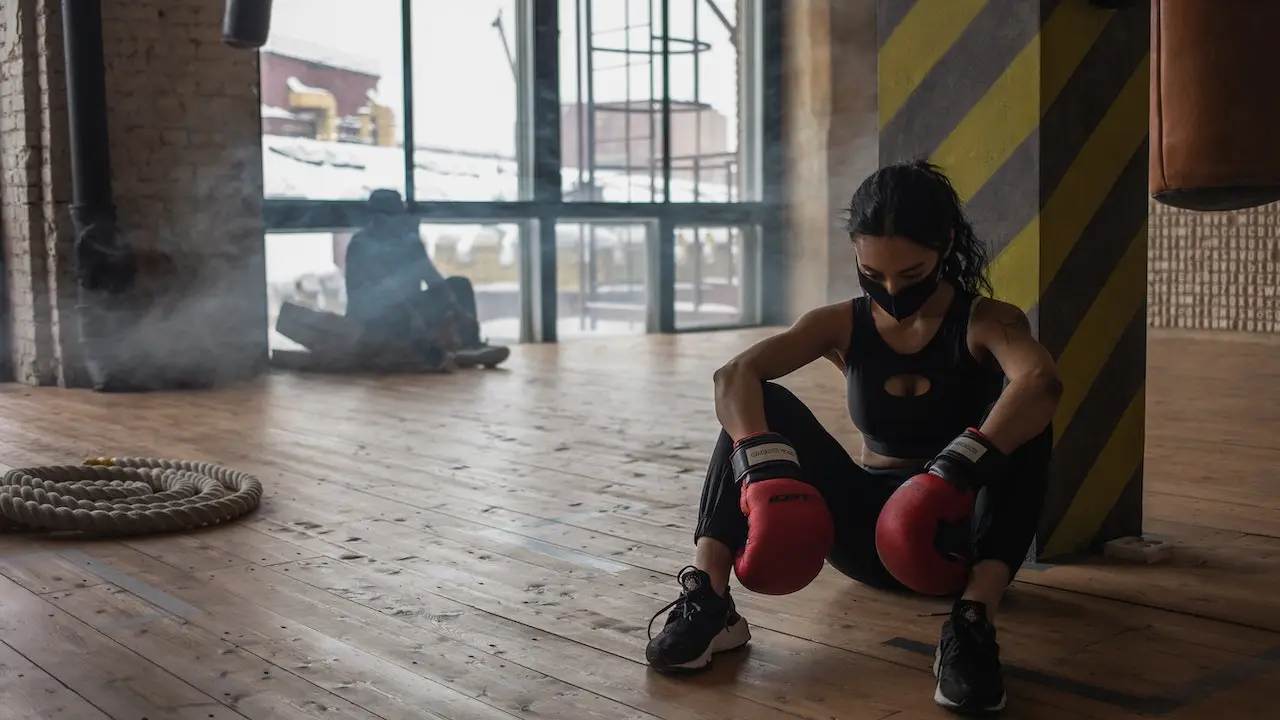 If you want to enjoy your lifestyle, you should indulge in more and more physical activities. As physical activities help make your body more energetic and active. With physical activity, we don't mean you should indulge yourself all day in the gym. You can start from a little.
Start doing light workouts of 30 minutes at home or in the gym. You can also start yoga to help your body become more active. Some studies have proven that boxing is also an excellent alternative to physical activity, as all your upper and lower body muscles are in use. Also, your mind has to be active to predict the opponent's move in advance and counter accordingly. So we advise you to go boxing for 45 minutes a day as it is one of the most beneficial tips if you are looking for how to improve your health.
But if you don't have time for these activities. You can start with little activities like starting a morning walk, using stairs instead of elevators, or start playing some outdoor games of your interest to use more of your body muscles and boost the strength of your body and heart.
Less Screen & More Sleep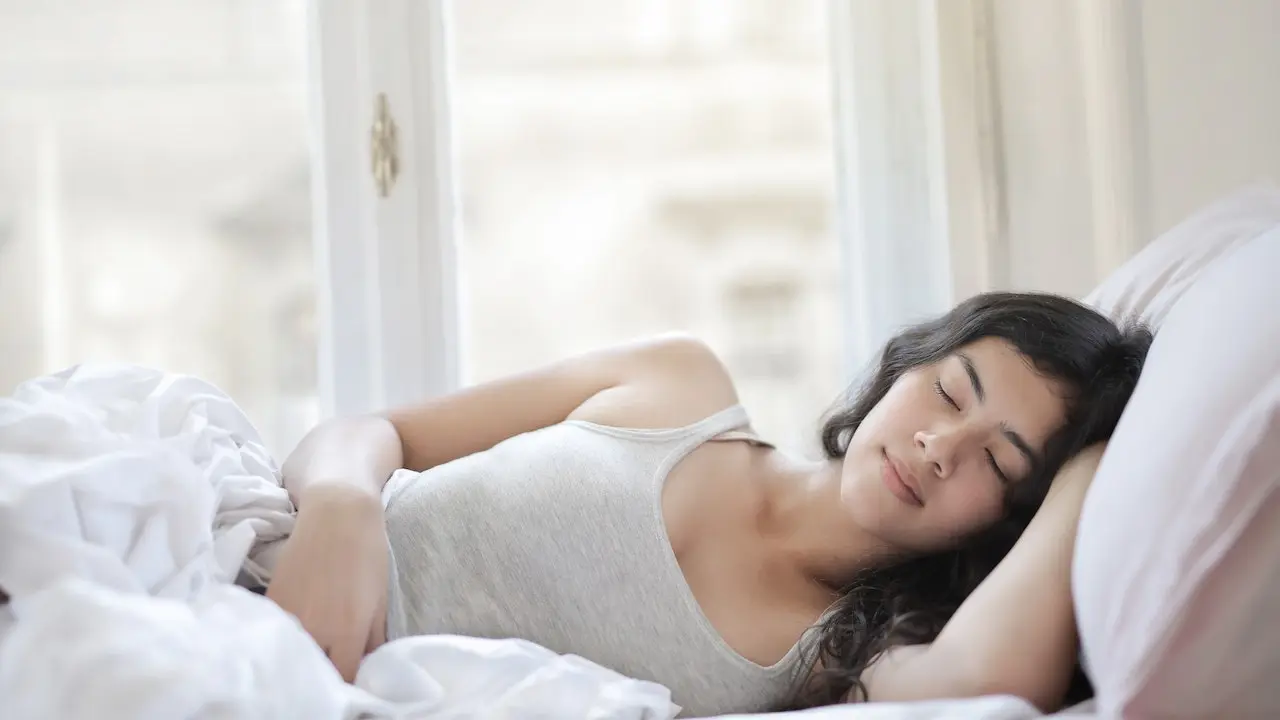 If you want some tips for a healthy lifestyle and want to know How to Improve Health? Then the first thing you should do is to reduce your screen time. You should follow 25-5-25 minutes work routine to reduce screen time and give proper rest to your eyes and the body.
Don't work straight for too long if you have a sitting job. Work only for 25 minutes straight, then go for a 5 minutes rest, in which you don't have to use any gadgets, engage yourself in gadget-free life then after 5 minutes again go for 25 minutes of work and then 5 minutes of rest and follow this process for your working schedule daily.
By following this process, you can get more than 1 hour of break in your work slot of 8 hours. This will not only help you take a rest but also improve your work efficiency. Your mind will get a proper rest without any tiredness and thus produce more constructive ideas for the work.
With this, you should also work on your sleep and have at least 7-8 hours, which is scientifically required. If you don't get a night of proper sleep, you will feel tired and unable to work efficiently and enjoy your lifestyle. So if you want tips for a healthy lifestyle, go to sleep on time, that should be 9 p.m. every day, and take sleep for 7 hours, wake up early in the morning and you will see how waking up early will help you finish all your work on time without any delay and with more efficiently and effectively. These are the best tips on How to improve Health.
But take care of that; your sleep cycle should be standardized. If you sleep at 9 p.m., you should follow the same daily routine. Otherwise, your body will get confused in taking rest.
Make A Resolution & Mark Rewards For Every Step Achieved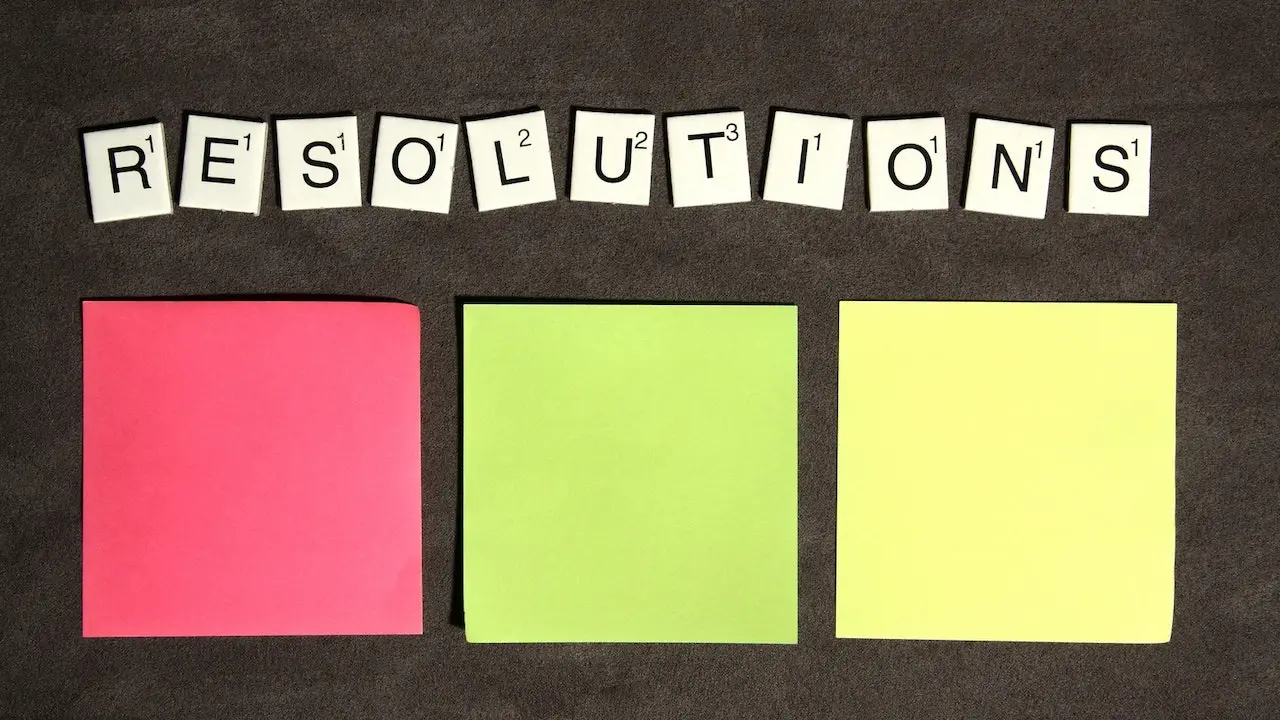 If you are looking for some tips for a healthy lifestyle, then the first thing you should do is make a resolution, including all the things that you should do from now onwards, and get focused on the same. In your resolution, mark exercise regularly, eat healthily, and prepare yourself for different viruses like covid, zombies,s and the upcoming ones we have not heard of yet. Get enough sleep. These should be the top most in your priority list for a healthy lifestyle.
You should not only prepare a resolution, but you also have to stick with that resolution as well. For How To Improve health, note first what things need to be changed in your lifestyle to make it healthy, Then work on them regularly. Now, after listing down all your shortcoming, write down how you will improve them if you are looking for "How to Improve Health."
Now you have listed down your shortcoming and steps to improve them. But if there are no incentives, what are the benefits of doing so? It's general human nature not to take anything seriously without reward. Here are some quick tips for a healthy lifestyle that always mark some incentives for a small goal to motivate yourself to work on the next goal with more dedication.
Suppose you want to start boxing, mark a reward that if you do boxing for 30 minutes, then you will get a pass of your particular movie, or you will get a brand new pair of shoes, and so on. It will motivate you to do more by putting in the extra effort.
Healthy Lifestyle Tips For Students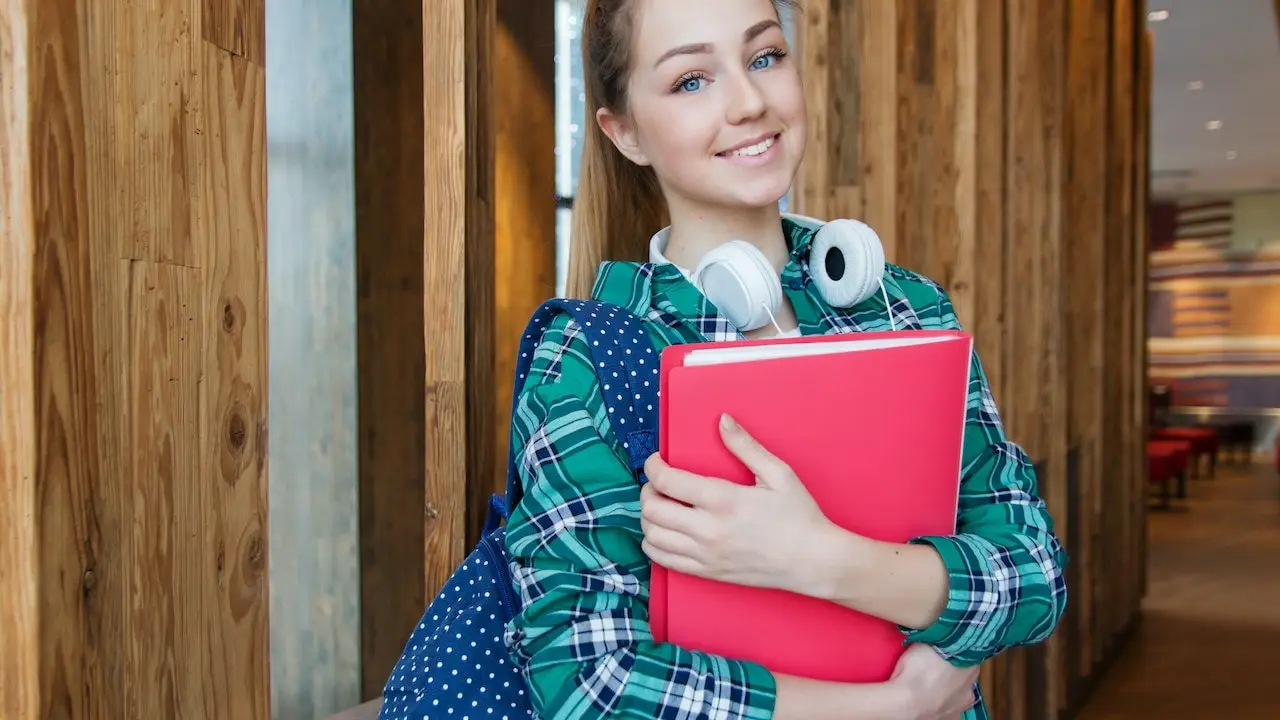 Student life is a fun life, and this is the life in which we create many memoirs, many good friends, and life-changing decisions that lead to the success or failure of our future. In student life, we enjoy late-night parties, late-night pizza deliveries, and eating microwave foods because we don't want to cook due to laziness. Eat anything or everything at any time without any bonding. But do you know all these things can impact our lifestyle or health for a long time?
So we have summed up some of the essential healthy lifestyle tips for students which you should follow to improve your health and work more efficiently. So here is the list for students about "how to improve health."
Improve Your Eating Habits
As a college student, no one follows healthy eating habits. As a result, they have to face a lot of challenges with their health. But if you seriously want to enjoy your lifestyle as a student, then you should always start your day with a healthy breakfast, don't ignore your breakfast. You should also know your body type to get enough nutrients, vitamins, and proteins. It is essential to avoid overconsumption.
Always try to change your foods, and don't depend on eating one type of food daily if you are looking for "How to improve health". It becomes tough to make new dishes every day due to the hectic schedule but don't worry, we have made a list of Healthy Snacks for Students, which you can follow. These are not only good for your health but also easy to prepare.
Changing your food helps you get a well-balanced diet with vitamins, proteins, fibers, and other nutrients. So avoid fast foods and go with fruits and vegetables.
Restrict Alcohol & Drug Consumption
It has been found that a large quantity of hostel students are into alcohol and drug items. But you know these give you relaxation for a short time and damage your health if you see them for a long time.
So lower your alcohol consumption and avoid drugs if you want a healthy lifestyle. It will be hard to stop drugs at starting, but I assure once you have done that, you will be able to enjoy your lifestyle with a positive attitude.
Cycling & Daily Activity
Being in heavy workouts after a hectic schedule becomes challenging for student life. So for healthy lifestyle tips for students, you can start your day with cycling. It will help to stretch your body, and you will feel more active and energetic by cycling 30 minutes a day if you are looking for "How to improve health."
Everyone has a busy schedule nowadays, so focusing on your lifestyle and eating habits becomes difficult. But by making some little changes to your lifestyle, you can attain a healthy lifestyle no matter how busy you are. So Follow all the tips for a healthy lifestyle we have given in this article. We assure you if you start following these habits, within 15 days, you will be able to see the result.
Feel free to share your opinion and tell us what you do to get a healthy lifestyle.