Did you know that the Victoria Secret Model diet is one of Google's most searched fitness topics? Yes, and we can see why. Have you ever looked at them? They are undeniably pretty; they won a gene lottery and knew how to maintain. Their bodies, good looks, and classy walks categorize them as supermodels.
Walking in VS shows is always a big thing, no matter if the brand is not doing well these days, the shows will stay forever iconic. It was the first platform that allowed women not to be shy while buying lingerie, making every woman proud of their body. But this show lacks diversity by urging the models to be toned and slender, unlike Rihanna's 'Savage X Fenty show that treats curves and zero sizes equally.
But it is another topic, for today we have compiled for you an 8-stepped Victoria Secret Model Diet routine. If you want to know what is behind their shaped figures, continue with us until the end.
1. Restricted Calorie Intake.
One of the major points around which Victoria secret Model diet plan revolves is her calorie intake. There are different instincts for everybody. Taylor Hill consumes 3000 calories per day. Her workout routines are pretty extreme, and she has an athletic body; therefore, her diet has to balance the proportions, and she takes tons of lean proteins throughout the day.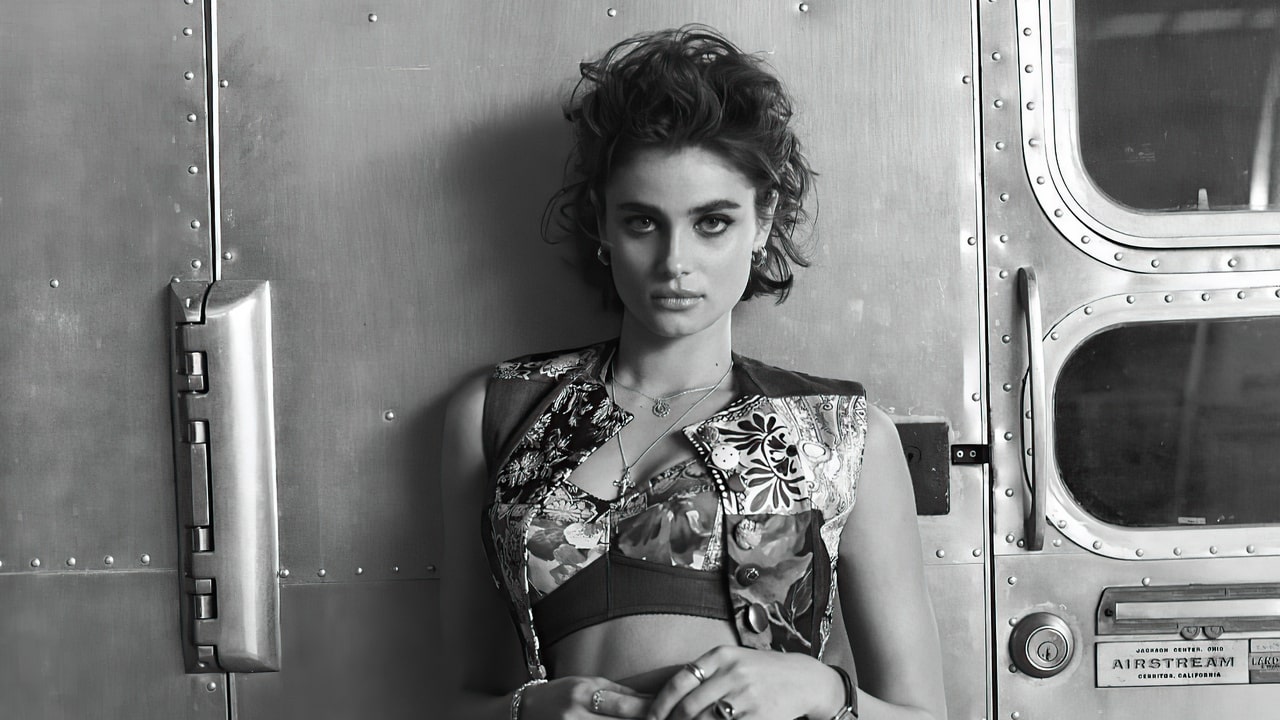 While on the other hand, Bridget Malcolm survived on 800 calories per day, which is way too low for a healthy diet, but you know, in the modeling industry, one has to make sacrifices, and VS shows come as A-listers.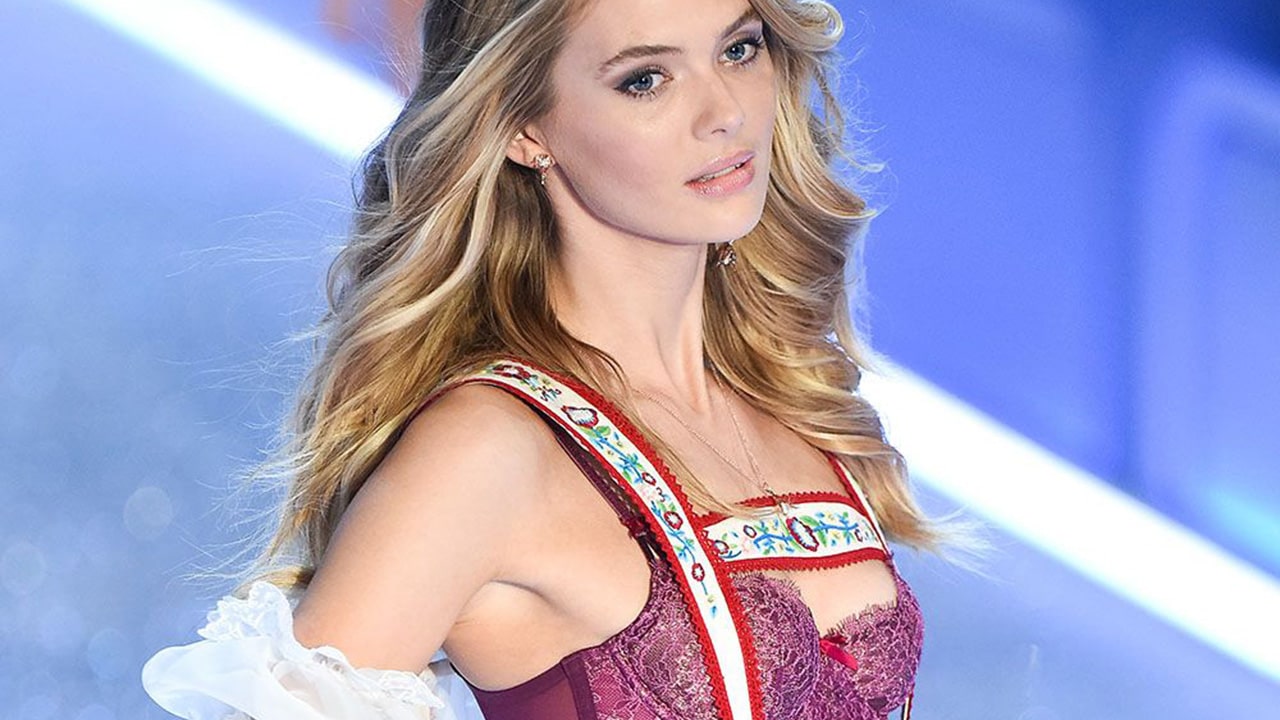 So if we look at every Victoria Secret Model Diet, the average is between 1200-1500 calories per day.
2. Nutrient Intake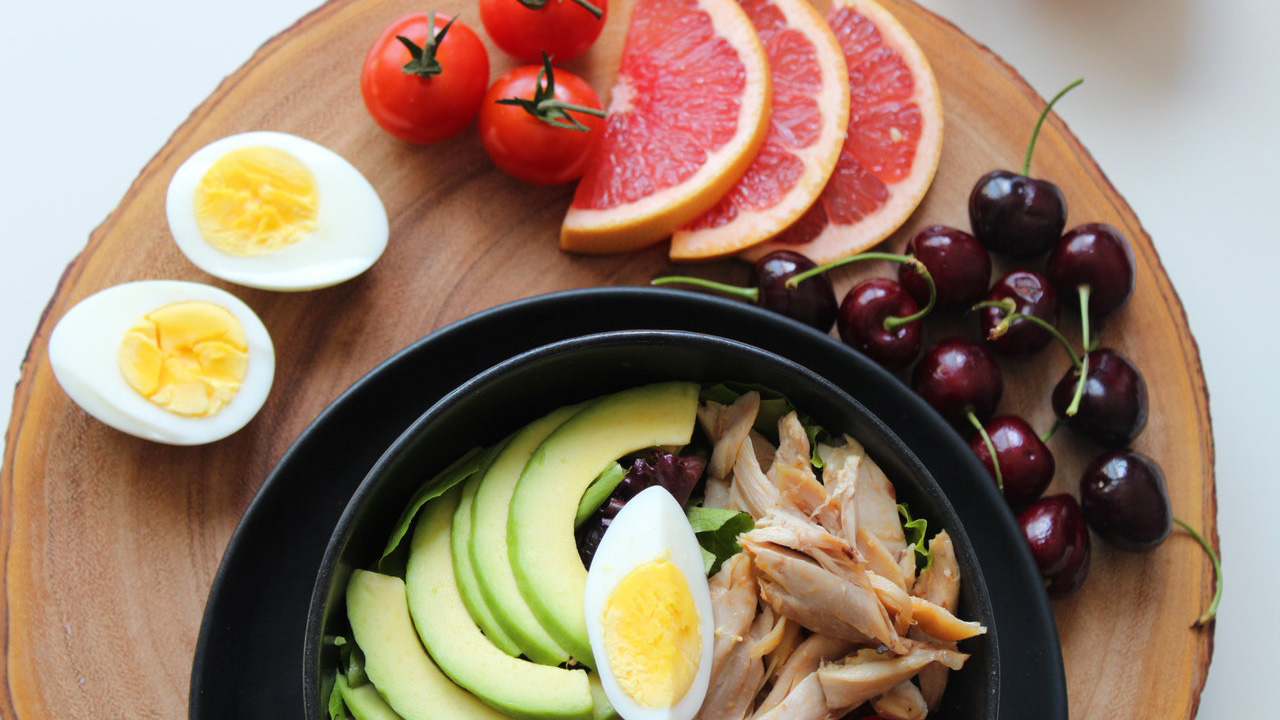 While some of the models try diets from time to time, most of them stick to healthy eating. They use food to maintain themselves, not to shed weight (except in a few cases). Their diet has a significant proportion of lean proteins, healthy fats, and a few carbs. Let's have a look at what the average of their diets looks like.
Breakfast
Eggs.
Oatmeals.
Oats.
Avocados.
Fresh fruits.
Whole grain bread.
Smoothies.
Protein smoothies.
Granola and yogurt.
Greek Yogurt.
Lunch
Salads.
Brown rice.
Chicken.
Grilled fish.
Quinoa.
Vegetables.
Dinner
Chicken soup.
Vegetable soup.
Lean proteins.
Salads with no dressings.
Sushi.
Vegetables.
Snacks
Berries.
Low-fat Nuts.
Chia seeds.
Fresh fruits.
Hummus.
Nut Bars.
Protein Bars.
Dark chocolate.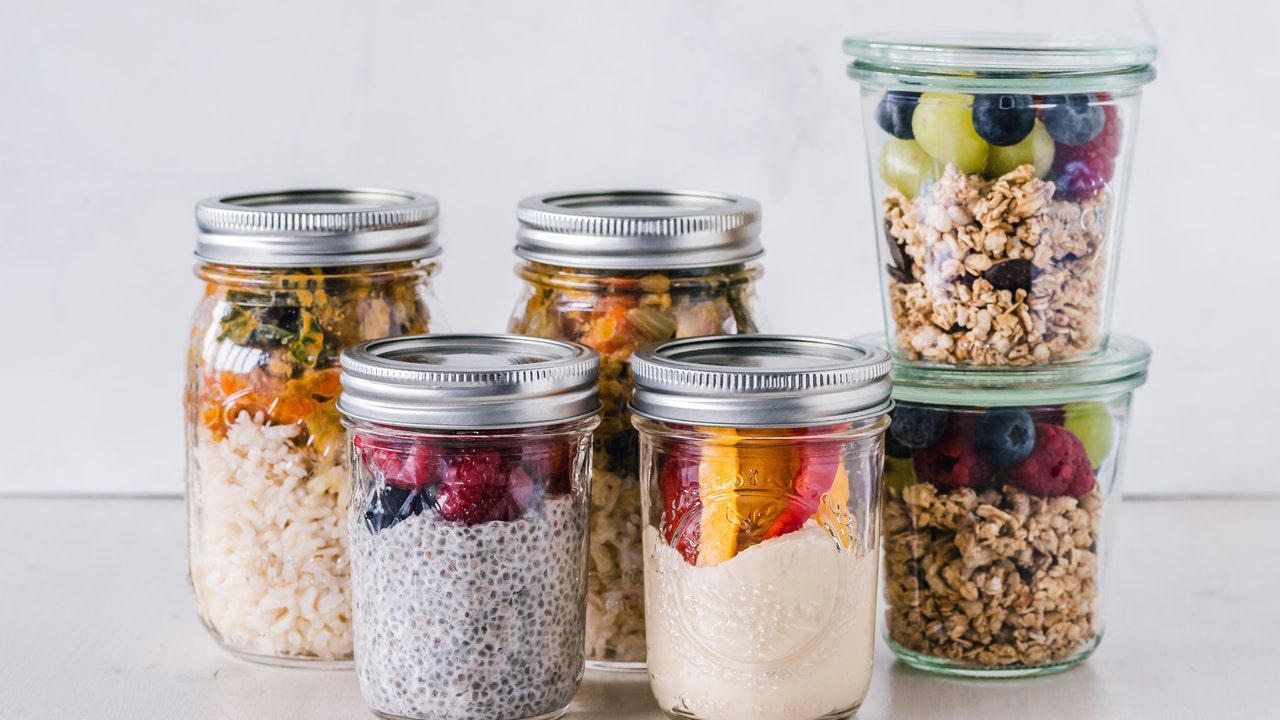 There might be variations in their menus, but the common thing in their diets is that their primary nutrient source is protein, while an average person relies on carbs for most meals.
3. Detox Drinks First Thing in the Morning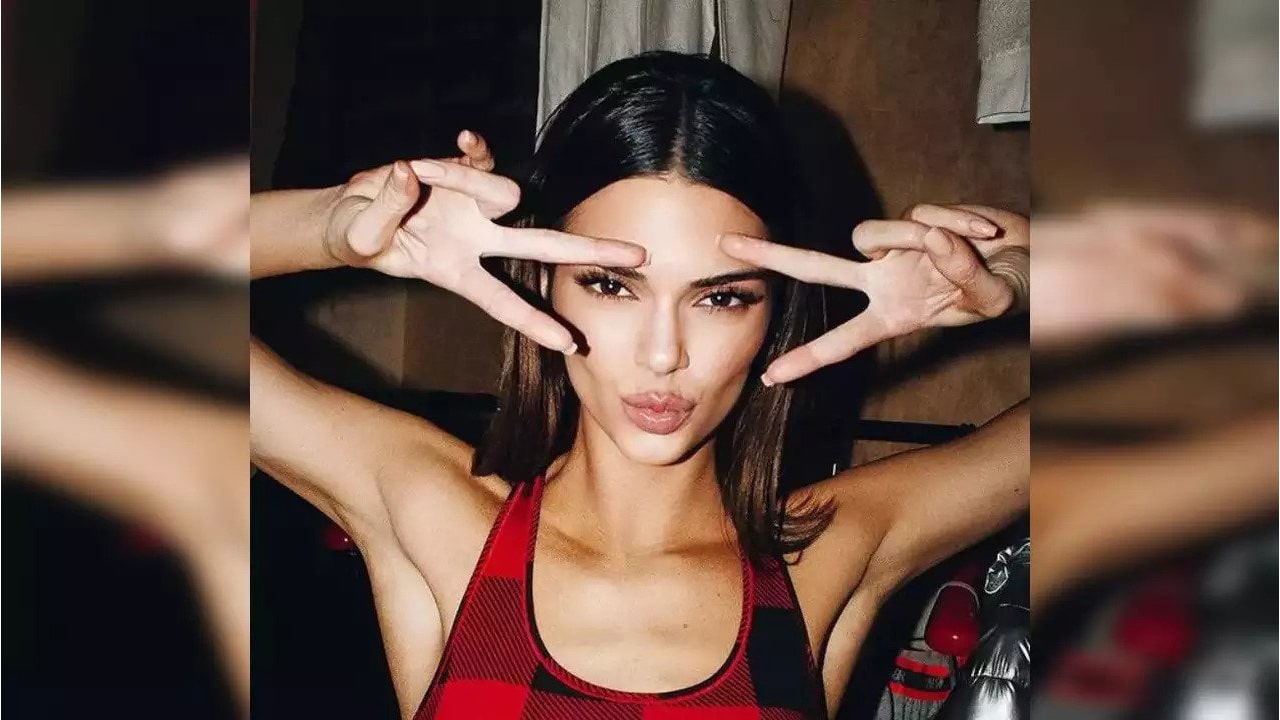 Detox drinks also make up a part of a Victoria Secret Model diet, and about all of them trust this step. Kendall Jenner has her favorite detox tea, which she drinks in the mornings and enjoys throughout the day.
Similarly, Miranda Kerr, VS angel, also enjoys her "pre-wedding detox smoothie" that she swears by for her fitness. Some enjoy coffee, while others trust apple cider vinegar to remove toxins from the body.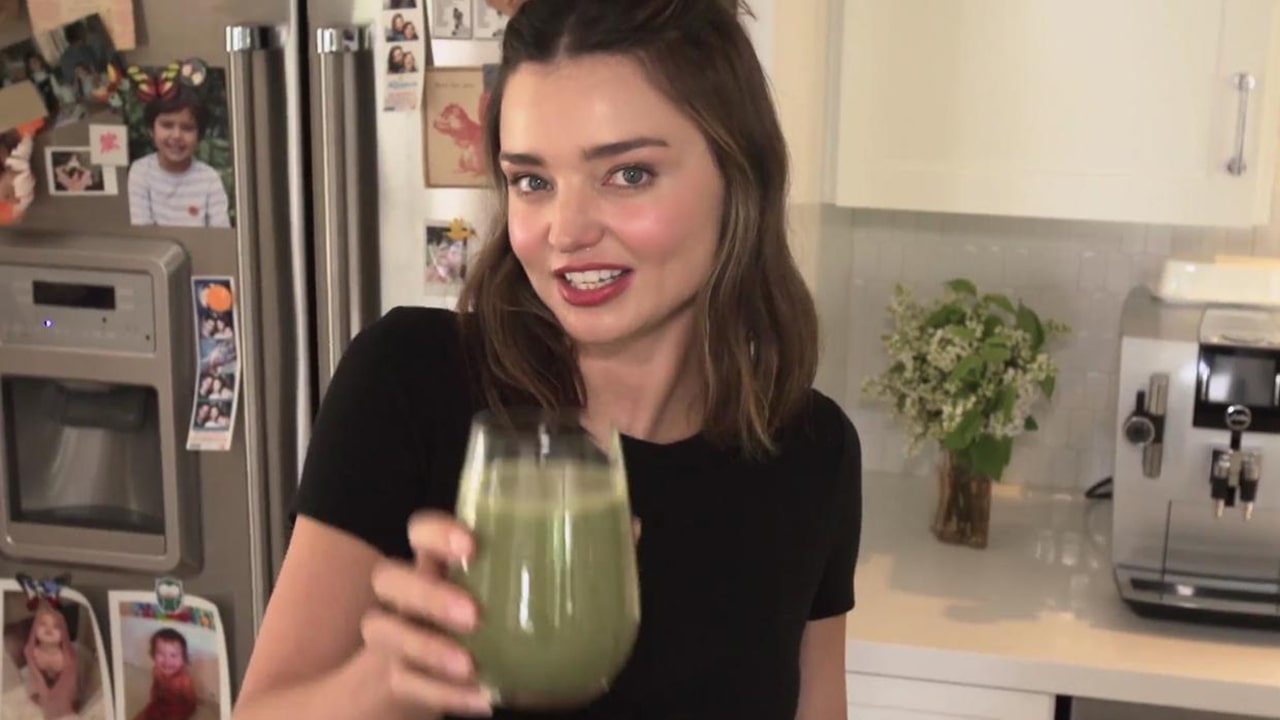 Similarly, another smoothie popular equally among nearly all the supermodels, including Alessandra Ambrosio, is the "Slimming Detox Drink." It might not be the first thing in the morning, but indeed is an essential part of Victoria Secret Model Diet when it comes to detox.
4. Workouts in the Morning
It is not only Victoria Secret Model Diet responsible for keeping them shaped; they have to indulge in exercises. While every other model has her own specific workout routines, the similar thing is that they have workouts usually in the mornings. Most VS models avoid breakfast before a workout and rely on coffee or a detox drink.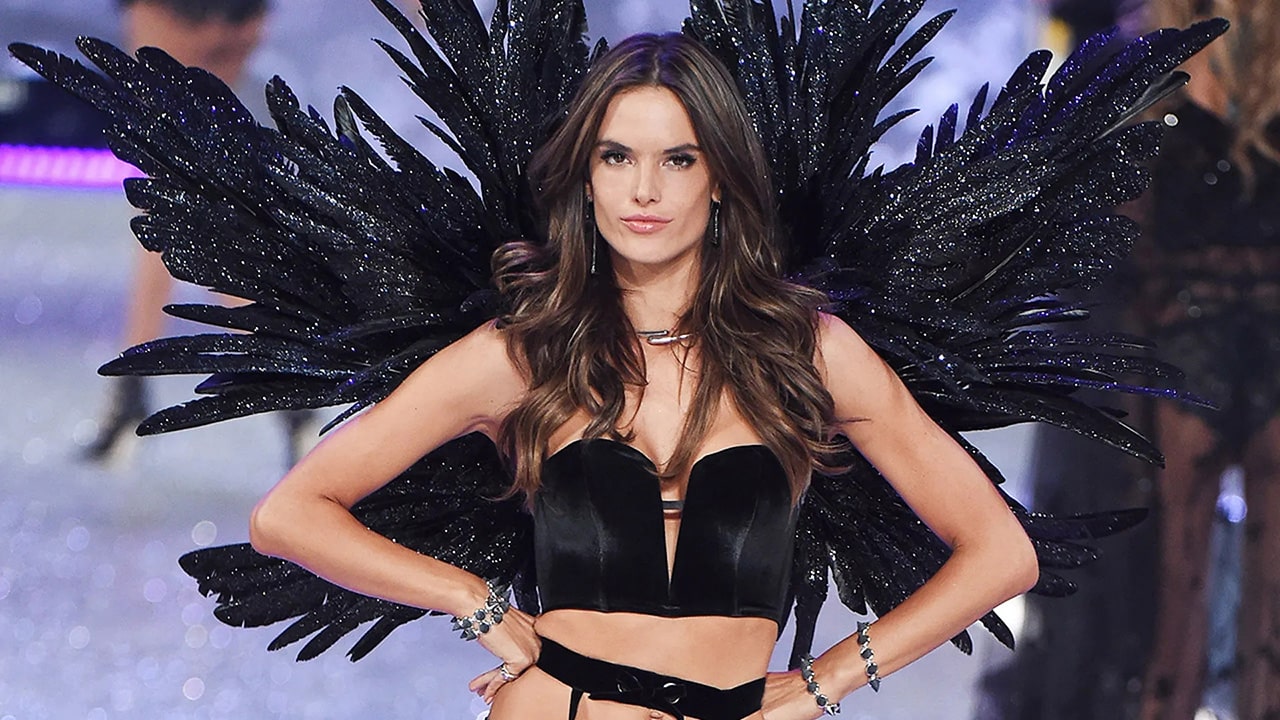 But VS models bring moderation in workouts too, and if you get an average score, then all the models work out at least four-five days a week.
5. Carbs is a Morning Thing
The VS models cannot exclude carbs entirely from their diets; therefore, they usually take them in the morning, preferably after a workout, like Stella Maxwell enjoy their carbs as oats in breakfast. They try to have their carb intake during the morning parts as the metabolism works on it best.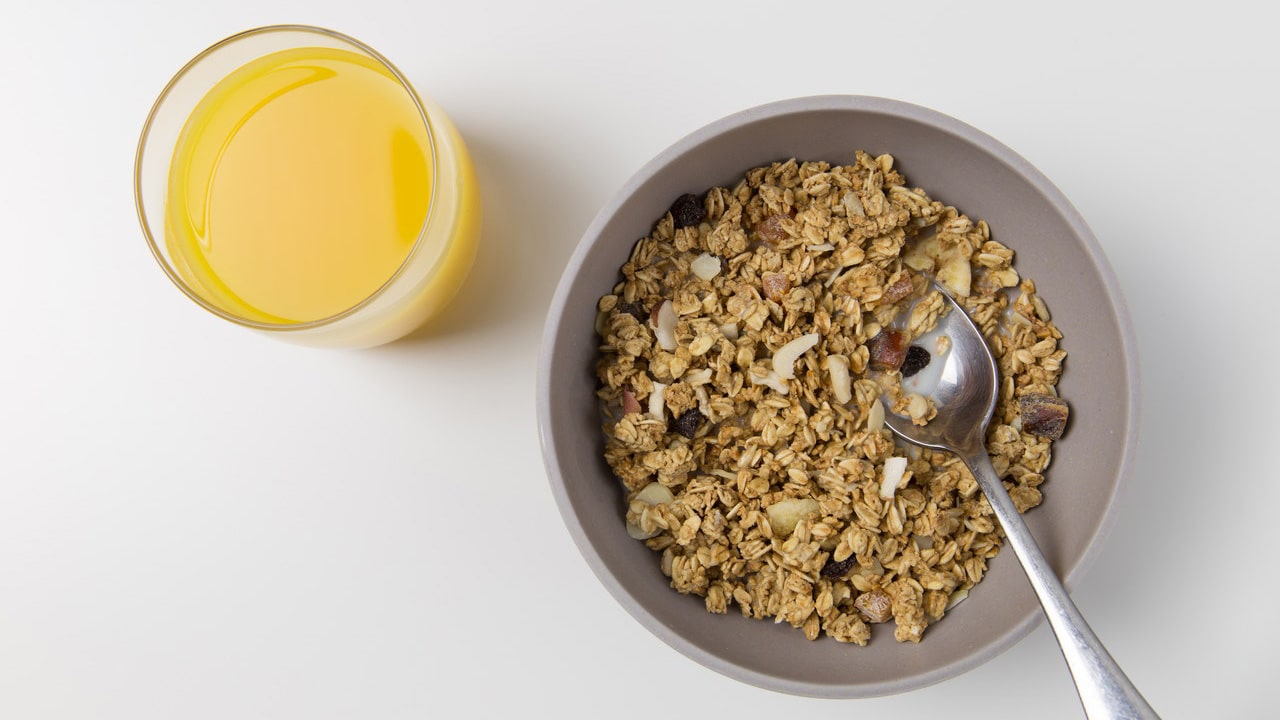 6. Avoid Alcohol
Victoria Secret Model Diet is strict, and a little imbalance can cause serious problems related to their appearance. This rule becomes even more challenging when it comes to VS Angels. Therefore Victoria Secret Model Diet avoids everything that can count extra carbs and calories, such as alcohol.
All the models know that hard liquor is just some blank calories that will not bless their bodies with any nutrients, plus the body digests the liquid calories first. These empty calories can disrupt their regular diet by preventing food from getting digested. Therefore, they cannot take such risks and keeps drinking at bay.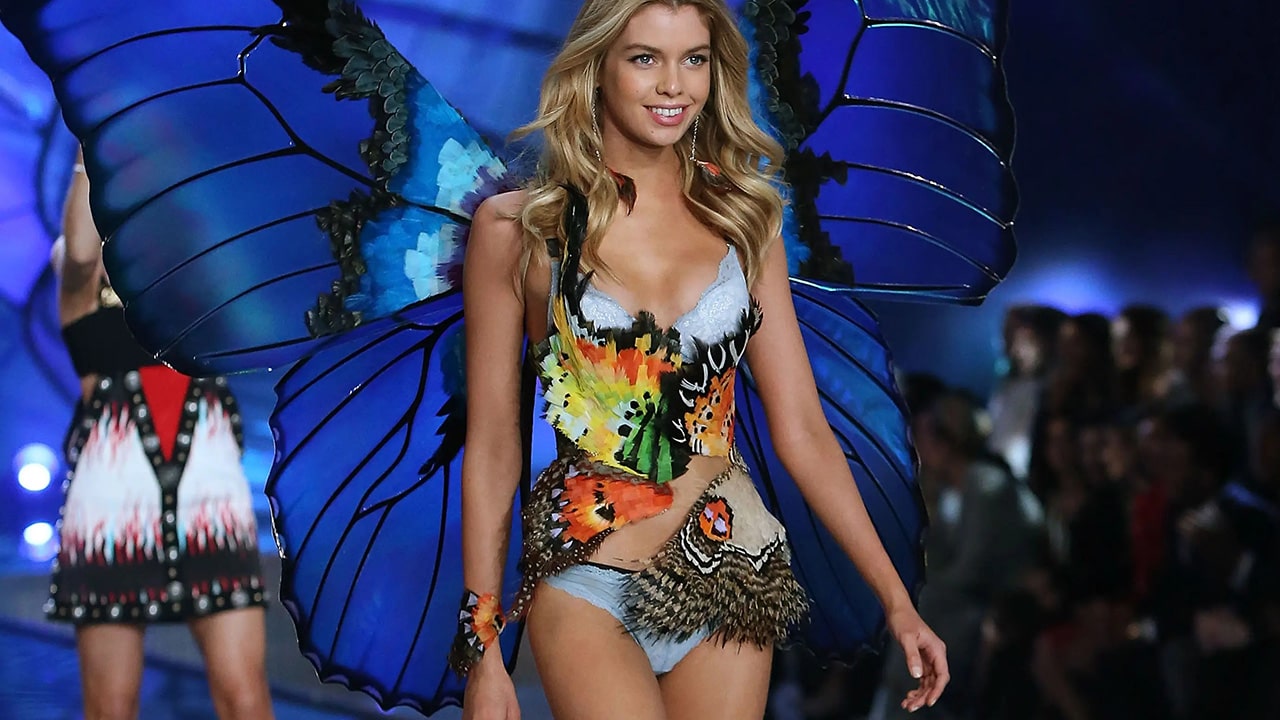 But this rule doesn't apply at all times. Occasionally they enjoy wines and some liquor in a restricted quantity.
7. They Have Cheat Days
They work hard most of the time to keep themselves fit and toned, but sometimes they like to treat themselves, cheating their Victoria Secret Model Diet with something unhealthy but satisfying. Our very own Emily Ratajkowski loves treating herself to pastries; similarly, Bella Hadid loves eating pizza and other fast food, and they are not at all unhealthy for her.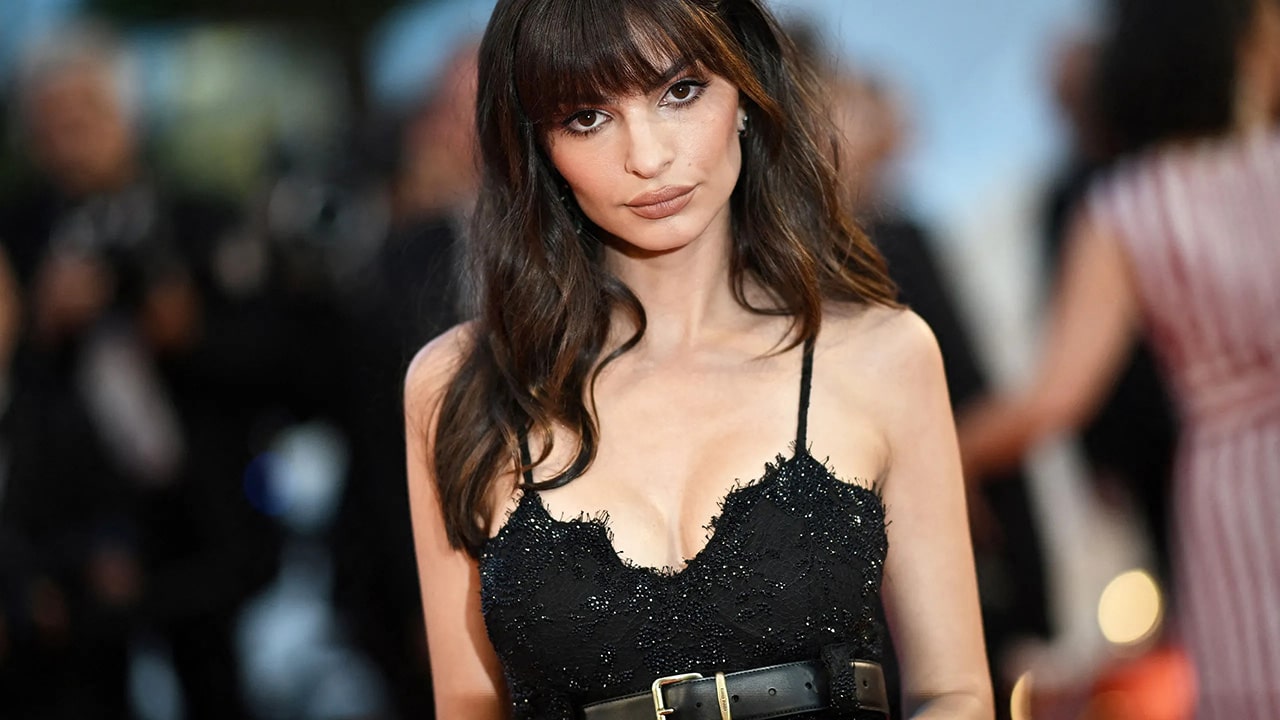 Adriana Lima enjoys a chocolate cake, while Karlie Kloss has a sweet tooth for chocolate. And Taylor Hill shares the same taste as Bella and goes for pizza on her cheat and treat days, While BFFs Gigi Hadid and Kendall Jenner enjoy burgers, pasta, and pizza.
8. A Few Weeks Before the Show
Tension rises, and Victoria Secret Model Diets get more strict and harsh as there are only weeks left for shows. They consume carbs only after workouts, avoid sugar altogether, have less frequent cheat days, work out nearly every day, and adopt different diets.
Adriana Lima reportedly went on an all-liquid diet nine days before one of VS's shows, and sources even say that she avoided drinking water twelve hours before the show.
Therefore, you can see how extreme Victoria Secret Model Diet can go and suggest you not adopt any extreme diets without medical advice.
If any of the abovementioned points intrigue you, then let us know in the comment section. We would love to hear from you.