Ultimate Ways to Stop Sugar Cravings – Sugar addiction is one of the most difficult addictions to leave. When you eat sugar then, it triggers the reward center of the brain, releasing dopamine which makes you feel good. With time, your body depends upon the sugar to make you feel good, and when you try to cut through or start reducing sugar consumption, it results in more craving and withdrawal conditions. So you need to understand the science behind sugar addiction if you want to reduce your sugar addiction. This article will tell you 5 ultimate ways to stop sugar cravings and reduce your longing for sweets.
Reasons behind sugar cravings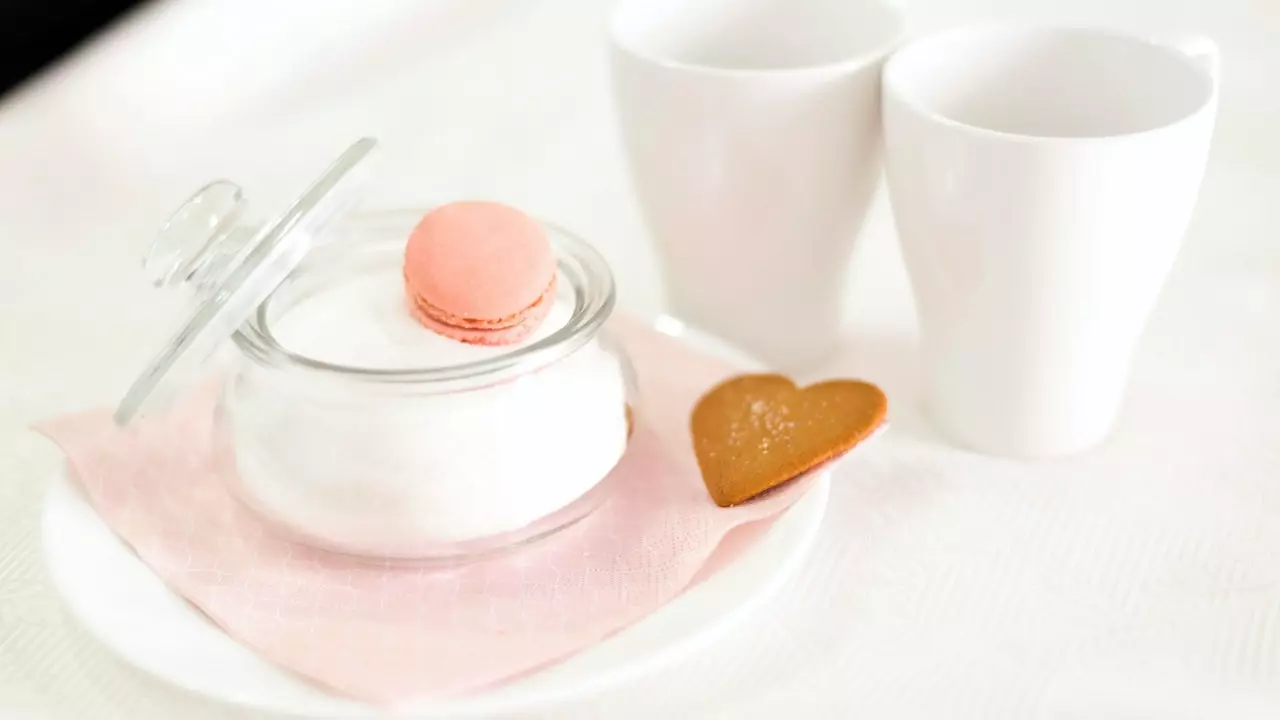 Read Also: 7 Essential Lifestyle Changes To Deal With Acid Reflux During Pregnancy
Various factors can lead to sugar cravings, such as too much consumption of sugary products, stress, hormonal changes, or lack of sleep. Eating foods with high sugar can also result in sugar cravings, leading to a spike in blood sugar levels and then a crash, resulting in more sugar cravings. Some studies have proven that too much sugar consumption makes a person addicted. When he starts to eliminate or reduce the consumption of sugar then, he can face sugar cravings and withdrawal symptoms. So one should take care of sugar consumption from the start to avoid various health problems, including diabetes.
Harmful effects of sugar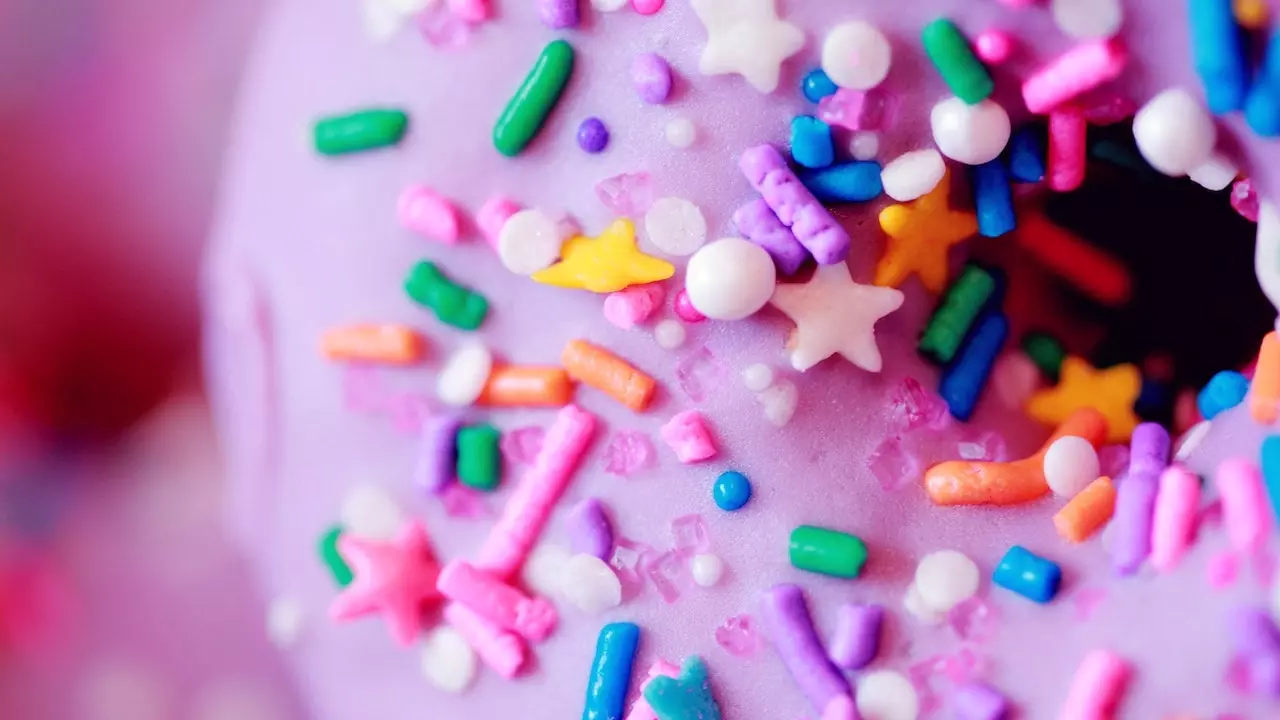 Sugar is a commonly used ingredient in everyday food. It is an energy booster but has various side effects if consumed excessively. Here are some of the negative effects of consuming too much sugar.
Weight gain
Too much sugar can lead to weight gain, further resulting in obesity and other related health conditions.
Increased risk of heart disease
Getting sugar in excess can result in high blood pressure and triglyceride levels, which can further result in heart-related diseases.
Type 2 diabetes
One of the major side effects of getting too much sugar is that it increases the sugar levels in the body and leads to the risks of type 2 diabetes.
Tooth decay
If you are drinking too many sugary drinks, then it can lead to various dental problems, including the risk of tooth decay.
Inflammation
Consuming too many sugary foods can lead to the problem of chronic inflammation, which further result in various health diseases such as arthritis, cancers, or Alzheimer's disease.
Ultimate Ways to Stop Sugar Cravings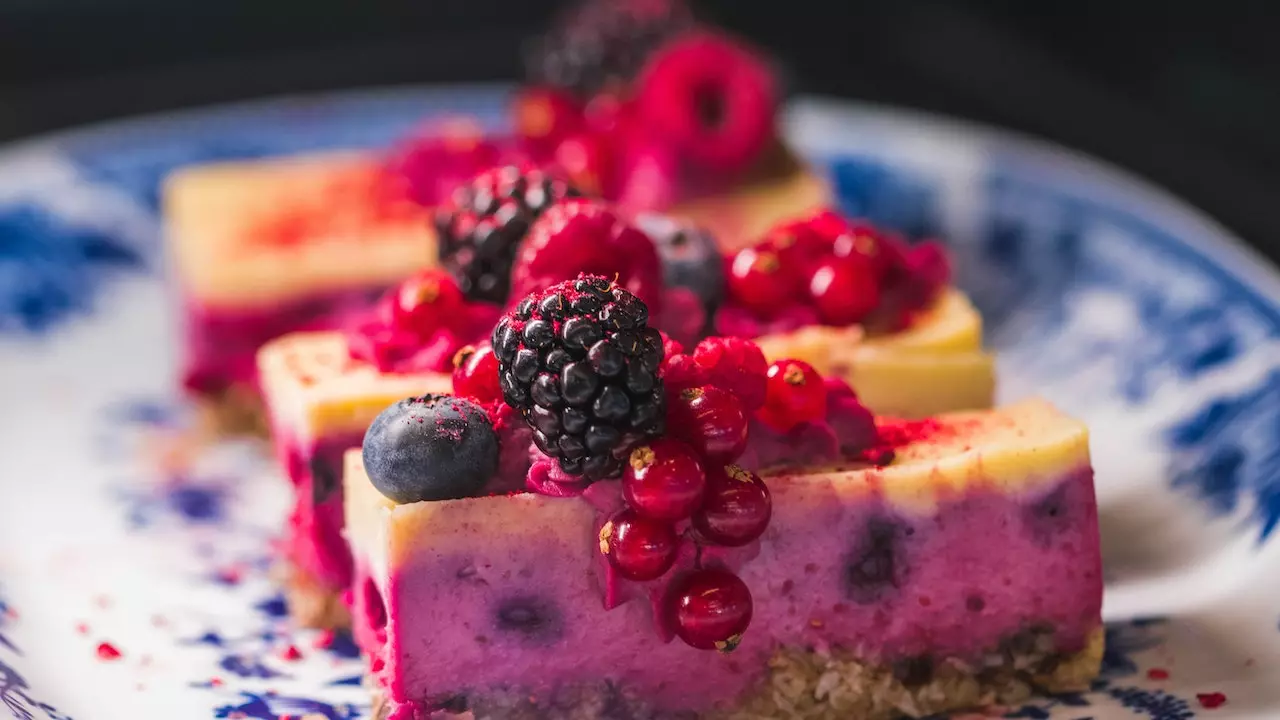 If you want to reduce your sugar consumption and struggling to do so. Then you should follow the below-written tips as we have talked with some experts and write down five ultimate ways to stop sugar cravings which will help you reduce your desire to eat more and more sweets throughout the day. So what are you waiting for? Go below and start following the five ultimate ways to stop sugar cravings.
Increase protein intake
It is one of the best ways to stop long-term sugar cravings. As when you eat protein, it helps you feel fuller for a long time and also reduces the cravings to eat something sweet throughout your day.
Get enough sleep
If you are not getting proper sleep of 7-8 hours, then there are chances of more sugar cravings because lack of sleep leads to an imbalance in the hormone, which helps regulate the appetite, thus resulting in more sugar cravings. So one of the best ways to stop sugar cravings is to get proper and consent sleep.
Stay hydrated
Water is the key it helps our body from almost every disease. In this case, also water helps a lot. You should get plenty of water every day. It helps your body stay hydrated and is one of the best ways to stop sugar cravings.
Reduce stress
As we have discussed earlier, stress is one of the causes that leads to more sugar cravings, so try to engage yourself in some stress relief activities such as yoga or meditation. This will keep you calm and reduce cravings to eat more sweets.
Choose healthy snacks
If you have sugar cravings, instead of artificial sugary snacks, go for natural sugar snacks such as fruits, vegetables, etc. Because of the natural sugar properties, it will not harm your body, thus is one of the best ways to stop sugar cravings.
So if you are also struggling with sugar cravings, you should start following the above tips, and you will be able to cope with the cravings very soon and save yourself from various health problems like diabetes.
Found this article interesting? Follow us on YouTube and Instagram to read more exclusive content we post.